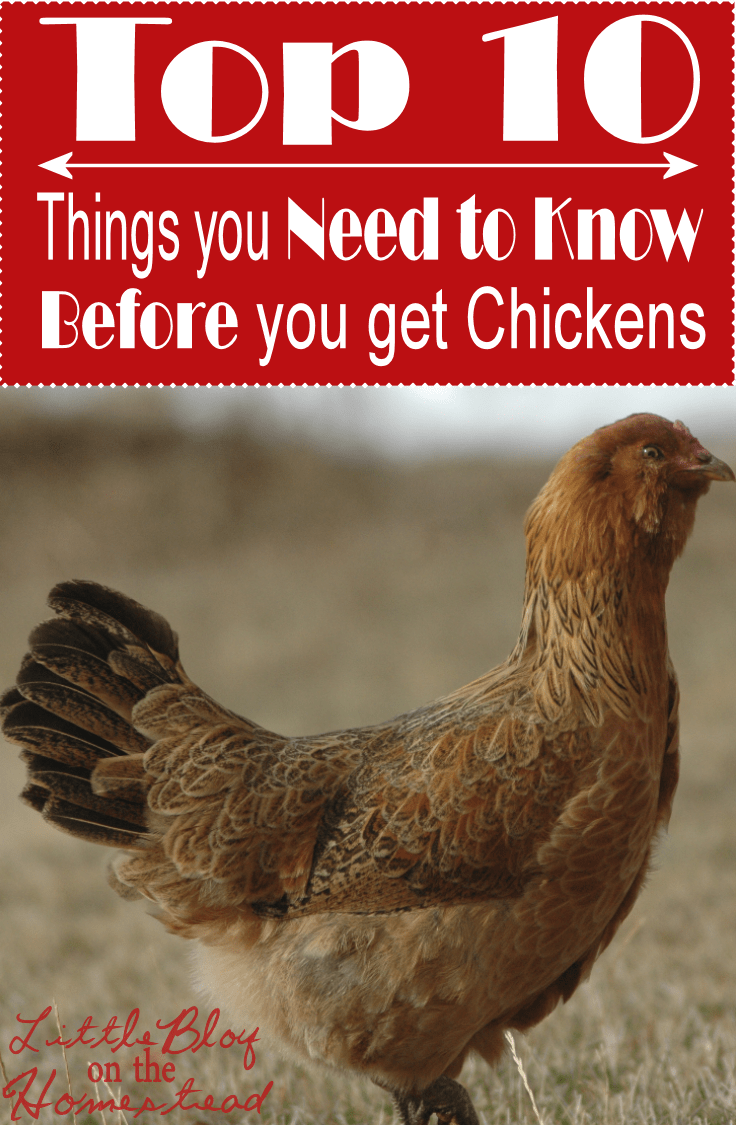 I love having my own chickens!  But the process of deciding to get day-old chicks to building a coop to learning how to care for them has a steep learning curve.  There are so many things I wish I would have known before I dove in head first.  The first, and most important is this:
You would be CRAZY not to LOVE raising chickens: I was so nervous about this at the beginning. I was worried I would go through all the work and hate having chickens around. Don't worry, honey; chickens are the best "pets" you will ever have!
A few weeks ago I published my list of "10 Things You NEED to know BEFORE you Get Chickens" at The Little Blog on the Homestead.
I am so thankful to Nicole for sharing her audience with me; because "Homesteaders at Heart" understand how exciting it can be to raise an animal that provides healthy and nutritious food for your family.
 You can head on over to her site to see the complete list.  Thanks Nicole for letting me share my love for chickens with your readers!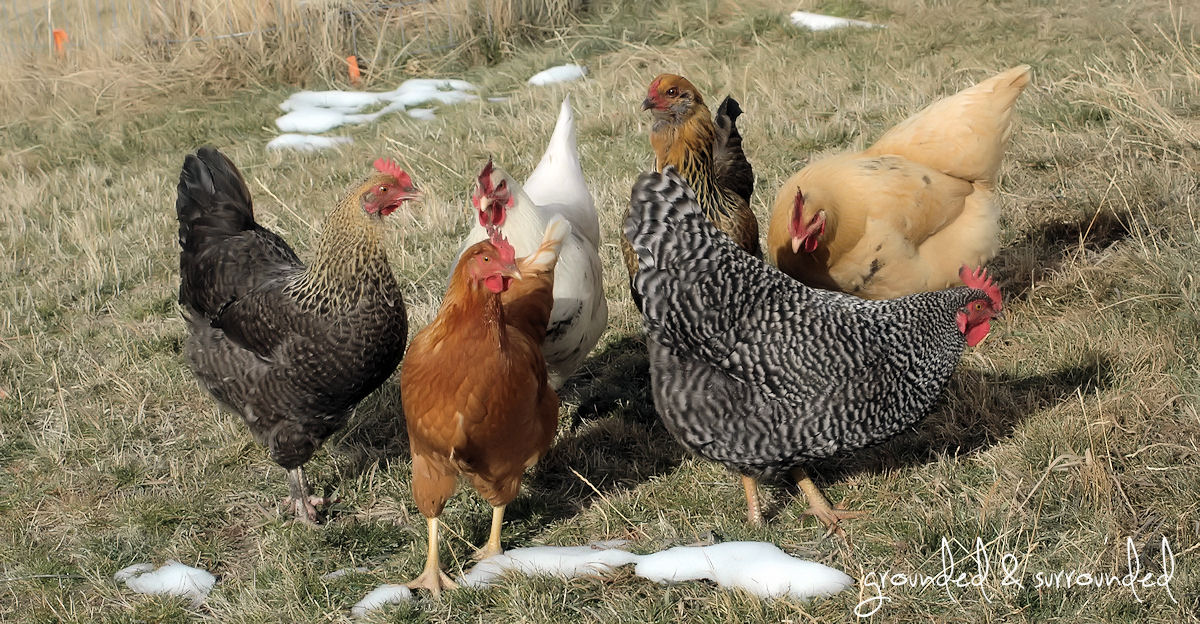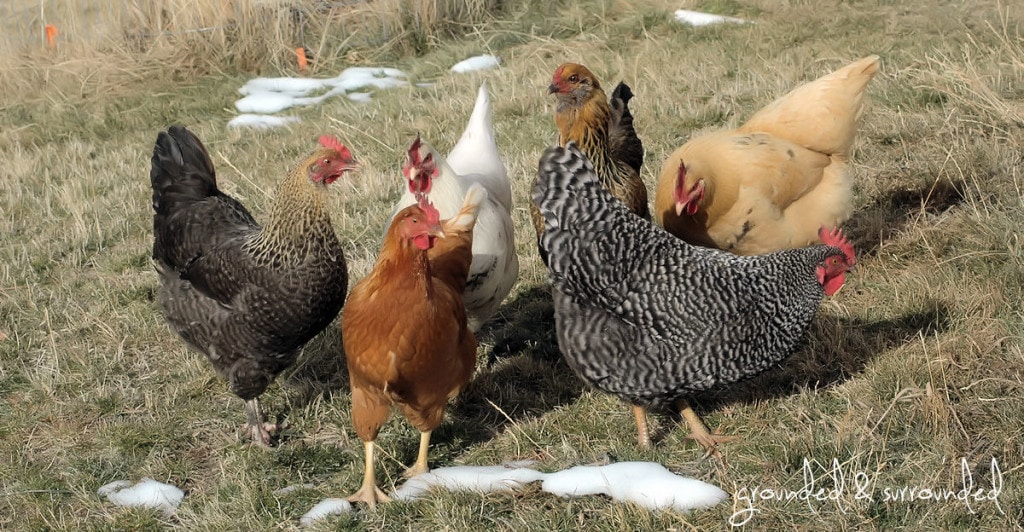 These are my pretty girls (from left to right: Daisy, Maggie, Lucy, Pecky, Ella, and Jill.  Rapunzel is in the main image & Molly and Red are quite jealous they aren't in any of the pictures. Next time Ladies!)