Summer is flying by and things are just starting to warm up around here.
Water is an essential part of life. Our bodies need it to survive, our gardens need it to thrive and our children crave new ways to experience it.
Playing with water is one of kids' all-time favorite activities. Your challenge this week is to find a stress-free way to enjoy the water.
Don't worry, we won't leave you high and dry! We have compiled a list of our FAVORITE ways to enjoy water. We haven't gotten through our Water Fun Bucket List yet, but we are off to a great start!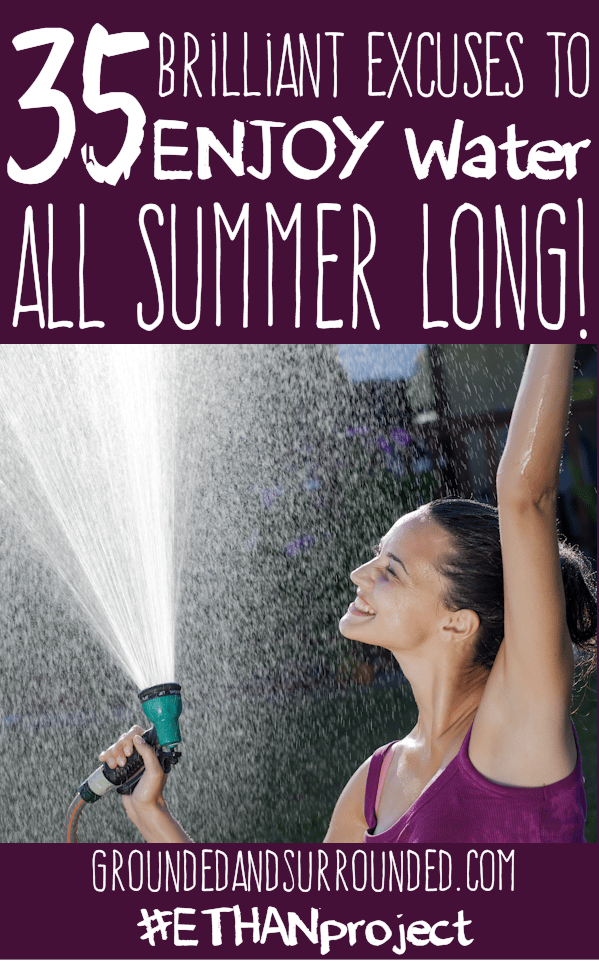 This isn't your typical water fun list. We have included water inspired science projects, yummy recipes, DIY projects and a unique exercise routine.
Be sure to make it all the way to #35 (which is my personal favorite). And don't forget to pin this post, because you are definitely going to want to do #20 later this summer!
With any further ado, here are our top 35 ways to "Enjoy the Water" all summer long:
5. Give your Kids a Glowing Bath
8. Make your own DIY Water Slide
9. Upcycle an Old Waterbottle into THIS
10. Play Water Balloon Basketball
12. Play a Game of Duck Duck Splash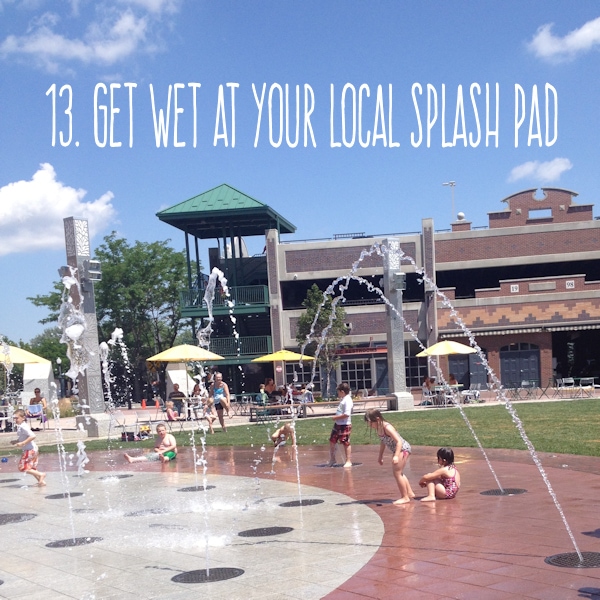 18. Eat More Fruit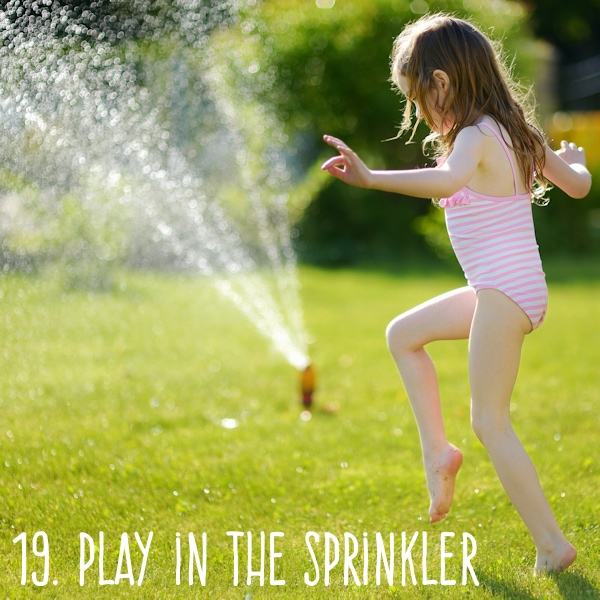 24. Ice Salt Art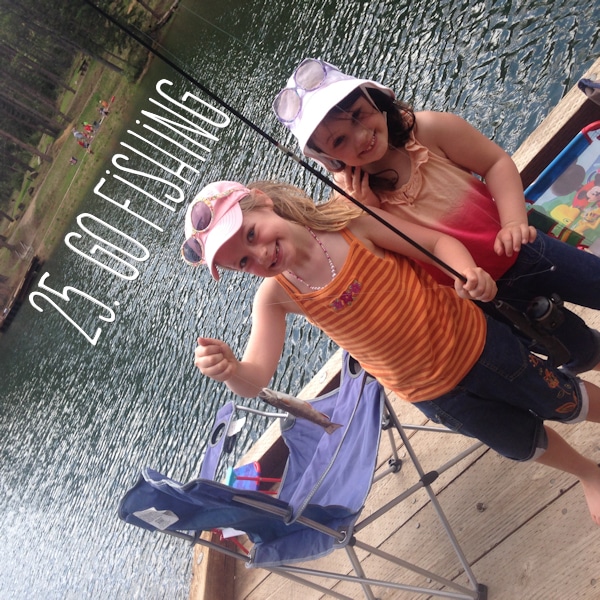 27. Ice Cube Paint
28. Paint by Number in the Shower
29. KoolAid Art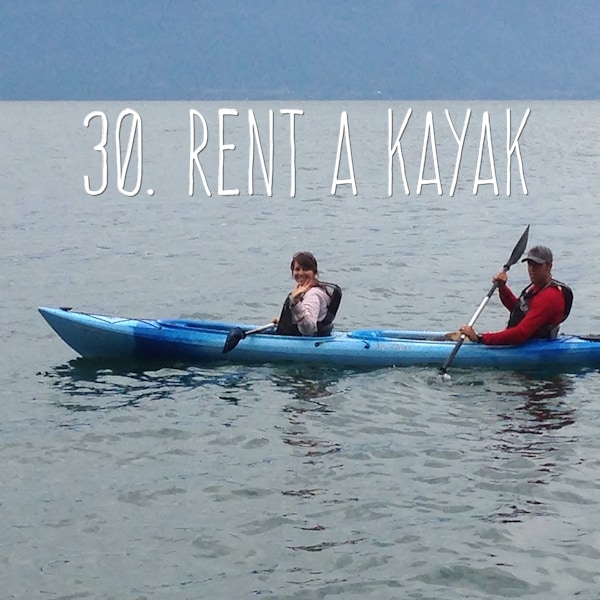 32. Color Theory Ice Experiment
34. Make a Sand Volcano at the Lake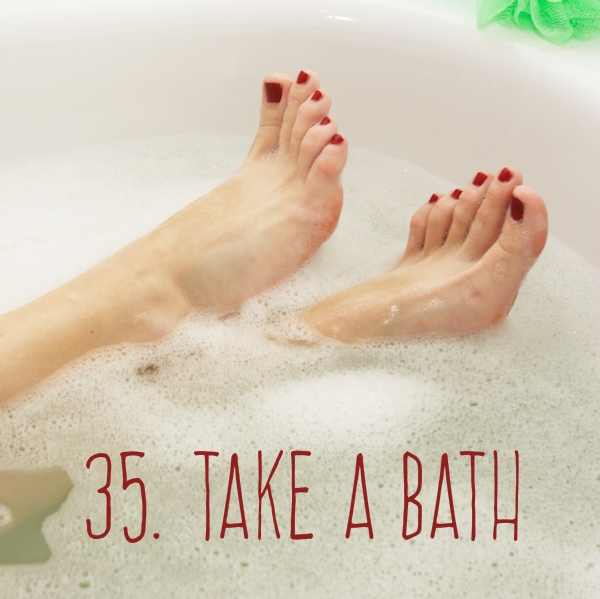 So……how are you going to "ENJOY the Water" this summer? Be sure to share your stories with us.
And when all else fails, don't forget that the main ingredient in coffee is….you guessed it…..water!