(Please enjoy a glimpse into my thought life during gardening season 😉 )
Garden. Spring planting. Yay, the zucchini is coming in.
Ahhh, there's SO much! How are we going to eat all of it?
Enter: These Best Zucchini Recipes round-up to make the most of your bountiful harvest!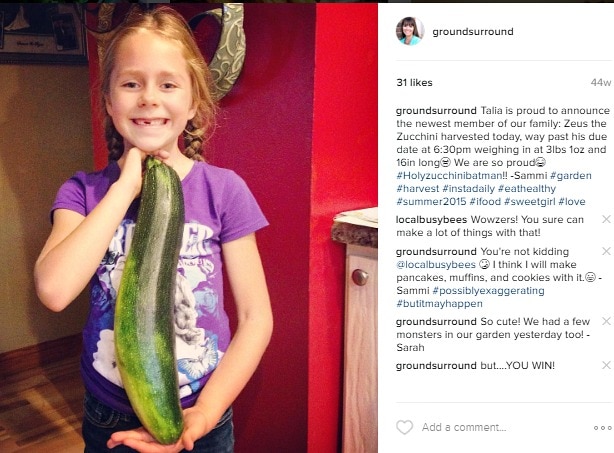 It never fails, each year I end up with a HUGE harvest of zucchini and even with sharing much of it with others, I still have enough to eat every day, multiple times per day, and enough in the freezer for a year's worth of pancakes.
"I didn't plant enough zucchini this year." Said no one ever. Ha!
I have said it time and time again, that one of the things I adore most about zucchini is it's versatility.
It works wonders in both sweet and savory recipes. You can't say that about a tomato! 😉
So if you are like me and LOVE zucchini and are always in need of a few new recipes these Best Zucchini Recipes round-up is for you!
The 10 BEST Sweet & Savory Zucchini Recipes #healthy
Click To Tweet
Oh lasagna! How I love thee. Can you believe pasta has been replaced with thin zucchini noodles? Genius! And this lasagna is packed with even more veggies and 4 different types of cheese.
These cookies use whole food ingredients like zucchini and coconut in 3 ways- shredded, oil, and sugar! I usually make a double batch and freeze half for later. As a special treat, I love to let the kids have 1 or 2 of them with their eggs in morning.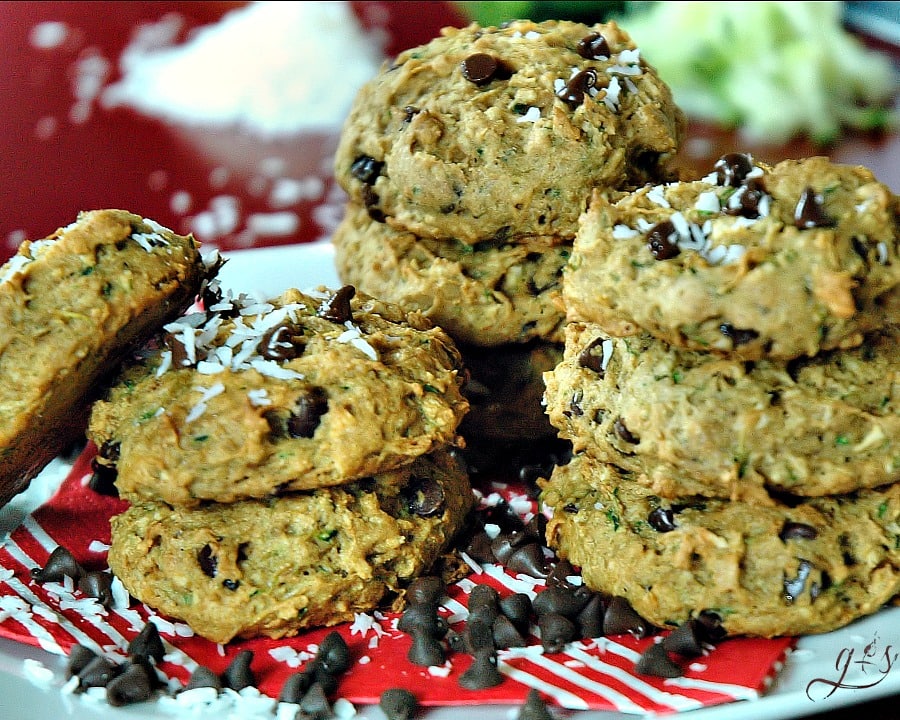 Who doesn't love potato chips? This "healthified" chip recipe is super easy to prepare and are super addicting!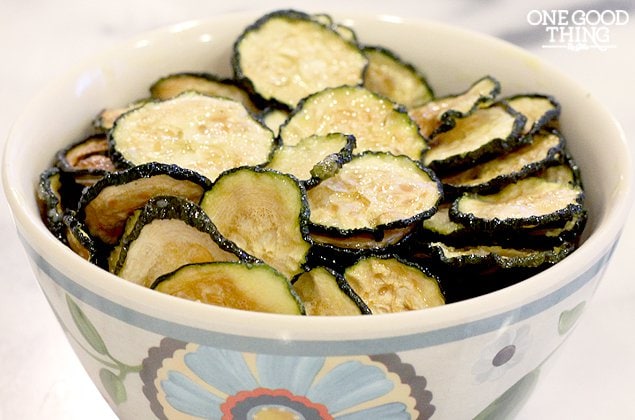 I'm pretty sure a pan of these will make your day better. Maybe don't eat the whole pan…or do. 😉 You will want to bake this healthy snack even when zucchini is not in season!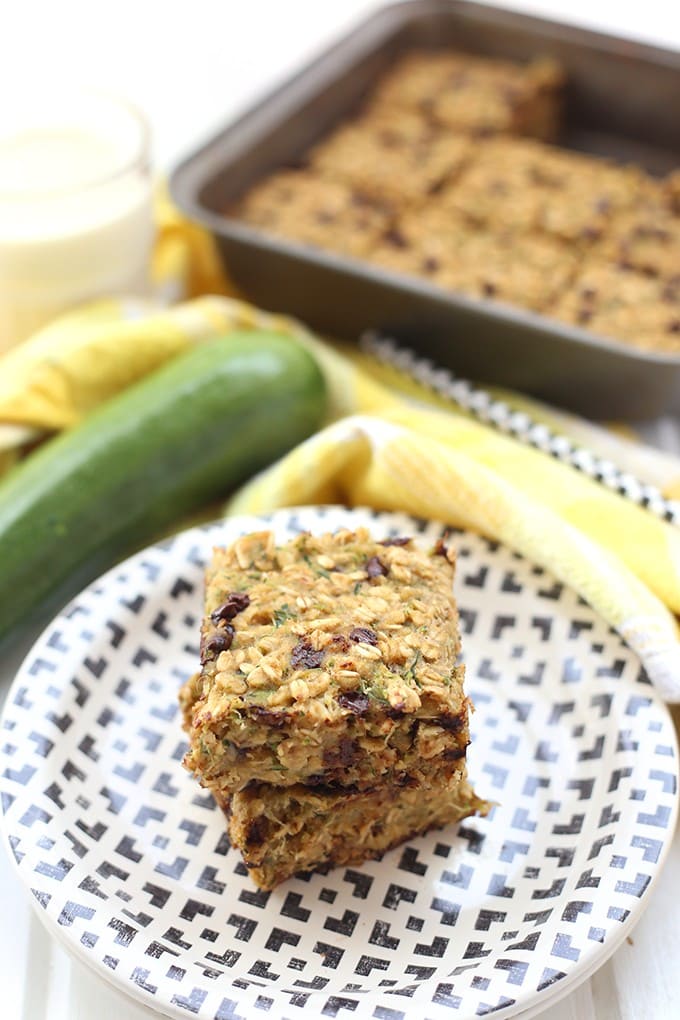 Oh yes, spaghetti and meatballs just got interesting! These meatballs are gluten-free and packed with whole food ingredients. Serve them in a marinara sauce over spaghetti noodles or strands of spaghetti squash.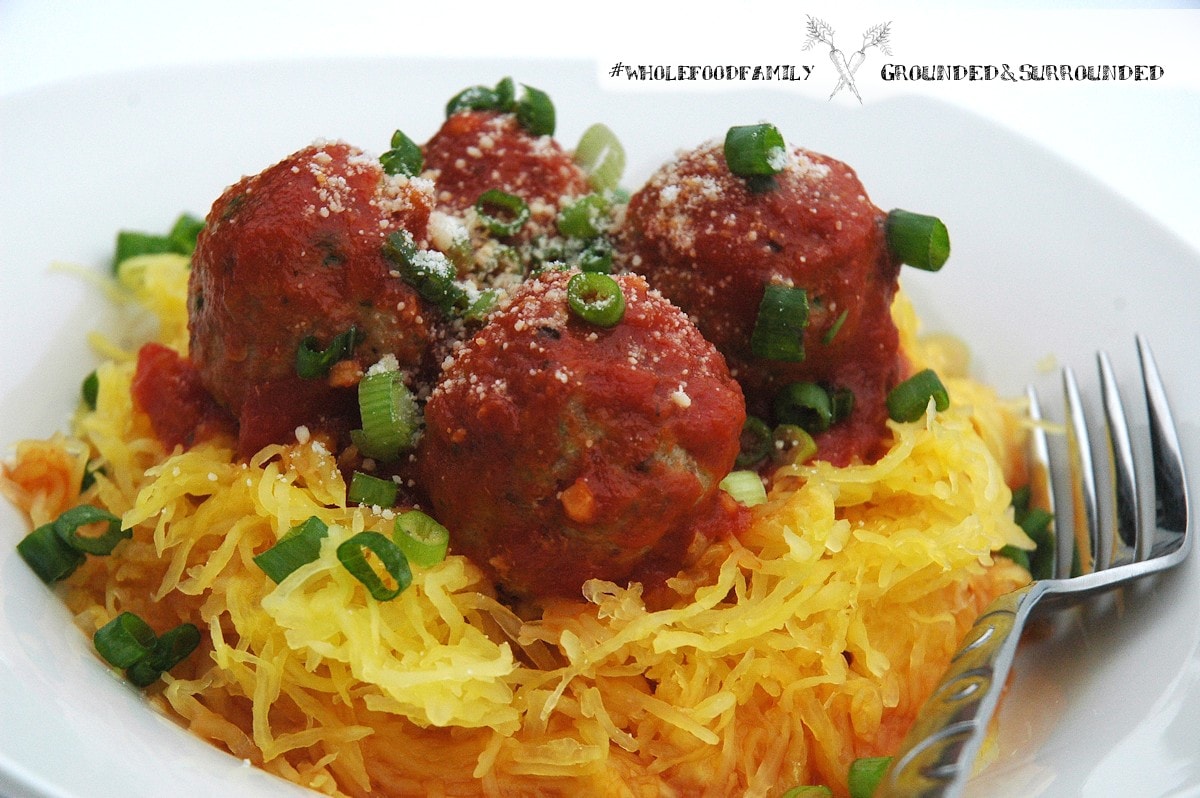 What do you think so far of The Best Zucchini Recipes?
Zucchini in pancakes? YES! Serve these with a dollop of whipped cream or a pour of syrup and you have a breakfast to remember.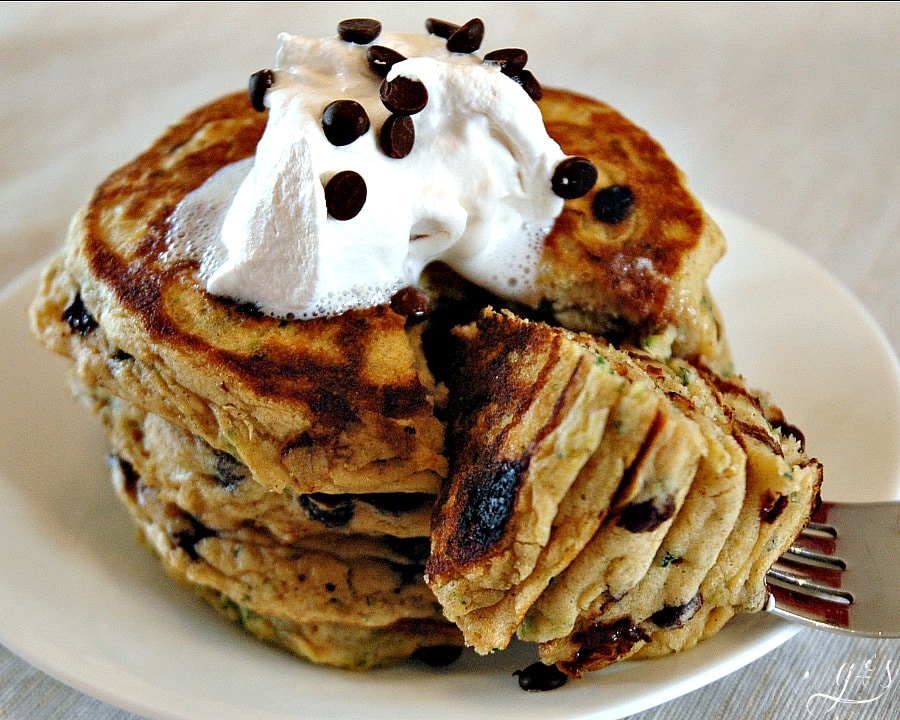 Stretch a pound of meat by adding tons of veggies! One taste of this homemade sloppy joe mix and you will never buy Manwich again.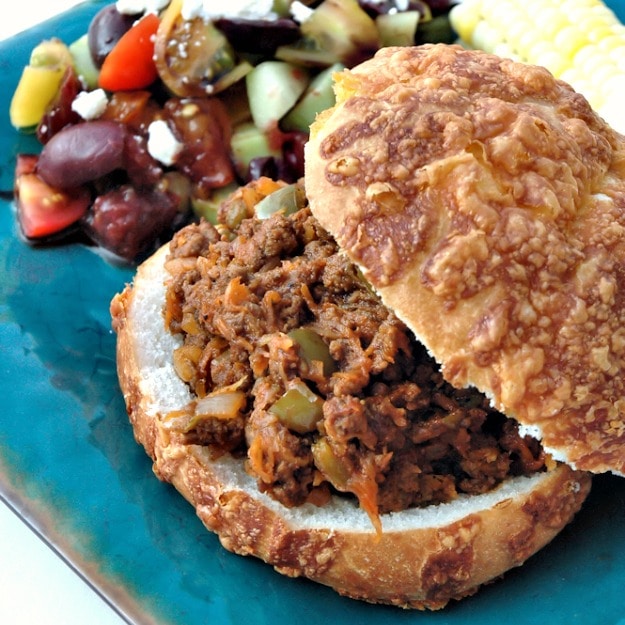 Okay, I know this seems crazy, but trust me! Lauren from Oatmeal with a Fork has created this ahhhmazing salad dressing by blending together zucchinis along with a few simple pantry ingredients. It tastes just like a creamy Italian dressing only WAY healthier!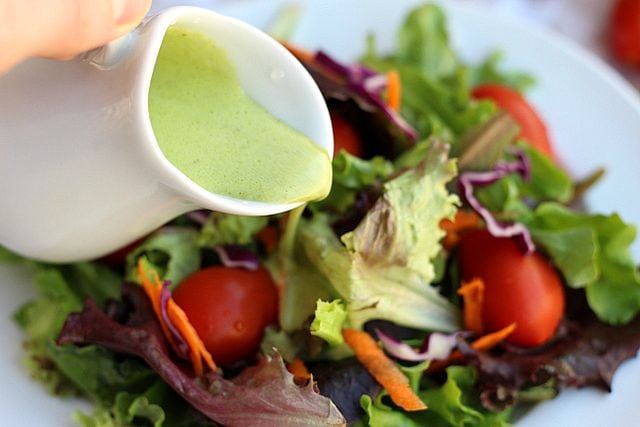 I grew up eating meatloaf, but this isn't your mama's recipe. Unless your mom uses onion, zucchini, flax seed, and oat flour instead of traditional bread crumbs! Did I mention the delicious sauce on top?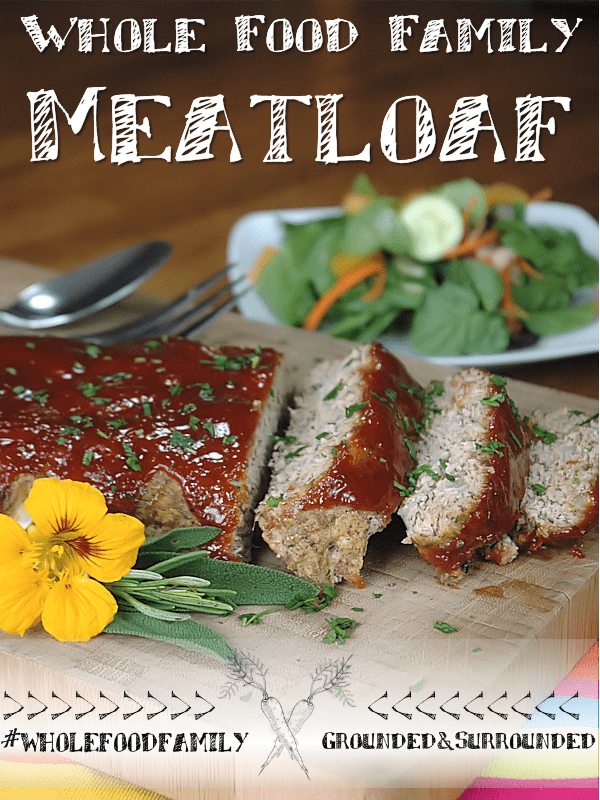 How fun is this healthy and simple "boat" recipe? Zucchini, pasta sauce, and chicken. Boom. Done. That's how you do dinner folks!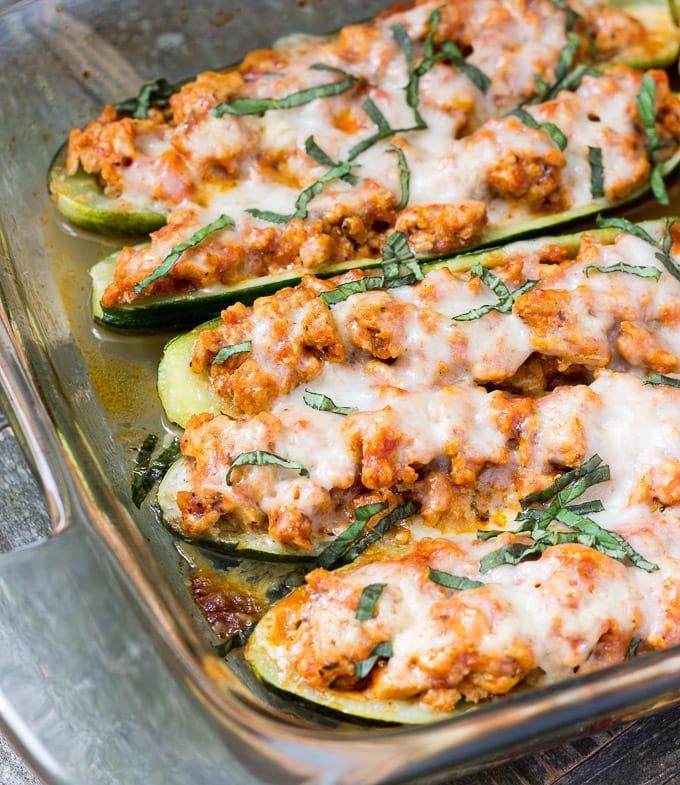 Pretty amazing recipes, huh? I know I'm hungry!
So tell me, which of The Best Zucchini Recipes are you most excited to try?