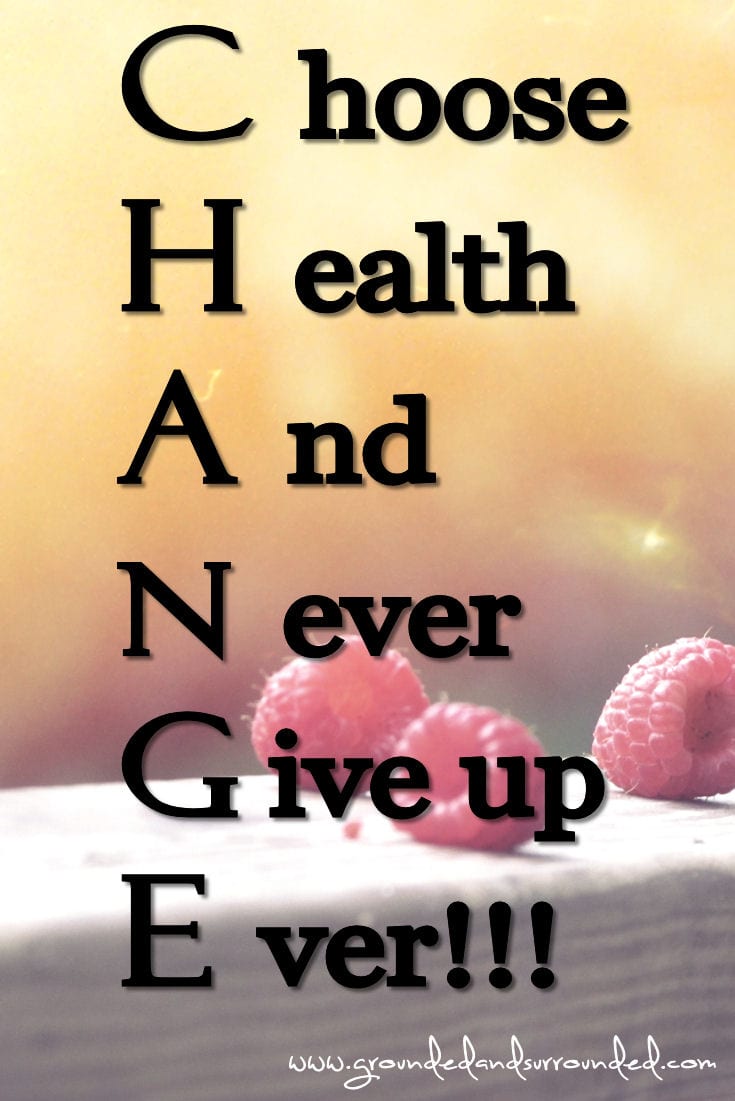 By: Sammi Ricke
My journey towards C.H.A.N.G.E. (Choose Health And Never Give-up….Ever) started Thursday June 19, 2014 after Sarah and I returned home from the 1st Ariix Regional Convention. Ariix is a Wellness Company that is 3 years old and Sarah and I have had the privilege of being there from the beginning. Sarah's dad, Dr. Ray Strand, is the Chief Medical Director of the Company. I never thought I would do a business like Ariix. Health and wellness were never really on my radar or something I would have ever imagined sharing with others. But my experience with Sarah and her family has changed all that.
I am so grateful to Ariix and Dr. Strand for equipping my family with the tools and products we need to live healthier, happier lives. We love this company and feel privileged to be associated with them and I say that with a grateful heart.
I heard the phrase "Ariix is a Lifestyle" repeated often from the stage at convention, and it really stuck with me. If I truly want to be successful in life and in business, I must choose to lead by example.  I knew I had some big changes to make, because I was certainly not living the Ariix lifestyle as I should.  In my 3 years as an Ariix Representative, I have learned tons about health and nutrition.  My family started consuming high quality nutritional supplements, we became more active, and the way we eat has been completely transformed.
I have so much knowledge that I was lacking before, but I had grown lazy in the application of that knowledge and it was time to make a C.H.A.N.G.E.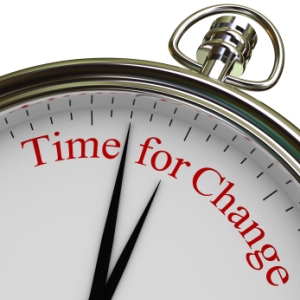 Sarah and I spent the entire plane ride home discussing our goals and making a plan of action.  She and I both had about 15 lbs to lose, and we made a commitment to each other right then and there that we would strive to accomplish this goal by my 30th birthday (just 12 short weeks away!).  Sarah's dad is the author of an incredibly simple to follow weight loss/behavior modification program called Healthy for Life.  Both Sarah and I are very familiar with the program and were 100% confident that we would be able to accomplish our goals by using his program.  Ariix has a weight loss support system called Slenderiiz that consists of two different homeopathic drops to help curb your appetite and stabilize your mood.  The drops are quite expensive, but we have seen how effective they are, so we both committed to making the financial sacrifice of purchasing the drops for 3 months.
I want to become a leader worth following.  I want to help others.  I want to build a successful business by inspiring others to change their life for the better.
I want to inspire you to be the best possible version of yourself, and how can I be inspirational if I am not willing to put in the hard work.
So I choose to go first.  I chose to invest my blood (yes, I have already hurt myself…..not surprising!), sweat (yuck!), and tears (those are coming….guaranteed) into this program.  I am going to prove to you that C.H.A.N.G.E. works, and I am going to share all the beautiful details with you through my Countdown to 30 Series here at Grounded & Surrounded.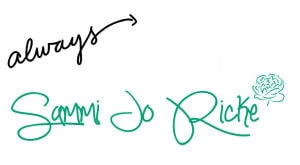 Click HERE to learn more about Sammi.