Yay for summer and these Clean Eating Summer Snacks!
Summer always has me craving watermelon and ice cream.
And fresh fruit. And cold popsicles.
…Basically, I just want to eat. all. the. time. Welcome to my life. 😉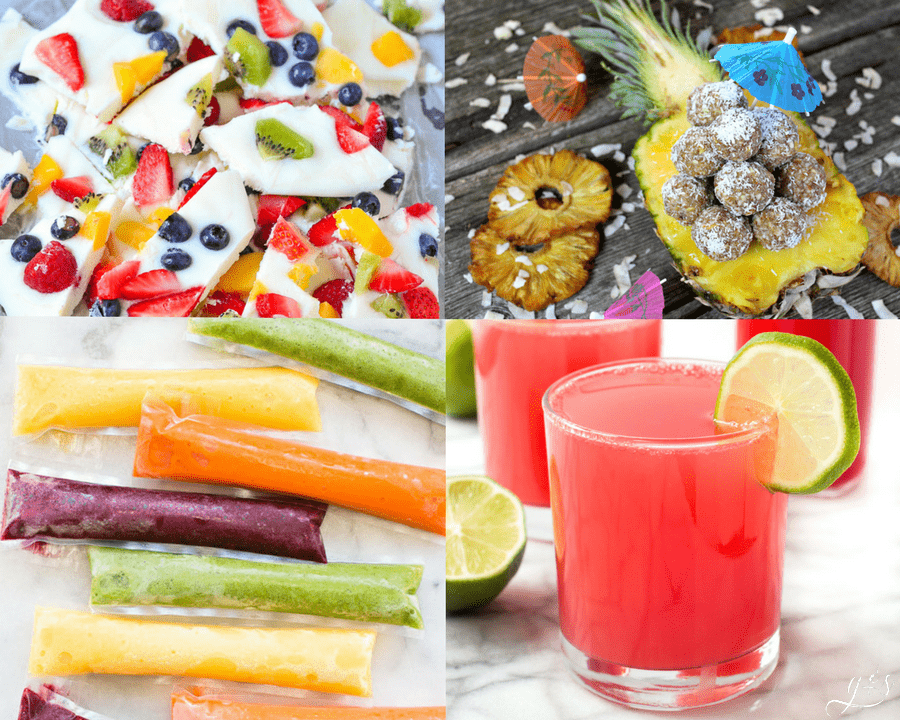 The amount of watermelon our family eats is honestly incredible. We simply can't help ourselves. You see, here in S.D. we only have a few months to enjoy watermelon.
I should clarify, here in S.D. we only have a few months of buying watermelons that aren't ridiculously overpriced. Ha!
You will love this list of Clean Eating Summer Snacks that just happen to be sweet and shockingly, they don't all contain watermelon!
These recipes are super unique yet super simple to prepare.
Who's ready to have popsicles for breakfast? Me! Pick me!
The hardest part of some of these recipes? The wait time in the freezer!
Whether you are making these summer treats for yourself or a party you will surely have fun preparing them! Who wouldn't love making colorful frozen fruit kabobs drizzled with yogurt?
It's basically summer on a stick!
Oh, and fudgesicles…classic summer time treat. This particular recipe contains only whole food ingredients so you won't feel bad about eating the entire batch…or share.
Yes, let's practice sharing this summer with these Clean Eating Summer Snacks. 😉
10+ BEST Clean Eating Summer SWEET Treats #healthy #cleaneating #summer #snacks
Click To Tweet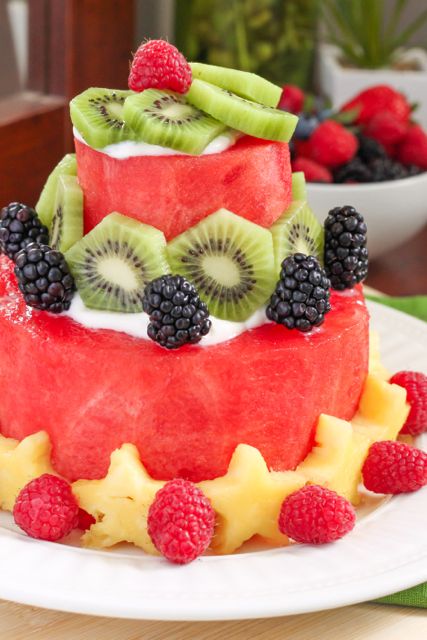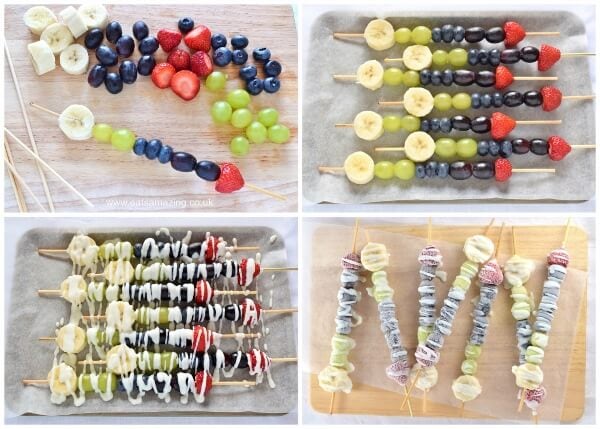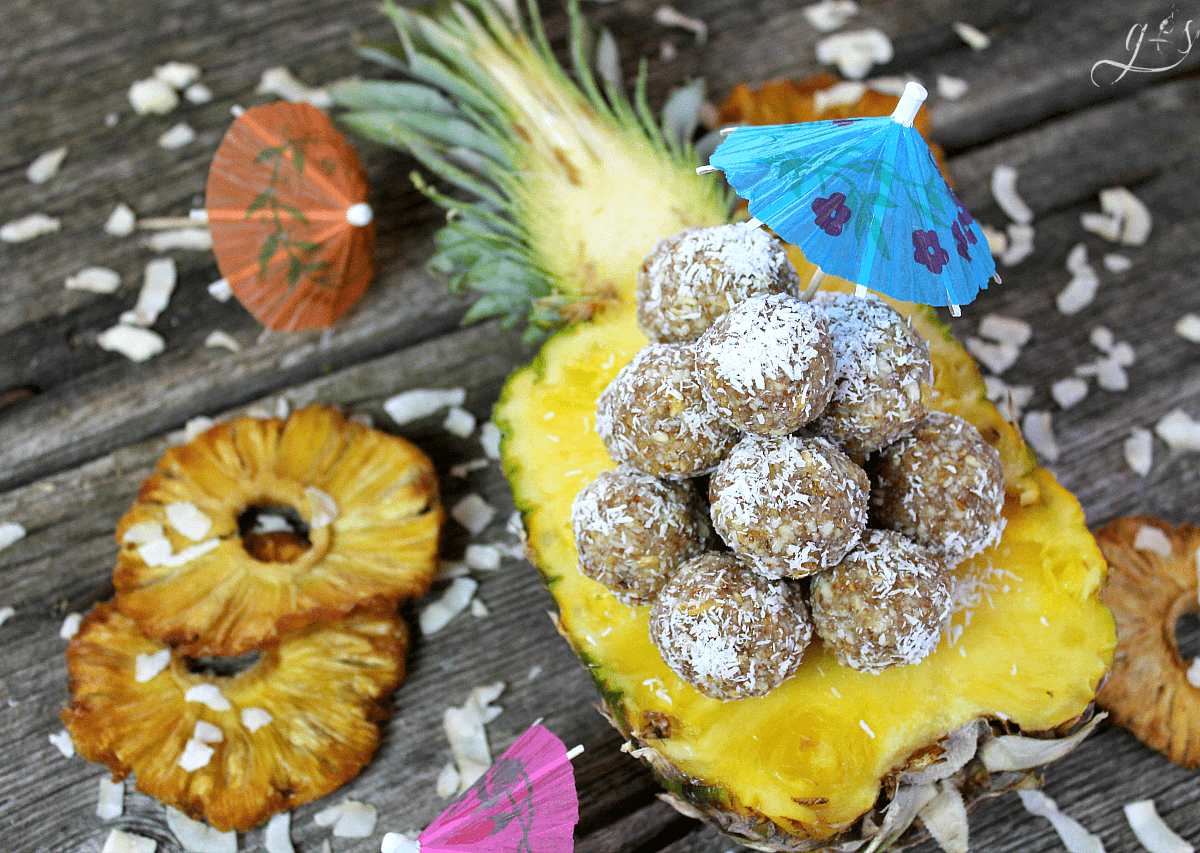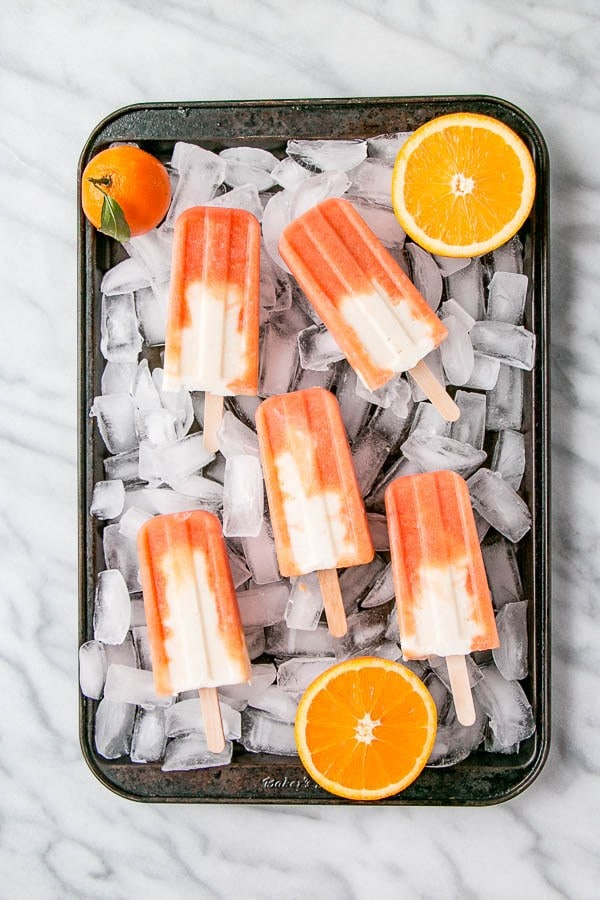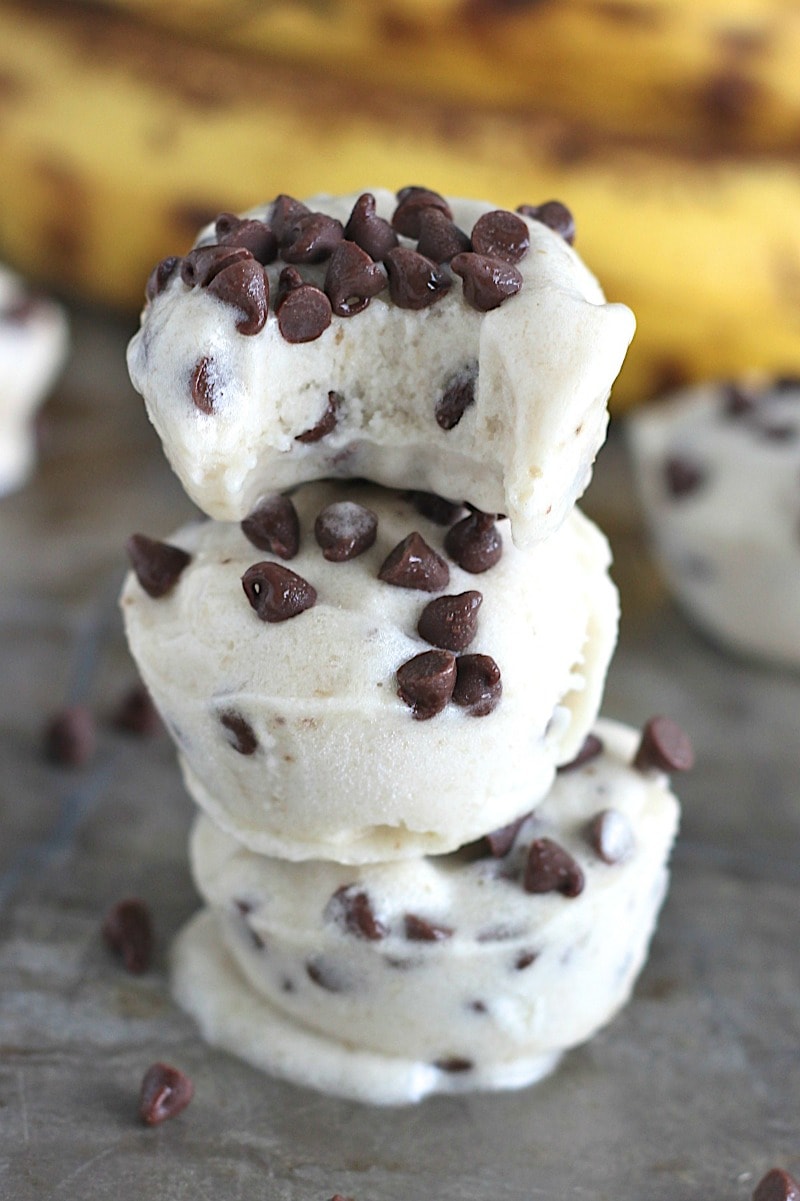 How yummy are these Clean Eating Summer Snacks so far?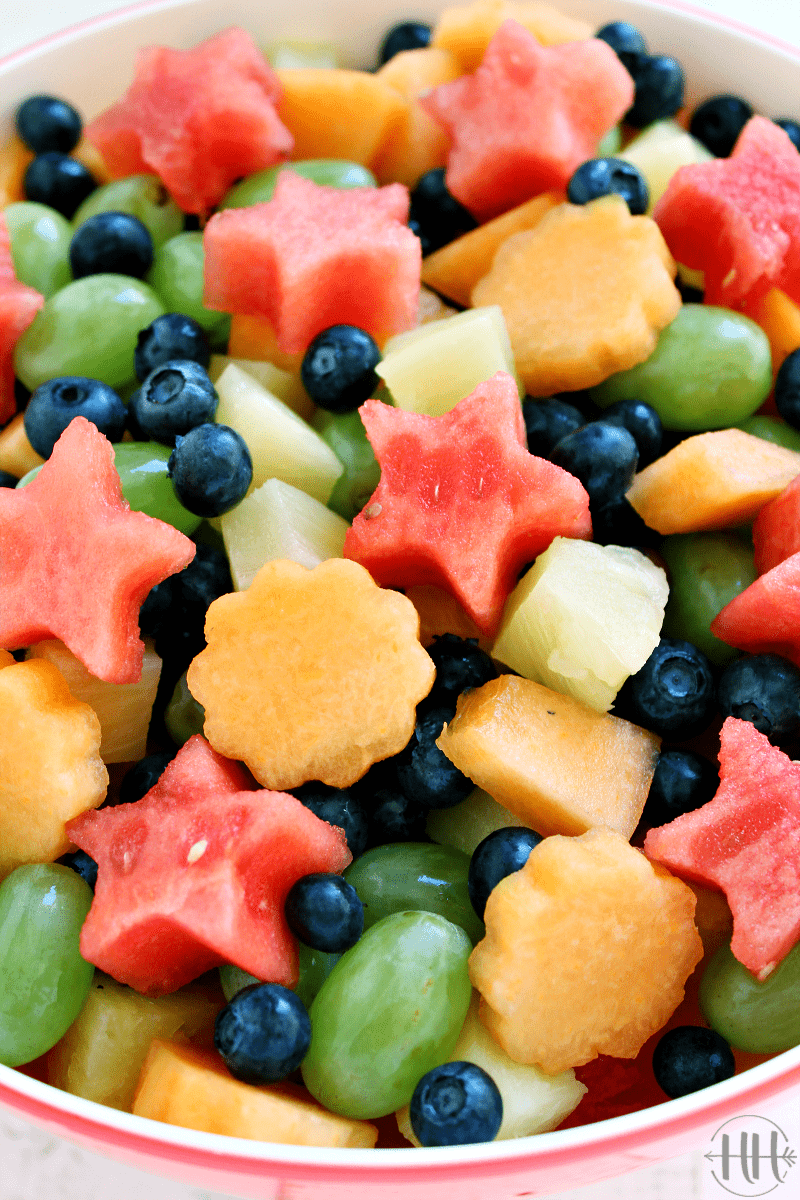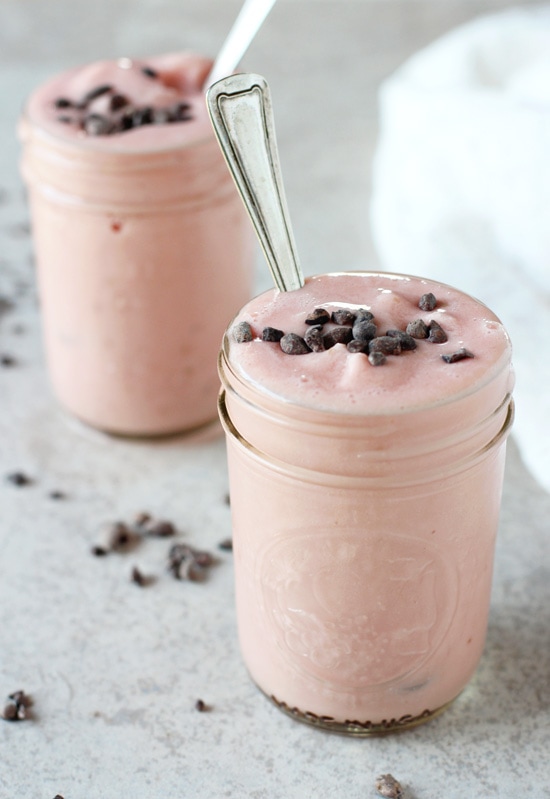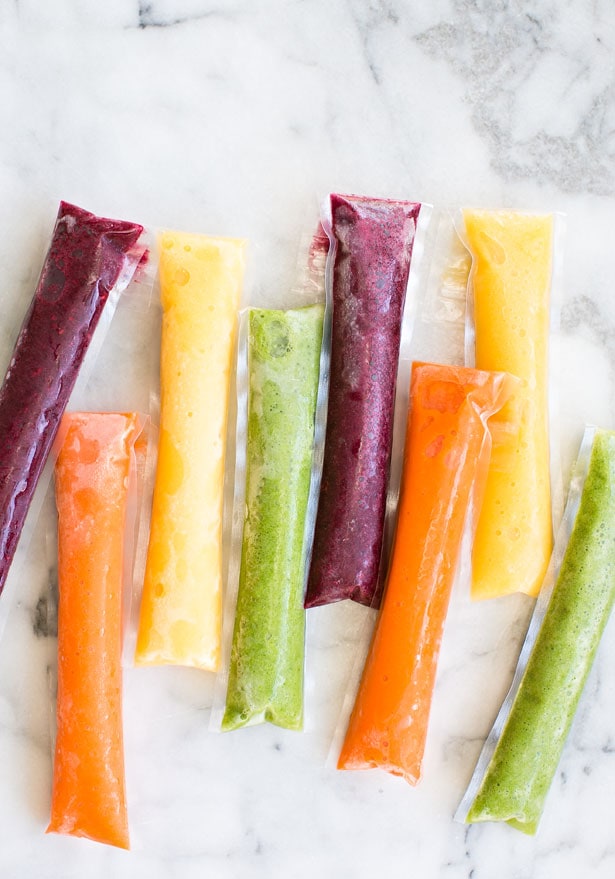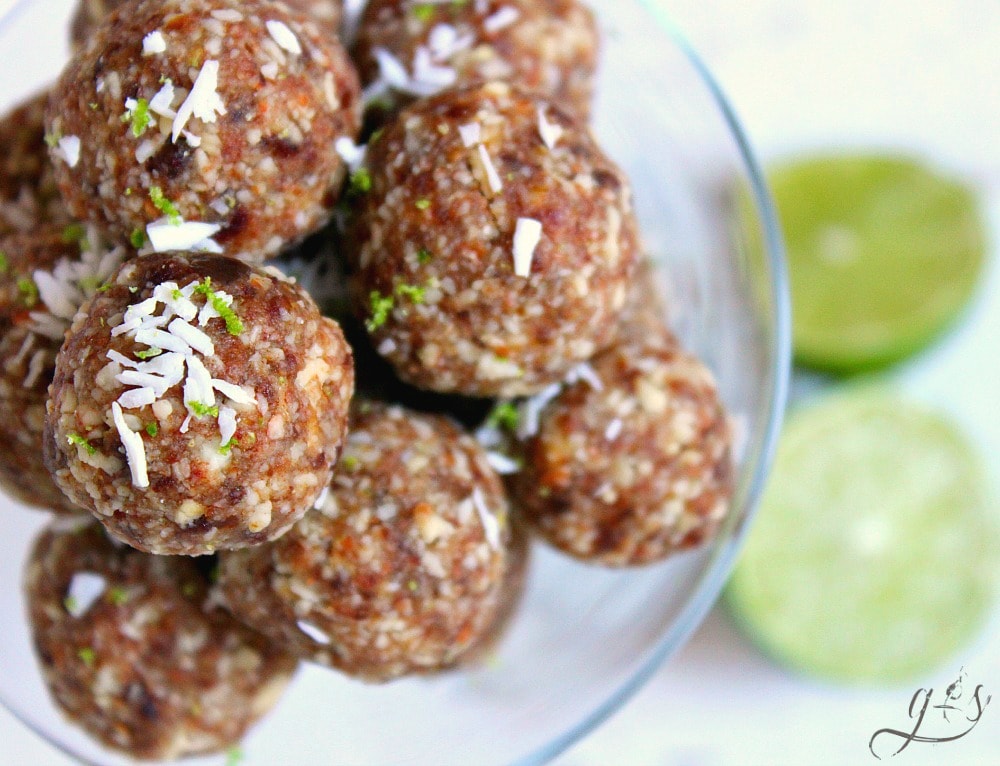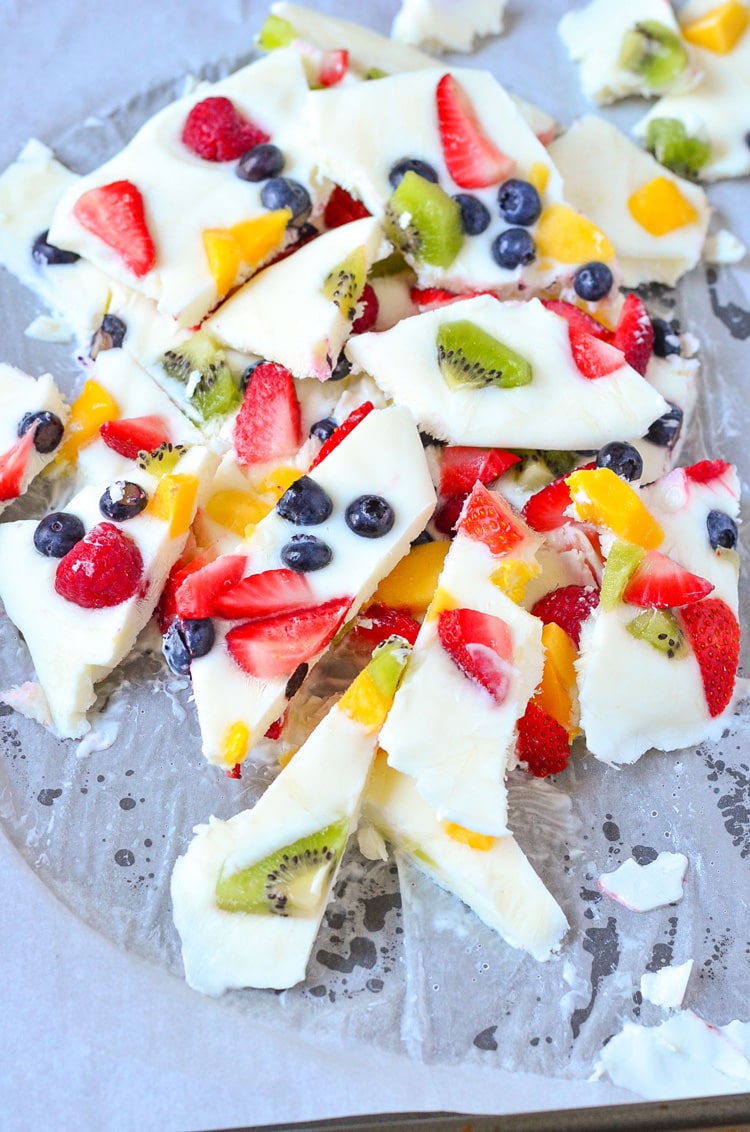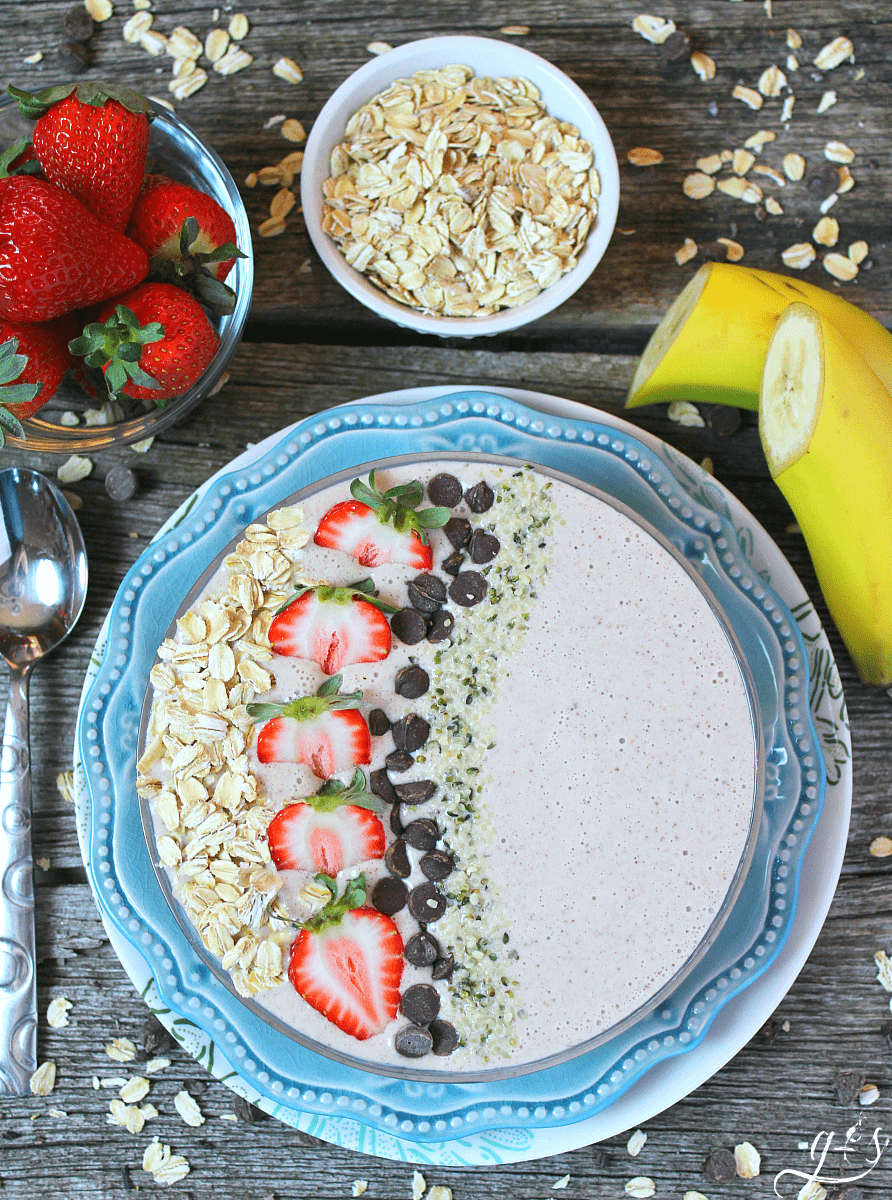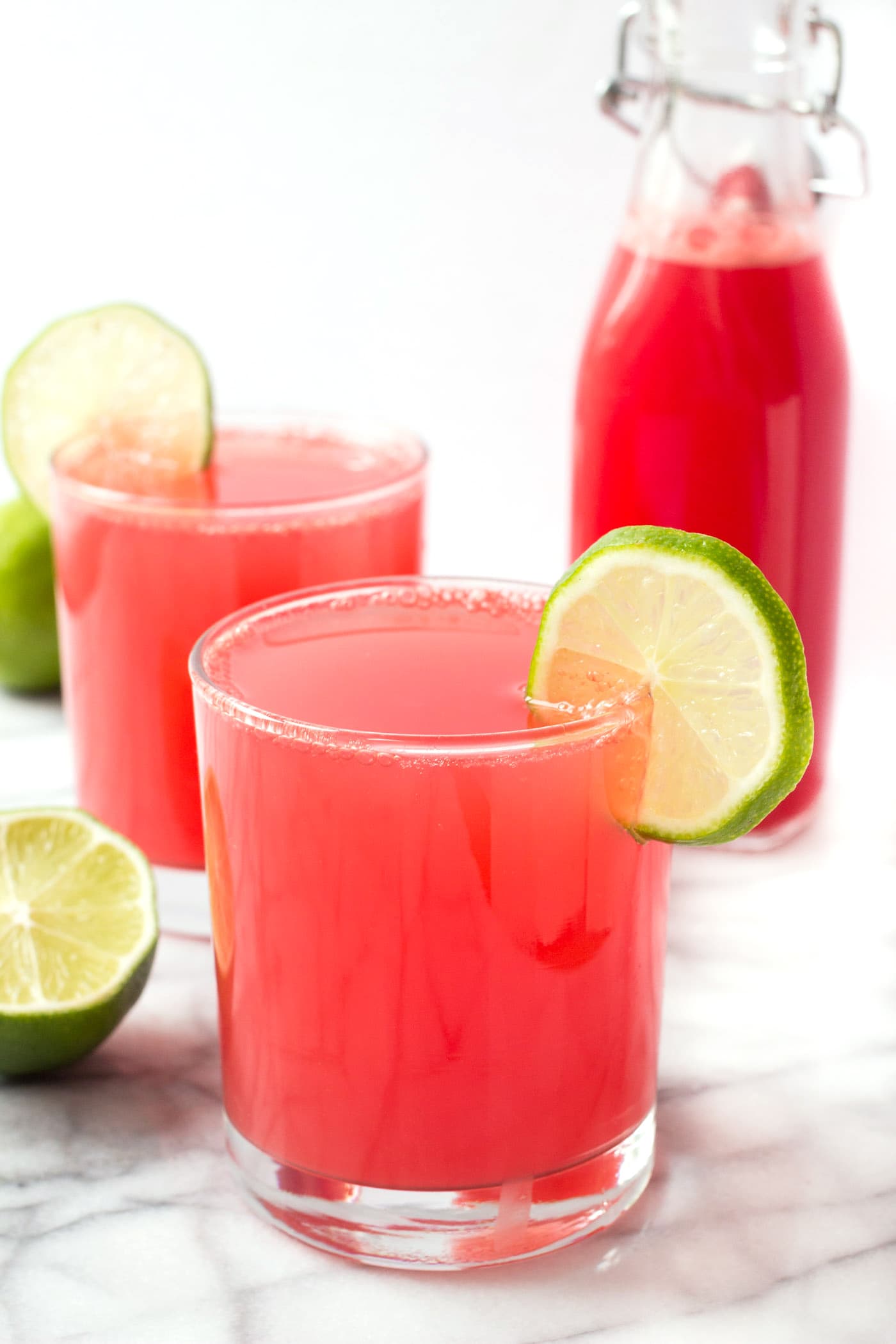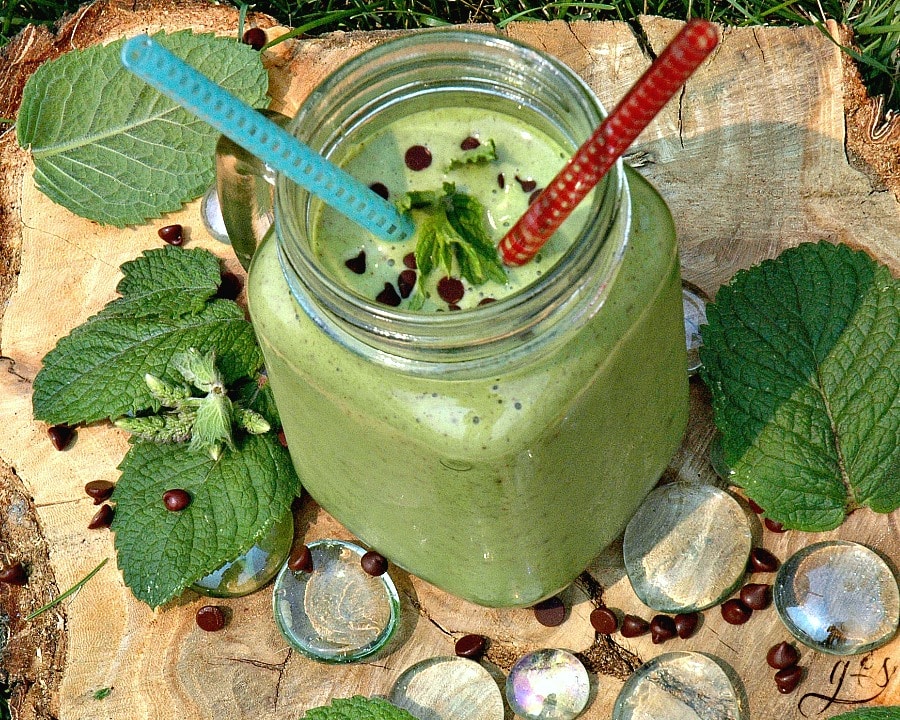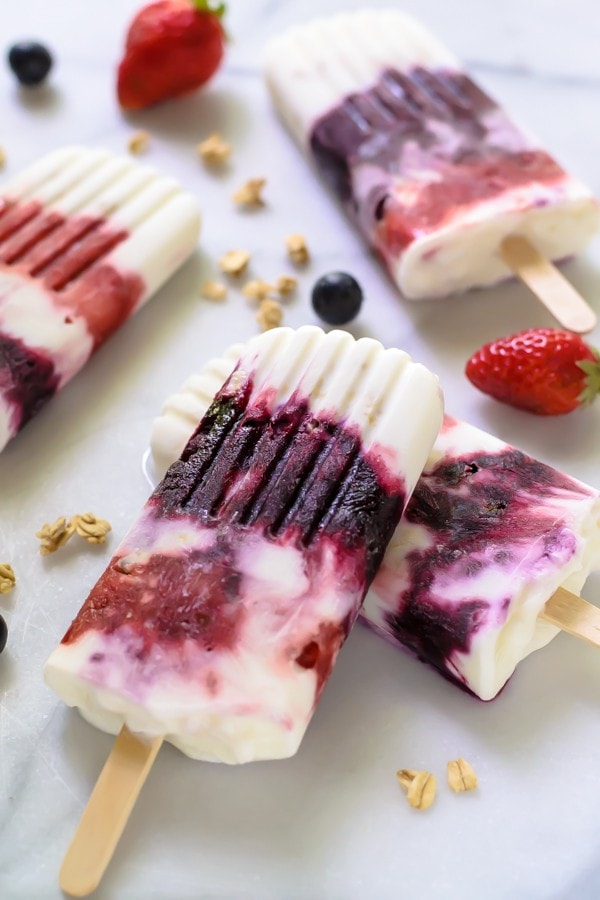 For more clean eating recipe ideas be sure to check out these links below:
SO what do you all think? Who's ready for some Clean Eating Summer Snacks to cool down?