Well, what can I say?
I'm not a vegan and I don't aspire to be.
But I LOVE this vegan cookbook!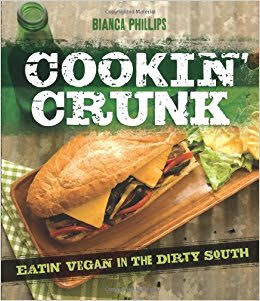 Bianca Phillips' recipes and stories in Cookin' Crunk are both funny and inspiring. She grew up in Arkansas and doesn't stray far from tradition when it comes to cooking. Her mama and granny were her inspiration for this book. She followed them around their kitchens as a youngin' and was greatly influenced by their "soul warming country cookin'".
Bianca is a proud Southern girl turned blogger with a passion for transforming tried and true comfort food into vegan-friendly recipes.
In addition, one of my favorite parts of the cookbook is the beginning! In "The Southern Vegan Pantry", she explains the most common vegan southern cooking ingredients, that those of us from up north may be unfamiliar with.
To say I am excited to use black eyed peas is an understatement!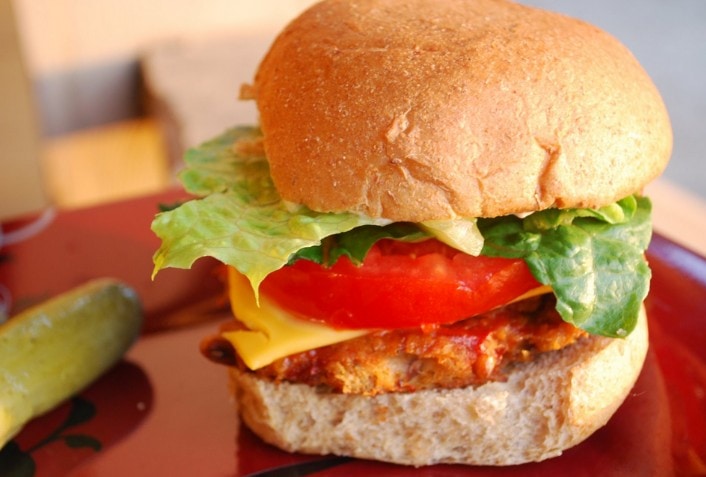 There is a recipe for everyone in this cookbook!
From condiments and grits to casseroles and decadent desserts you will be inspired to cook southern cuisine in your own kitchen.
I am so excited to try her Cajun Boiled Peanuts as my dad LOVES peanuts. You add 3 ingredients to a crock pot and voila you have a homemade snack to enjoy or gift to give.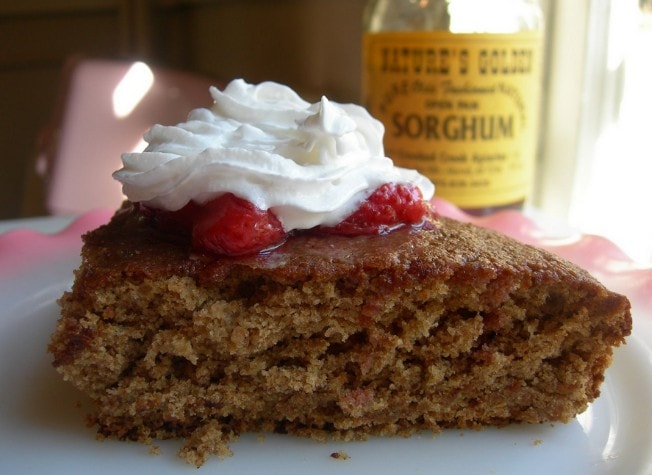 And can we just talk about Carmelized Brussels Sprouts with Pecans? Like YUMMO!
Not to mention, if anything screams southern cuisine, it's cobbler!
Bianca's Mandarin Orange Cobbler stuck out to me, well, because I have never seen oranges used in a cobbler. Say what?!
I'm in love with the simplicity of the ingredients. She uses canned mandarin oranges and a handful of ingredients to make the best part (let's be honest) the batter.
I am thinking about making Bianca's Chocolate Chip Coconut Bread Puddin' for Ryan. He is a die hard bread pudding lover and I just don't think you can go wrong with chocolate and coconut. Want to know the best part? The vanilla sauce!
You guys, my mouth is watering as I type. Ha! If only I had some stale French bread in the house….
In closing, if these recipes have your mouth watering too, be sure to pick up Cookin' Crunk at your local bookstore or Amazon. com (link HERE). Like I said, I am not a vegan, but I LOVE these recipes. Happy Cooking!