One of the most difficult parts of launching a brand new product is helping people to fully understand what you are offering them.
We have been told by our reviewers that the only thing that would make it better was if they had a friend who had already used it and recommended it to them.
We can't offer you that, but what we can do is share with you the honest opinions of the more than 20 bloggers who have reviewed the #ETHANproject Blogger Kit so far!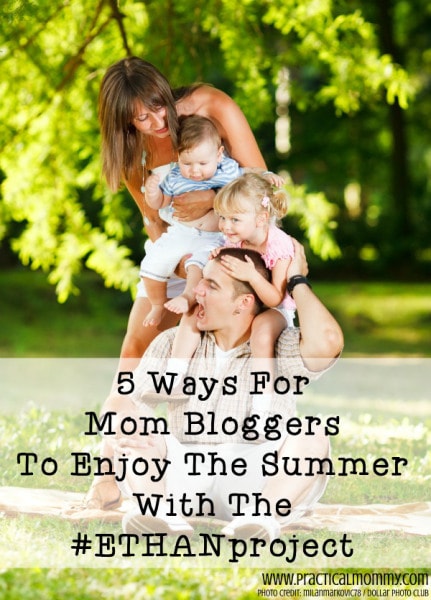 We have had 15+ bloggers from many different niches review the product and offer their honest feedback through a simple 10-question survey.
Here are a few of our favorite quotes from the reviews:
"The prompts are simple, yet will make for great blog posts and summer memories. The project is very clear and the instructions are detailed." – Cate from "The Fabulous Wife."
"All of the information is laid out in a logical way. The document was easy to read, language wise and the sentence structure worked as well. I like the format in that main concepts are laid out clearly." -Raina from "Make Mend Grow"
"This kit is very detailed. I love that there are social media tips and suggestions to go along with each prompt. That makes it so easy to promote. The graphics are beautiful." – Laura from "Little Bits of Granola"
CLICK HERE TO READ ALL of the survey's we received in full (we have added a few developer responses to questions posed in the surveys, but beyond that you are seeing exactly what we received from the bloggers who reviewed the kit).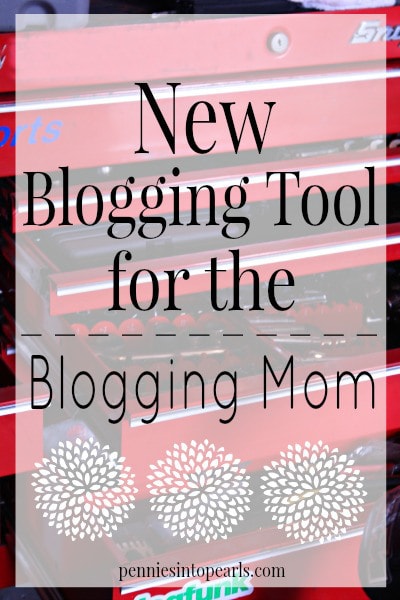 We have had multiple bloggers offer to write reviews of our product on their blogs.
It has been an incredible experience to pour your heart into developing a product and then being able to see it through other bloggers eyes.
We really did accomplish what we set out to accomplish with the #ETHANproject Blogger Kit and these reviews are proof of that.
Each review is as unique and individualized as the blogger who wrote it but they all agree that this kit is amazing!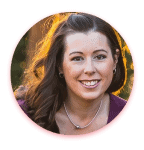 The #ETHANproject stands for Enjoy The Here And Now. Sarah and Sammi from Grounded u0026amp; Surrounded realized that the summer time can be really hard for mom bloggers and they decided to create something to make things a little easier. A lot of bloggers struggle with social media – what to post and when. With the #ETHANproject Blogger Kit, you have a simple strategy to follow including sample posts, relevant hashtags and other resources. Read Kristen's full review at PracticalMommy.com.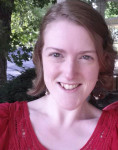 I love how the kit comes completely organized into different folders for all 10 weeks. Each folder contains graphics, social media strategy for the week and writing prompts. It makes writing and promoting each post a no-brainer. I can't even imagine how much time it will save bloggers this summer. Read Laura's full review at LauraSueShaw.com.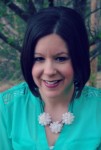 As a mom, I appreciate that the guess work is taken out of this busy season and someone else tells me how to focus my "mom fun" each week. What a fabulous idea!  And for my blogger friends, this product will make your summer posts a breeze and will leave more time to focus on your family. Read Sarah's full review at FaithAlongTheWay.com.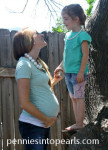 With the ETHAN Project you will be provided with a 10-week bloggers dream. All the hard work that comes with creating posts will be done for you! For 10 whole weeks! Read Brittany's full review at PenniesIntoPearls.com.
Now that you have read all these fabulous reviews, what do you have to lose?  For just $9.95 you can have access to this fabulous #ETHANproject Blogger Kit and set out to "ENJOY the HERE and NOW" with this incredible group of women this summer!

[gumroad id="PZdR" type="embed"]