It is so tempting to take shortcuts when it comes to feeding our families nutritious whole food, and for some reason we tell ourselves it's no big deal!
I'm busy. I'm tired. I just feel like eating pizza tonight.
Feed Your Family WHOLE FOOD with these tips and recipes!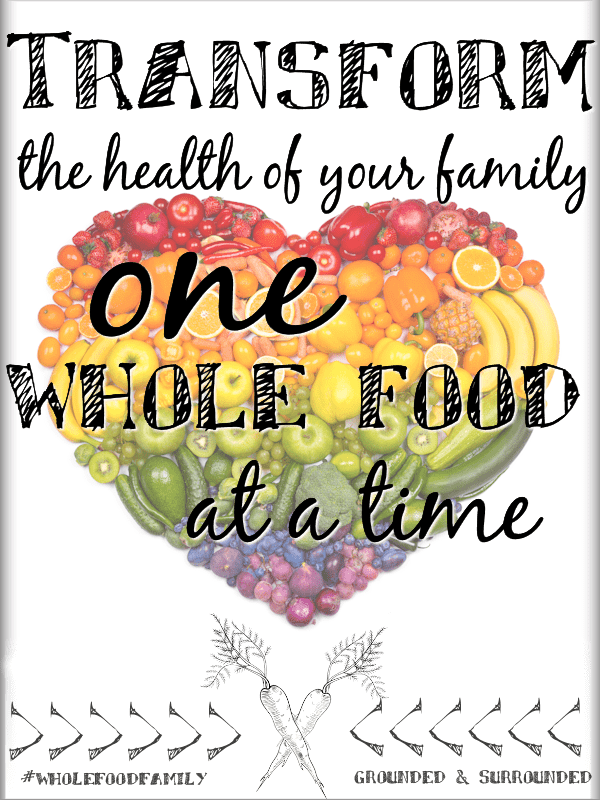 According to the CDC, childhood obesity has more than doubled in children and quadrupled in adolescents over the past 30 years. What we allow our children to eat now will prepare them for a lifetime of healthy eating habits, or place them on a path towards self-destruction.
It is time for us to realize that our children's health lies in the balance and we've got to step up and take action! I cannot tell you how often I am guilty of making the "easy" or "convenient" choice when it comes to feeding my family.
But I am ready for a change, and I hope that you are too!
What if we could all find a way to feed our families one more whole food per meal? Just ONE MORE!
We believe that you can transform the health of your family one whole food at a time, and it is our goal to create resources and recipes to help you succeed.
We want to kick off this series by sharing 5 compelling reasons how to Feed Your Family WHOLE FOOD.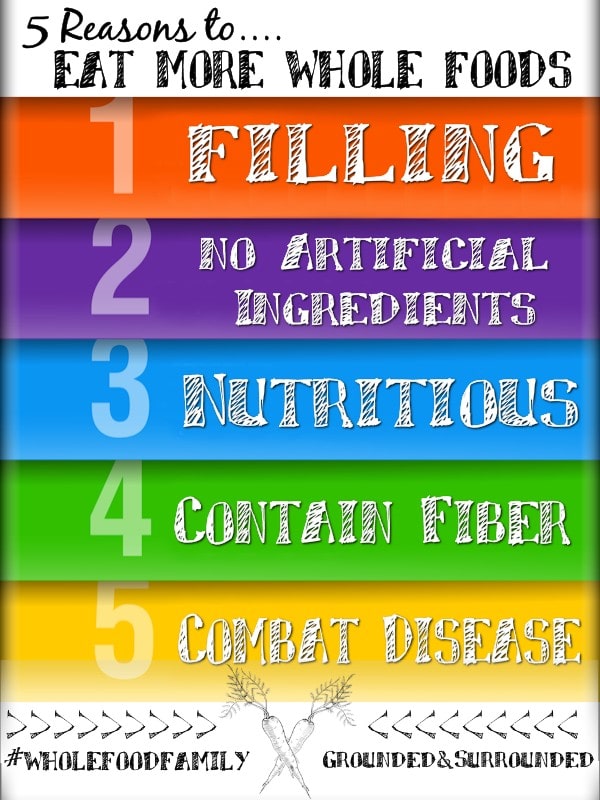 I spent an entire day researching the health benefits of whole foods, and I was shocked at all of the medical research backing up these 5 simple statements.
But don't take my word for it! Click on the hyperlinks below and read what the experts have to say.
The hyperlinks will take you to information posted on these trustworthy websites: Mayo Clinic, WebMd & The American Journal of Clinical Nutrition.
This list is just the tip of the iceberg. There are so many health benefits attached to consuming more whole fruits and vegetables, nuts, legumes and whole grains.
Throughout this Feed Your Family WHOLE FOOD series, we will be challenging you to add one more whole food to each snack and meal you prepare for your family. Just one more!
This series is not about taking anything away from you. It is about adding nutritious foods to the meals and snacks you are already consuming.
Slowly, over time, you might find yourself eating less processed foods…but that is a pleasant side-effect and not the main focus.
Fresh foods, in their natural state, are exactly what our bodies are craving. These foods not only satisfy, but they also provide the kind of nutrition our bodies need to operate at optimal levels.
The first few steps you take towards feeding your family a whole food diet will be the most difficult.
Change is never easy. I encourage you to make a conscious choice to focus on the fact that you are adding something great, rather than taking something away.
We will also be making over some of our favorite family meals to incorporate more whole foods. We also have tons of unique tips and tricks to share with you along the way and look forward to partnering with you on this journey.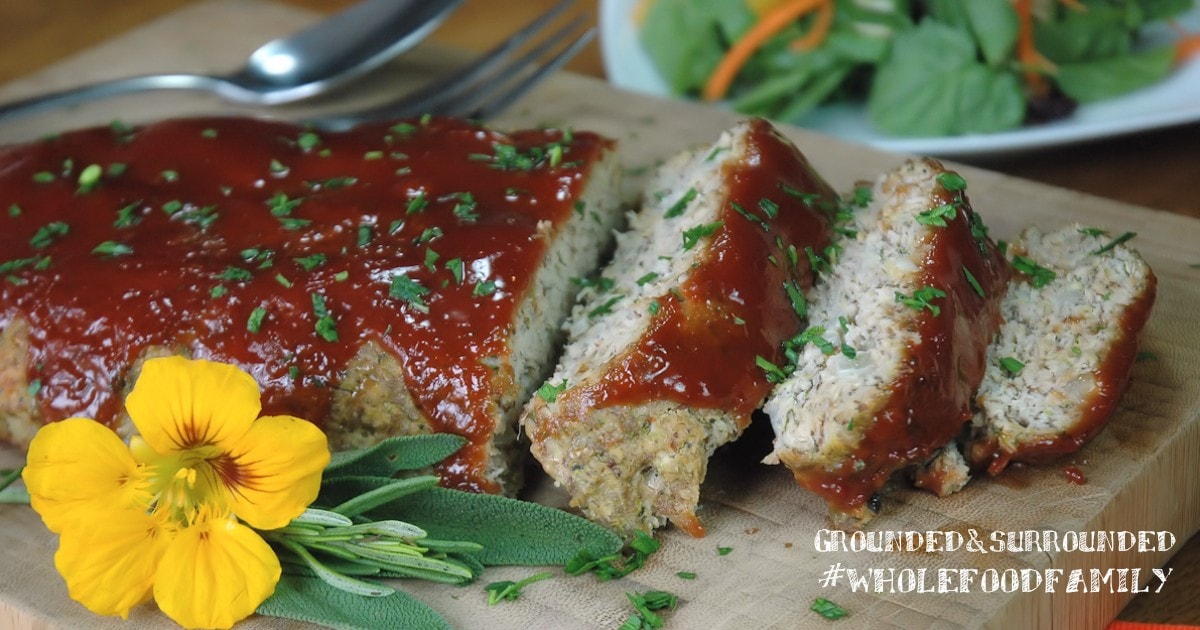 Please reach out to us and let us know what we can do to help you be successful!
You can do this by joining the #wholefoodfamily conversation on social media, commenting on our blog, or sending us a private e-mail message. Help us understand your unique challenges.
This will allow us to create content and resources to help you take small steps towards the healthy lifestyle you want to establish for your family.
What is the #1 obstacle standing between you and a healthier, whole foods diet?