I am the daughter of one of the most talented physicians in the world (ok, I might be a bit biased).  His name is Ray Strand, M.D., and he has dedicated the last 20 years of his life to Nutritional & Preventive Medicine.
I have been working by his side since I was 17 years old, watching and learning as he educated his patients on what THEY COULD DO to become more proactive in protecting their health.
My heart goes out to individuals with Autoimmune Disorders.  I understand the frustration, confusion, and self-doubt that can accompany these conditions because of my own personal battle with fibromyalgia and chronic fatigue.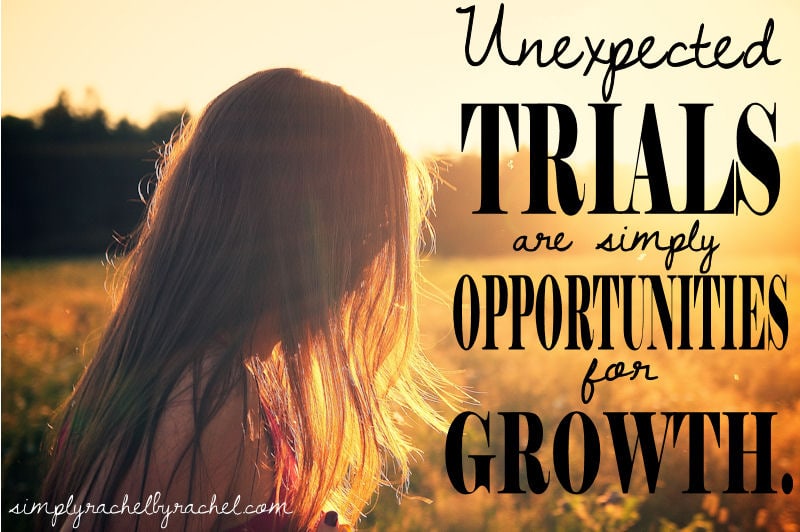 In this guest post, written for my dear friend Rachel, I share my top 10 healthy living tips for anyone who is battling an autoimmune condition.