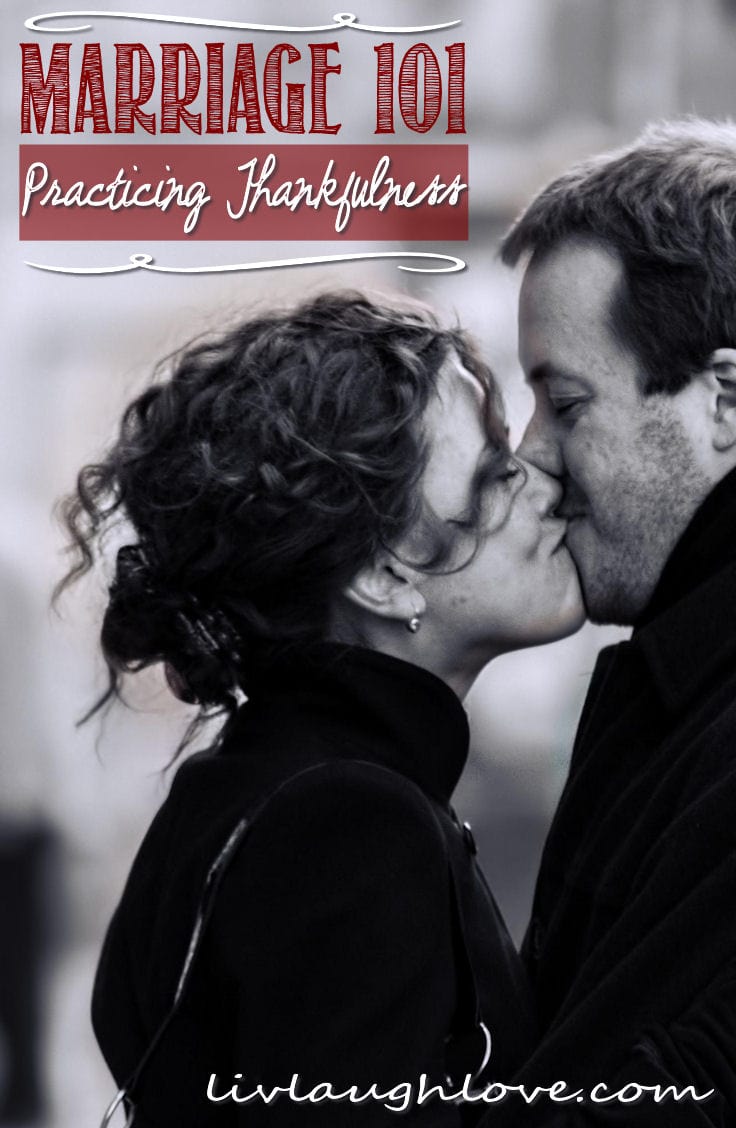 At the beginning of this month I wrote a guest post for Jen at Liv, Laugh, Love sharing my Best Advice for a Happy Marriage.
Hindsight is 20/20, and there is so much I wish I had known when I married my husband 10 years ago.  There is no way to turn back time, so the best I can do is share the lessons I have learned with others in hopes that I can inspire you to be the kind of wife I often fail to be.
I love my husband, and he is a precious gift to me.  But it is so easy to focus on all of the things he does wrong, and find myself trapped in self-pity and disappointment.
My husband is never going to perfect. I am never going to be perfect. But we can both learn to practice thankfulness.
To read the full article head on over to Liv, Laugh, Love.