The "all-knowing Wikipedia" defines modern day homesteader as someone who seeks a lifestyle of self-sufficiency. Homesteading is characterized by subsistence agriculture, home preservation of foodstuffs, and it may or may not also involve the small-scale production of textiles, clothing, and craftwork for household use or sale.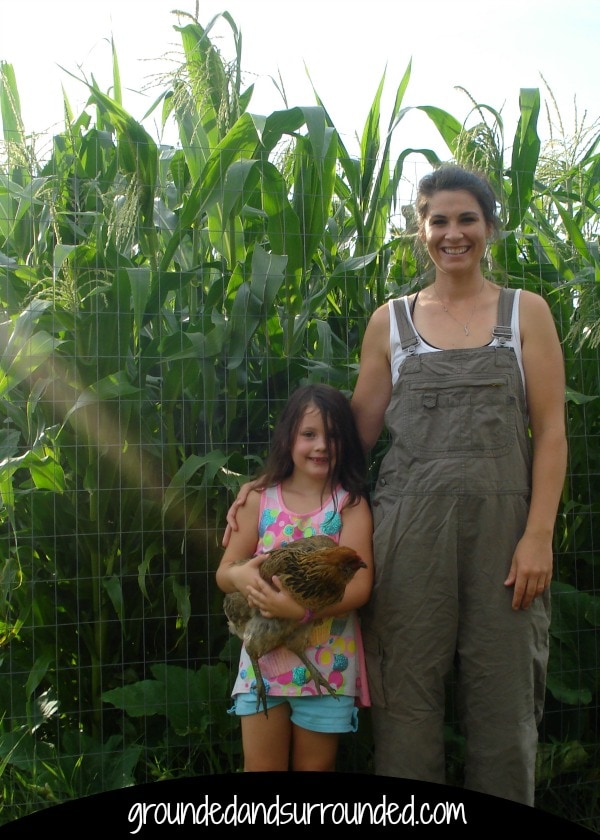 What does it mean to be a modern day homesteader?
By: Sarah Koontz
My friend, Nicole, at Little Blog on the Homestead adds this to her definition of homesteading: "Recycling, reusing, and renewing items in our home to minimize our environmental impact, and creating or repairing items before going to the store to purchase something."
The whole idea of modern homesteading comes from people's desire to re-connect with their food source and live a more self-sufficient lifestyle. You don't have to own a big piece of land, or raise your own animals to be a homesteader. You must simply have a desire to live more simply!
Merissa at Little House Living defines homesteading as "making the most with what you have." I love her definition because it means that each and every one of us can be a homesteader in our own right.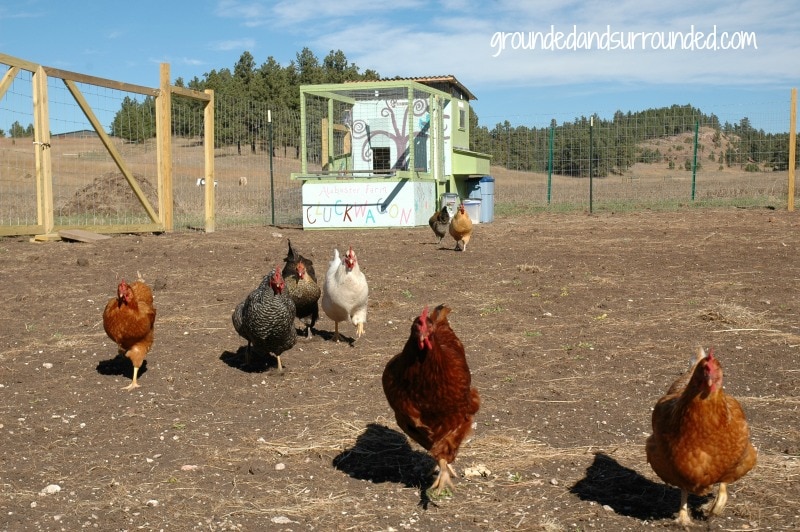 I still can't get my husband to agree with me that we are, IN FACT, modern day homesteaders. We moved to the country, plant a massive garden each year, preserve our own food, raise our own chickens for eggs, and make many of our own cleaning supplies and personal care items. I like to believe he just thinks I am far too classy and sophisticated to be considered a homesteader!
The important thing to remember is that homesteading is a journey, not a destination, and sometimes it is just a happy accident.
I had the privilege of doing an interview a few weeks back with Merissa at Littlehouseliving.com about how I make the most with what I have. I was able to share my dreams and goals for our homesteading adventure, a few lessons I have learned along the way, and the primary reasons our family has chosen this type of lifestyle.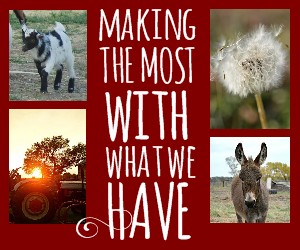 To read the full interview, go to Merissa's blog. I think you will be surprised by some of my answers!


This article has been shared at many of my 5 Characteristics of a Homesteader. If you are fascinated by the whole concept of becoming a modern day homesteader, I encourage you to follow my friends over at the Homestead Blogger Network!