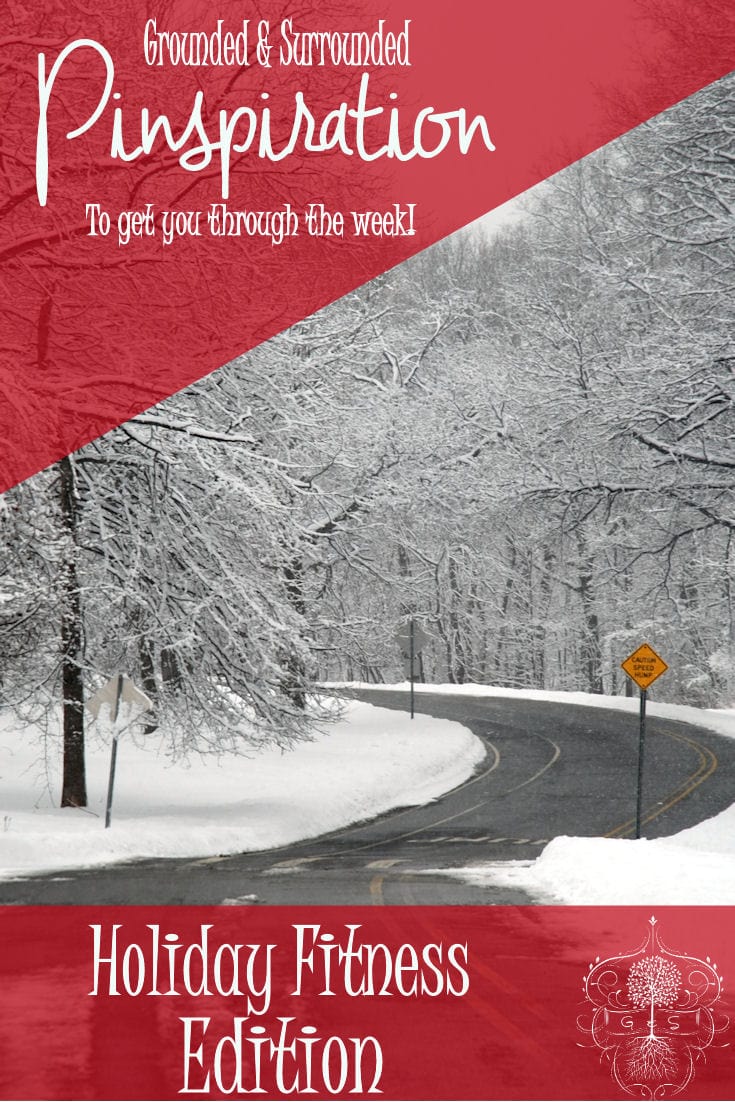 I know what you are thinking, "Holiday Fitness Edition?? I don't want to think about working out during the holidays!"
But instead of putting fitness on the back burner until the new year, let's make it a priority at least a couple days a week.
Won't it feel great to hit all of those holiday parties and our children's programs knowing we are taking care of ourselves? Our best feature can be our confidence! I know I always feel more confident when I am treating my body well.
These 5 workouts are short and sweet but will definitely get your heart pumping and muscles burning. So let's do it. Let's commit to at least 2 days/ week during the holiday season to get a little sweaty with some of my favorite workouts!
1. Upper Body Hand Weight Workout
This fun workout will really get your arms burning while toning both your arms and shoulders. There are 12 different exercises in this workout and I have done it for a few months now and am still not bored with it!

2. Intense 10 min Crossfit Style Full Body Workout Video
I have felt that I am little too wimpy to do CrossFit but 10 minutes of this and I feel pretty great about myself 😉 This truly is a full body workout, but it's only 10 minutes so just push through it and you will feel great when you are done.

3. 10 Minute EMOM Workout
EMOM stands for "Every Minute on the Minute". It has been fun to see how much stronger and faster I have become and this workout has helped me to gauge that. Instead of having 5 seconds to rest before each "minute" starts I have at least 10 or more now. It really does make a difference!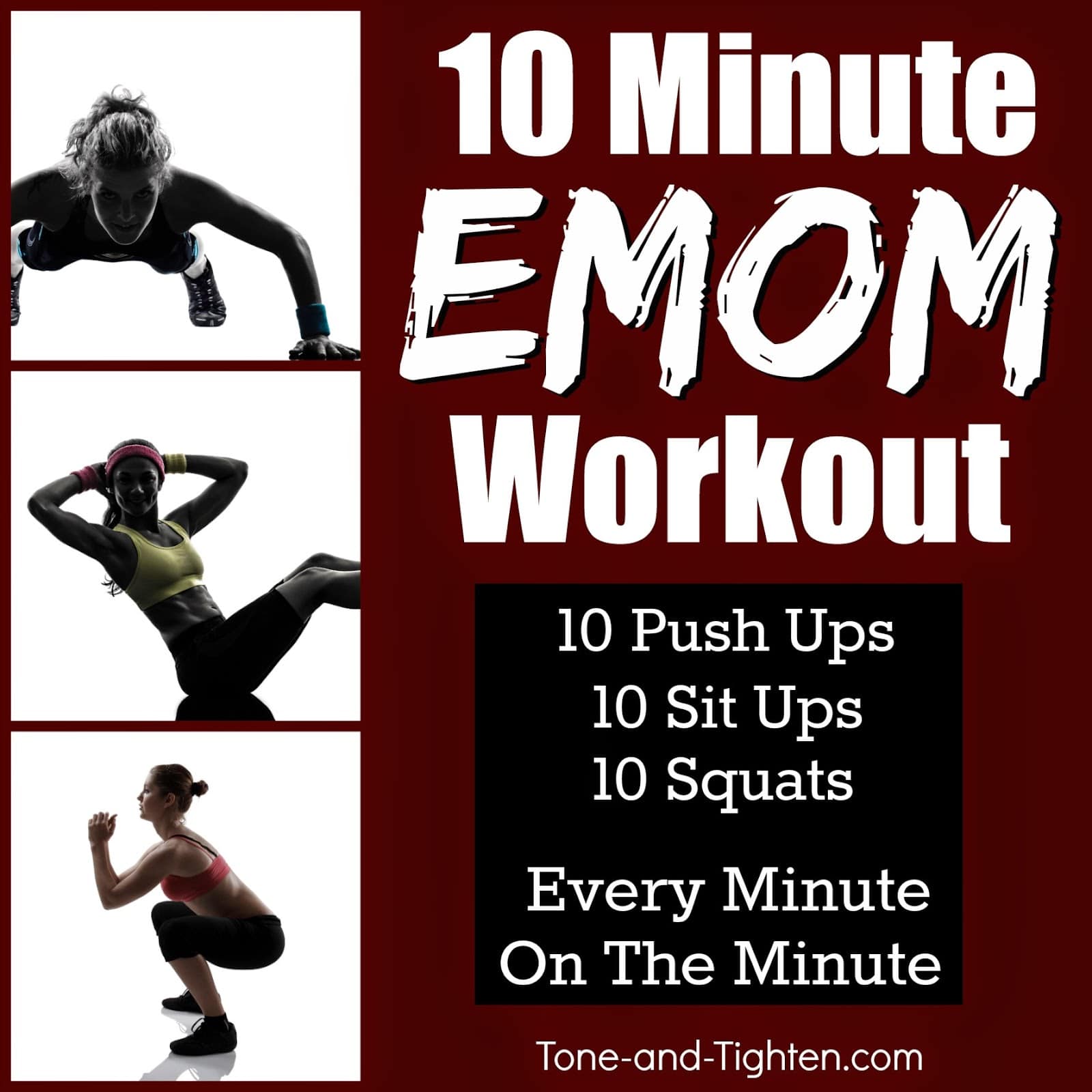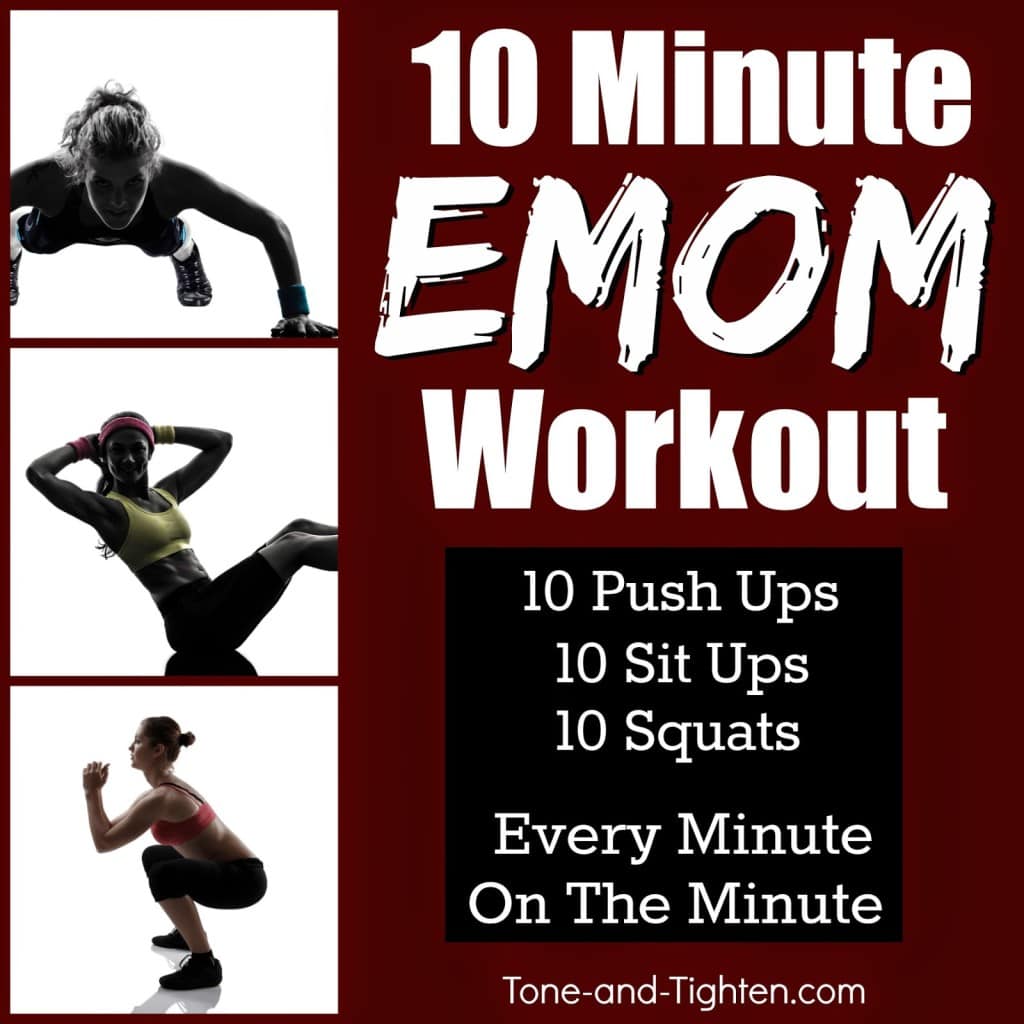 4. 200 Squats in 30 days Challenge
Okay…I just completed this! I have not done a challenge like this before because truthfully I was scared to start because I didn't think I would have the fortitude to finish. This definitely pushed me both mentally and physically because at Day 7 I was having a hard time imagining myself being able to complete Day 30 but you know what, it feels really good now that I have and has given me confidence to do another challenge when I find the right one 🙂 PS…My handsome and incredibly fit hubby joined me on Day 25 and the next day said how he was a little sore the next day. I had to giggle and feel a little proud that my "little" workouts have the ability to make him feel the effects the next day!


5. Arms and Abs Mat Workout
I have liked this workout because there are a few exercises that I had never done before but have found I really like them such as the shoulder push ups and single leg dips. Lauren has a lot of great workouts on her blog!


Want to share your favorites workouts with me? I am always looking for new ones! Or do you want to do a challenge together? Accountability can be very motivating, let's do this together!
Quick Holiday Fitness Ideas #fitness #holiday #Christmas #motivation #inspiration Click To Tweet