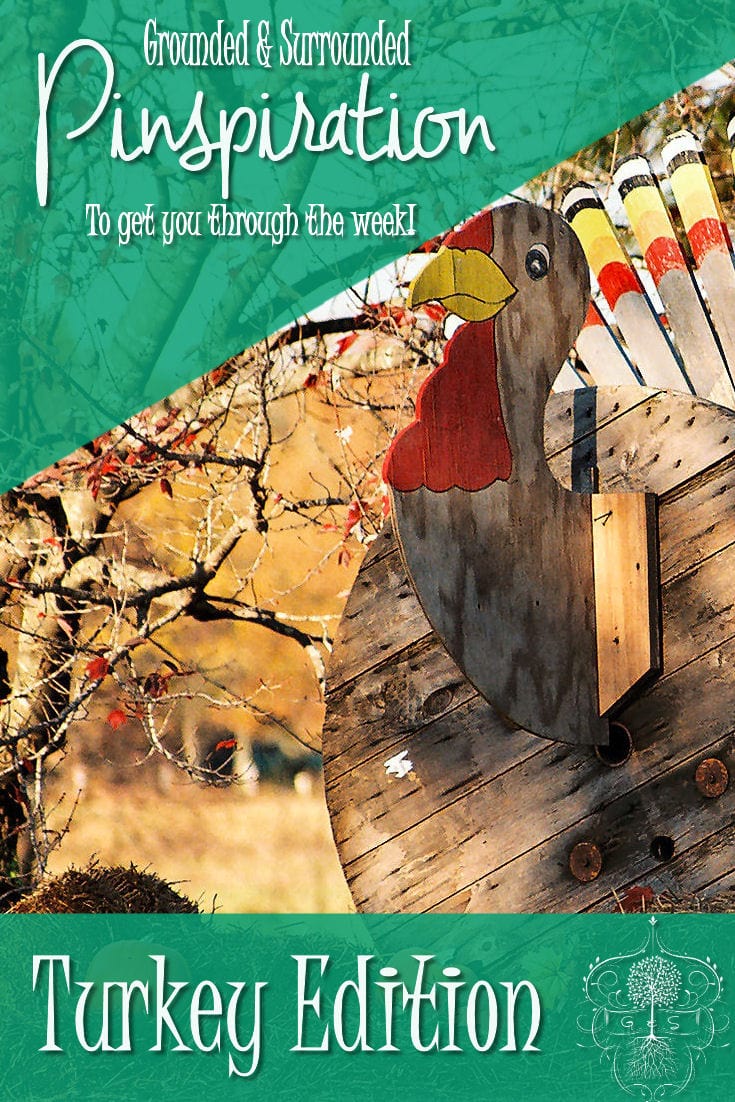 By: Sammi Ricke
Happy Thanksgiving friends! Below you will find my favorite pins to help celebrate Turkey Day. You will find activities and snacks to keep the kids busy while you cook,  simple fall table decoration, and a way to compile the holiday memories made each year around your table.
1. Chocolate Turkey Fondue
 I love this cute and healthy turkey fruit tray. Kids and adults alike will gobble it up 😉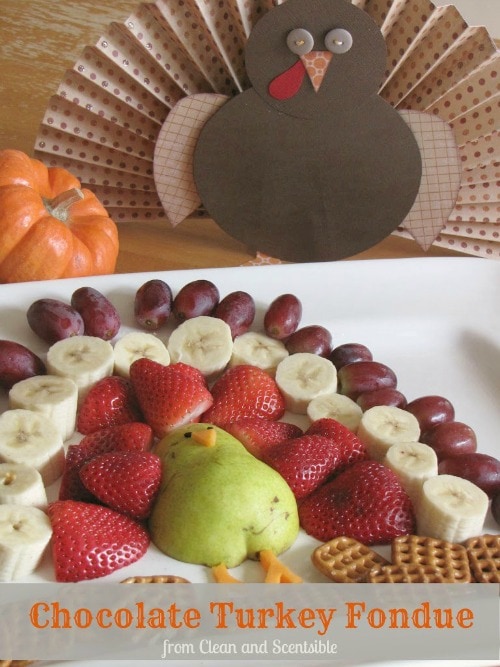 2. M&M's Candy Turkey Handprint
 My kids did this activity last year and it was super easy, fun and turned out incredibly cute! I am fighting back the urge to post the photo of them. Ha!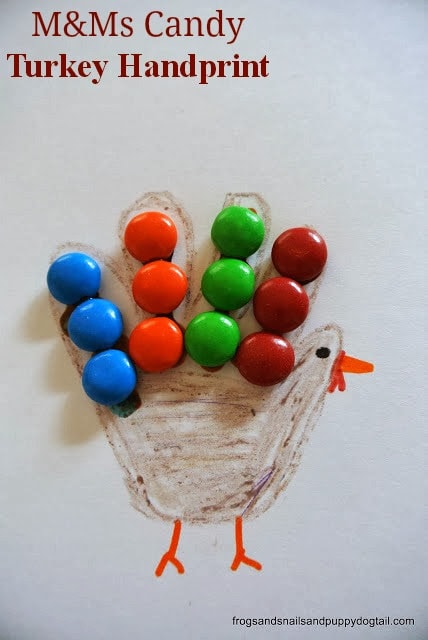 Simple Fall Candle Display
 I love that I can put together this festive table decor from items I already have in my home. Popcorn kernels, dried beans and seeds, glass vase, candle and Viola!
Our Book of Thanks
How great would it be to use this each Thanksgiving and see your family evolve? Just thinking about the kid's drawings and special memories recorded makes me feel nostalgic!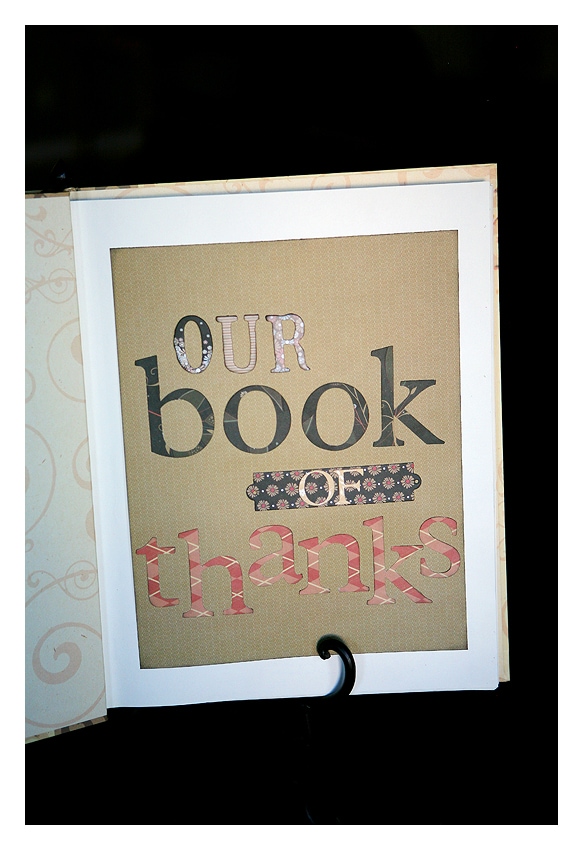 Thanksgiving Printable Place Setting for Kids
This kept my kids busy while my mom and I cooked Thanksgiving dinner last year and I will be printing if off again this year. They enjoyed drawing their favorite foods on the plate and I was then able to sit down with them and ask what they were thankful for. It blesses my heart to hear the things that are most special to them.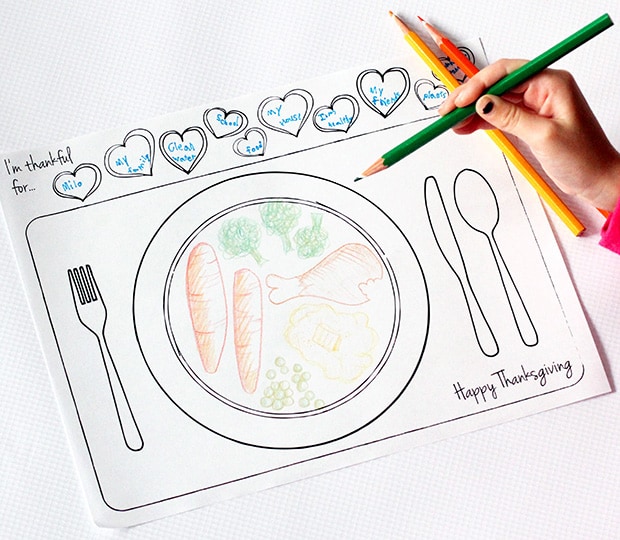 Enjoy your time with loved ones and Happy Thanksgiving from us to you.  Tell us, what are you most thankful for this year?