Need some new snackies? Let us help with these Healthy Whole Food Snacks!
Let's face it: Busy schedules mean that sit-down meals often take a back seat.
What's taken their place?
Snacks, of course.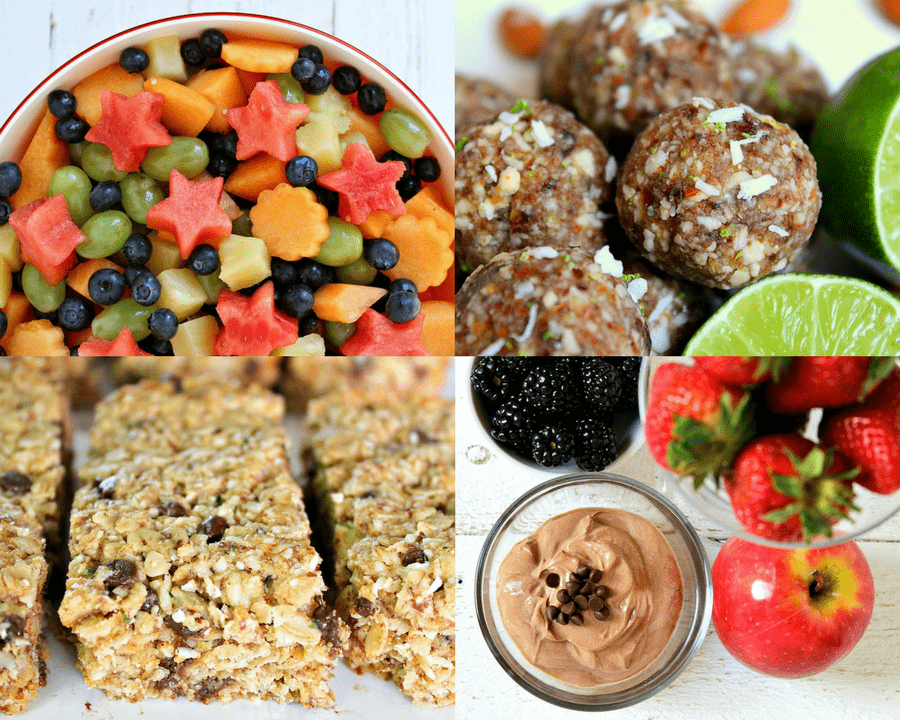 Don't get me wrong, I L-O-V-E snacking. But we've turned from a meal-focused society to a snack-focused society. And it's not just one snack, but multiple snacks—three to five a day for some people!
Unfortunately, those snacks don't always equal good eating decisions.
Many packaged options offer a quick solution for a hungry stomach, but they are also full of ingredients that are less than healthy—lots of fat, sugar, salt, and other things that don't do much to really satisfy our bodies.
10+ Healthy & Simple Snack Recipes #cleaneating #wholefoods #sammisrecipes
Click To Tweet
If you like to snack or NEED to snack, that's OK—but snacking well should be a priority. That means healthy snacks that are full of protein and fiber, which feeds your body and keeps you feeling full longer.
Check out this cool info graphic all about snacking as well as my very favorite healthy snacks I eat all.the.time. 😉
Click to Enlarge Image

Infographic by Quill
~Click Images for Healthy Whole Food Snacks Recipes~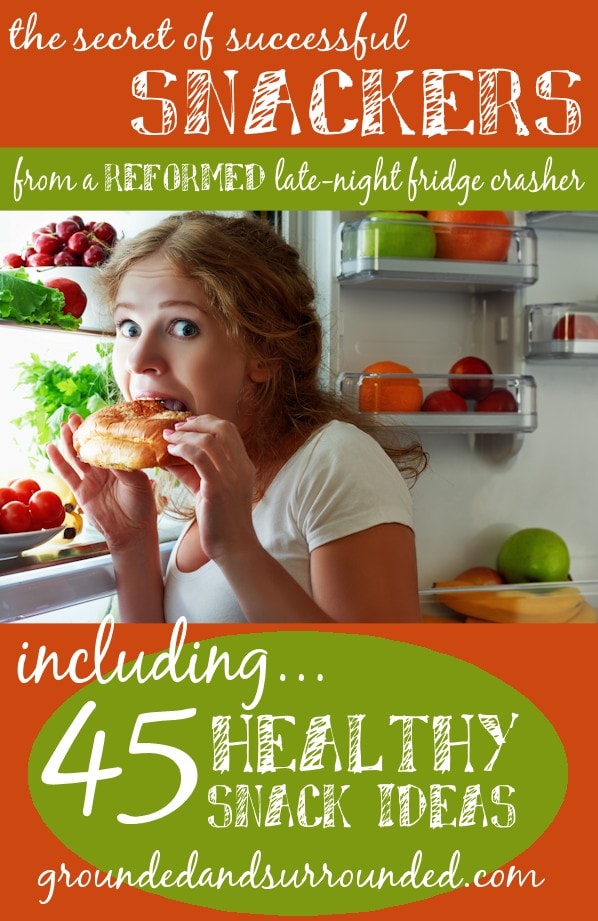 Snacks are life, are they not? This list of healthy store-bought and homemade snack ideas and some of my very favorites. I eat some of them every.single.day. 😉 [wc_spacing size="40px"]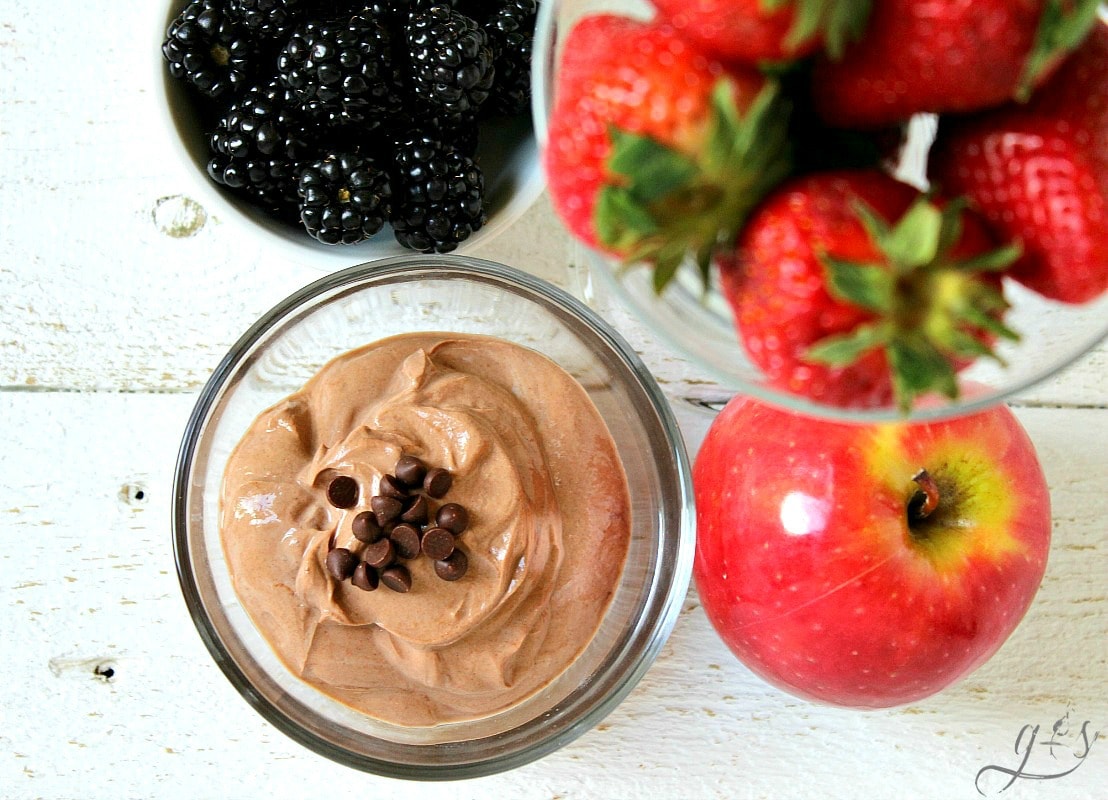 Plain Greek yogurt, cocoa powder, and coconut sugar make the most delightful and satisfying chocolate dip! Dip sliced apples and berries in it for a midday pick-me-up![wc_spacing size="40px"]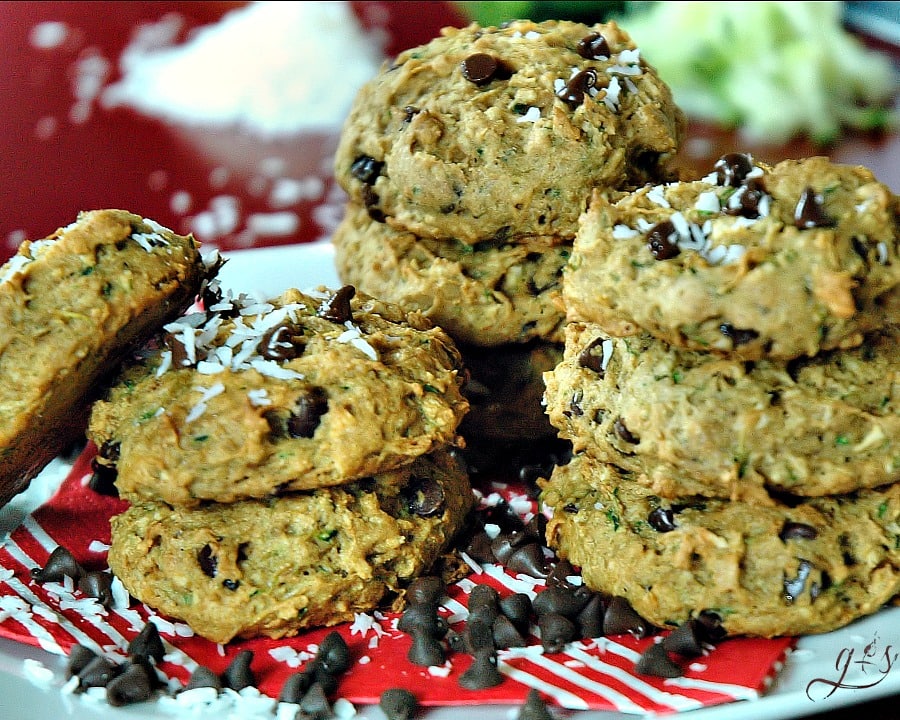 What do you do with extra zucchini? Make healthy cookies, of course! My kids can't get enough of these Coconut Zucchini Chews with Mini Chocolate Chips. [wc_spacing size="40px"]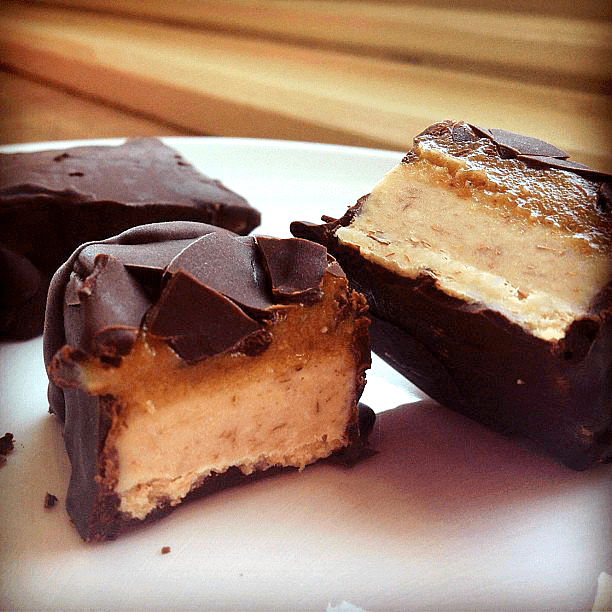 These Healthy Homemade Mars Bars are the bomb.com. I'm not condoning eating candy for a snack every day, but every once in a while is mandatory for one's sanity.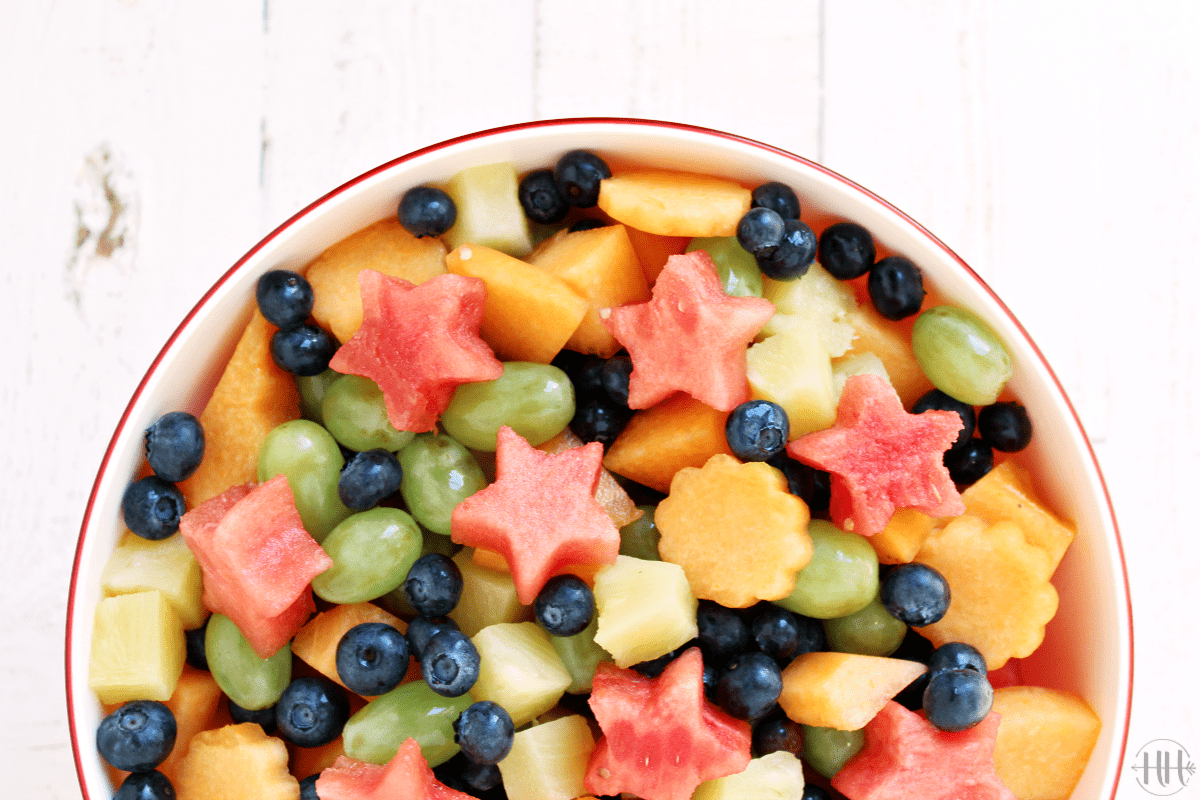 Is there anything better than fresh fruit? Pair this fruit salad with a cheese stick or almonds and you have the perfect combination of fruit and protein.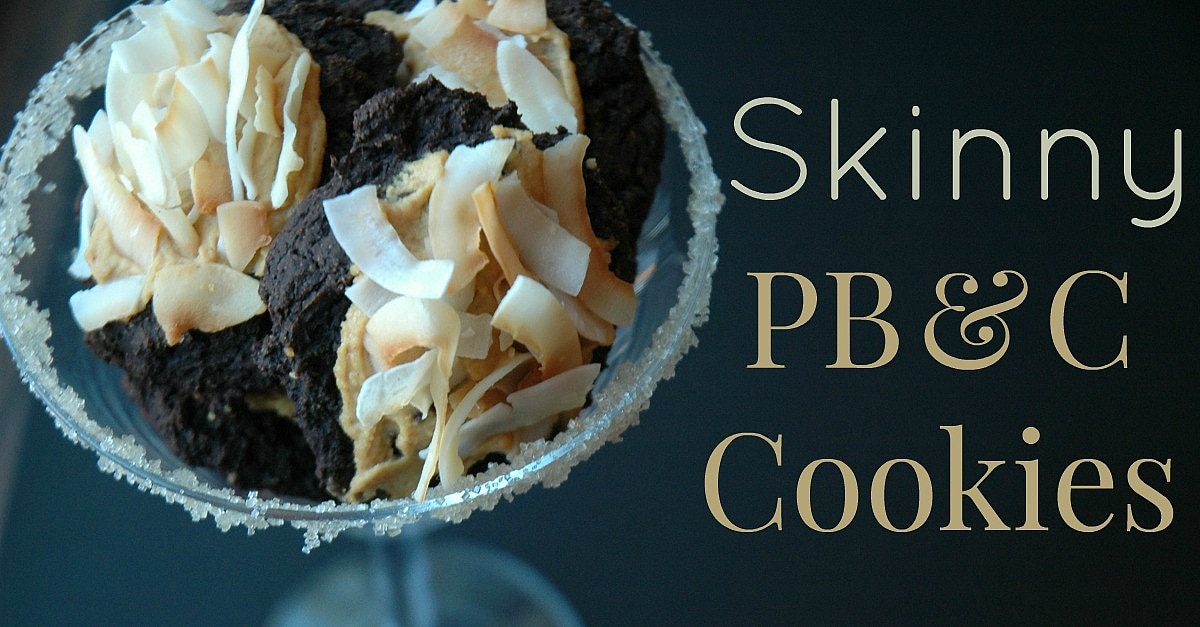 4 cookies for 250 calories…SOLD! Chocolate and peanut butter will always have my heart. 😉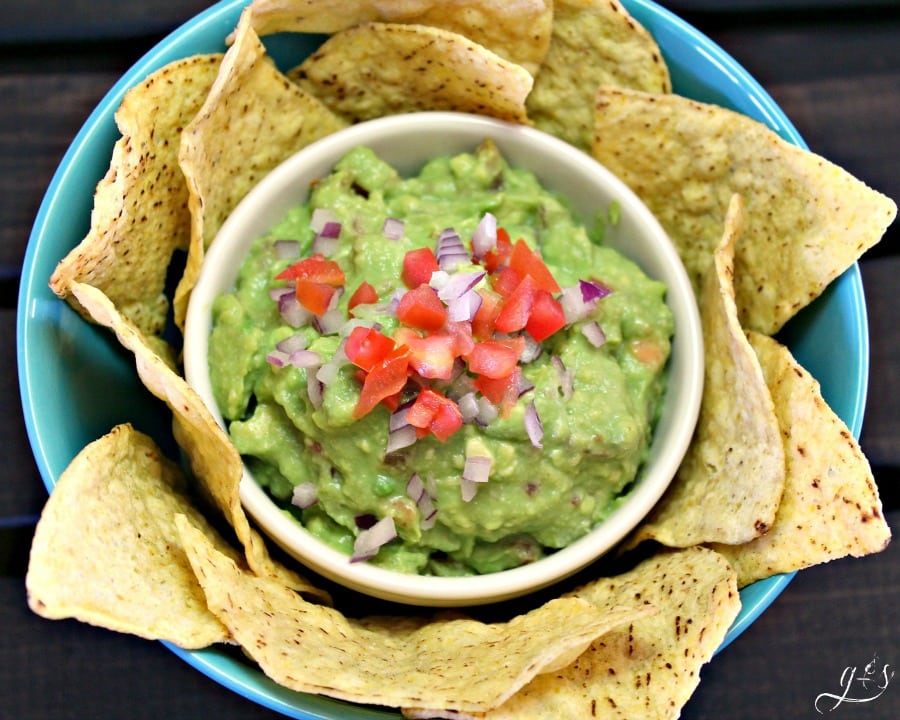 I don't want to brag….but I have been told this is the BEST guacamole E.V.E.R.! I think it might be the secret ingredient that takes it over the edge. 😉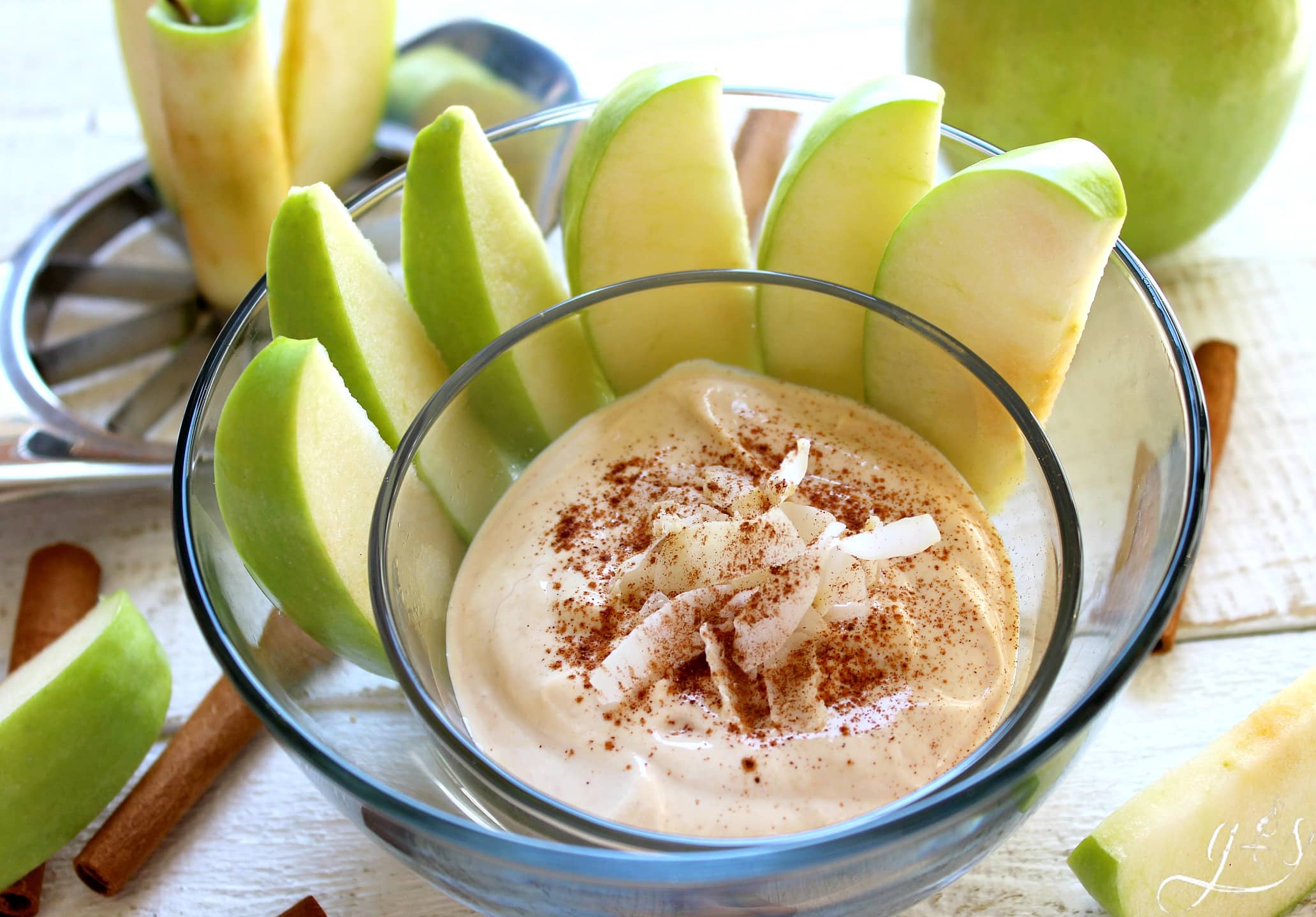 Skinny Peanut Butter Fruit Dip for One is simple and filling. Plain Greek yogurt, powdered peanut butter, and coconut sugar combine into a fabulous late-night snack option!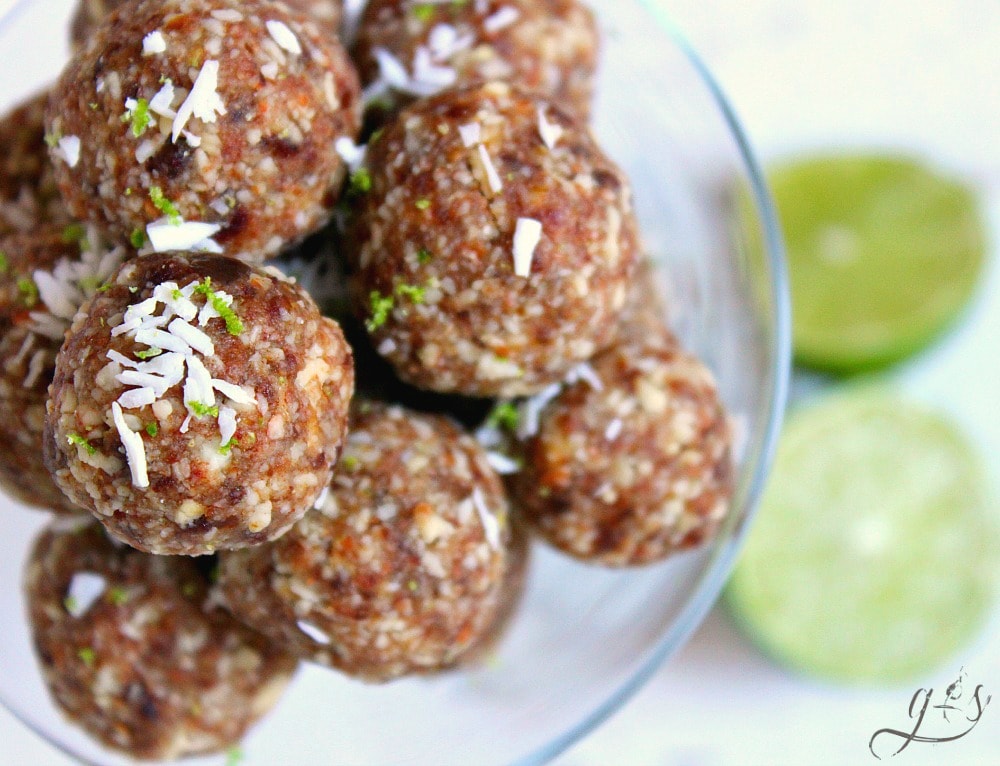 Summer has arrived when these 4-Ingredient Coconut Lime Energy Bites grace our hiking trips.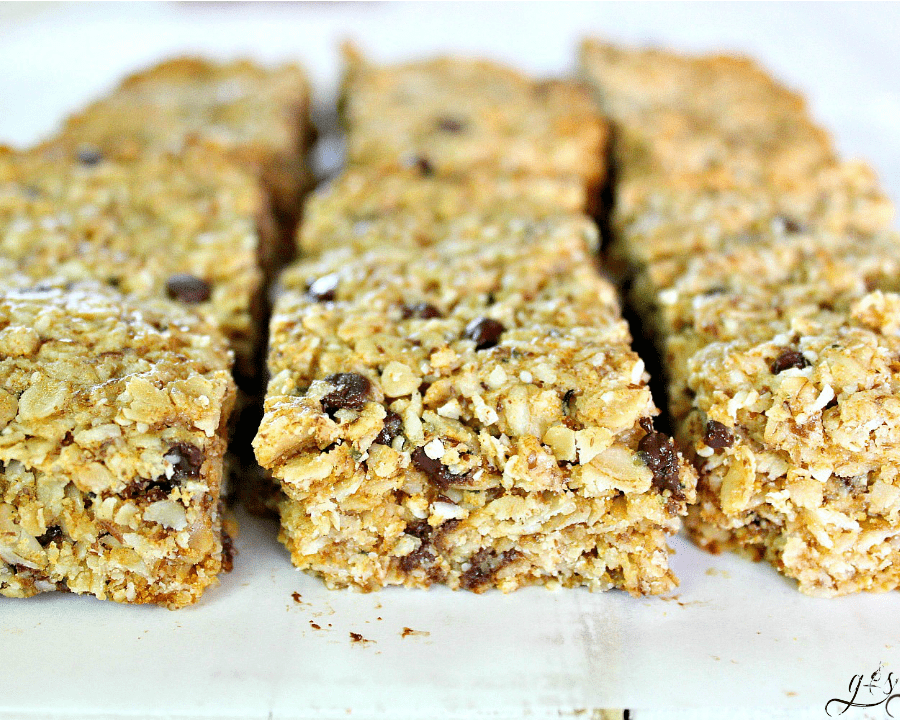 Lordy, I could eat a whole pan of these if only my stomach was big enough. The great thing about these Fit & Frugal Granola Bars is they make the most perfect lunch box snack and freeze well for later.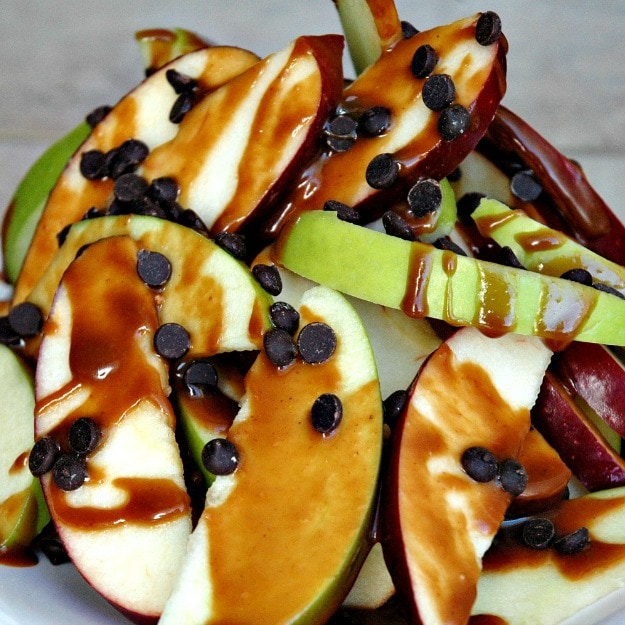 Apple Nachos with Salted Caramel PB Sauce. Nuff said. Nachos have never looked so good, am I right?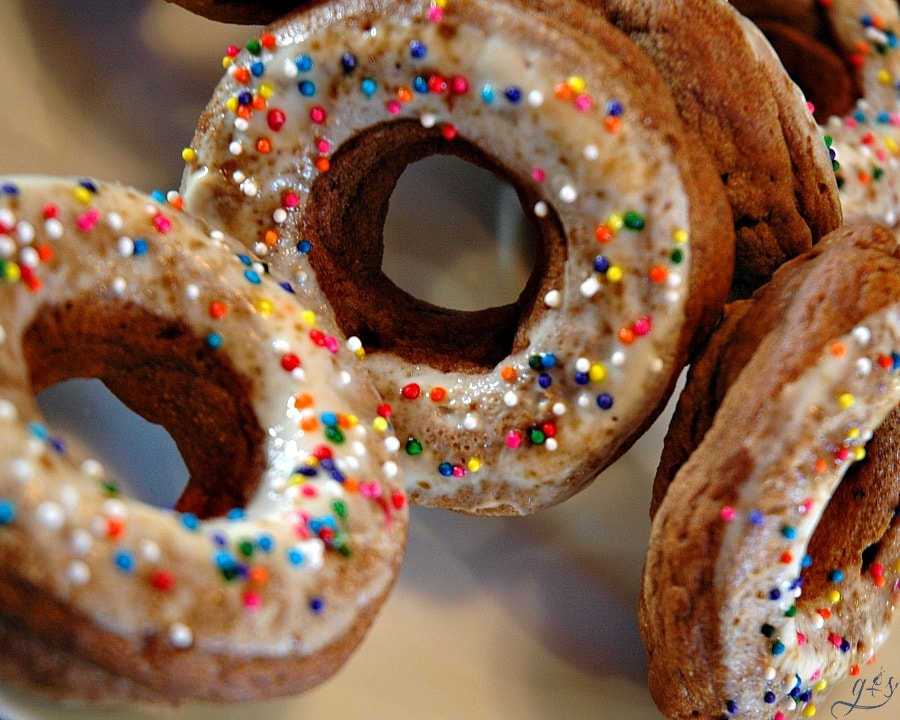 I created this little recipe after my son's 5th birthday party. Let's just say we had a donut overload…enter clean eating donuts!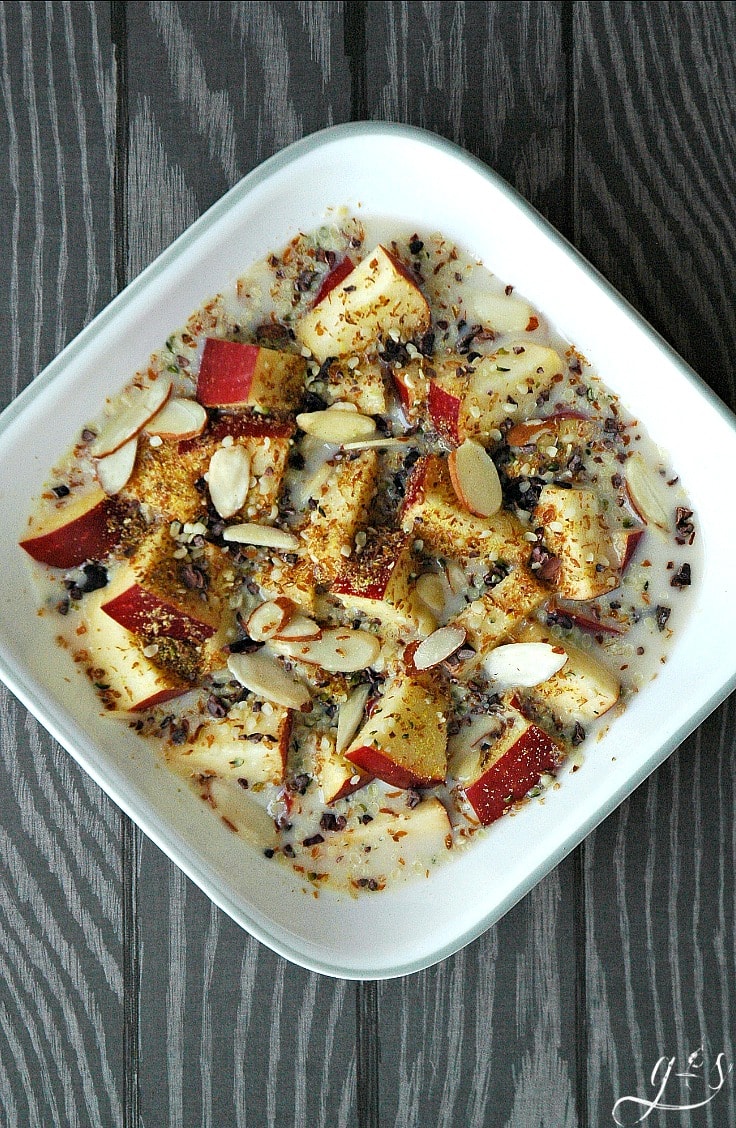 This Apple Cereal is perfect as a snack or a meal! It's filling and hearty with the addition of nuts and seeds.
So tell me friends, what is your Healthy Whole Food Snacks?