~A fall GUEST POST I know you all will fall in LOVE with! I hope this Fall Bucket List for Foodies helps you enjoy this beautiful season.~
There is certainly some truth to the claim that the easiest way to someone's heart is through their stomach!
For centuries, as well as throughout various cultures, food has been a central part of passing on tradition and bonding with loved ones.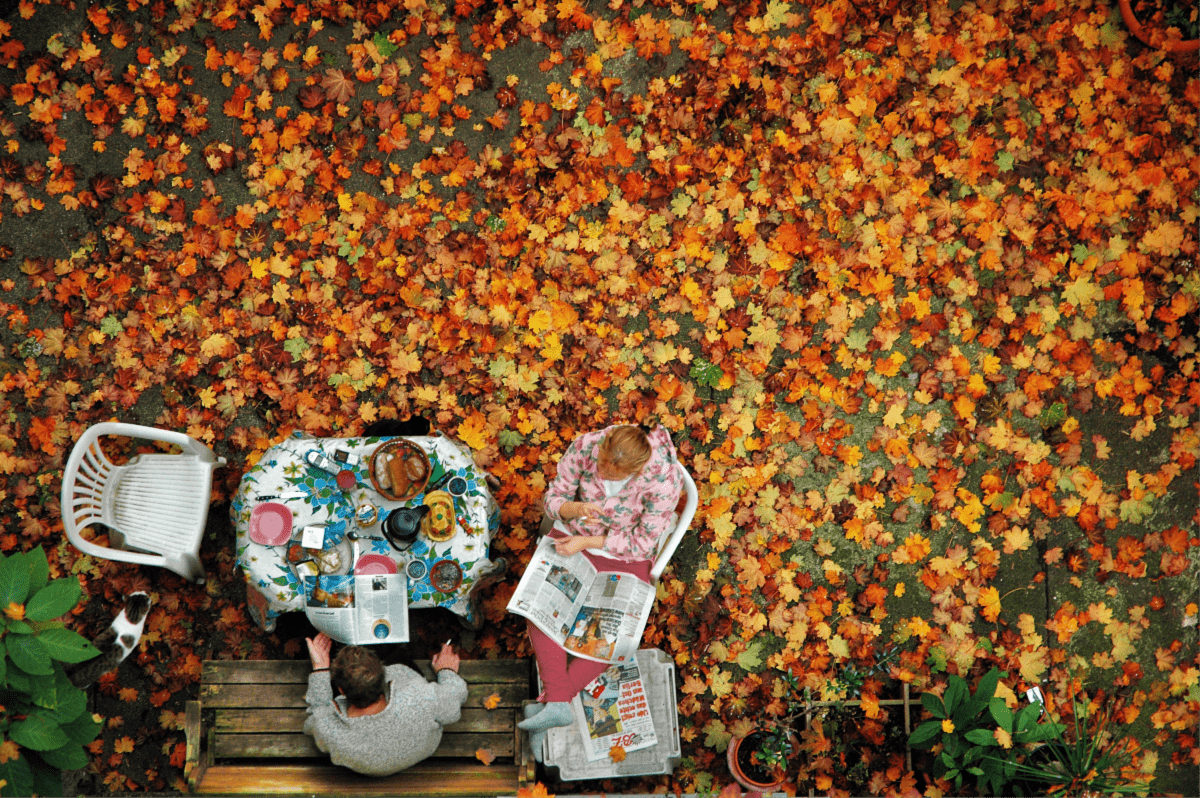 With the holidays merely weeks away, tis' the season for getting closer with loved ones, and food is a delicious way to bring friends and family together!
Go beyond a simple dinner and get creative with combining fun sweater weather activities and food festivities.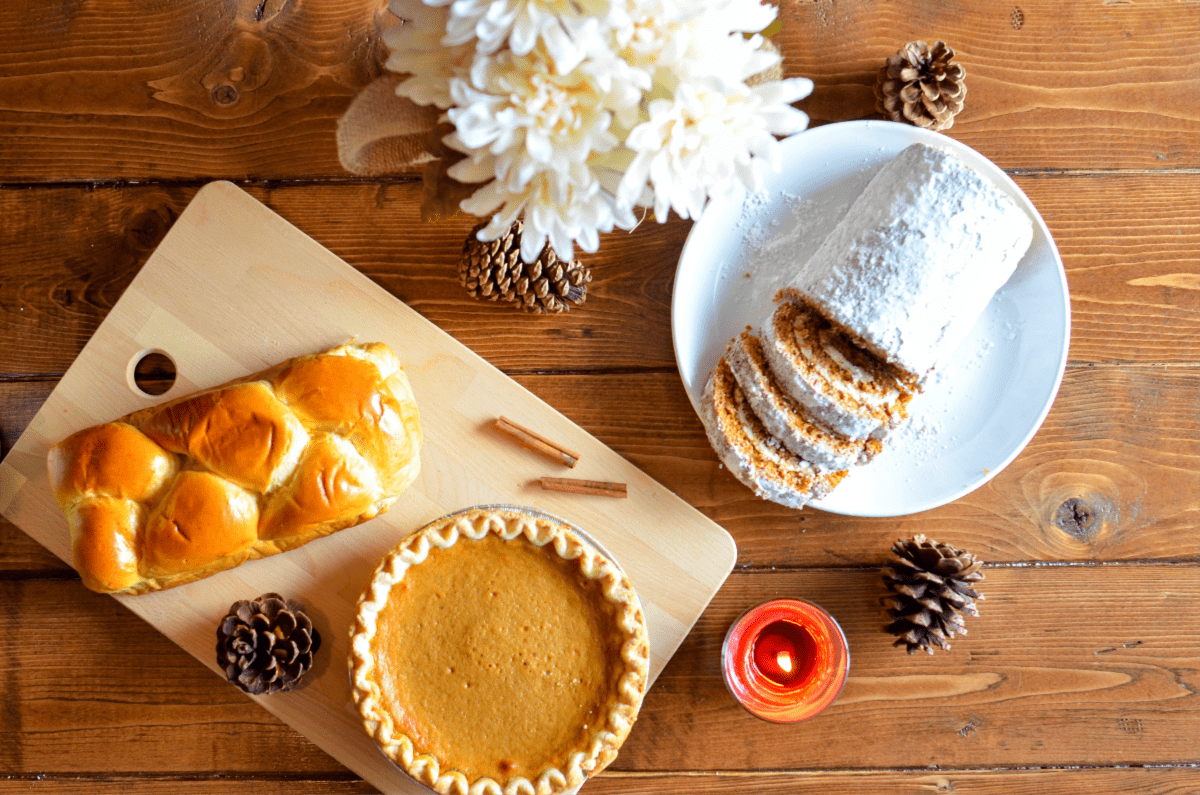 A Competition of the Fall Flavors
A little friendly competition never hurt! Plan a day to celebrate all of the flavors that fall has to offer by hosting a seasonal cook and bake off. Separate the contenders by family, team, or individuals and randomly assign each either a sweet or savory dish.
The only rules will be that contestants have to stick to their assigned category, the dish needs to be homemade, and needs to place emphasis on seasonal flavors like apple, cinnamon, fall squash, sage, or brown butter.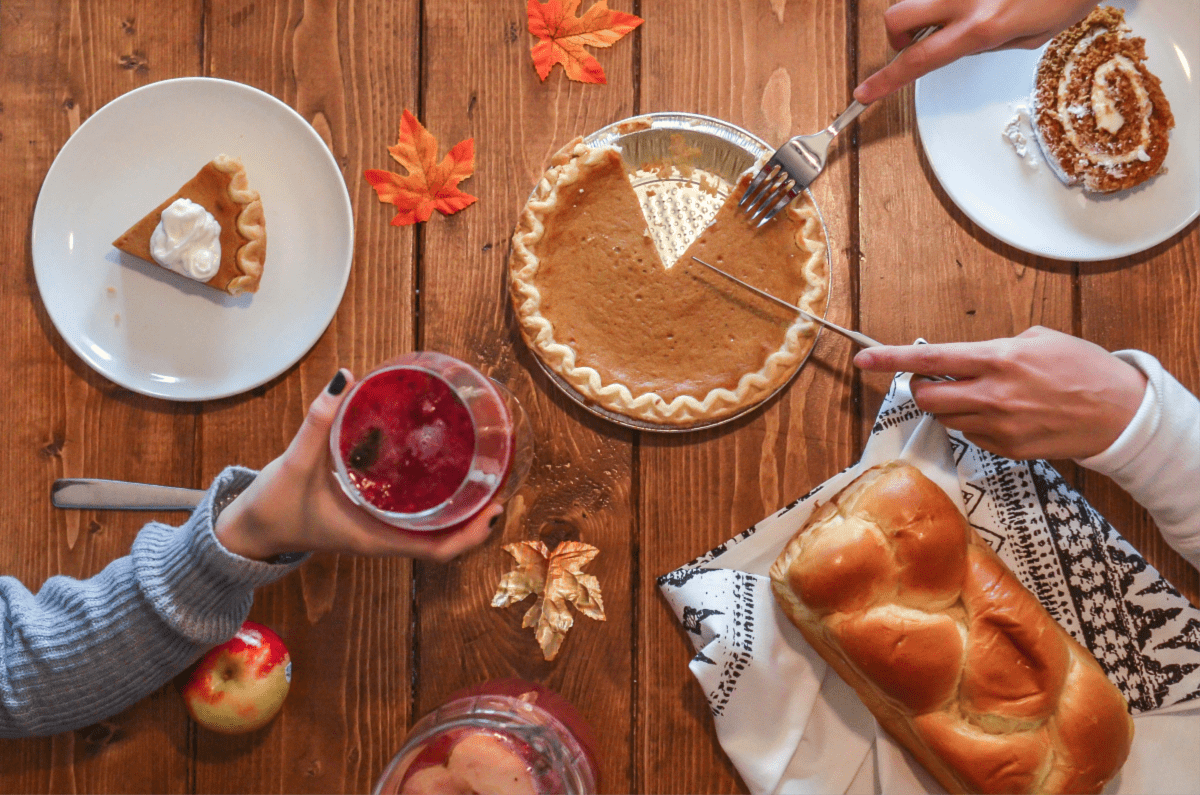 Fall Film Festival to fullfill a Fall Bucket List for Foodies
Turn your home into the must-attend film event of the fall season!
Set up an inflatable outdoor movie screen (or tack up a white sheet on the side of your house for a quick, low cost option!).
Invite friends, families, and neighbors to partake in the movie watching madness. There are a ton of fun, wholesome family movies to choose from that every guest will enjoy!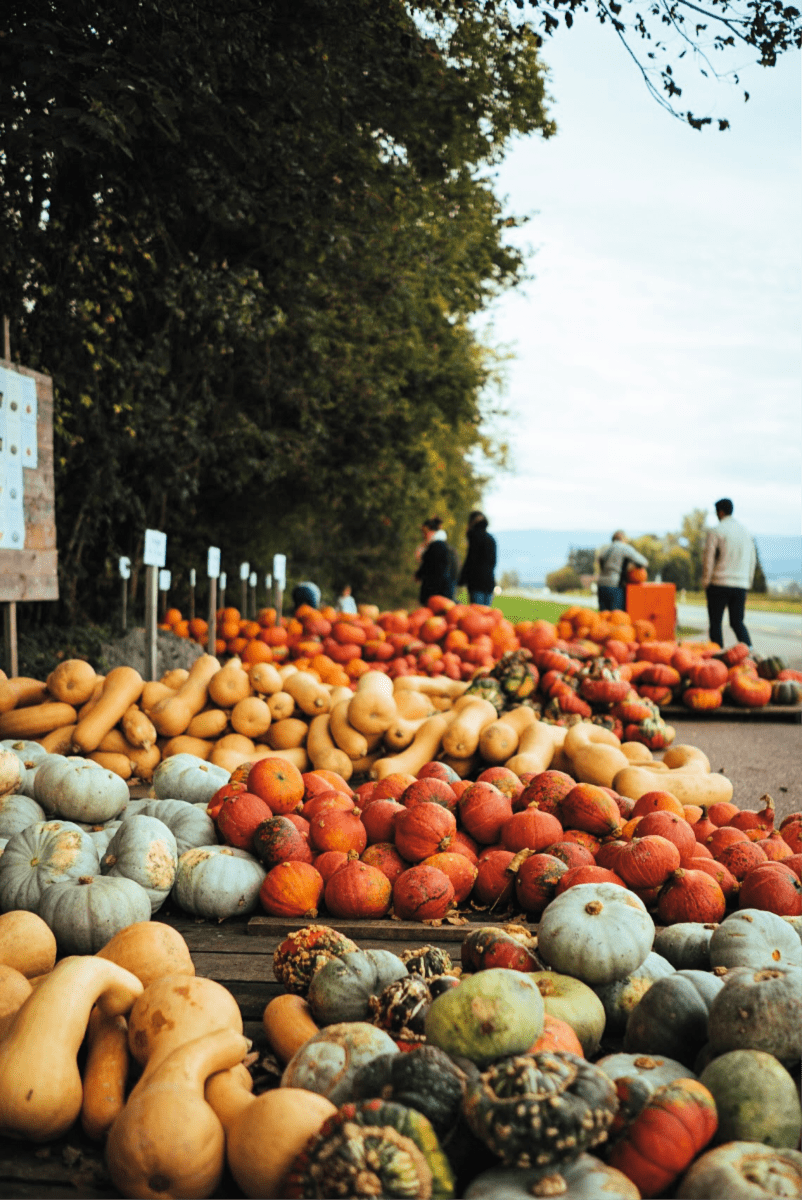 Spend the day leading up to the big premiere bonding with your family in the kitchen in order to create the ultimate concession stand.
For savory snackers, create a nacho bar. Put out different types of chips, from classic to blue corn, along with various toppings. Have your family prep bowls of chopped peppers, salsas, guac, and melted cheese for a crispy, salty snack fit to keep you satisfied all movie.
For guests with a sweet tooth, try making a batch of 4-Ingredient Hot Chocolate Truffles. It's a creative, quicker way of enjoying the decadent drink without wasting cups!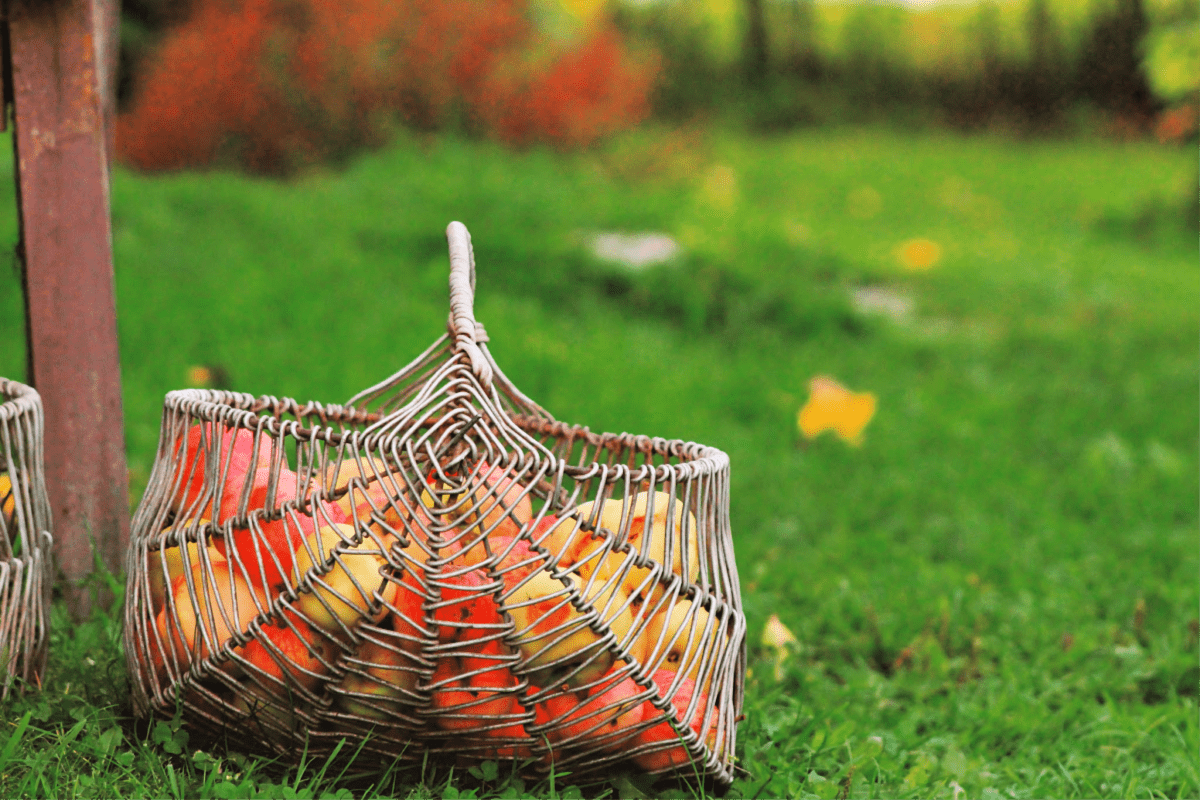 Teach the Gift of Giving Back Through Food
As the holiday season quickly approaches, now is the perfect time to remind your family of the importance of showing appreciation for those around them.
Plan a day to make a special treat to show thanks, whether it be to your child's classmates, your community, or neighbors.
Make individual caramel apples for everyone you want to show thanks to. Get the most out of your family time by spending the day apple picking to find the perfect pick for each friend and family member. This will make the process more interactive for your kids, allowing them to feel as though their gift was thoughtfully chosen and customized for each recipient.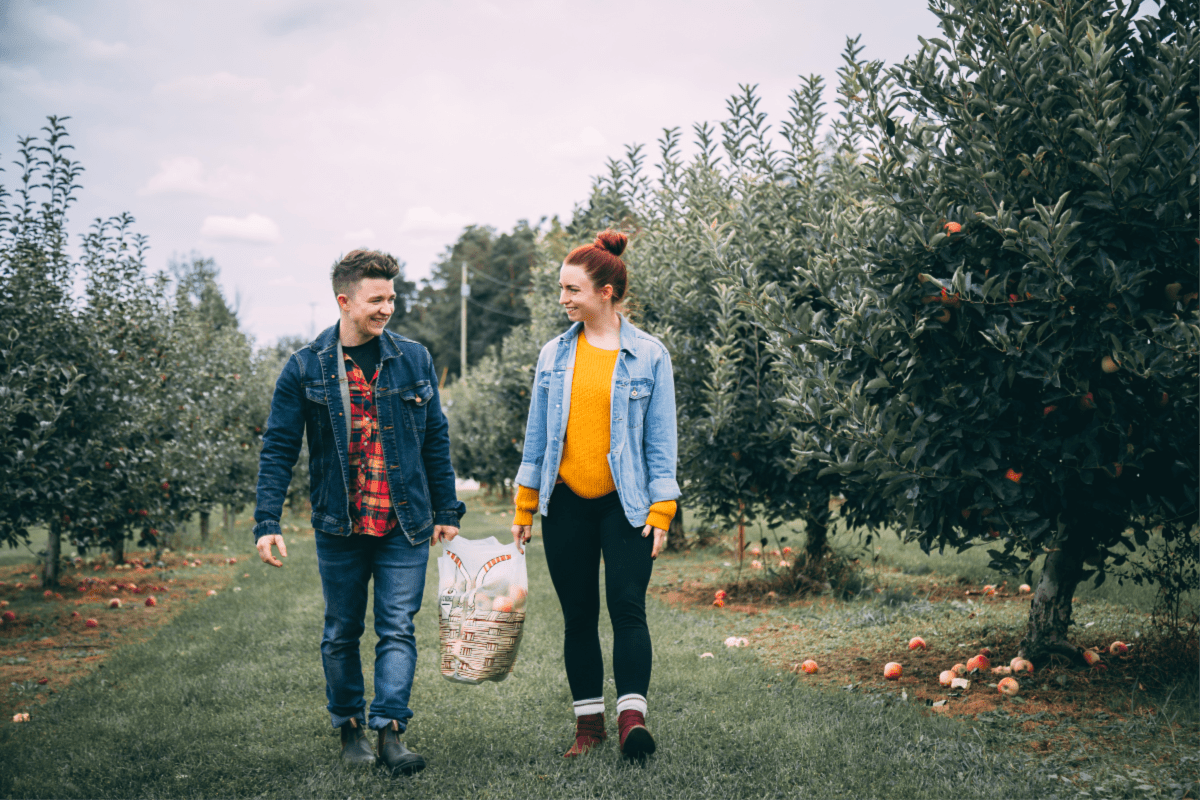 When you get home, wash and dry the apples, and set out an assortment of chocolate chips, nuts, dried fruit, and chopped candy bars to coat each one with. Melt caramels and fully coat the apples before rolling in the desired topping.
Individually wrap the apples with cellophane and attach a handwritten note to the recipient reminding them of how grateful you are to have them in your life.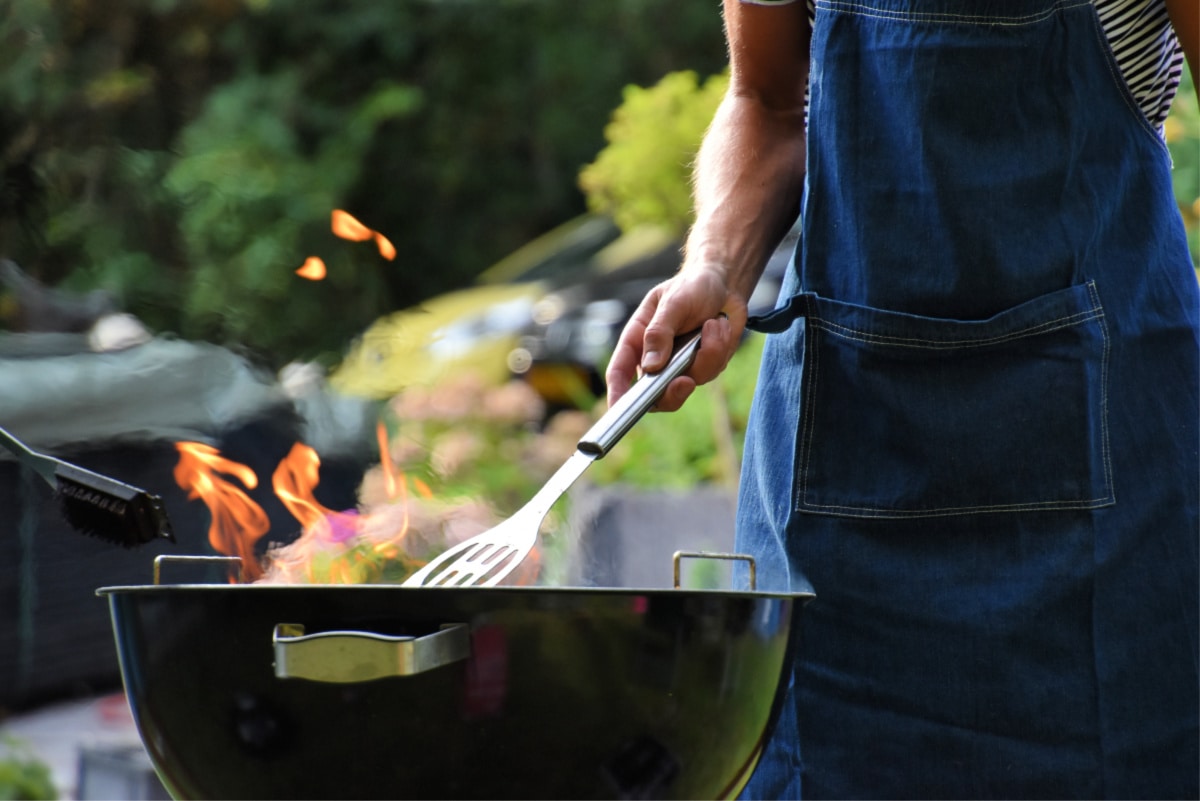 Tailgate to Eat
Okay, so maybe you're not the biggest football fanatic, but who doesn't love a chance to hang out with friends, play games, and eat good food? Plan a day to see a football game as a family and set up a fall tailgate.
Look into family ticket packages your local vendor may offer to save on costs.
If you don't have a college or professional stadium nearby, look into local junior leagues that may be playing or host an at home tailgate and watch from your living room.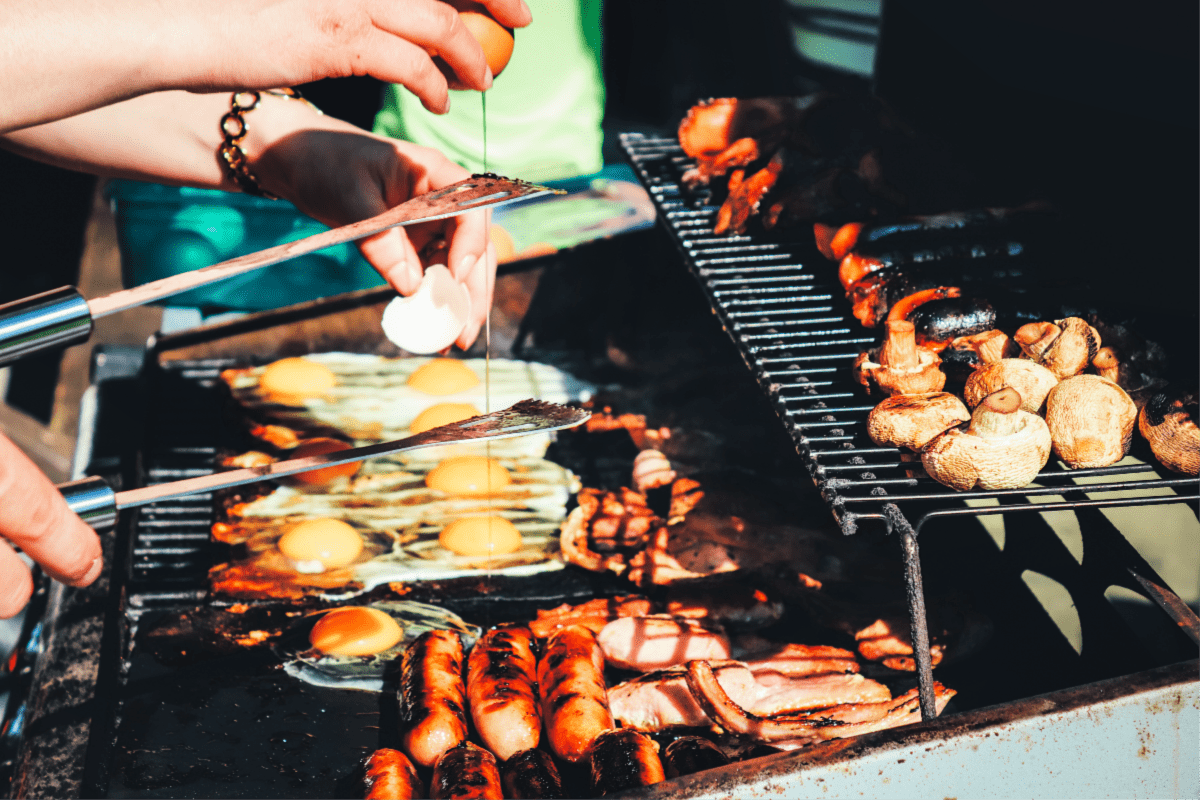 If it's a morning game, set up a portable griddle and serve up scrambled eggs and pancakes. As a family, prep breakfast sides like hash browns and hot apples to top the pancakes with.
For a later game, flip some burgers or make hearty crockpot meals to keep your family full and warm. No matter how crisp the weather may get, the food will stay hot and ready to eat!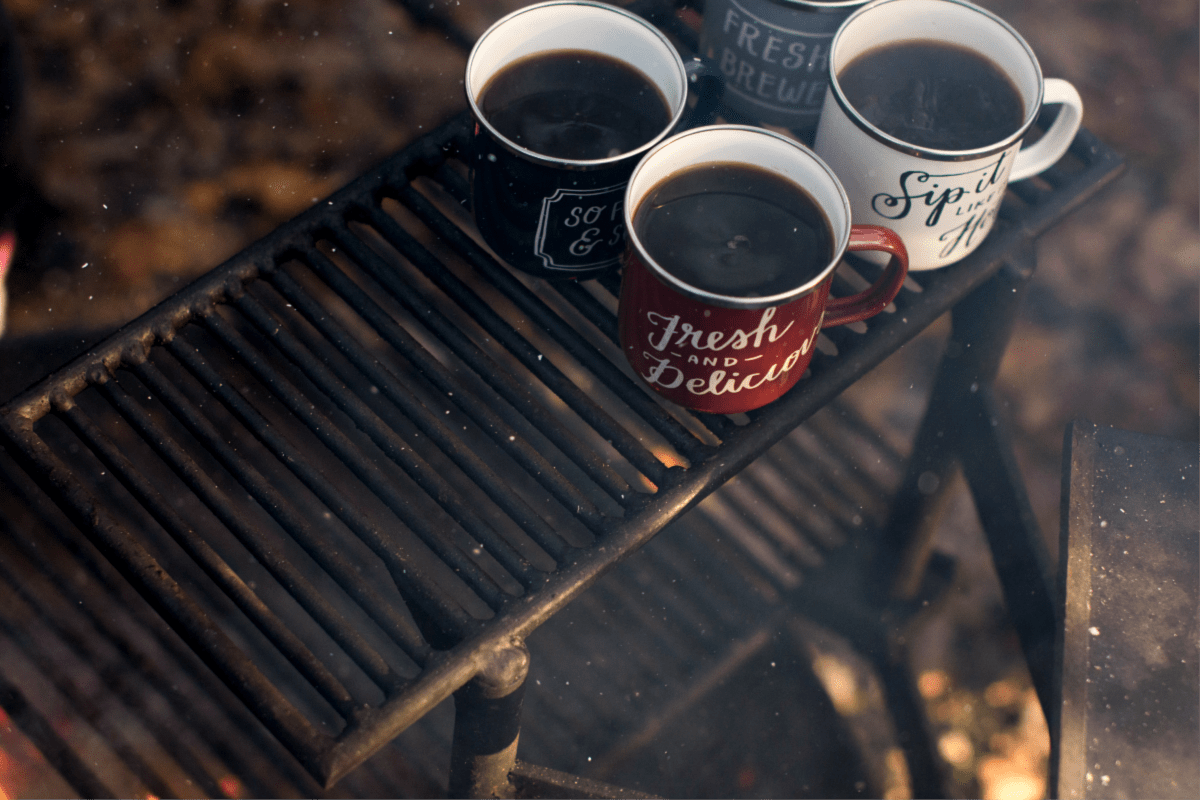 Before heading out, make carafes of coffee and hot chocolate to make the bonding cozier. Make enough to share with additional guests or any surrounding fans that may get a little hungry. Game day is the perfect opportunity to be outgoing and meet fellow tailgaters!
Which Fall Bucket List for Foodies idea will you choose to do first?