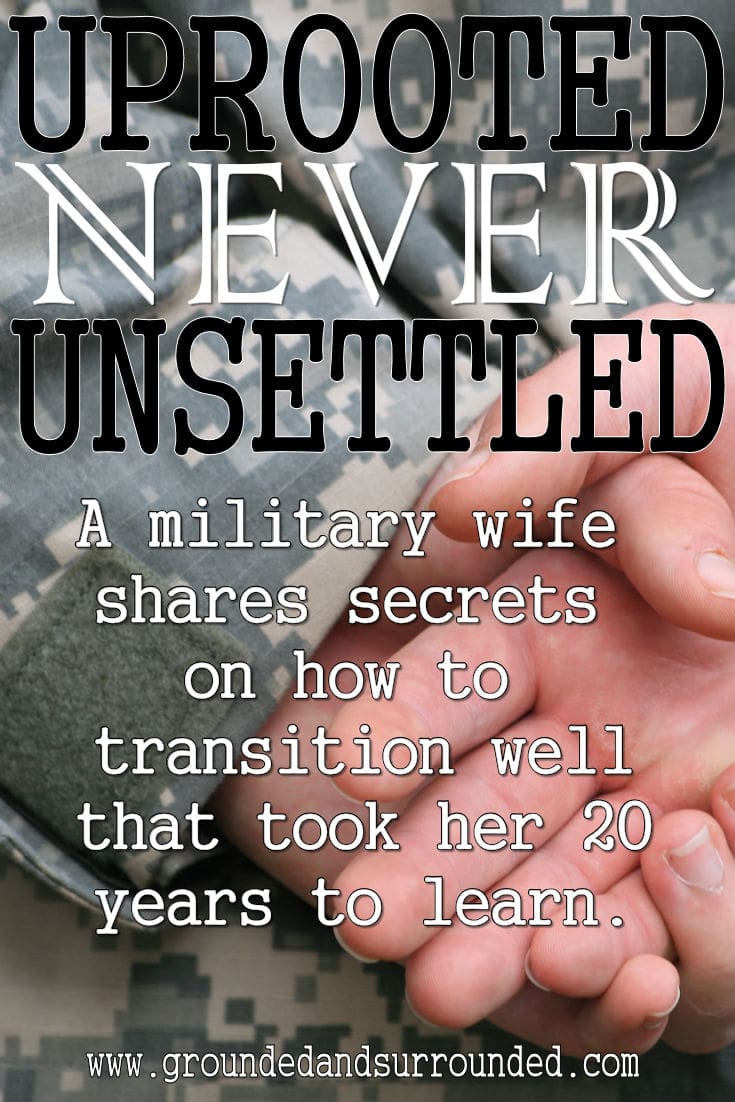 An Interview with Jana Shankle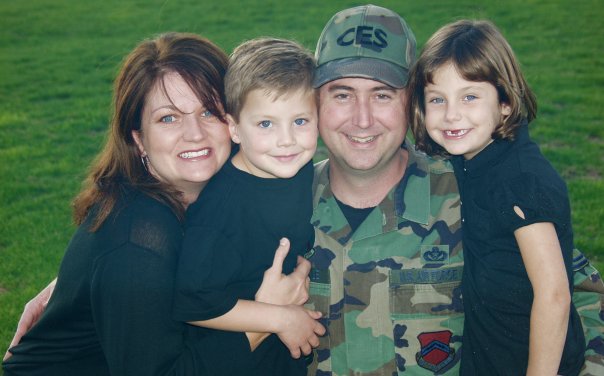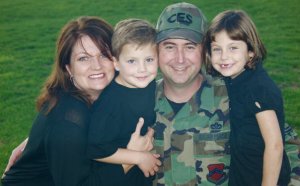 Jana and Paul Shankle have moved 11 times in their 20 years of marriage. Paul's military career has allowed them to travel the world, but it has also forced them out of their comfort zone. They have moved overseas three separate times, and never lived anywhere longer than 4 years. Jana and Paul have two beautiful children, and have recently retired from the military and settled in Rapid City, South Dakota. Through the process of trial and error, Jana learned how to transition well. In this article, she shares how she survived being uprooted so often without becoming unsettled.
Embrace your Role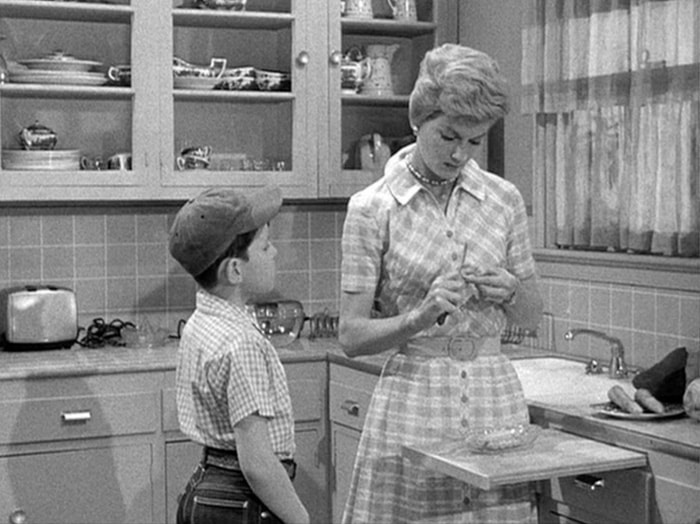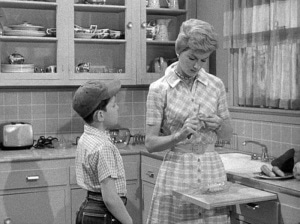 "As a military wife, my role is to support my husband. I don't mean to sound all June Cleaver 1950's, but understanding and accepting my role has helped me thrive as a military wife."
Jana went on to explain that military wives often sacrifice their own career goals, family roots, and friendships because of how often their family is uprooted. Jana herself was enrolled in 4 separate universities before she graduated with her degree in psychology. She quickly realized that she had a choice to make: Embrace military life and choose to thrive where she was planted, or live a life full of self pity and regret. Jana chose to look at her life as an adventure, and is so grateful for the fact that she has been able to travel the world with the people she loves most. Yes, there have been sacrifices and challenges along the way, but isn't that the case for us all?
Hold on to Things Loosely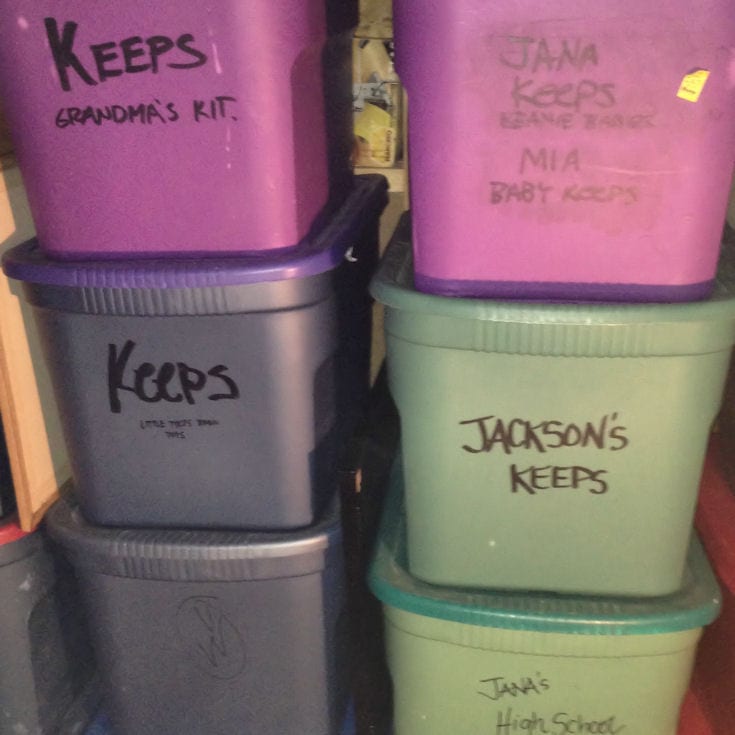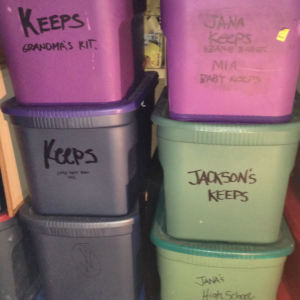 "I have seen people who try to take everything with them at each move and the task is just daunting."
Knowing that you are going to be moving often changes the way you view things. Jana shared with us how important it has been for her to contemplate what is important to keep and what is not. Each move brings its own unique challenges, as some military housing has awesome storage and some does not. If you are willing to take the time to evaluate your possessions and regularly purge out the excess, it will save you a lot of frustration in the long run. In Jana's family, each person gets a KEEPS box (aka a Rubbermaid tote). You can put whatever you want in it, and when it gets full you have to figure out what to keep and what to get rid of.
Hit the Ground Running

"In most places we have lived 1/3 of the community turned over every year. There was always someone new, and always someone moving out, so you were never the new person for long."
Jana shared with us how important it is to drop your walls quickly, because if you don't, you will be moving on to the next location before you make any real friends. If you aren't naturally extroverted, you have to find a way to step out of your shell in order to thrive. Jana and Paul always try to hit the ground running, and for them that means finding a local church. When you find a group of people who share your values and faith, friendships quickly develop. Another trick Jana has learned is to shamelessly use her kids to make connections with people in the same life stage. Get them involved in sports, music, or other community events and don't be afraid to strike up a conversation with the mom sitting next to you on the bleachers.
We are so thankful for Jana and hope her advice will encourage other women who are beginning their own journey as military wives. If you aren't in the military, we hope you are inspired to reach out to the military families in your own community. Being uprooted so often can't be easy, and sometimes all it takes is one friend to make a new place feel like home.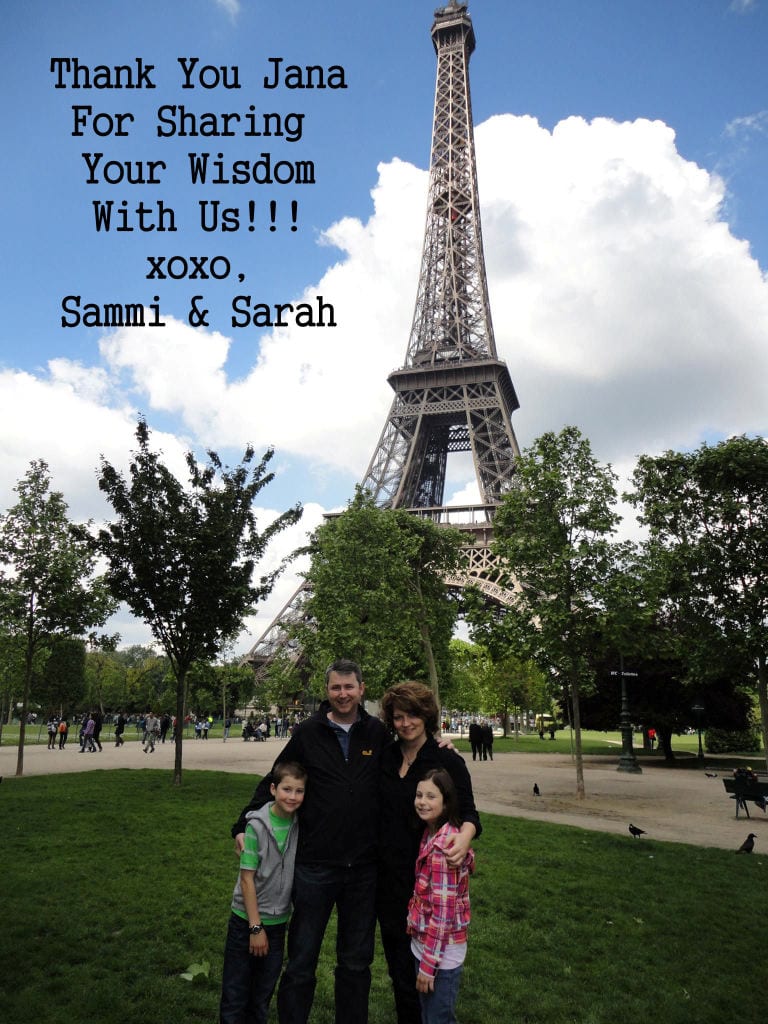 [Author Note: Sammi and I met Jana when her husband Paul moved their family from Germany to South Dakota last year. Paul is now retired from the military and working in a full time ministry position. Our children attend the same school, and we also attend church and Bible study with Jana. She is such an inspiration to us, and it was an incredible honor to interview her for this article. -Sarah]