This is real life people. After just a bit of encouragement from Sarah, Sammi has finally agreed to share the contents of her HEALTHY Refrigerator with us. YAY!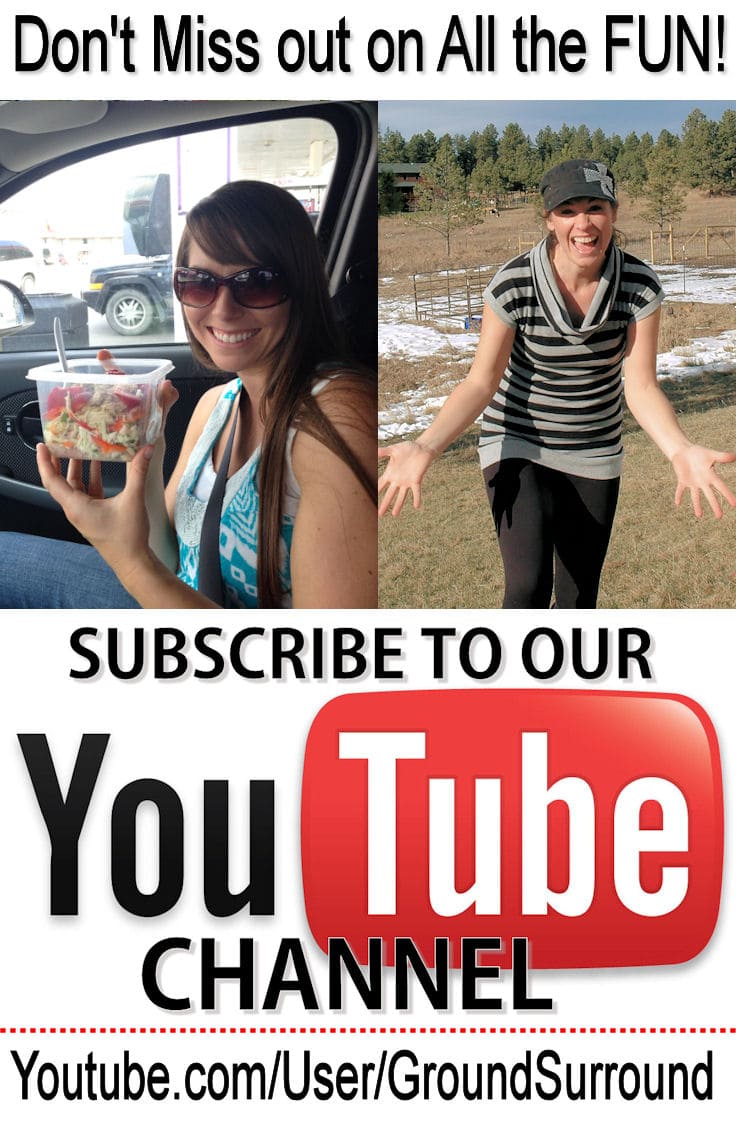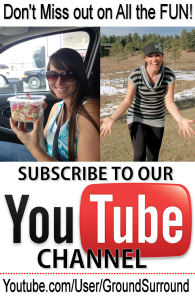 Sammi is one of the most organized, prepared, health conscious people & she shares some of her best tips for staying on track in this video. If you have been following our blog for any length of time, you have probably heard about Sammi's Countdown to 30 Series.
In June of 2014 Sammi & Sarah made a commitment to each other to try to lose 15 lbs each before Sammi's 30th Birthday at the beginning of September.
In just over 3 months, both accomplished their goals! Sammi's story has been featured on our web site, and includes this awesome 5 part series:
If you want to be encouraged and inspired to take that next step on your health journey, we encourage you to take the time to read through this series. It is full of practical advice and achievable goals for anyone who has a few extra pounds to lose.
Now…..without any further ado…..here's Sammi AND her FRIDGE! Enjoy.
My HEALTHY Refrigerator!
*starring* Sammi Ricke
~Disclaimer: Sammi did clean and nicely organize her refrigerator in preparation for this video. Her fridge does not always look this nice. I should know, I often look through it for snacks. I feel this needs to be written so you know we are real people too! -Sarah~
Photo Credit: ANRE, Japan
Hey guys! Thanks for taking the time to look at my healthy fridge full of goodies! Isn't it fun to look at what others have as their go-tos for making meals and snacks? I am just as curious as you are! haha Happy eating and I appreciate everyone who has been a part of HappiHomemade for so long. <3