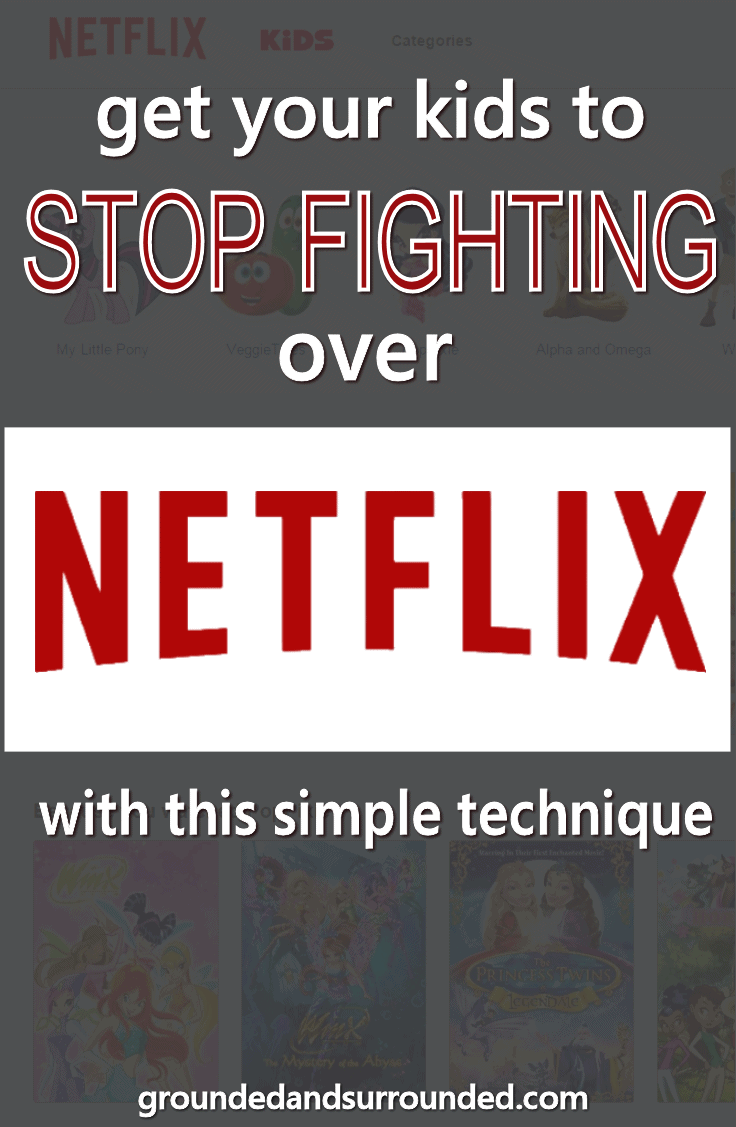 By: Sarah (Anya & Nadia) Koontz
Shortly after our second child was born, my husband and I decided to cancel our cable.  I was a stay-at-home mom with two young kids, and I felt like the cable was a constant distraction.  If you know me at all, you know that I am easily distracted.  I used to waste far too much of my time watching HGTV and Gillmore Girl's marathons.
We were also looking for ways to trim down our budget at the time, so it just seemed like the right thing to do.  Fast forward 5 or so years, and I can honestly say we don't miss cable a bit.  With all of the streaming options like Roku, Netflix, and Amazon we are definitely not deprived of good television shows to watch.
But this on-demand style of television can really bring the monster out in my children!  I mean, they can fight and whine and complain like nobody's business if they don't get to watch what they want…when they want.
Hey KIDS: STOP FIGHTING OVER NETFLIX!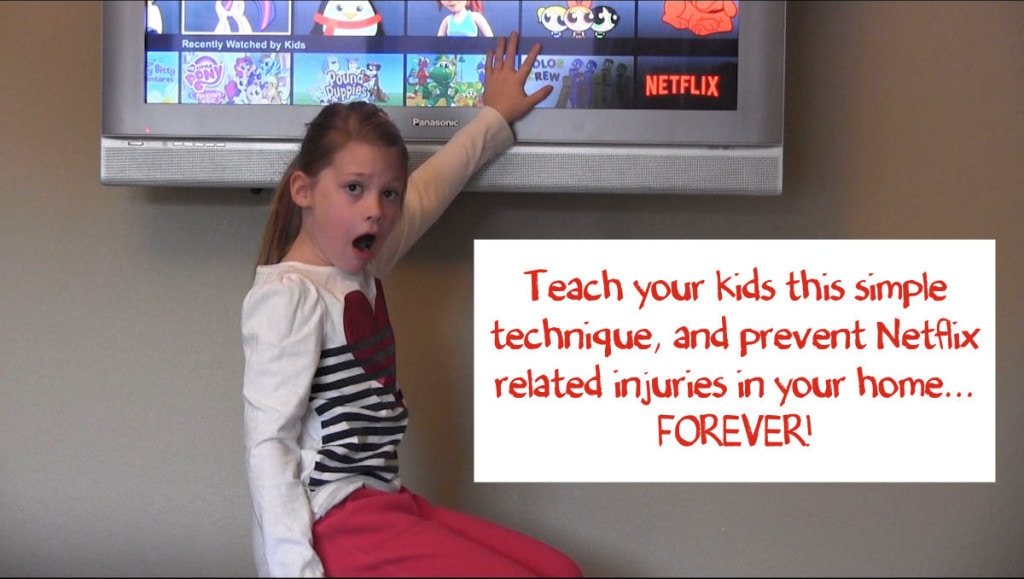 Out of desperation one day, I came up with this method with the hopes of curbing the constant fighting over whose turn it was to choose a show and complaining about what show their sibling chose.  It has worked so well for my family, I just had to share it with our readers.
I do have to apologize upfront to you moms who have more than 2 children.  Since Sammi and I each have two, this technique hasn't really been tested out on larger families.   I am sure there is a way to make this work with 3, or 4 children……so please comment below if you have any success applying a version of this technique with your larger family.