Part of living a healthy life is making smart financial decisions. Nothing adds more stress or contributes to a lack of overall well-being than poor financial health.
Some of the first fights my husband and ever had were about finances. And whether we like to admit it or not, the decisions we make about how to spend our money are some of the most consequential decisions of our life.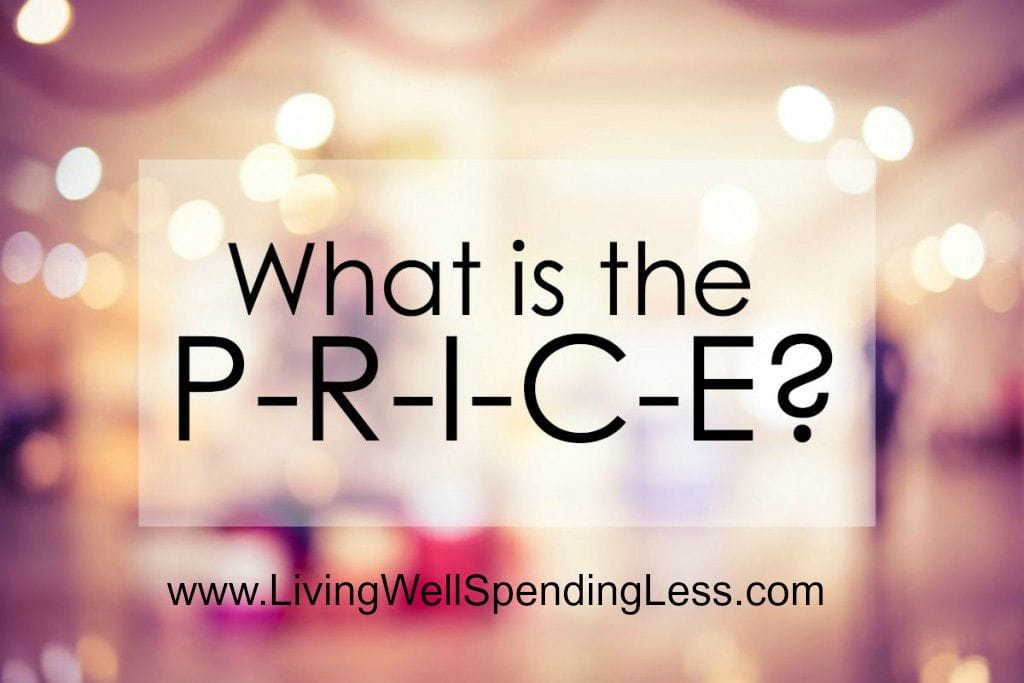 By: Sarah Koontz
Should we go into debt for school? How about a new car? Can we afford to build our dream home?  Private school for the kids?  Braces?  There are a million ways to spend our hard earned money, but how do we know we are making the right choices?
In order to simplify our financial life, my  husband and I have started asking ourselves, "What is the PRICE?" before every major financial decision.
PRICE stands for:
P-urpose
R-isk
I-ntrinsic Value
C-ommitment
E-motional Investment
We have discovered the value of taking the time up front to fully analyze a financial decision has saved us so much stress in the long run.  If you want to learn more about the PRICE analogy and how to implement this strategy in your own financial life, you will enjoy the article I recently wrote for Ruth at Living Well Spending Less.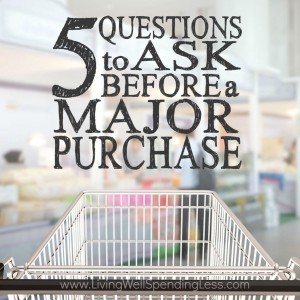 In this article, I walk you step-by-step through the "What is the PRICE?" acronym and have included practical examples and tips to help you improve your financial health.
It has been such a privilege to be able to write for sites like Living Well Spending Less, and I hope you take the time to stop by and leave a comment.