If Cookie Butter had a sweet, adorable, and jolly cousin, it would be none other than the tasty creation we call, Gingerbread Butter.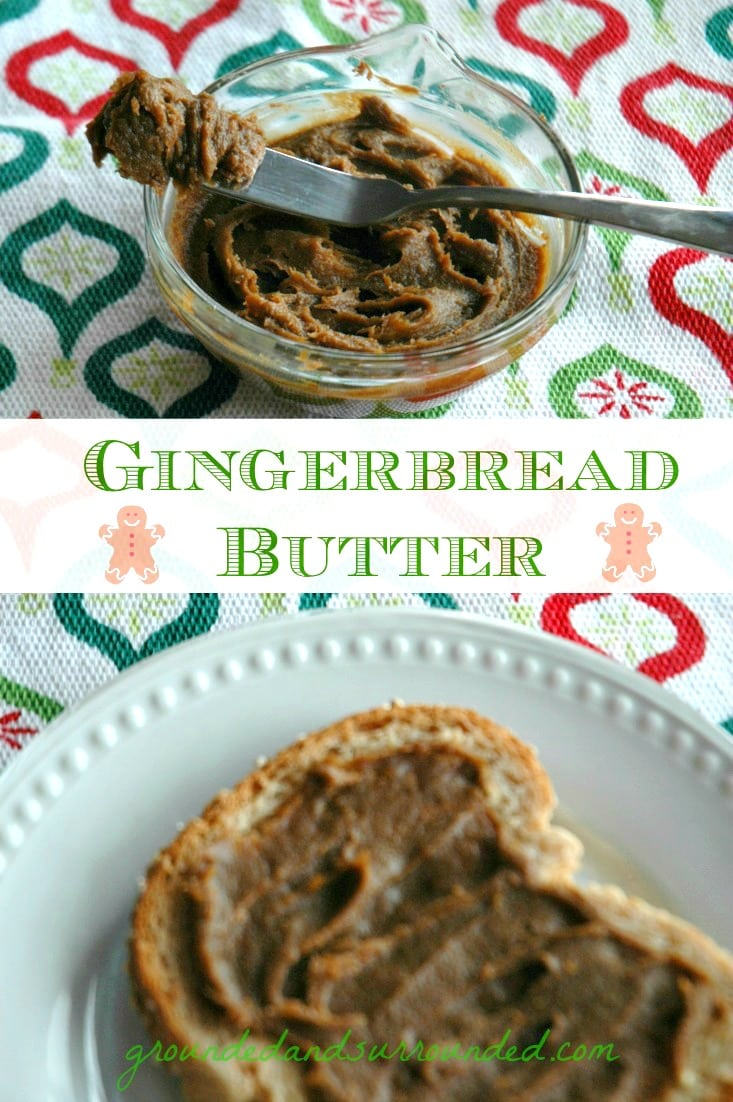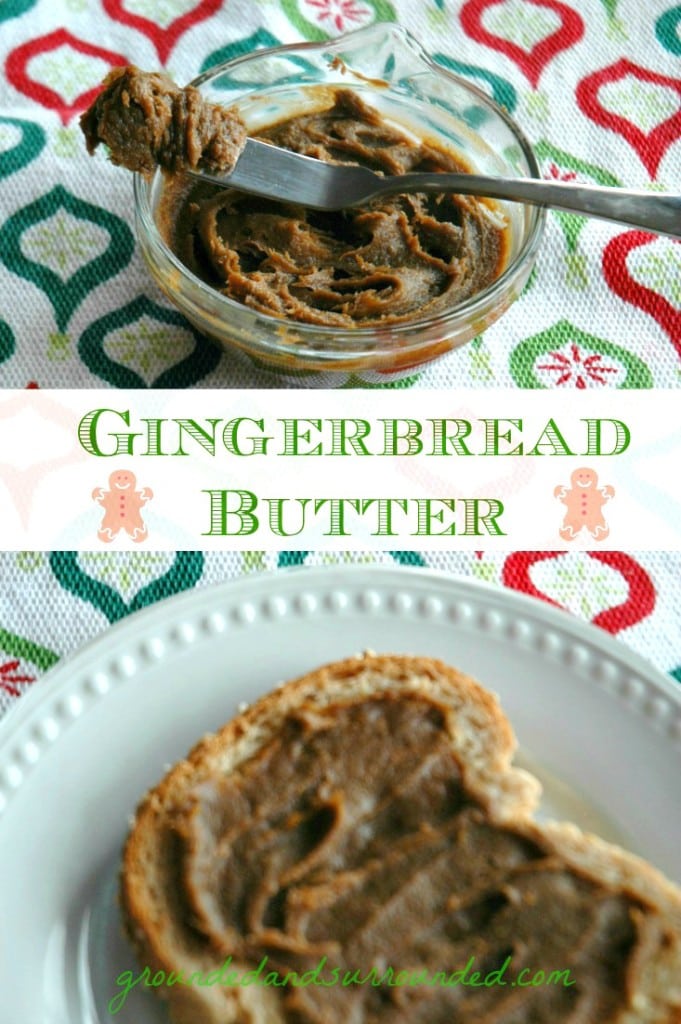 By: Sammi Ricke
This festive delicacy is my new addiction. I wish I could say I have self-control and eat just the perfect portion, but anybody who has tasted any form of cookie butter knows the two words don't go together. Ha!
Who would have thought that this simple combinations of ingredients would create something so wonderful and revolutionary! The holidays will never be the same again. This magical butter is just that good. 😉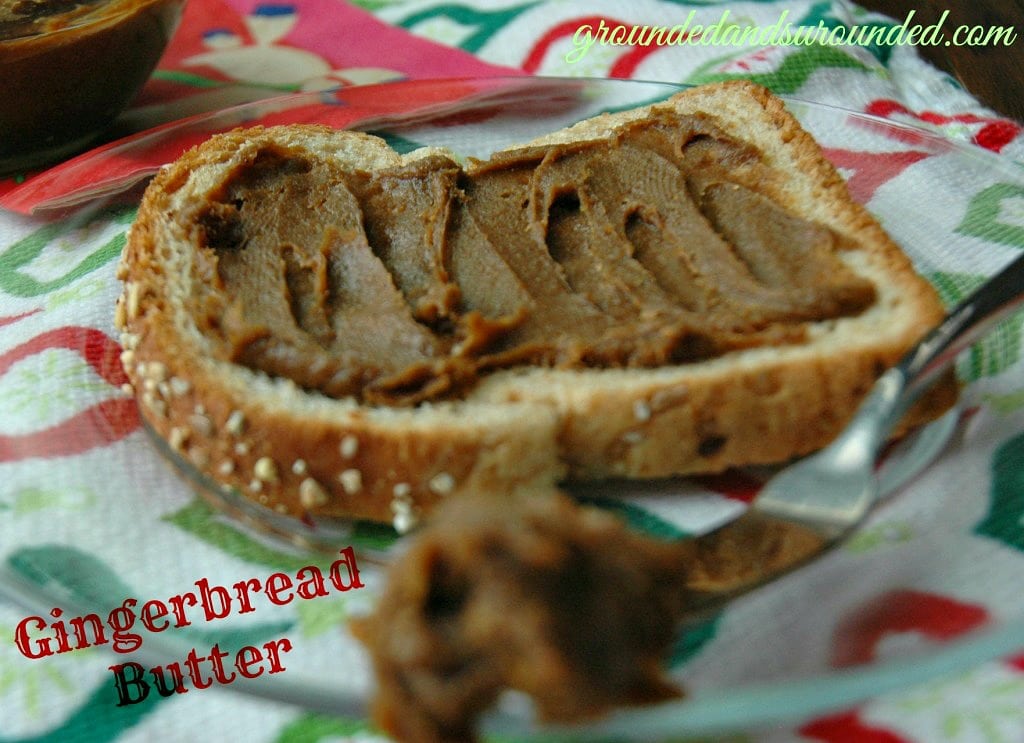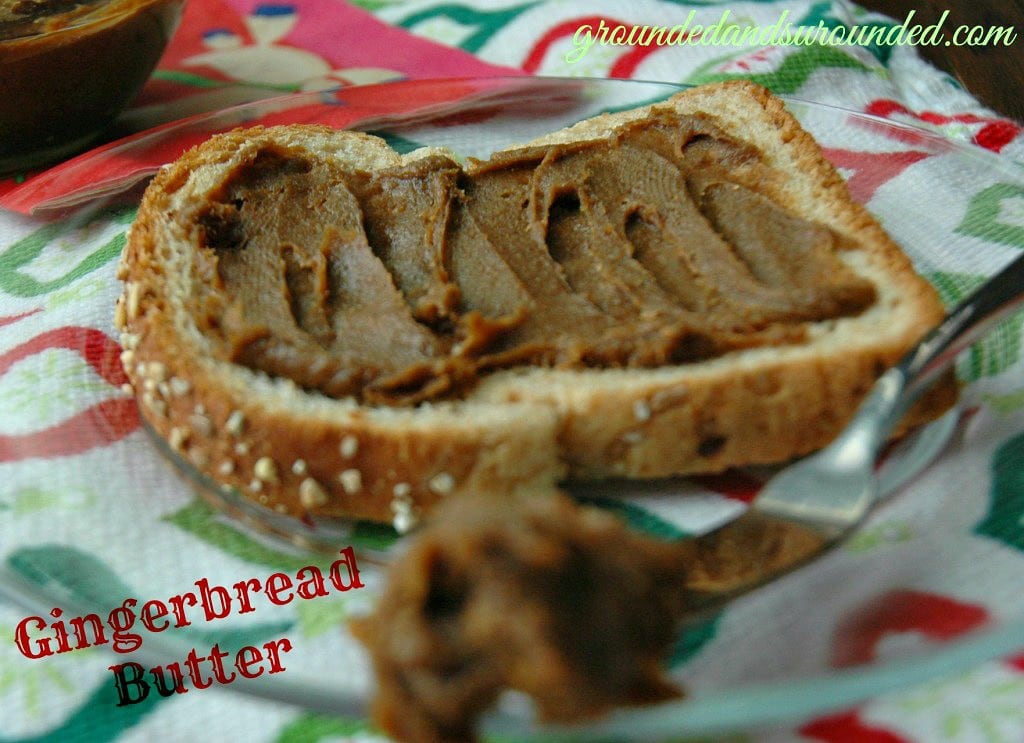 This gingerbread butter is wonderful on toast, crackers, as a dip for fruit or eaten by the spoonful right out of the jar. So go ahead, get addicted, everybody's doing it. Yes, I am peer pressuring you. You can thank me later.
So what do you think? Can you handle your life being changed dramatically by the addition of this sweet treat? I have adjusted, you will too!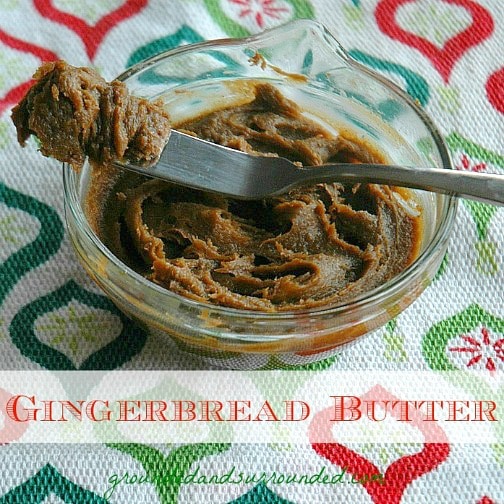 Did I mention this cookie butter makes the most delicious gingerbread coffee syrup? I can tell you are falling for me, but I have to tell you I am already spoken for 😉 Regardless.. enjoy enjoy enjoy! You will not regret digging into this festive snack!
Enjoy these other festive recipes we picked just for YOU!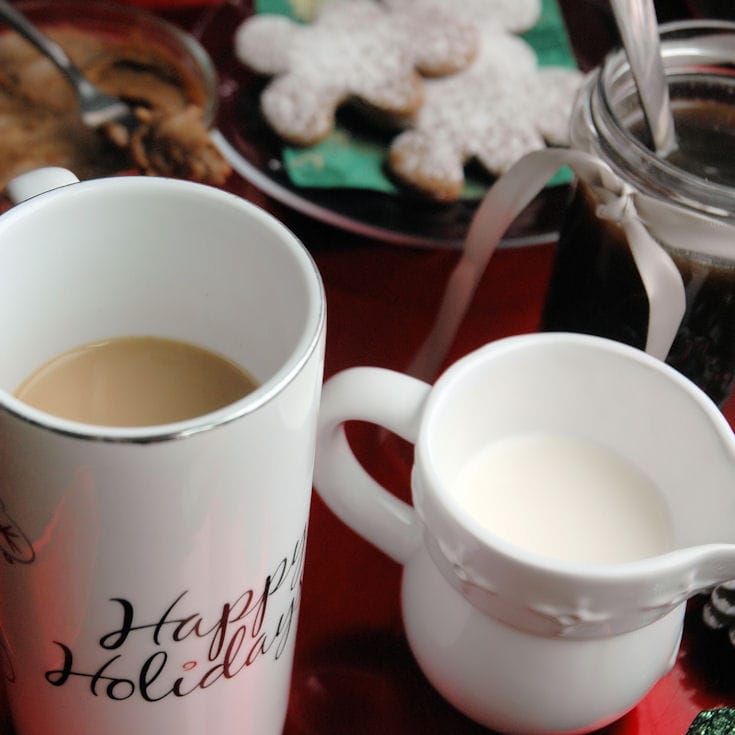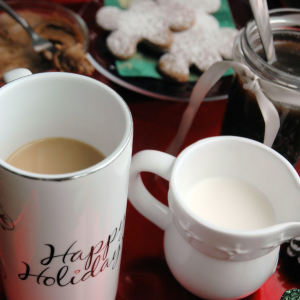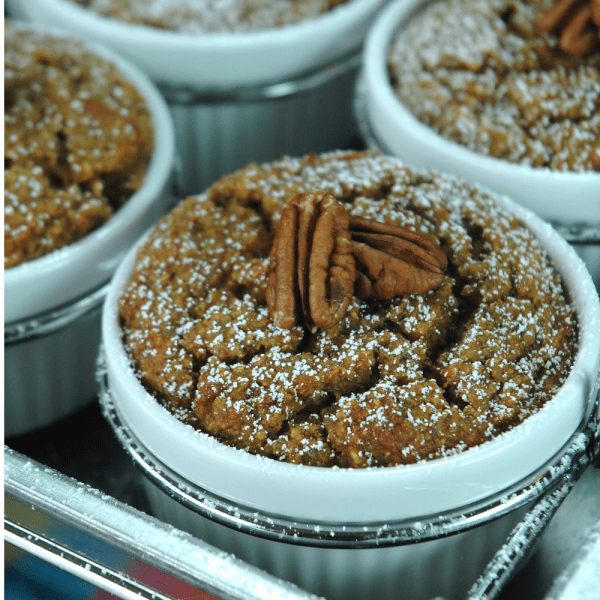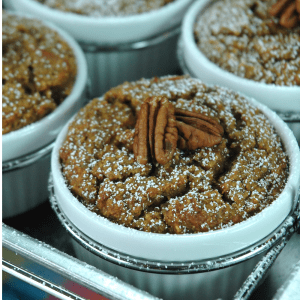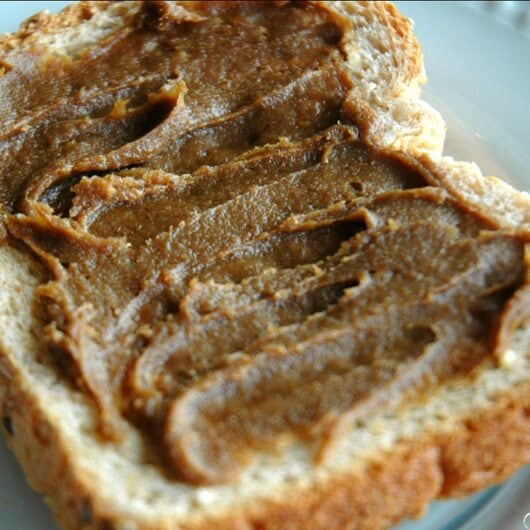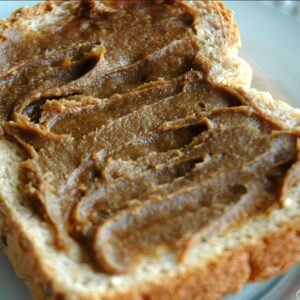 Print Recipe
Move over Cookie Butter...it's Gingerbread Butter!
If Cookie Butter had a sweet, adorable, and jolly cousin, it would be none other than the tasty creation we call, Gingerbread Butter. This butter is wonderful on toast, crackers, as a dip for fruit or eaten by the spoonful right out of the jar. So go ahead, get addicted, everybody's doing it. Yes, I am peer pressuring you. I know you will thank me later. Find more recipes at groundedandsurrounded.com
Ingredients
5

oz

gingerbread cookies or gingersnaps

Use gluten-free if needed

2

Tbsp

light brown sugar

1/4

tsp

ground cinnamon

1/2

tsp

vanilla extract

2.5

Tbsp

liquid coconut oil

1.5

Tbsp

water
Instructions
Pulverize gingerbread men (poor little guys) in food processor until the mixture is a fine crumb consistency. You should have about 1 1/8 cups crumbs.

Now add cinnamon and brown sugar and pulse until combined.

Finally, add in all the vanilla, 1 Tbsp liquid coconut oil and 1 Tbsp water and pulse into mixture. Add in the remaining coconut oil and water a little at a time until the mixture is a thick gooey consistency much like peanut butter. You may not need to add the whole measurement of water, but I use all the coconut oil to make it creamy.

You are now ready to indulge in this sweet gooey holiday goodness until your little heart is content or at least until it runs out 😉