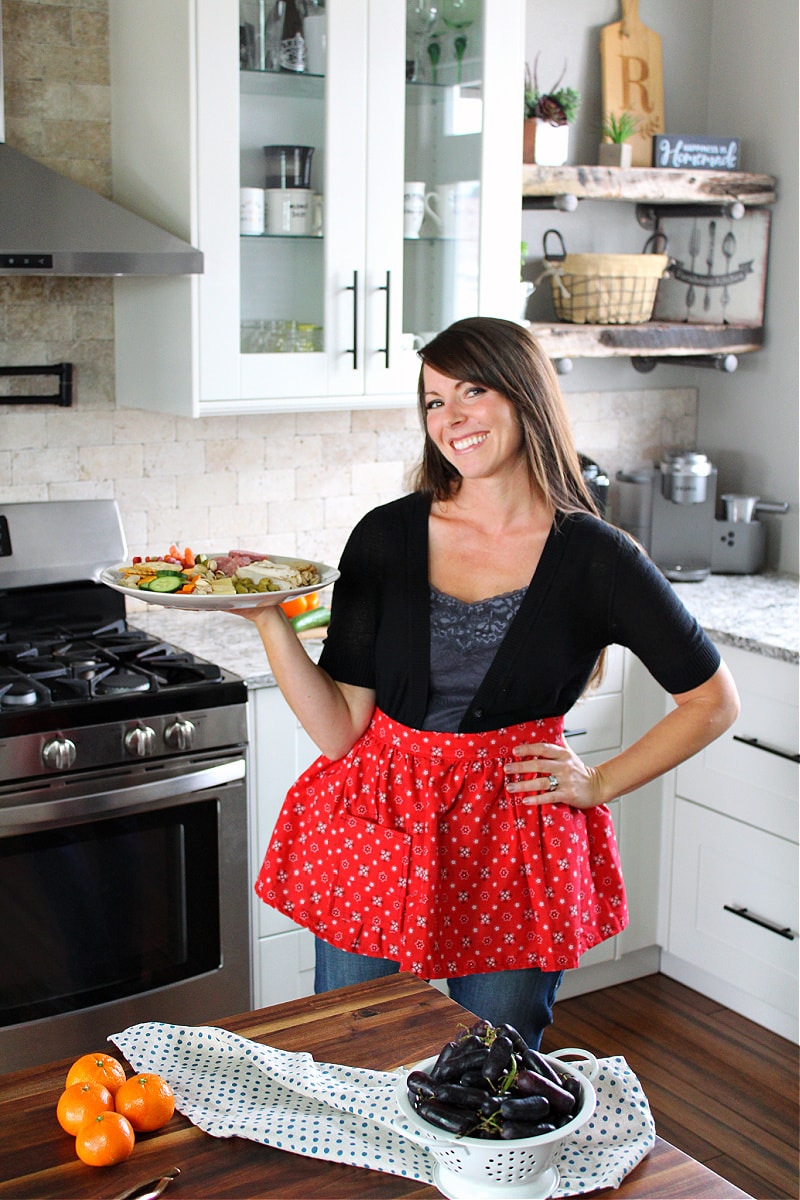 Hi! I'm Sammi, a stay-at-home wife and mother of 3 who loves spending her days in the kitchen. Cooking and baking are my love language and sharing my latest recipes with family and friends fills my heart with joy.
Being a food photographer and recipe creator is my passion at HappiHomemade. It's honestly the best job in the world!
I realize many moms struggle to get meals on the table each night. This blog is my way of showing families that preparing healthy (well, mostly healthy!) food can be easy and fun! I hope to help other moms see that preparing nutritious food doesn't have to be a burden, a chore, or a check-mark on your to do list.
All it takes is a little practice, and the right recipes, to turn cooking into something you look forward to.
Here at HappiHomemade (formerly Grounded & Surrounded) I like to keep all things simple, delicious, and nutritious. I enjoy the challenge of finding unique ways to incorporate "just one more whole food" into every meal while leaving just enough room for life's essentials: chocolate and peanut butter. This blog and community is where I have the honor of sharing my latest recipes. Some "healthified", some not!
This blog was founded in November 2014, in that short time it's grown by leaps and bounds. The readership is growing at a rapid pace. I have over 40,000 combined social media followers and averaged 673,000 pageviews this past year.
I love working with other bloggers and brands that are in line with the HappiHomemade message and resonate with my readers.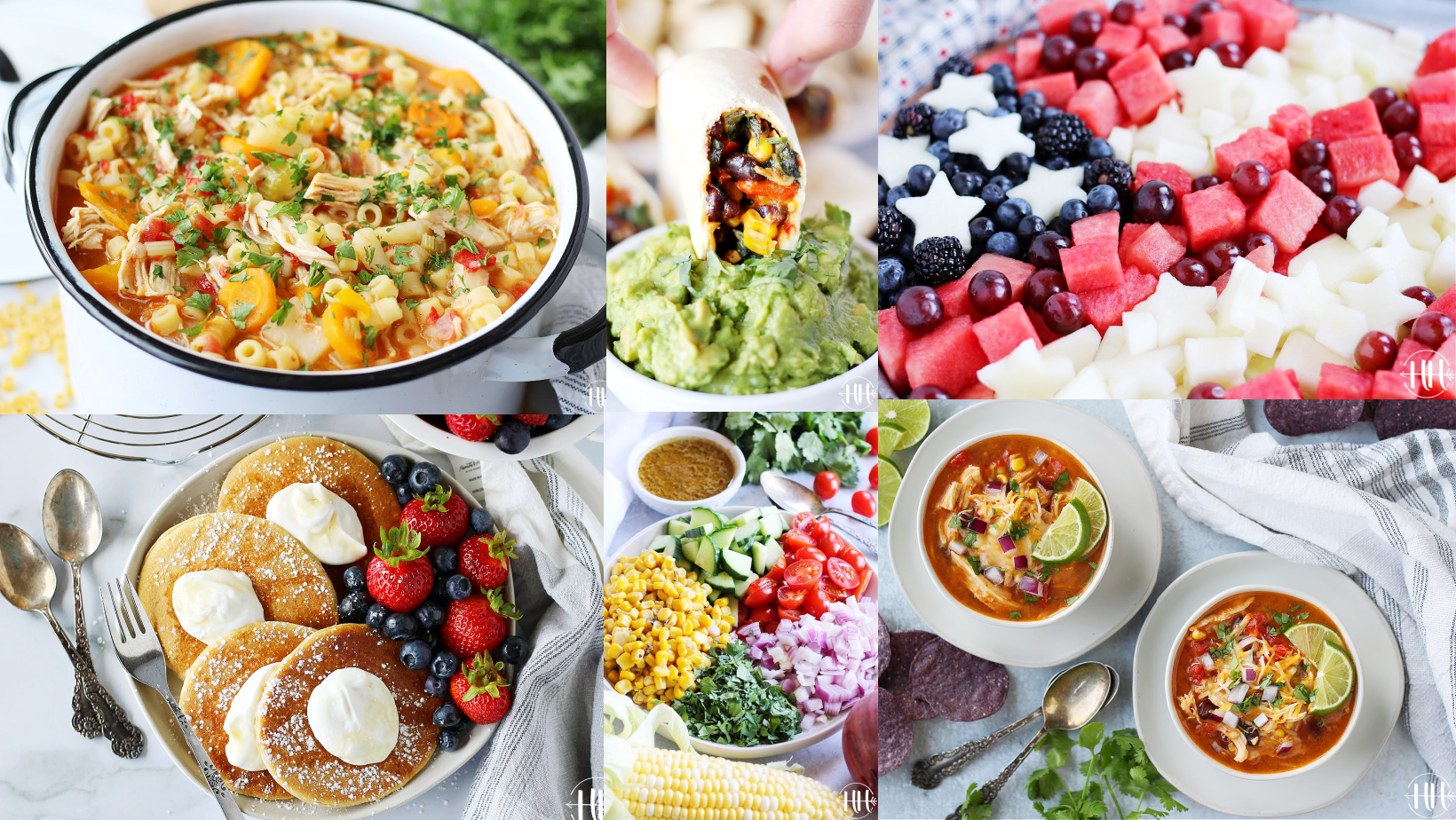 Recipe Creator & Food Photographer Services
I regularly collaborate with large companies and bloggers to develop and/or photograph recipes. Here are a few ways we can work together:
If you are a brand…
Greetings! I look forward to working with you and your fabulous products. I take your requests very seriously and prefer to work on a one on one basis. I will be delighted to send you an updated copy of my media kit and any other information you request. Please email me at [email protected].
The photos below are examples of my brand work in blog posts. Please see my Instagram profile for brand work not on the blog.
If you are a blogger…
Hello fellow blogging friend, I can't wait to work together! As you well know, in the blogging world, we are often so busy creating new content that we don't have the time (or the desire) to go back and re-shoot old recipes that need a face lift. I would love to "refurbish" your older photos as well as create new content for you complete with pinnable images.
Here are a few things you need to know:
-I need a 4-week window to complete your photographs.
-I charge $200-$400/recipe depending on what you are needing.
-I have a very busy schedule and cannot take every customer.
Please submit your requests to me at [email protected].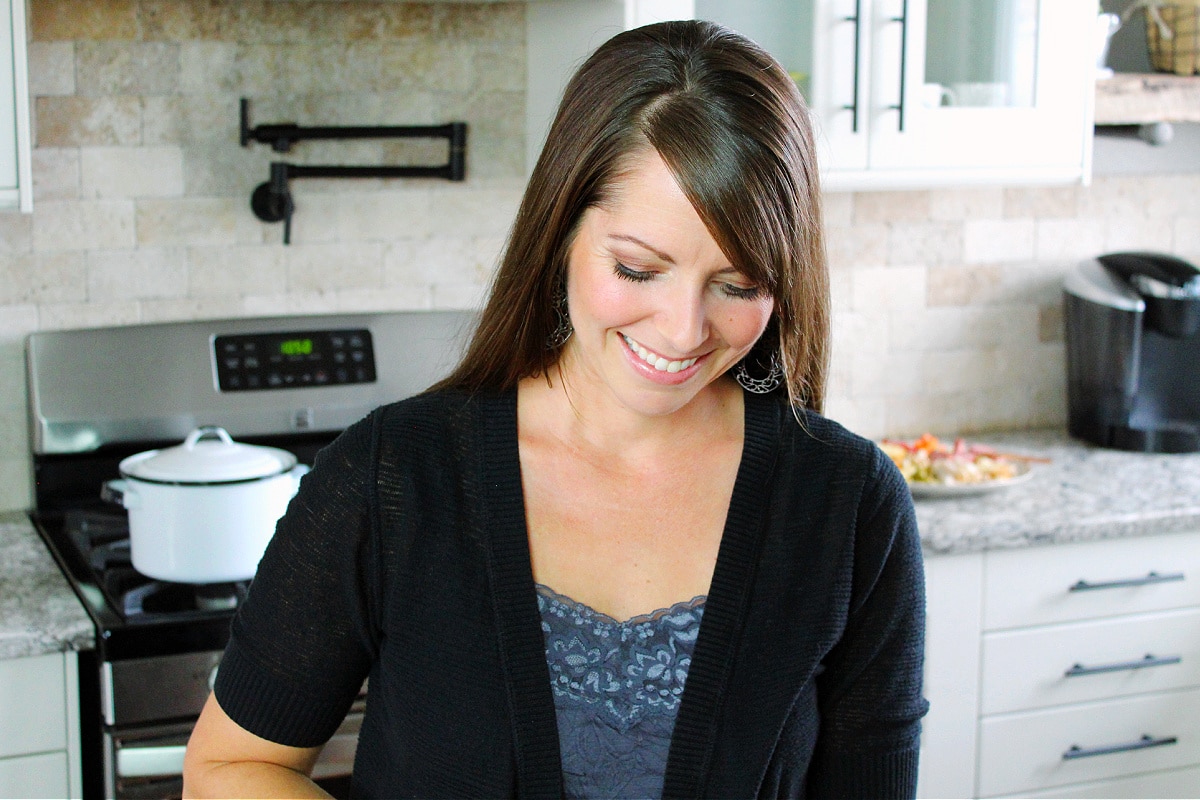 Brand Ambassadorships & Advertising
Brand Ambassadorships
I love working with brands long-term and am happy to negotiate contracts. If you feel that I would be a good fit for your brand, please contact me for more details.
Check out my Instagram to see my partnership with Eattiamo.com!
Reviews and Giveaways
I am happy to occasionally write product reviews and host giveaways if it is a good fit for my readers and provides value. Honest reviews are my policy as I value my readers and only want to share with them things I use and love.
Traditional Advertising Space
I offer space within my sidebar and within specific articles to advertisers to showcase their products. Contact me for advertising fees.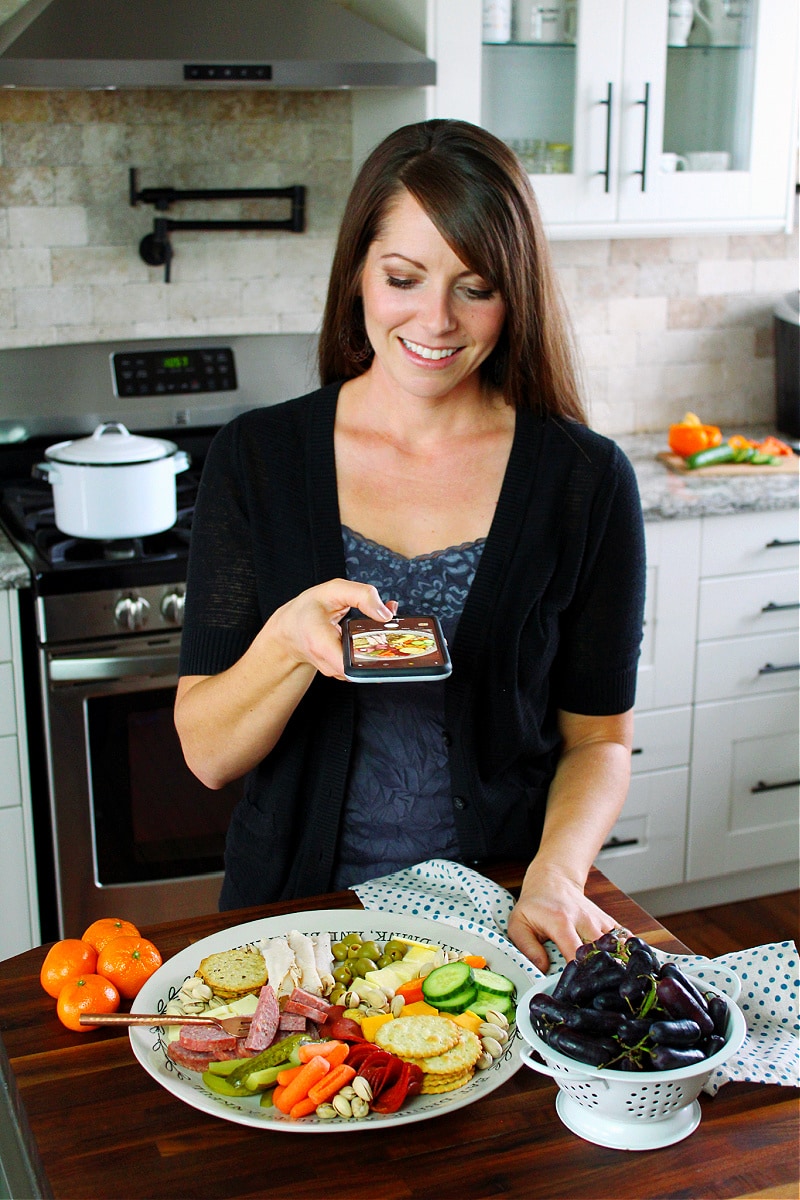 Testimonials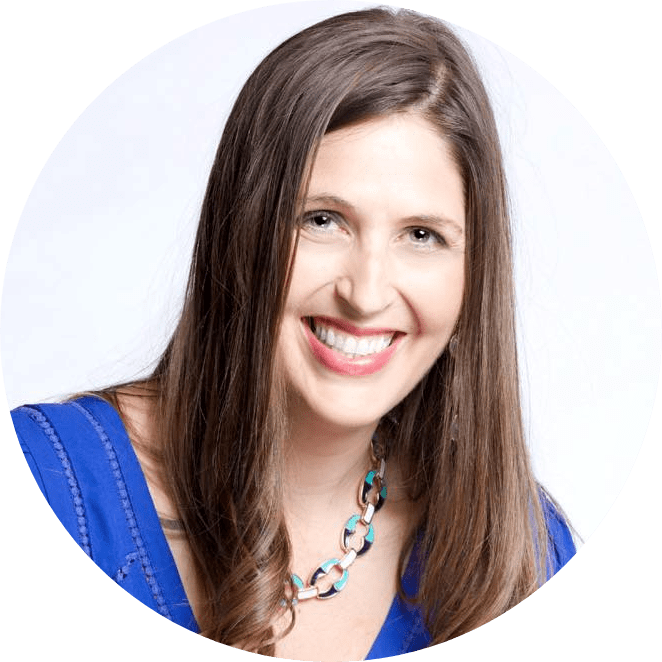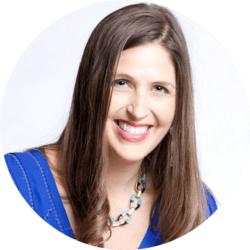 Sammi Ricke has been a top guest contributor to Living Well Spending Less for nearly a year. Each of her recipes are well-written, beautifully photographed, and absolutely delicious. Sammi has a wonderful ability to tailor her content specifically to our audience, and she is always professional, courteous, and on-time! Ruth Soukup of Living Well Spending Less Inc.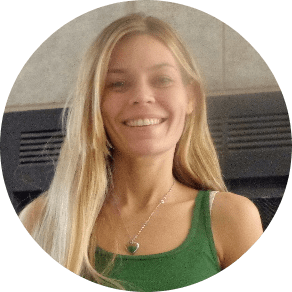 Sammi is one of the most sincere and genuine bloggers out there. Her recipes are delicious and healthy, without going to any extreme, and her blog is filled with valuable information and positivity. I love her approachable style with eating and living! Lauren Goslin of Oatmeal with a Fork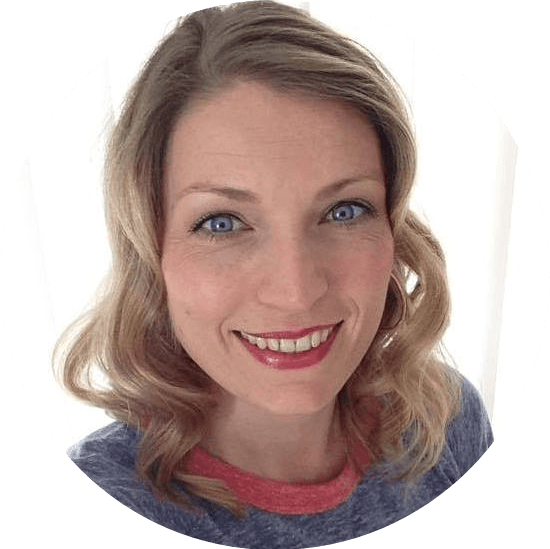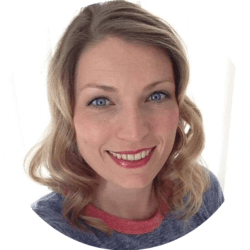 I love reading Sammi's blog because…well, because she's me, lol. Really, though, I can relate to her because she knows that it's important to feed your family with good, healthy, whole food, but she also knows that life is no fun without a piece of fudge from time to time. She makes eating real food accessible for everyone. Her recipes are easy to follow and have ingredients that are easy to find (even in the small town I live in). Our family's tummies and hearts have definitely been enriched by HappiHomemade! Johanna B.
Media kit available upon request.
Email me at [email protected] for more details as your next food photographer or recipe creator.