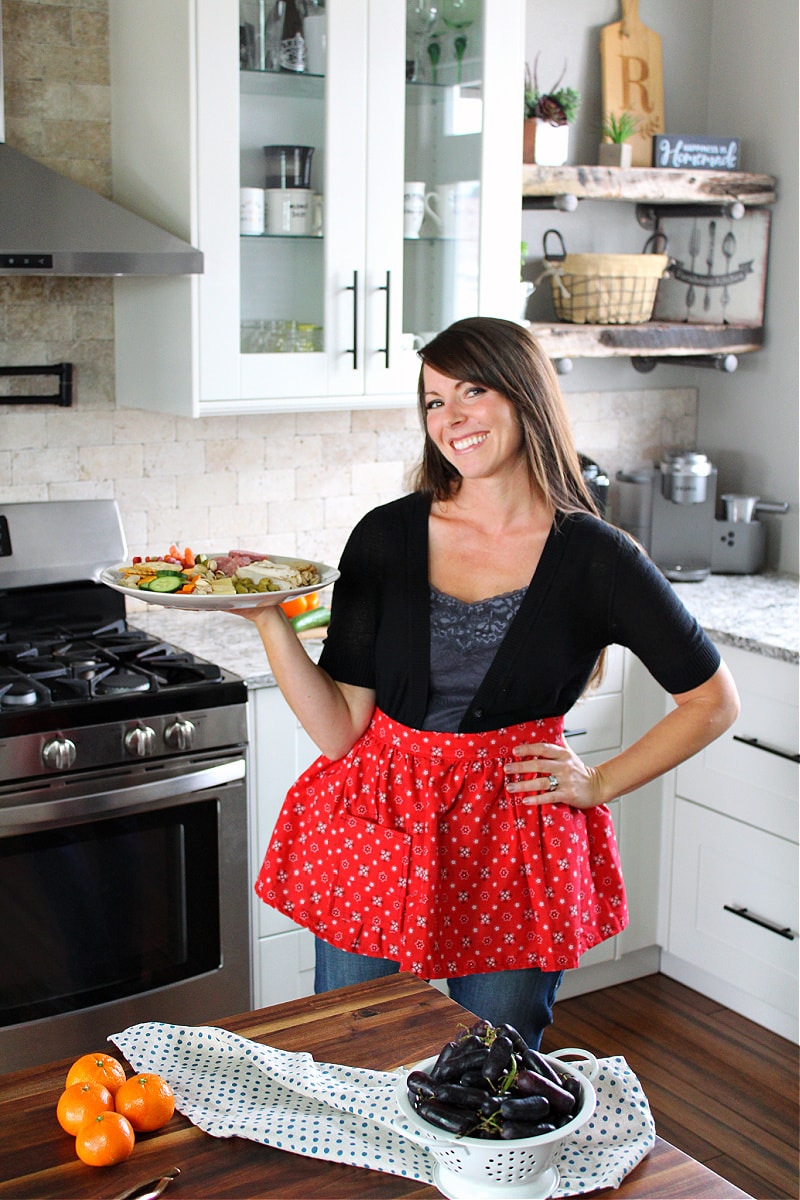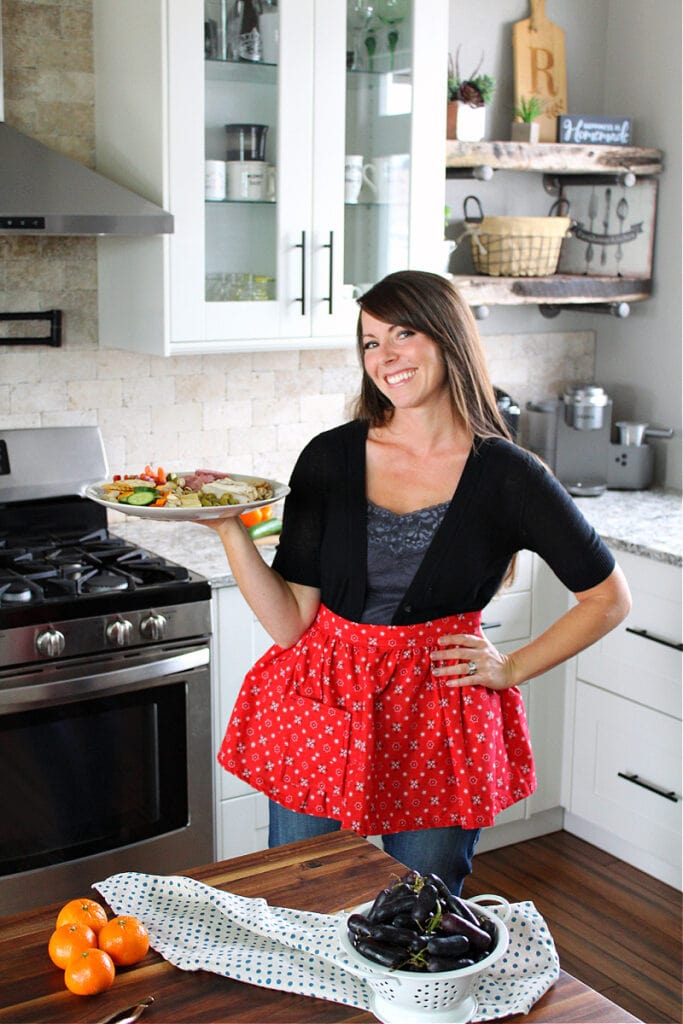 Biography Written by Sarah Koontz
Sammi Ricke at HappiHomemade was born and raised in the Black Hills of South Dakota.
She is married to her high school sweetheart and loves her life as the wife of a firefighter. They have three beautiful children and have pinched pennies to move from their home in the city to a retreat in the countryside.
Sammi is a beautiful person. She is kind and generous, full of love and life. She is self-deprecating to a fault, but her unassuming presence makes you feel immediately at ease around her. Her husband and kids adore her, and she works so hard to provide a beautiful home and delicious, healthy meals for them.
Sammi Ricke is the talented cook and recipe creator at HappiHomemade.
If I didn't watch her put all those healthful ingredients in her treats and meals, I would never believe it! Her food tastes amazing, and she is always searching for ways to take healthy cooking to the next level in the flavor department!
Sammi's organizational skills are off the charts! You all should see her recipe binder…it's epic!
She is patient in the kitchen, willing to test recipes and tweak them until they are just perfect.
If you follow along on the HappiHomemade Facebook Page, then you know that she has created one of the most fun, engaging, and inspiring Facebook feeds in the blogosphere (and you are truly missing out if you haven't followed yet). I won't even get into how obsessed she is with Pinterest…
If you have a recipe you would like Sammi to try or "healthify", please e-mail her directly at [email protected].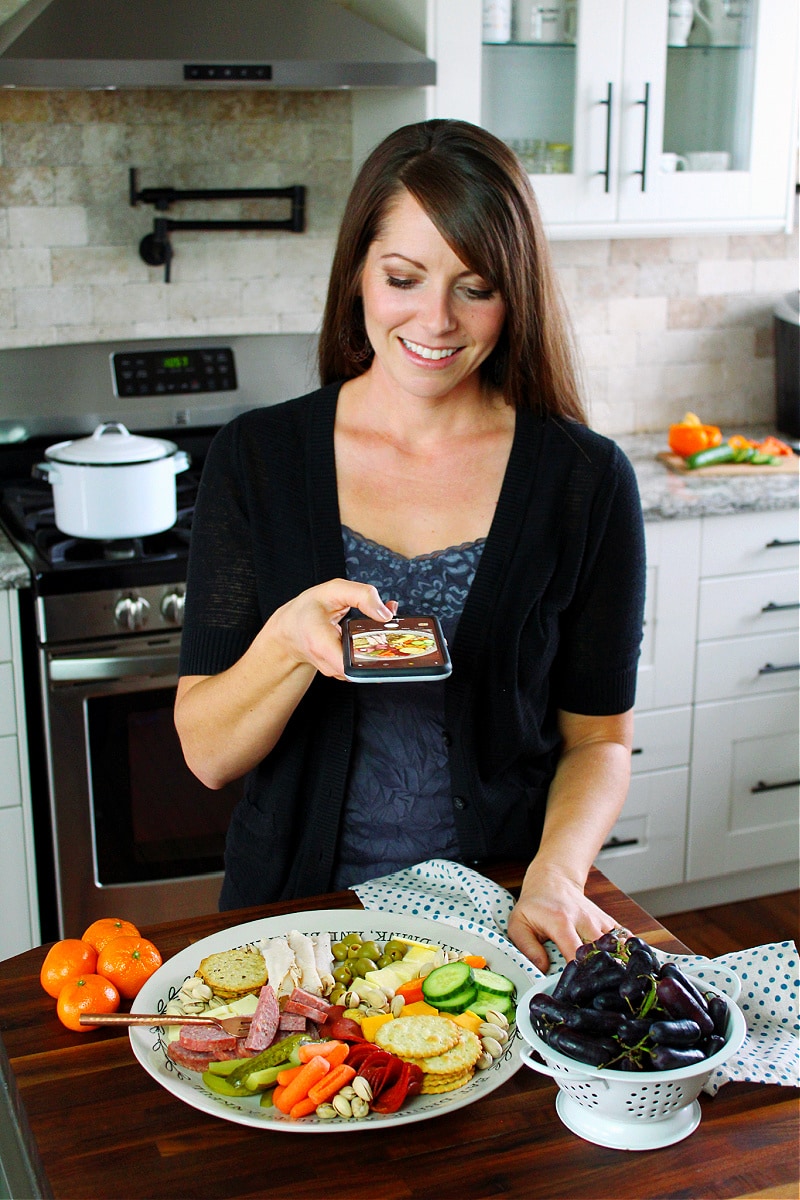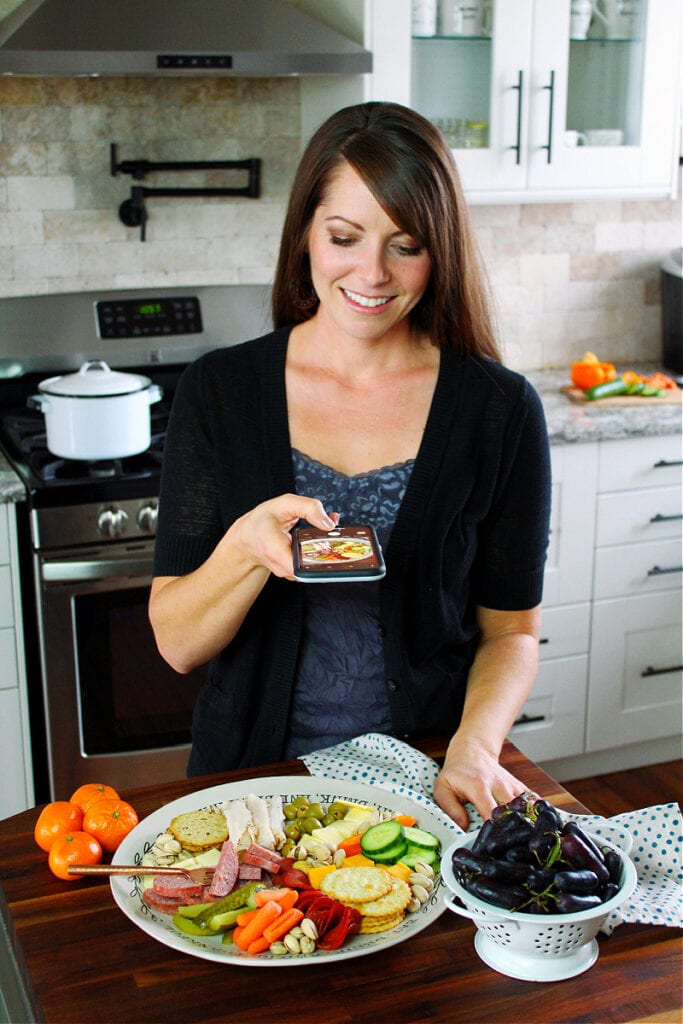 ---
Favorite Food: Tacos!
Family: Married to Ryan in 2006, 3 children (Talia – Age 13, Brady – Age 12, Jaxon- 3)
Claim to Fame: I have set my microwave on fire 3 times, and it still works!
Favorite TV Shows: 1. I have all 10 seasons of Friends on DVD & my sister and I often have conversations using only show quotes. We are awesome like that. 2. Downton Abbey – And yes, I am still mourning the loss of Matthew. Not cool show writers, not cool.
Confession: I love to-do lists! Like they make me crazy happy. I will write something on the list AFTER I completed it just to check it off. #iamaweirdo
Hobbies: Toddler wrangling, reading, best sports cheerleader, Amazon Prime officianado, reorganizing the pantry (nerd alert!), hiking, biking
Least Favorite Food: Beets! I've tried them ALOT, people…it's just not going to happen.
Pets: Georgie (our sweet outdoor kitty), Pedro a wild turtle (yes, we wrote on his shell so we can make sure it's him), and a huge owl that sits on our porch late at night and leaves "presents" for us to constantly clean up. Ha!
Favorite Bloggers: I simply adore Lauren from Oatmeal with a Fork, Bailey from Basics with Bails, and Tasia from Two Sugar Bugs.
Sentimental: I love being a mom and a homemaker! It's literally the BEST thing that has EVER happened to me. I never thought I would "grow up" to say that, but I guess life is full of surprises.
---
Follow Sammi Ricke on Social Media:
Send Sammi at HappiHomemade an E-Mail:
---