I love these simple Pinterest recipes to make any holiday party a little more skinny jeans friendly. 😉 You will find both savory and sweet options to satisfy everyone's tastes.
1. Christmas Tree Vegetable Tray
What a simple and cute Christmas vegetable tray! Accompany with a hummus dip and your ready to party!

2. Turkey Cranberry Meatballs
My family loves meatballs, so I am looking forward to making these! Perfect flavors + Easy to prepare = Much needed new recipe!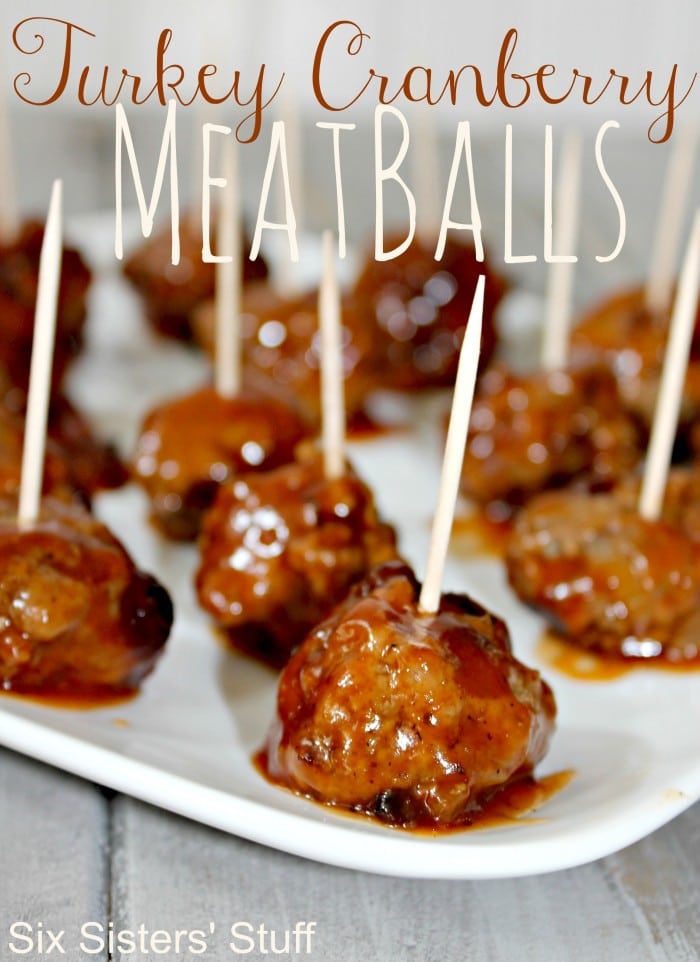 3. Grinch Kabobs
This recipe is the kid-friendly Pinterest find for you party, but who are we kidding, even as an adult I think these are fun!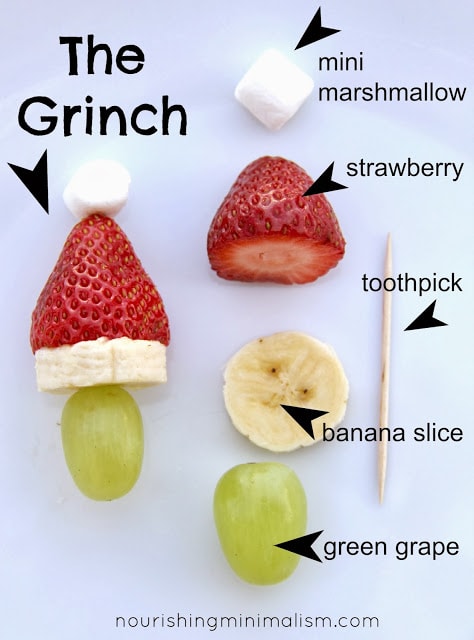 4. Holiday Spiced Almonds
I love these Almonds! Sarah makes them every year, and I have to admit that I can't wait to grab a few every time I stop by her house. I love the fact that these satisfy your sweet tooth while offering you a dose of healthy fats and protein at the same time. The perfect sweet holiday treat! Just remember, only a small handful at a time!

5. Skinny Eggnog
I made this for the first time last year as a fun treat for my husband and me to enjoy during our Christmas movie marathon (yes, I make him watch them with me!). It was incredibly easy to make and so decadent! We had some left over the next morning so I used it to make French Toast (which was a hit with the kids). All around great recipe!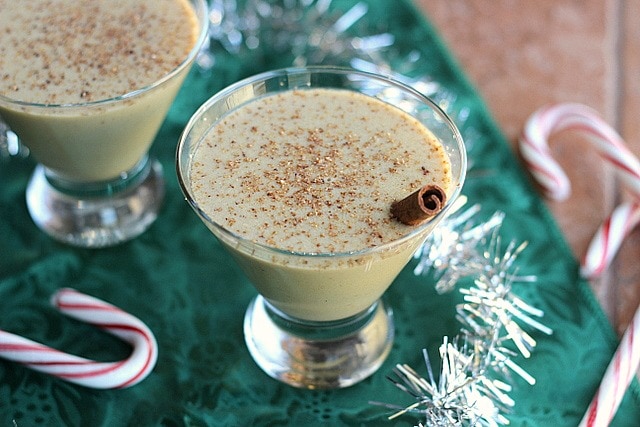 What a smashing holiday party to be had! Don't forget to invite Sarah and I…seriously we want to come… you know we love food…and you guys, of course!
Healthy Holiday Party Ideas | Grounded & Surrounded #Christmas #holidays #healthy #snacks Click To Tweet