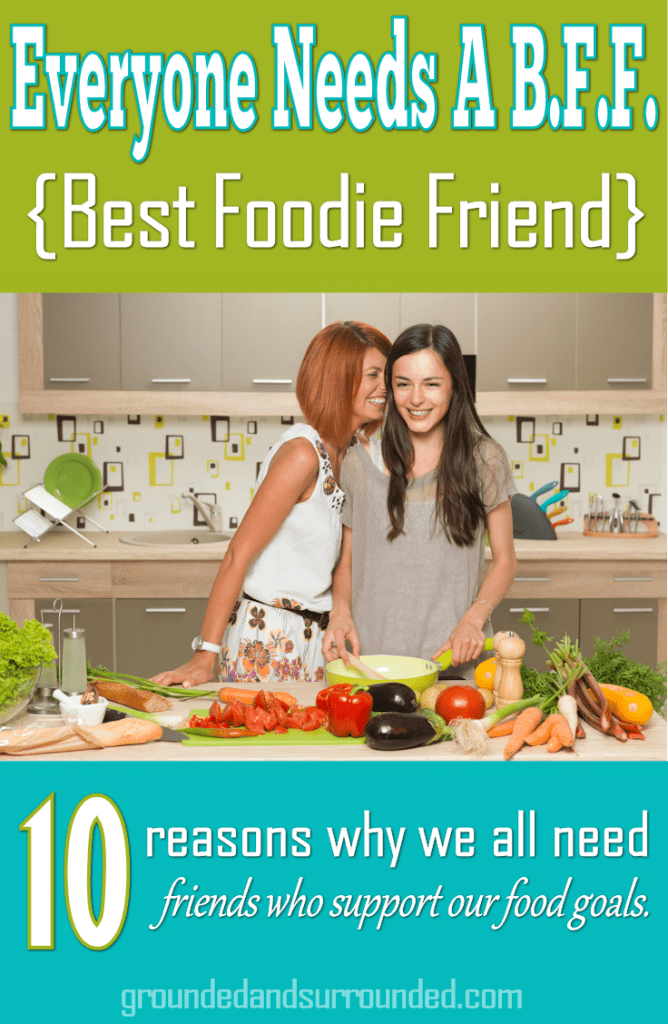 Learning how to shop for high quality food while trying to maintain a reasonable family budget can be a daunting task. Finding time to prepare good food while juggling the other responsibilities of motherhood can be a challenging enterprise.
Plus developing a healthy relationship with the food you consume can be an emotional and tiring journey.
If you desire to do one or all of these things successfully, you are going to need the support of a BFF or Best Foodie Friends.
When you are considering who to give this very important position to, here are the essential qualities to look for:
You MUST enjoy being around this person.

You MUST have a similar "World-Food-View".

You MUST share similar food goals.
Notice we used the word "similar", you don't need to find someone who is exactly like you. Rather, you are looking for someone who is headed in the same direction as you and who is willing to share the burdens and the benefits of the journey with you.
Do not be discouraged if you have difficulty finding all these qualities in one person, you might pick up 5 or 10 Best Foodie Friends along the way who all support you in a different manner. The important thing is that you are not journeying alone; you are sharing your experience with others and supporting each other along the way.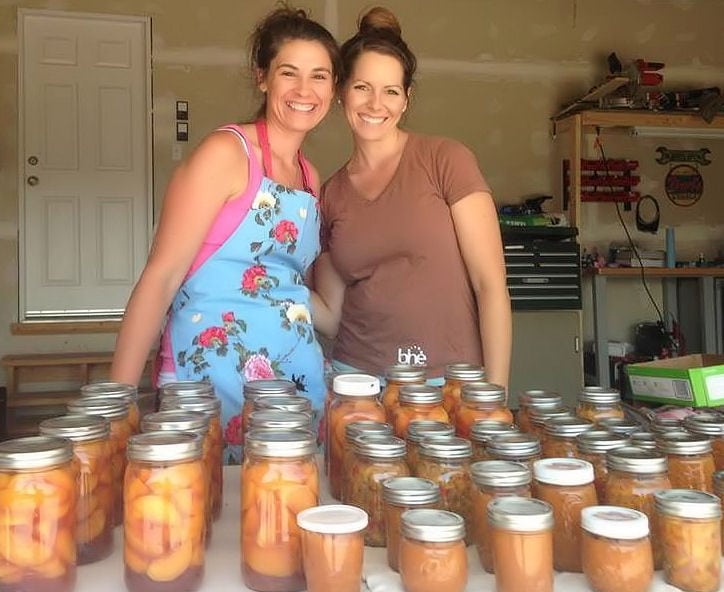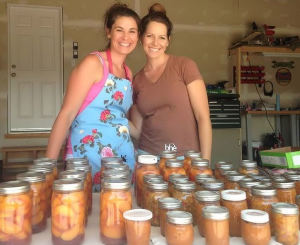 Sammi is one of my Best Foodie Friends, and we absolutely love the benefits! Our food lives have become so intertwined that we have forgotten what it was like before we started sharing each other's food burdens. Rarely does a week pass where we aren't exchanging food, sharing recipes, or discussing our food future. If you don't already have a BFF, start looking for one.
Do you have any Best Foodie Friends? What is one way this person helps you in your food journey?