Sarah from We Dream of Coffee wrote this amazing article for me because we both share a love for drinking decaf. Now, before you certify us as crazy for drinking our coffee decaffeinated 😉 read her informative article. I dare you to not learn something new!
Are you excited to learn about the benefits of decaf coffee? You'll be amazed!
Who doesn't love a great cup of coffee?!
The problem is, while I love the taste and the warmth of a freshly brewed cup of coffee, I don't always love the caffeine.
Switching my daily cup of coffee to a decaffeinated blend still has the great taste and I actually notice a difference in how I feel.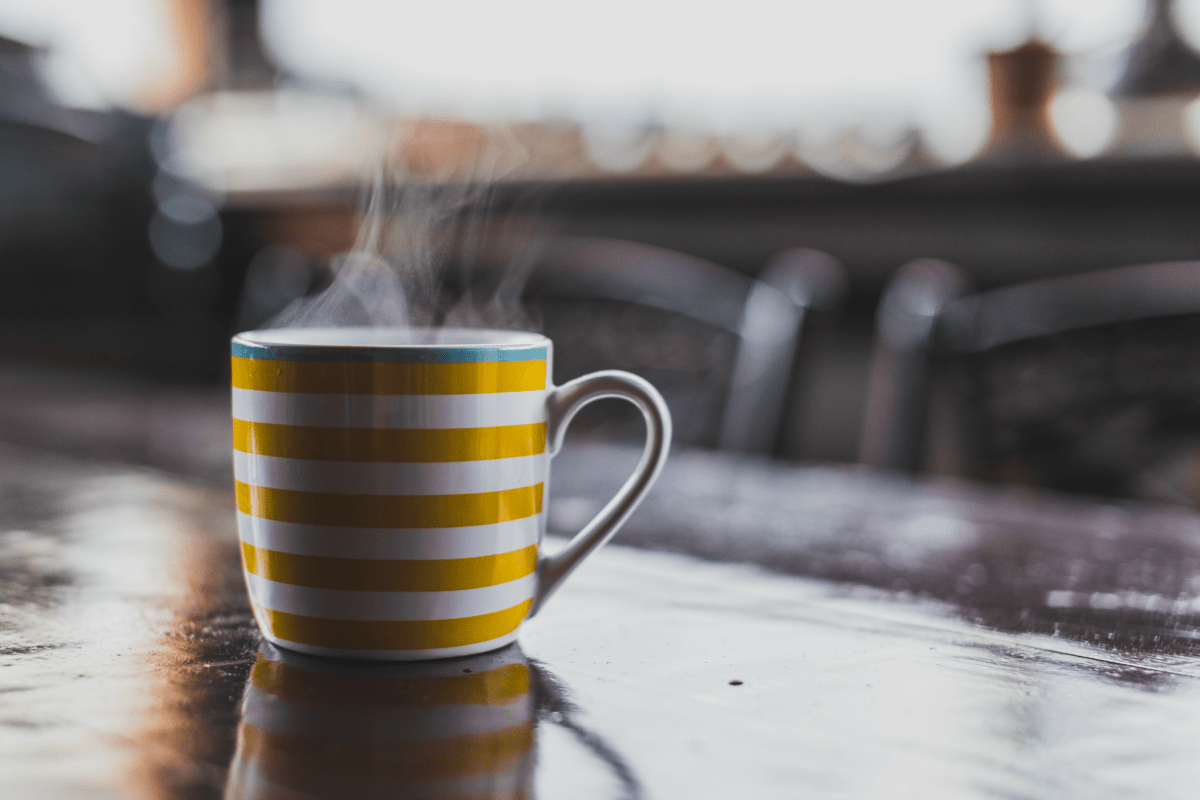 Why Drink Decaf Coffee?
Well, I decided to make the change from regular coffee to decaf simply because of the caffeine. I can be sensitive to caffeine and I knew I couldn't give up drinking coffee each and every day. So I thought I would give decaf a try. Little did I know that it would be just what the doctor ordered!
According to Authority Nutrition, decaf coffee is not completely free from caffeine, but it has had 97% of the caffeine removed from the beans before brewing. This slight dosage of caffeine is so small, I barely notice it.
Why Drink Decaf Coffee? For the health benefits, of course! #healthyliving #coffee #decaf
Click To Tweet

If you are like me and you are sensitive to caffeine, you can avoid the caffeine overload simply by switching to decaf coffee.
According to Natural News, not only will you avoid the jitters from too much caffeine, but you can still get all the health benefits from drinking coffee which include: cancer prevention, a decrease in the risk of heart disease, prevention of Alzheimer's and dementia, and drinking in all the antioxidants from the coffee beans.
Not to mention, drinking decaf coffee will prevent sleeplessness. Due to the very low levels of caffeine you don't have to worry about staying up all night.

How Is Decaf Coffee Made?
Decaf coffee is not as complex as you might think. There are a variety of methods used to create decaf coffee, but they are all basically the same.

First, the green coffee beans are soaked in hot water and some type of solvent to extract the caffeine. After this first batch, the beans will lose most of their flavor and are often thrown out. Yet, for all the subsequent batches- after the first one- they will retain their flavor. This is what gives decaf coffee the mild, non-bitter taste.
If you don't like the bitterness of regular coffee, decaf could be just the thing for you- since you won't have to compromise on great flavor.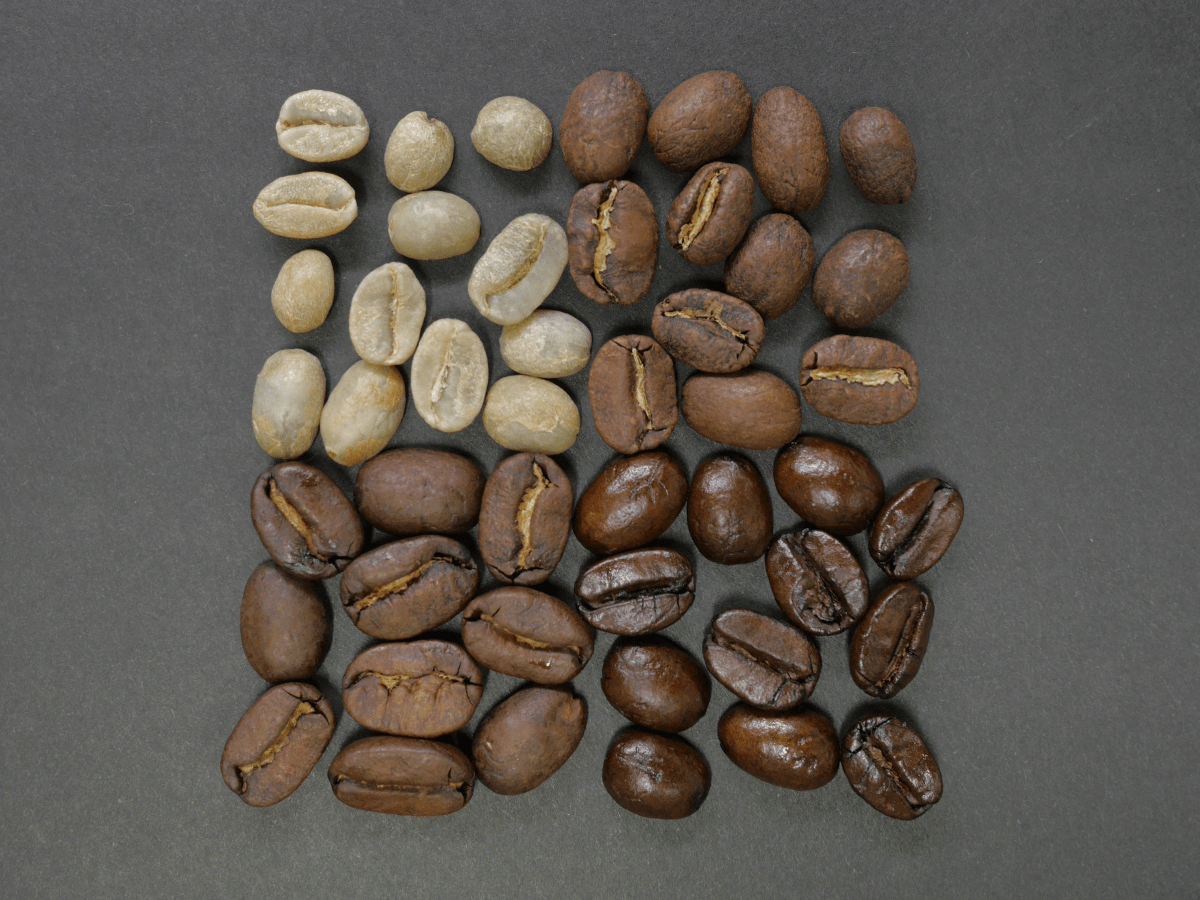 Speaking of great taste, having a high quality coffee grinder at home will enable you to have a freshly brewed cup of decaf coffee any time you want. You won't believe how much better your cup of joe is when you use freshly ground beans!
What's In Your Mug?
Give yourself the benefits from drinking coffee without the intake of too much caffeine by switching to decaf. You will still be able to enjoy the great taste and the health benefits coffee has to offer, but you will no longer have to worry about losing sleep or getting jitters from a caffeine overload. Sounds like a win-win to me!
[wc_box color="primary" text_align="center" margin_top="" margin_bottom="" class=""]
Sarah is the editor of wedreamofcoffee.com. Coffee obsessed, she is always writing or learning new things about it. She loves to travel, partly to learn about coffee culture around the world, but mostly to indulge in it as much as possible.
[/wc_box]