You guys!! Hi!! I miss you and I SOOOO miss being in my own kitchen.
But guess what?! I have a new kitchen and creative space to look forward to very very soon. Our home is almost completed and my husband, oh my amazing husband, has really outdone himself. I mean look at these pics of my soon-to-be recipe makin' headquarters.
(A little background…My husband built this home himself. Yes, by himself along with some amazing friends and family. No we are not contractors, just dreamers, I guess. 🙂 I'm still dumbfounded as to how this all came together in 1 year!!)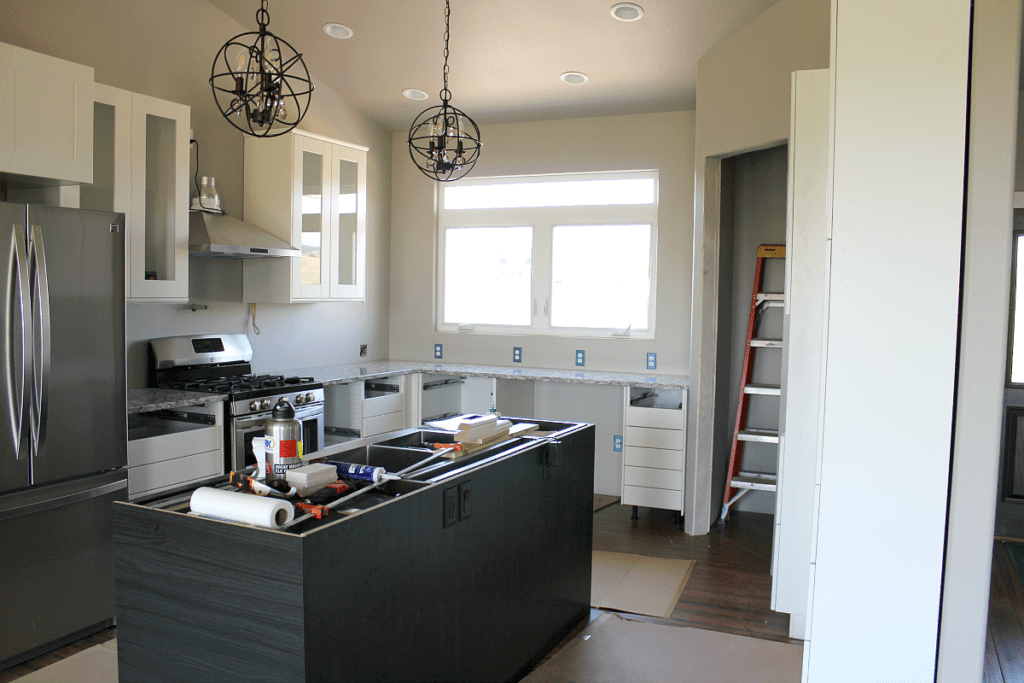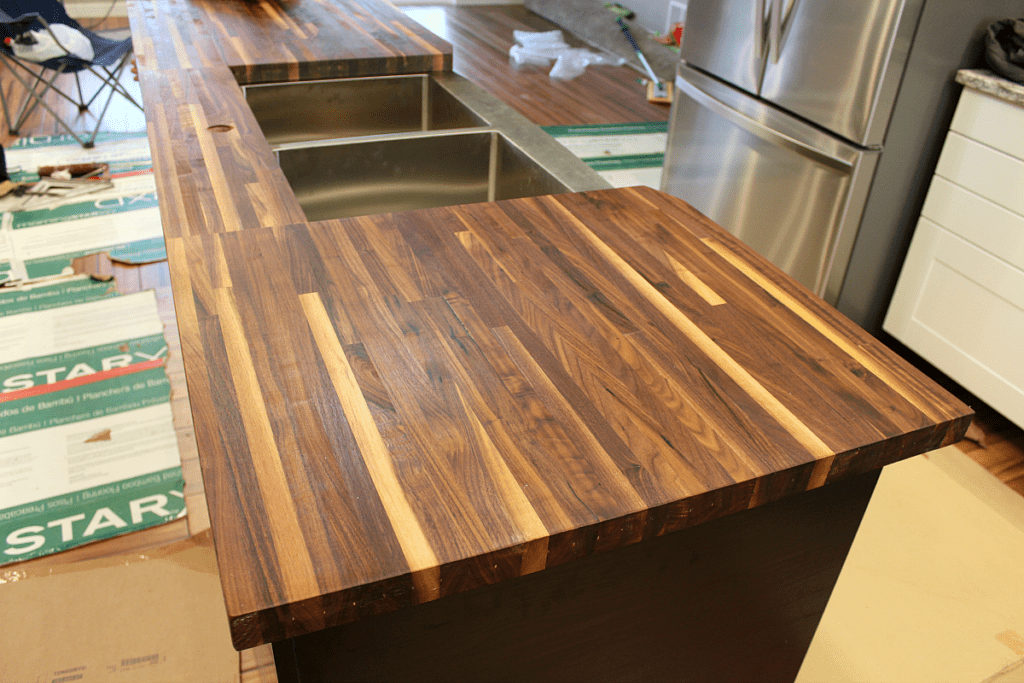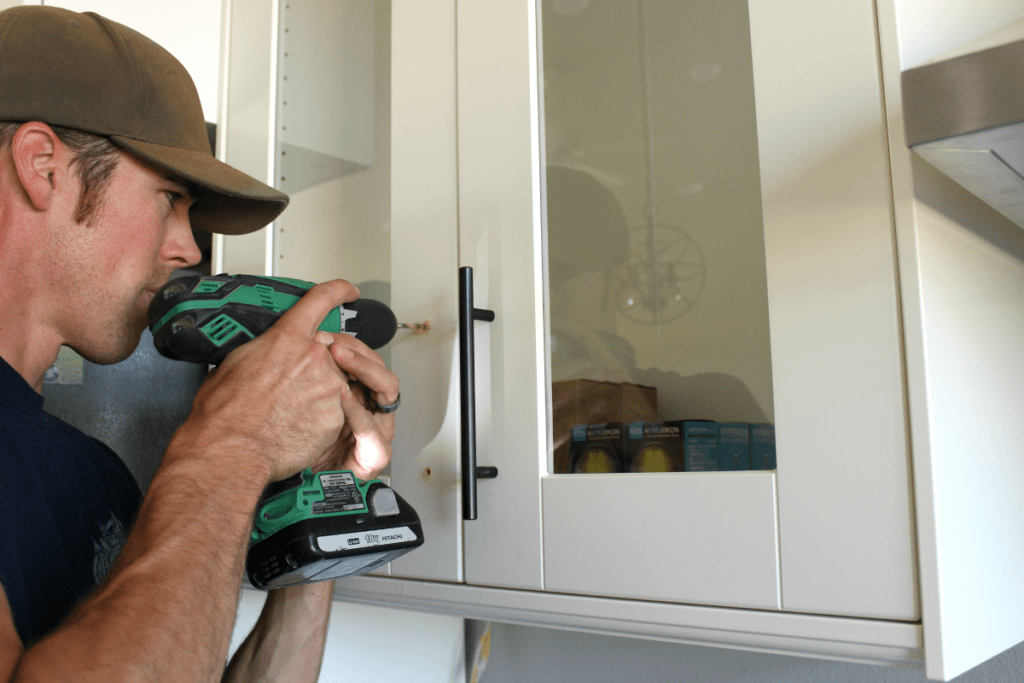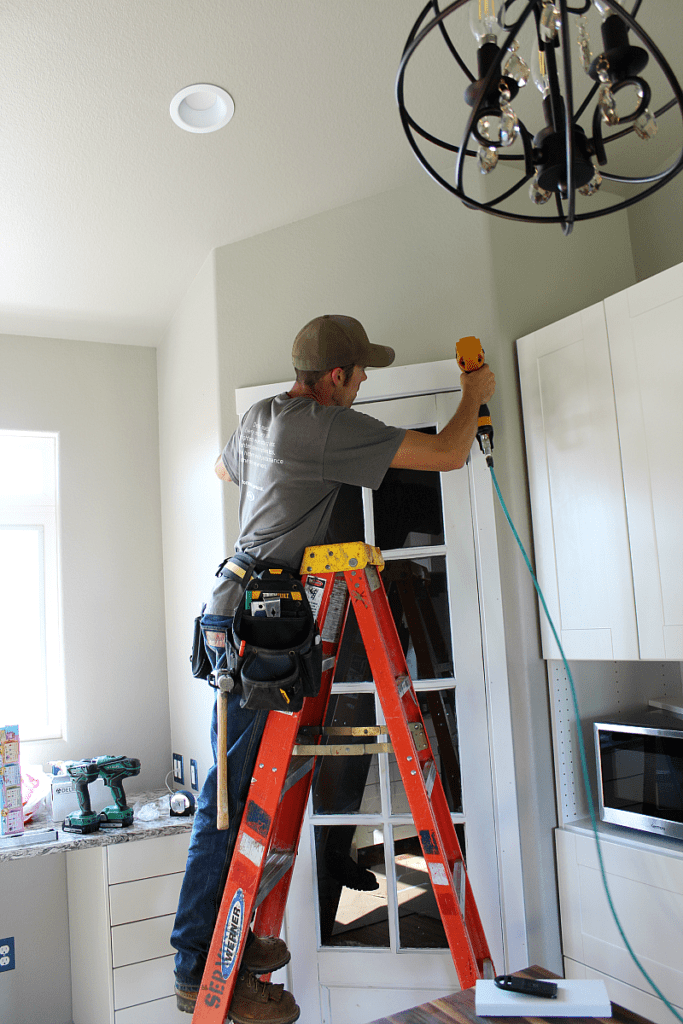 I am BEYOND thankful for this new home and new space to make memories.
It has been a long year living in 400 square feet and making dinners on one hot plate and my trusty toaster oven, but it was all worth it.
Not to mention the memories made at my parent's home where my kids spent time with their horses every morning before school. Such a blessing!!
This photo was taken at the beginning of our hot S.D. summer when my kids thought it would be fun to take an early morning swim in the horses' stock tank. Don't the horseys look thrilled to have the kids playing in their drinking water? 😉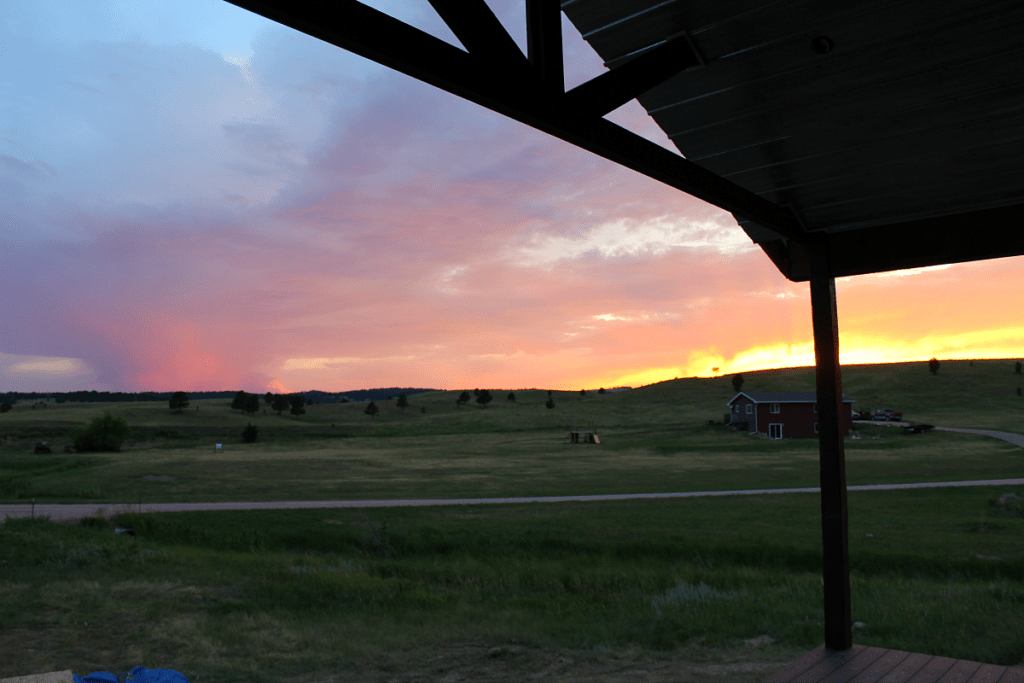 As you can see, I thought a little explanation was in order so you all didn't think I abandoned ship! I am still committed to G&S and LOVE my job, I just need a little bit of time to get settled.
I plan to be back by October with some drool-worthy new recipes. Think fall, think comfort, think healthified. 🙂
THANK YOU for sticking with me through this move and time of transition for our family! You ALL are so special to me. I couldn't do what I do at Grounded & Surrounded without you. Muah!