Are you ready for cooler temps? Which of these 10+ BEST Clean Eating Soups and Chili will you choose?
You all know I HEART me some soup!
If I could eat soups every day I would.
Oh ya, I'm an adult. So I can eat them every day!
There are some perks to being a grown up. 😉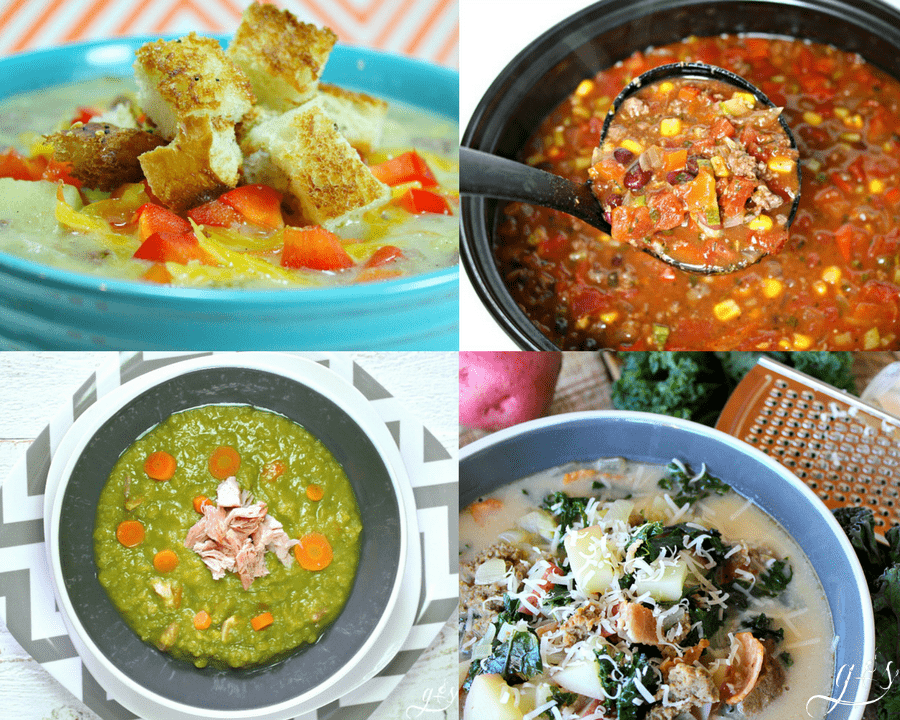 We make every single one of these recipes throughout the year and they always turn out fantastic.
You can know while scrolling through that we have tried them, loved them, and can't. stop. eating. them!
Most of these soups are gluten free and/or dairy free and can be easily adapted to suit any dietary need. Thankfully, we don't have any allergies in our home. But I know many of you do and you should know these recipes will still work for you!
10+ BEST Clean Eating Soups, Chili & Stews | #simple #cleaneating #sammisrecipes
Click To Tweet
I will keep this list of our favorite Clean Eating Soups and Chili updated so you can come back and find new recipes each time.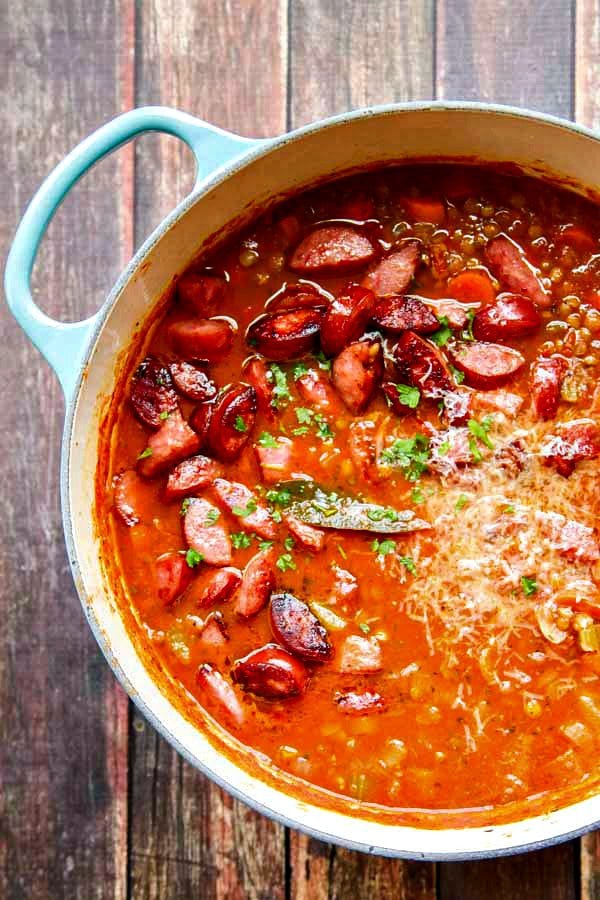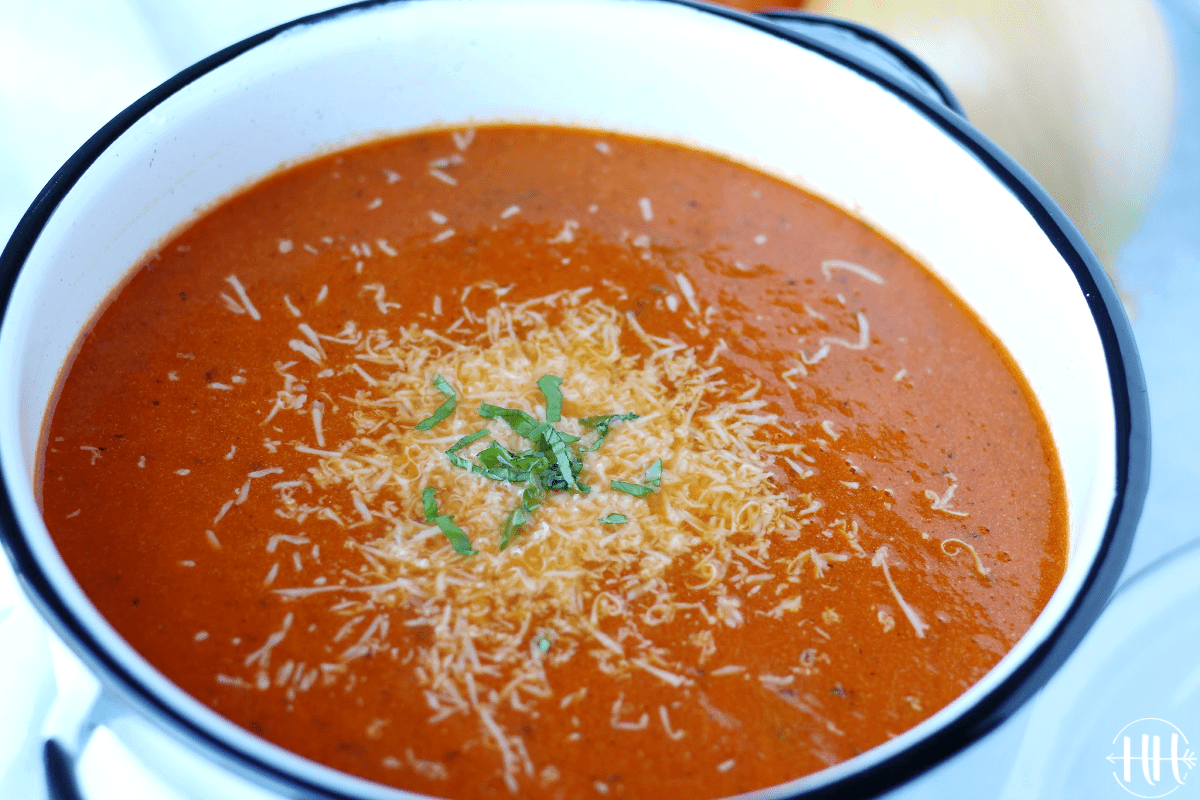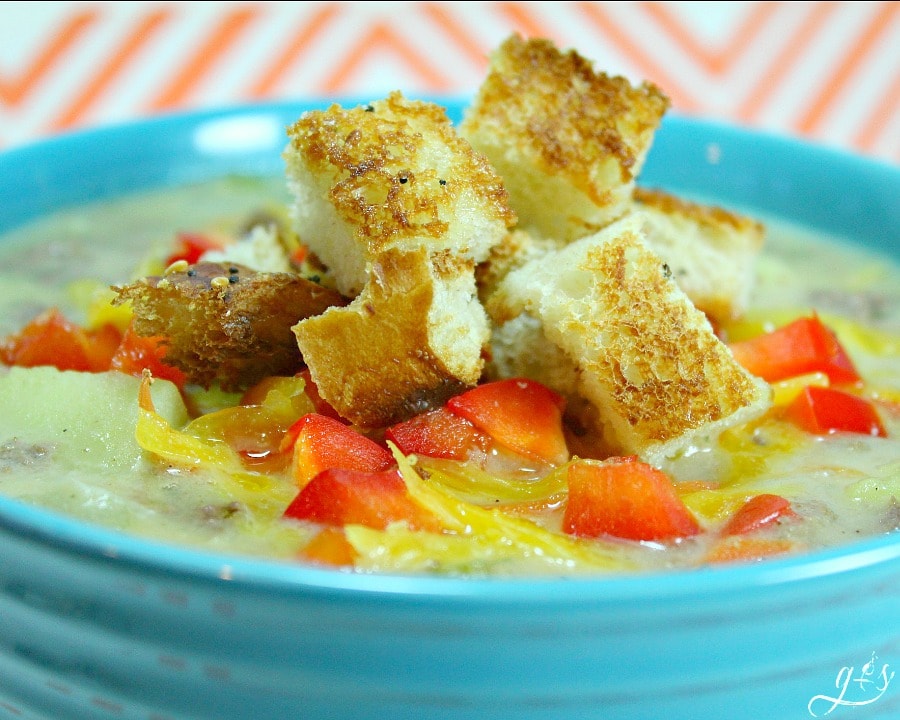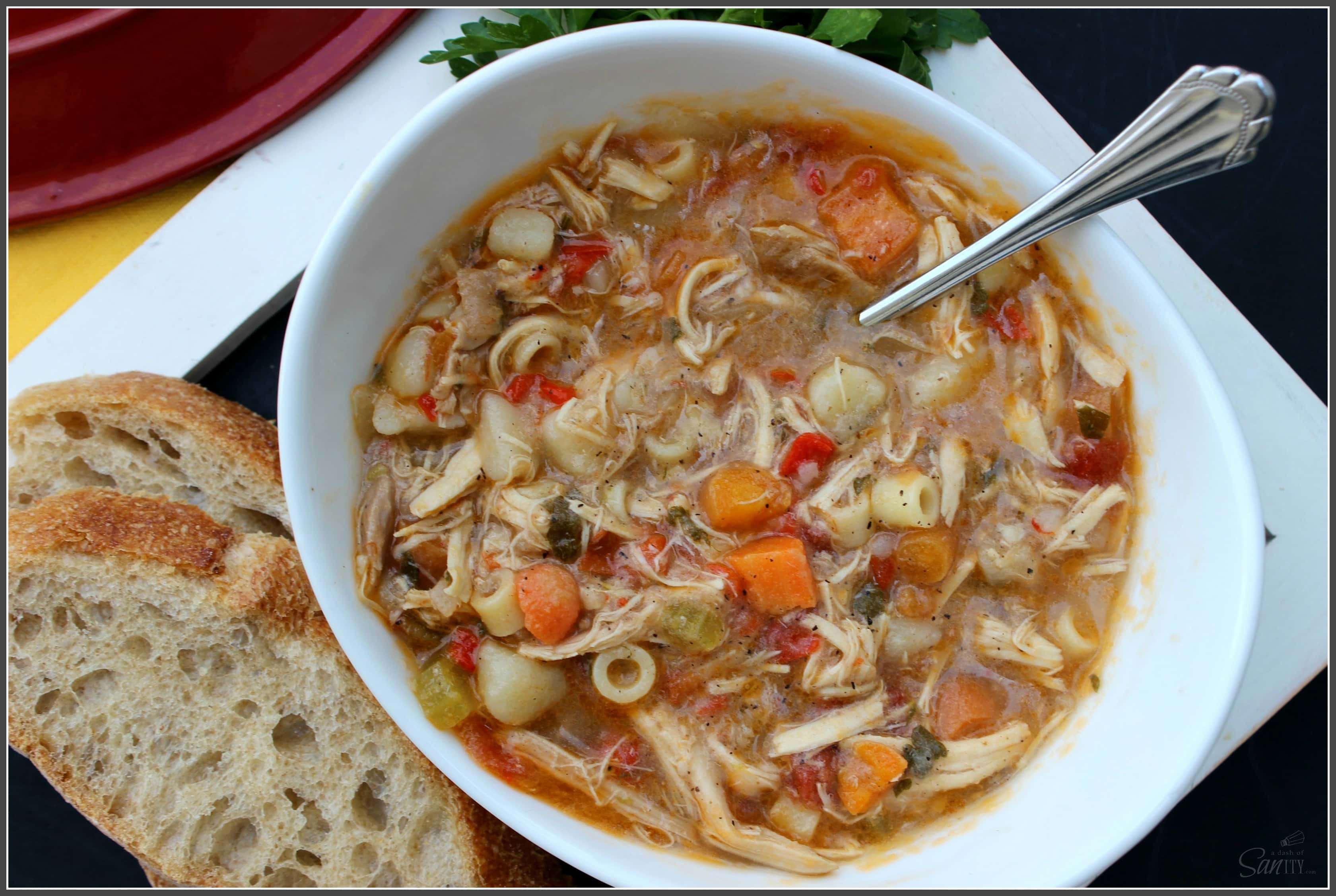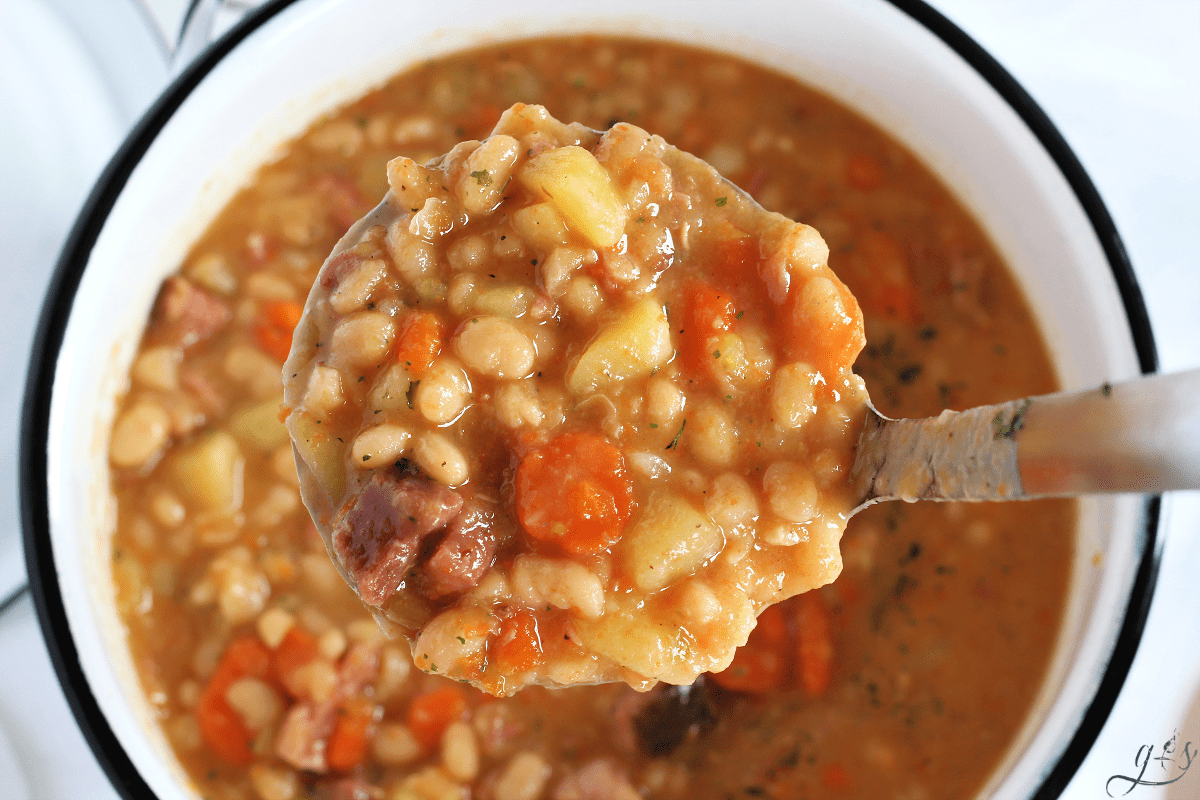 What do you think of the clean eating soups recipes so far? Pretty yummy, right?! 🙂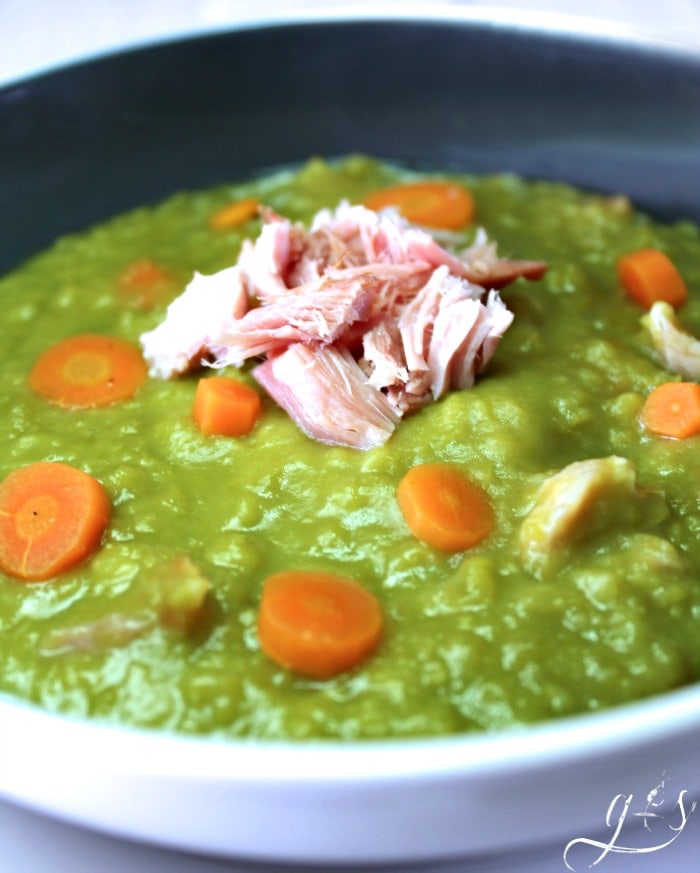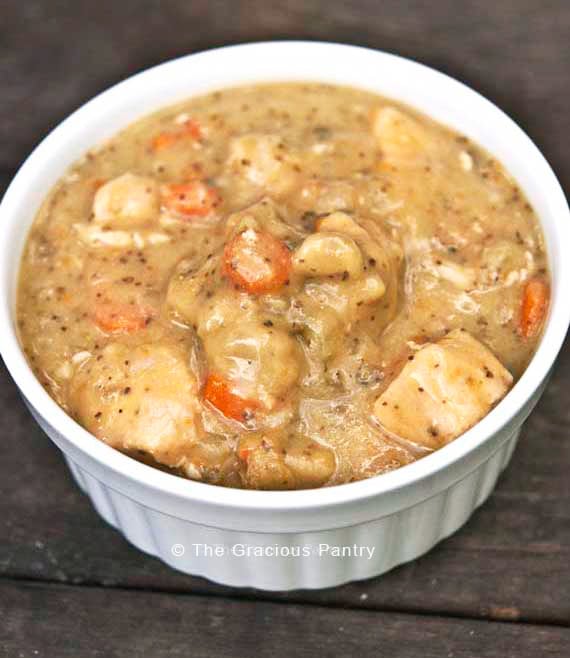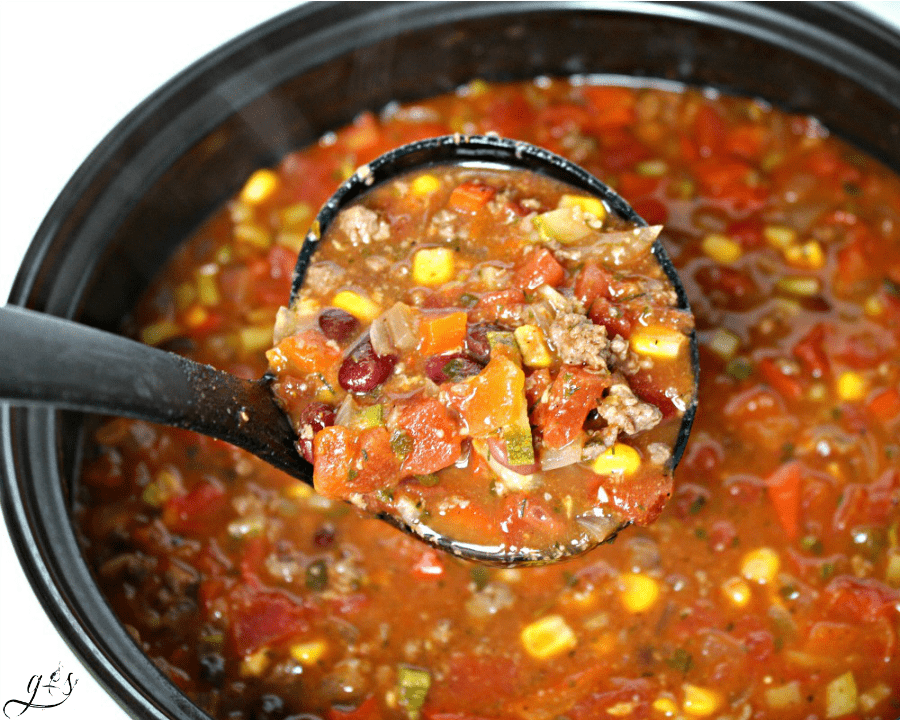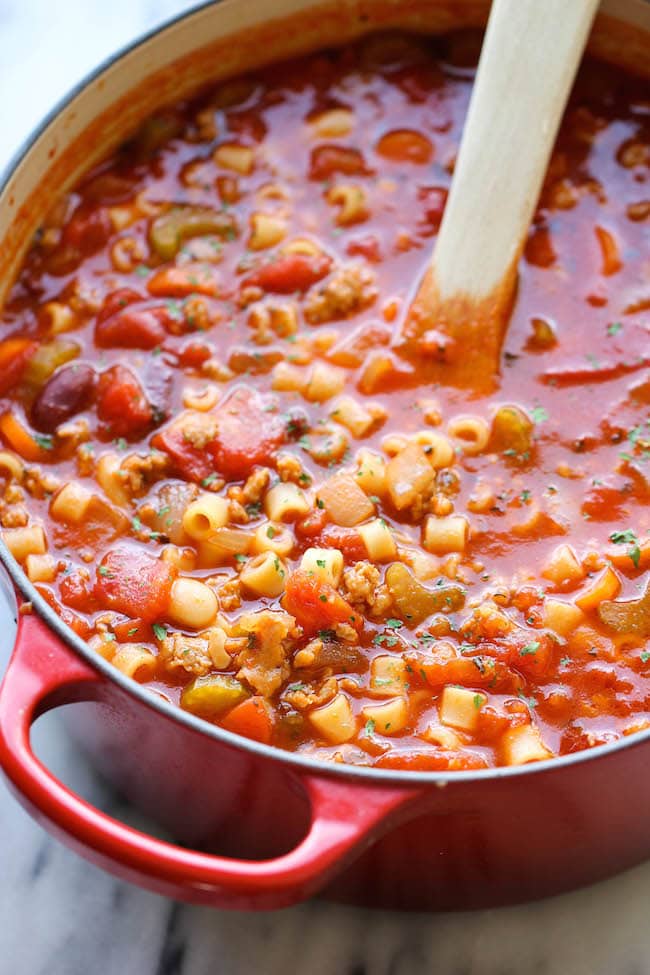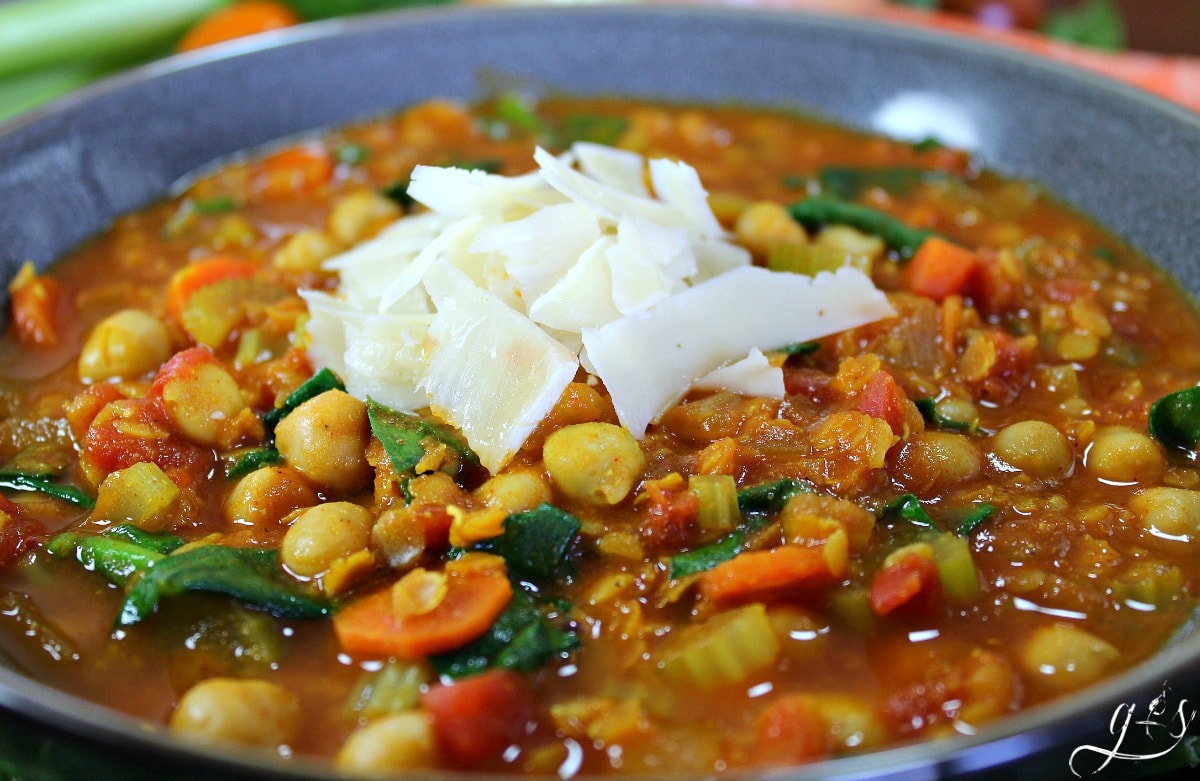 Told ya! Aren't these recipes amazing?! I mean they are super duper healthy and delicious.
We've hit the culinary jackpot with these!
I just have to add this in: soups always last at least two meals for us as a family of 4.
Can I get an amen for a night off of cooking?
If all I have to do is turn on a burner and set out some bowls, I am one happy mama!
So, which clean eating soup recipes will you make in your home?
Or which of these are you most excited to try? You know I love trying and eating new recipes, so share away! I love to chat with you all down in the comments.
Pin This Image