What can I say?
I love brunch. SO SO much. And clean eating brunch recipes are even better!
If I could eat a humongous brunch every day and nothing else the whole stinkin' day I totally would. This may be something to look into. 😉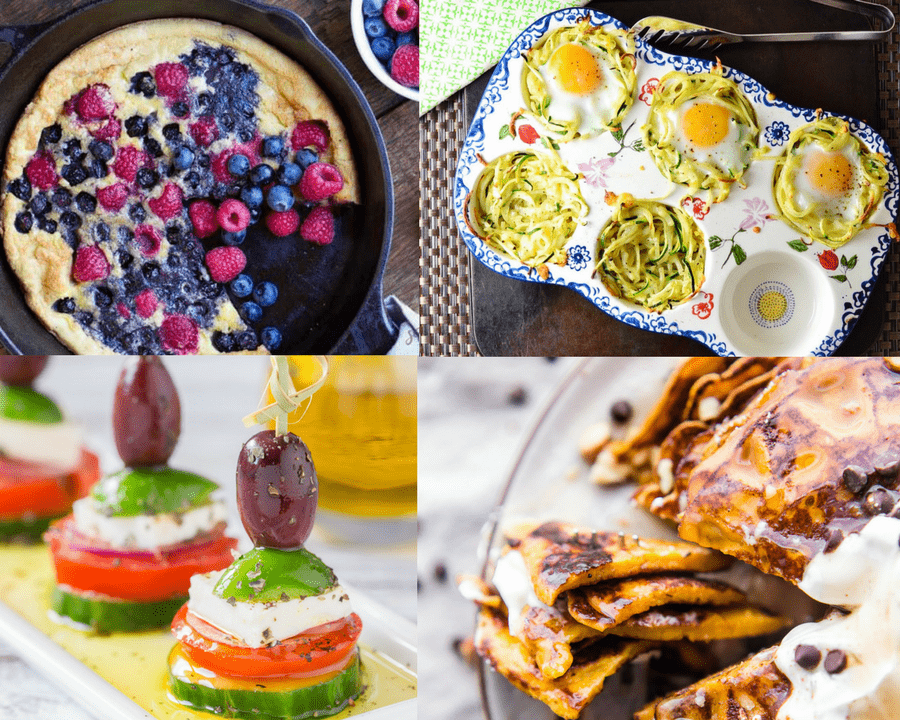 Let me just take you down memory lane for a minute and tell you about my favorite brunch date ever…
A not so long time ago in a land not too far away, it was my 30th birthday in gorgeous western S.D.. We make reservations weeks in advance and dined at The Vertex high above our city.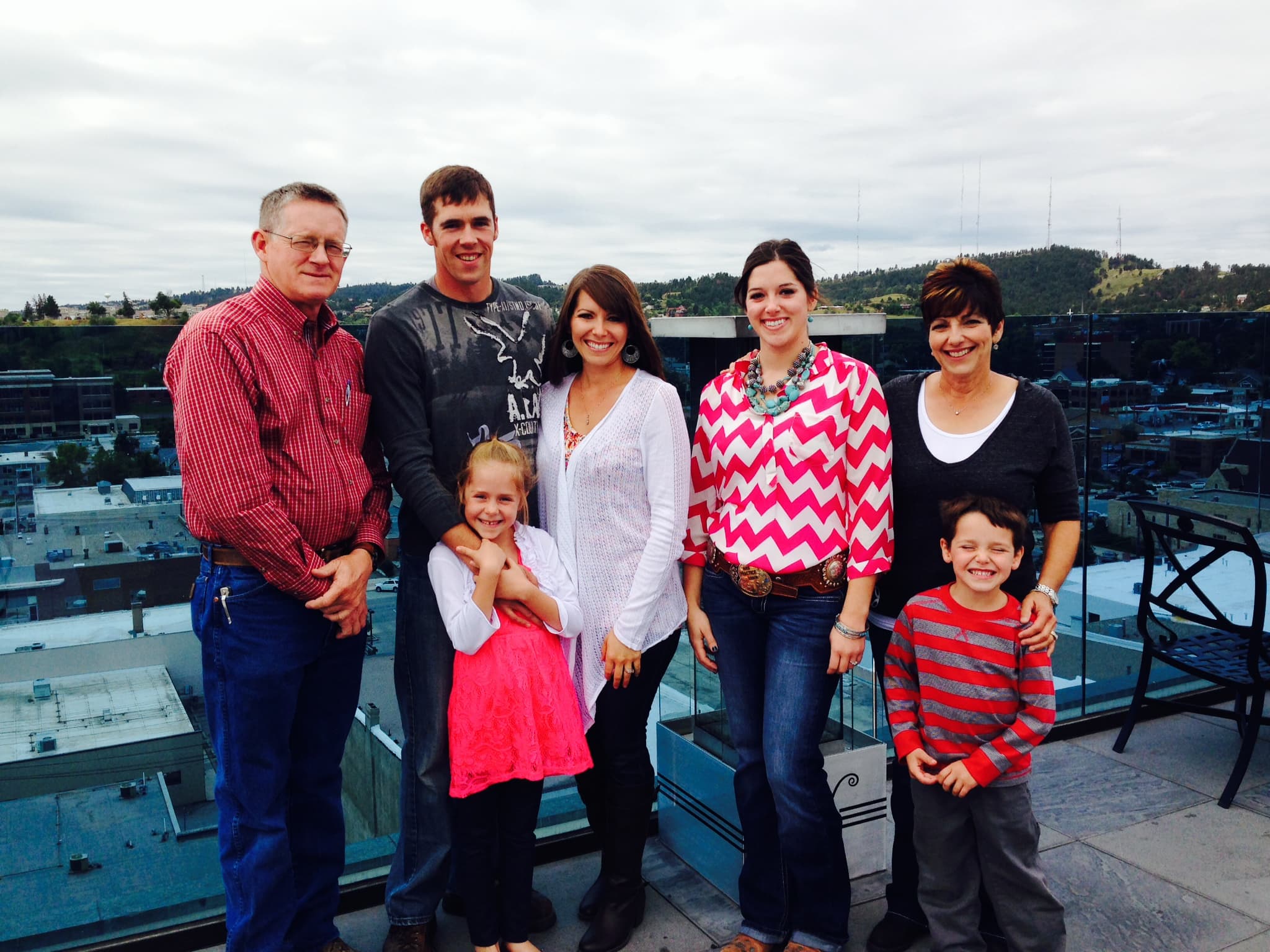 My entire family was there, including my handsome husband, sweet kiddos, my fabulous parents, and my sweet sis. They seated us in a lower section of the restaurant over looking our beautiful city and it was perfect, just perfect.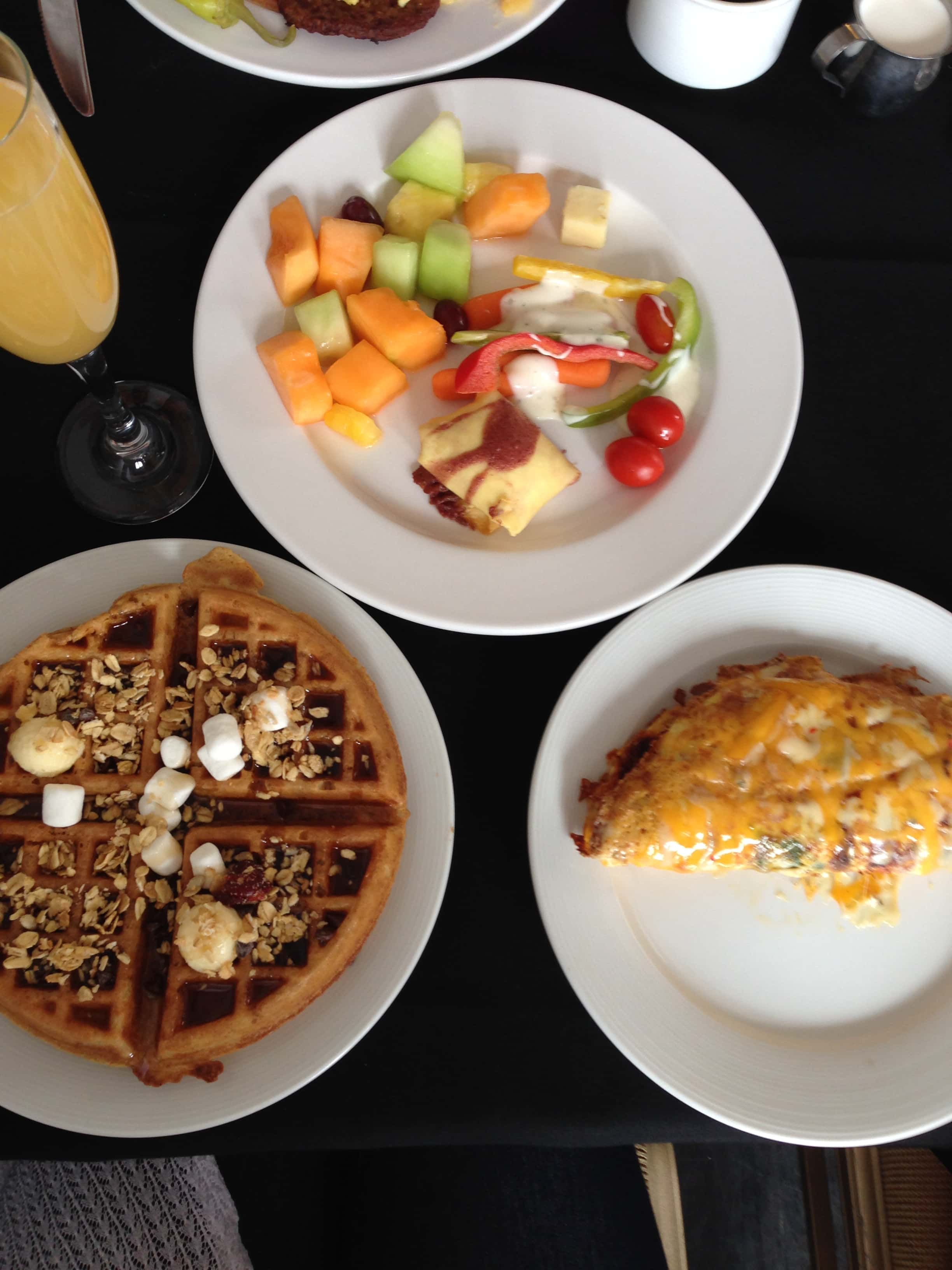 Some of the morning was clean eating brunch recipes and some wasn't! Memories are more important than worrying about food choices in this case.
We sipped mimosas and coffee while dining on made-to-order omelettes with all the fixings of our choice, fresh fruit, fresh pumpkin waffles, the cutest little pastries you ever did see, salad, and much much more that my old mind fails to remember. What I can remember is it is one of my most treasured memories.
We were all so stuffed by the time we left, that both our stomachs and hearts were full.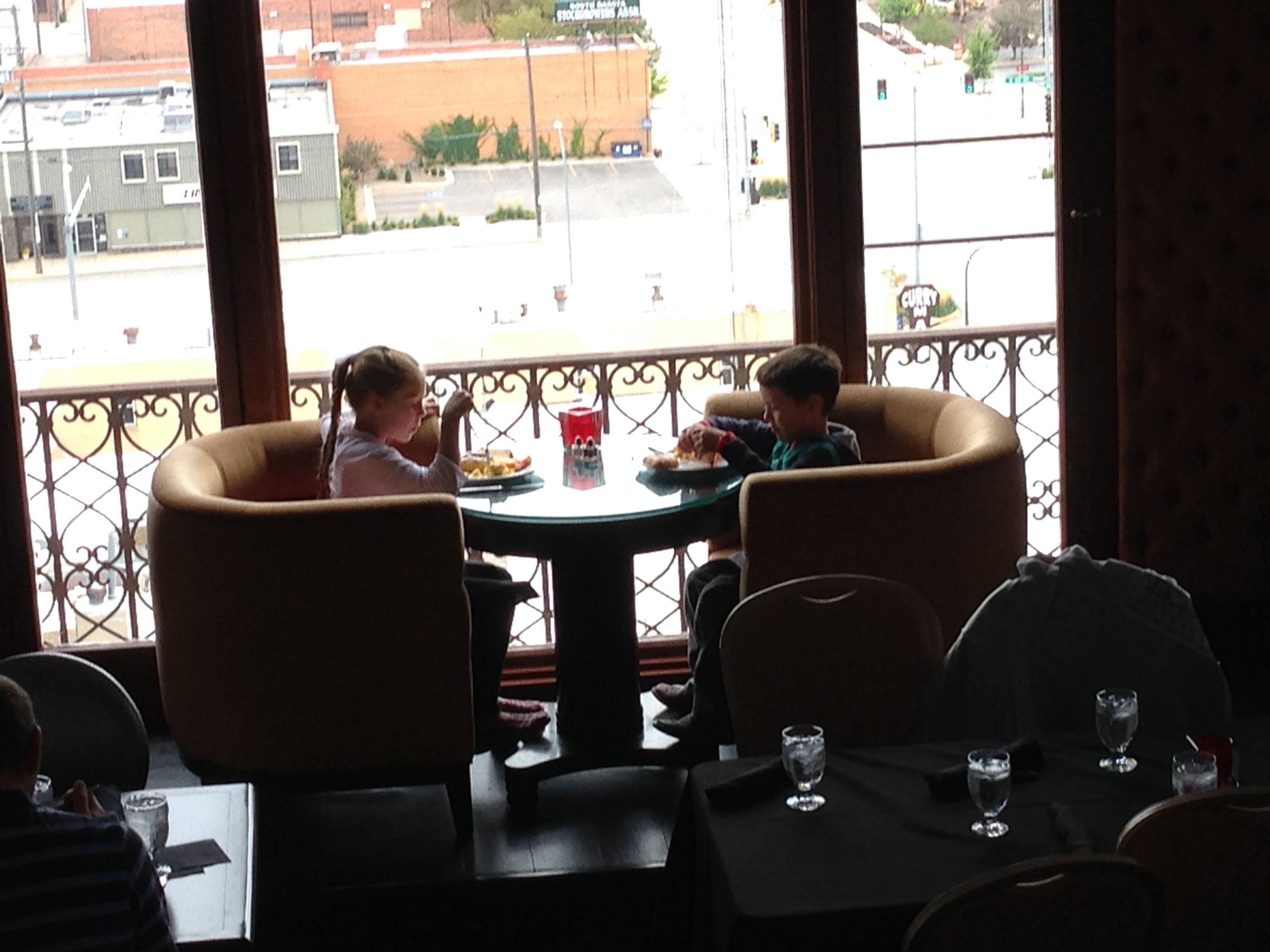 When I think back on that fabulous food I remember indulging, but I also remember eating a healthy dose of whole foods.
That is where these Clean Eating Brunch Recipes come in.
You will not miss out on any of your favorites. Trust me! There are sweet treats and savory so your little heart will be just as happy as mine was that glorious brunch day on my 30th birthday!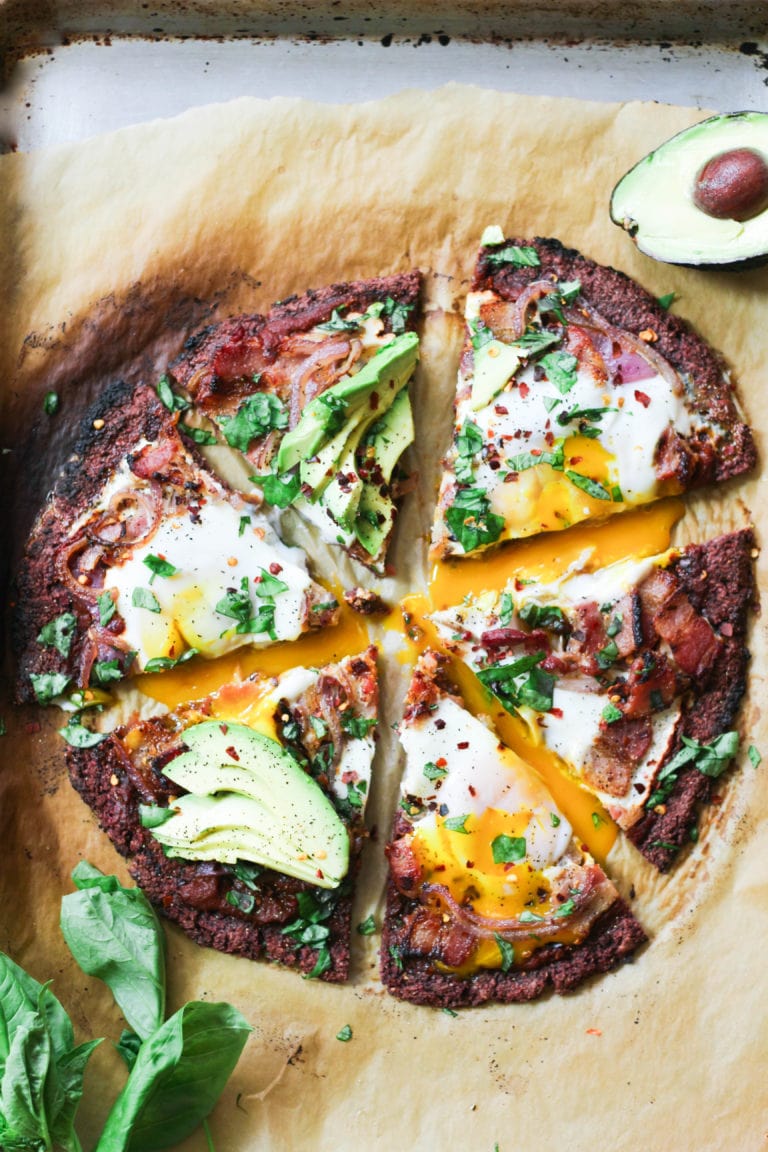 What do you think of these delightful Clean Eating Brunch Recipes so far? Yum x 1000, right?!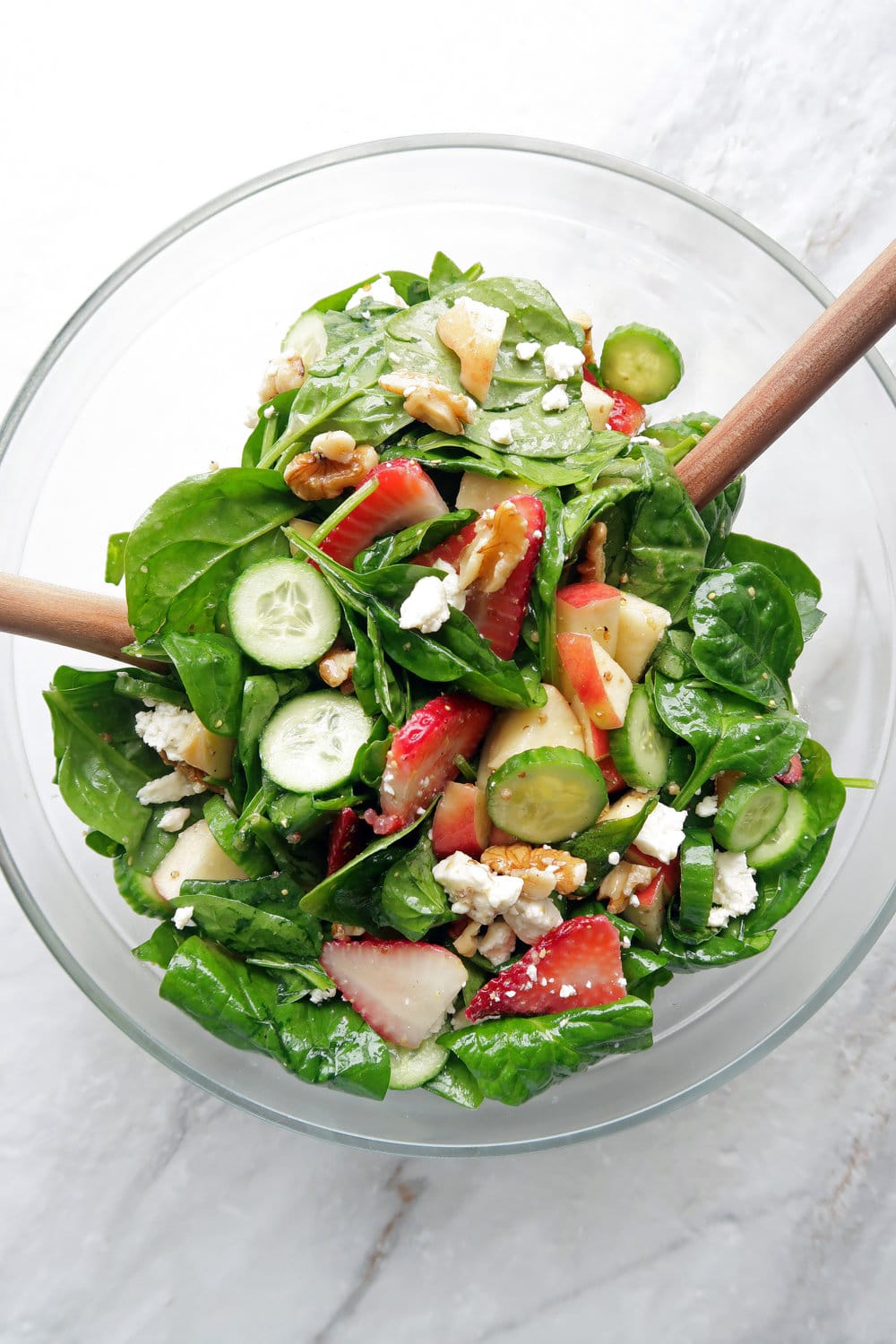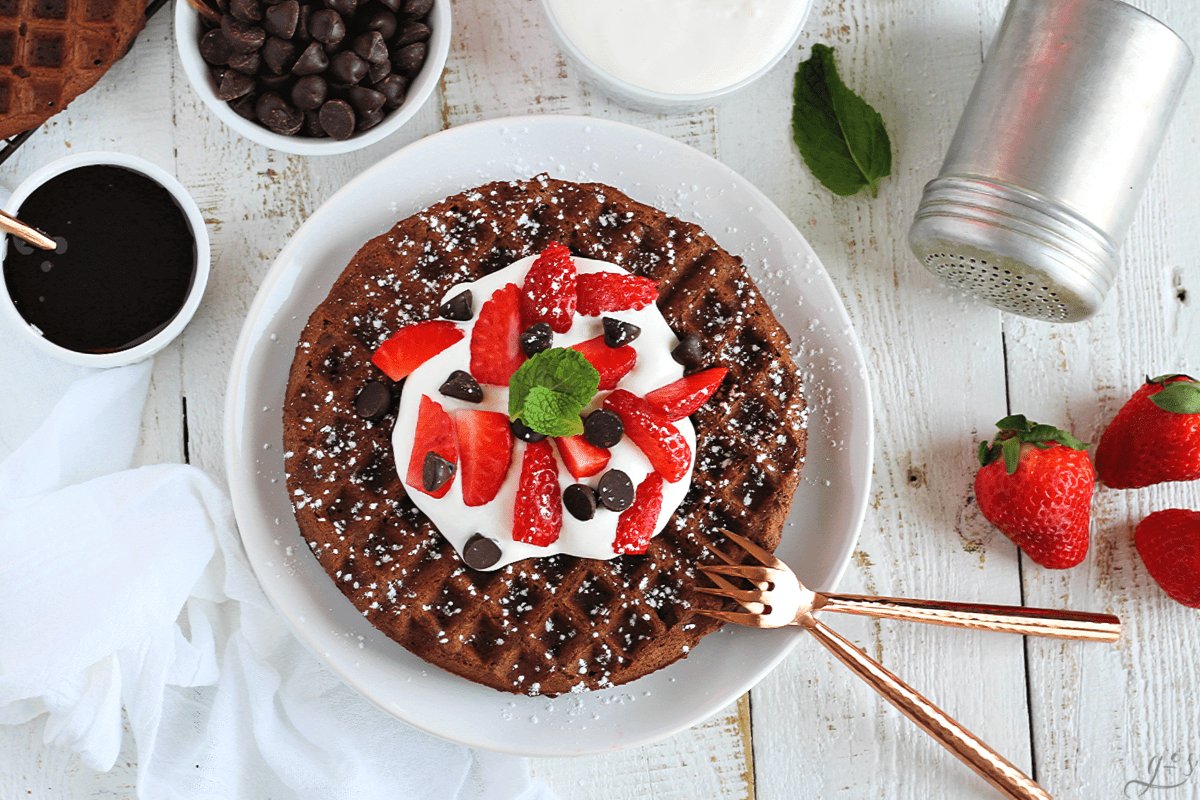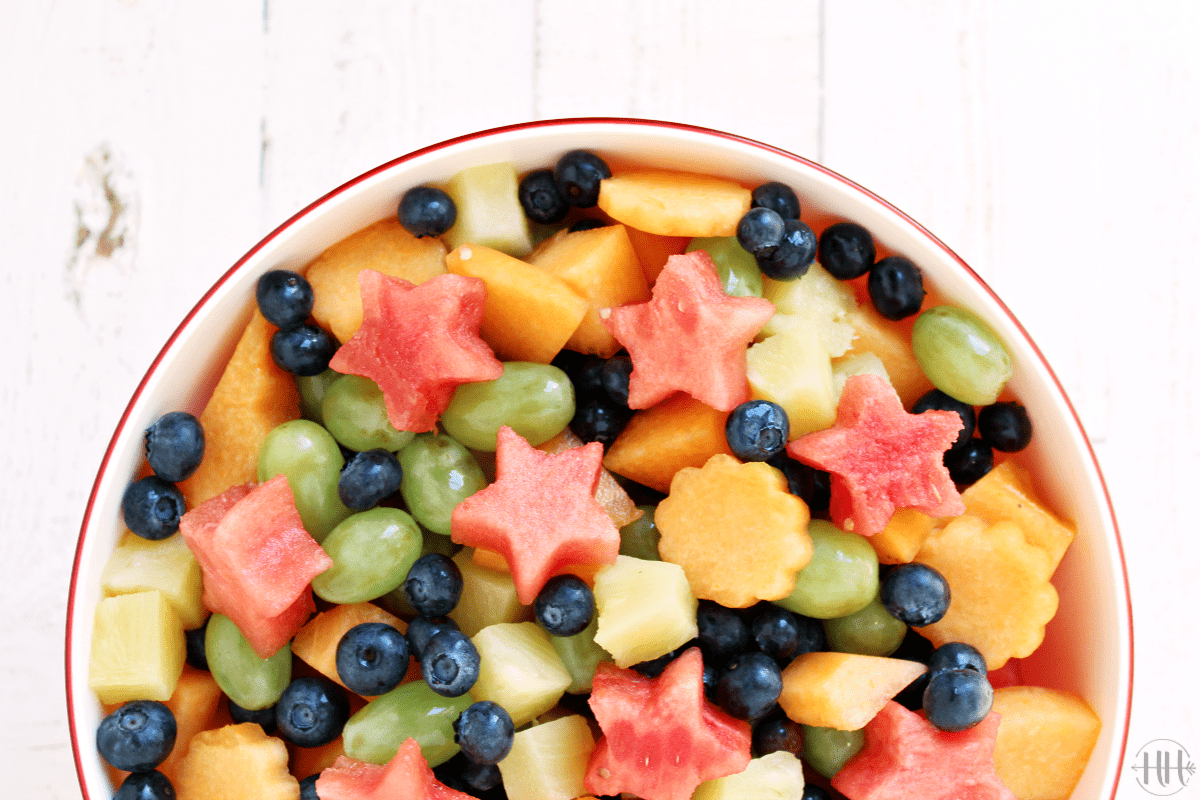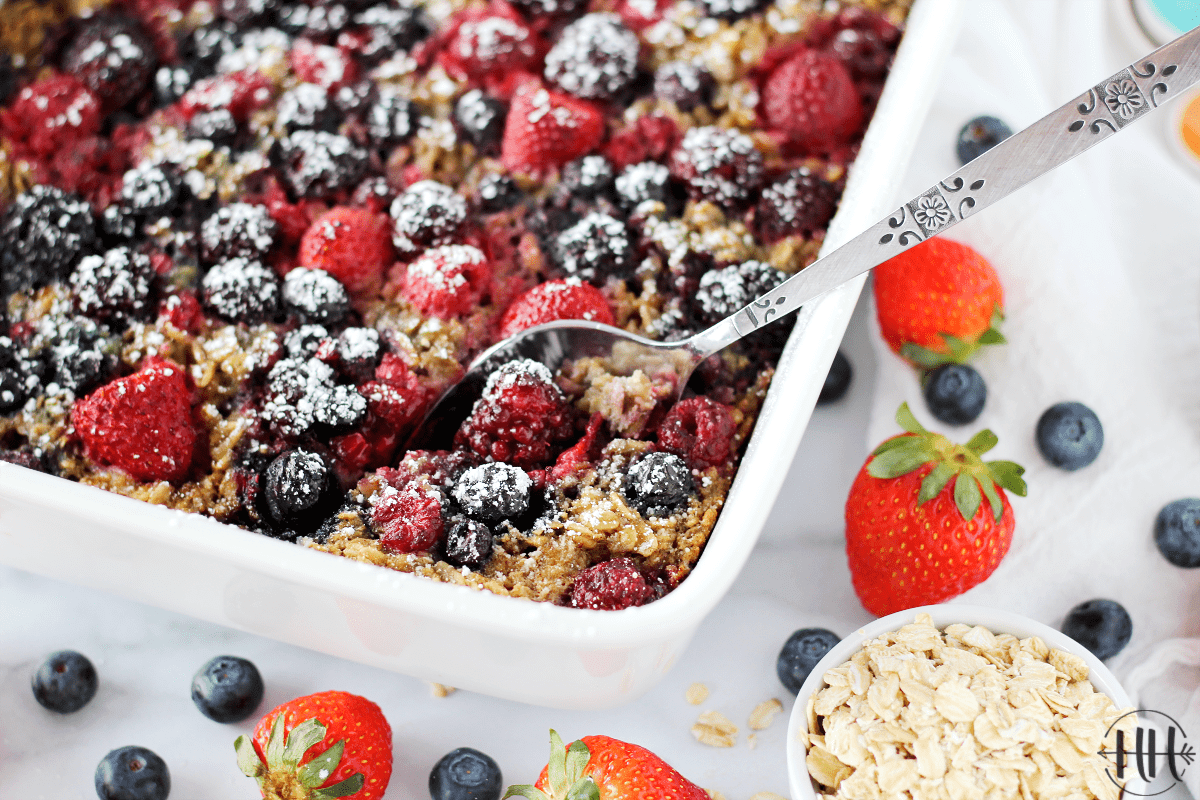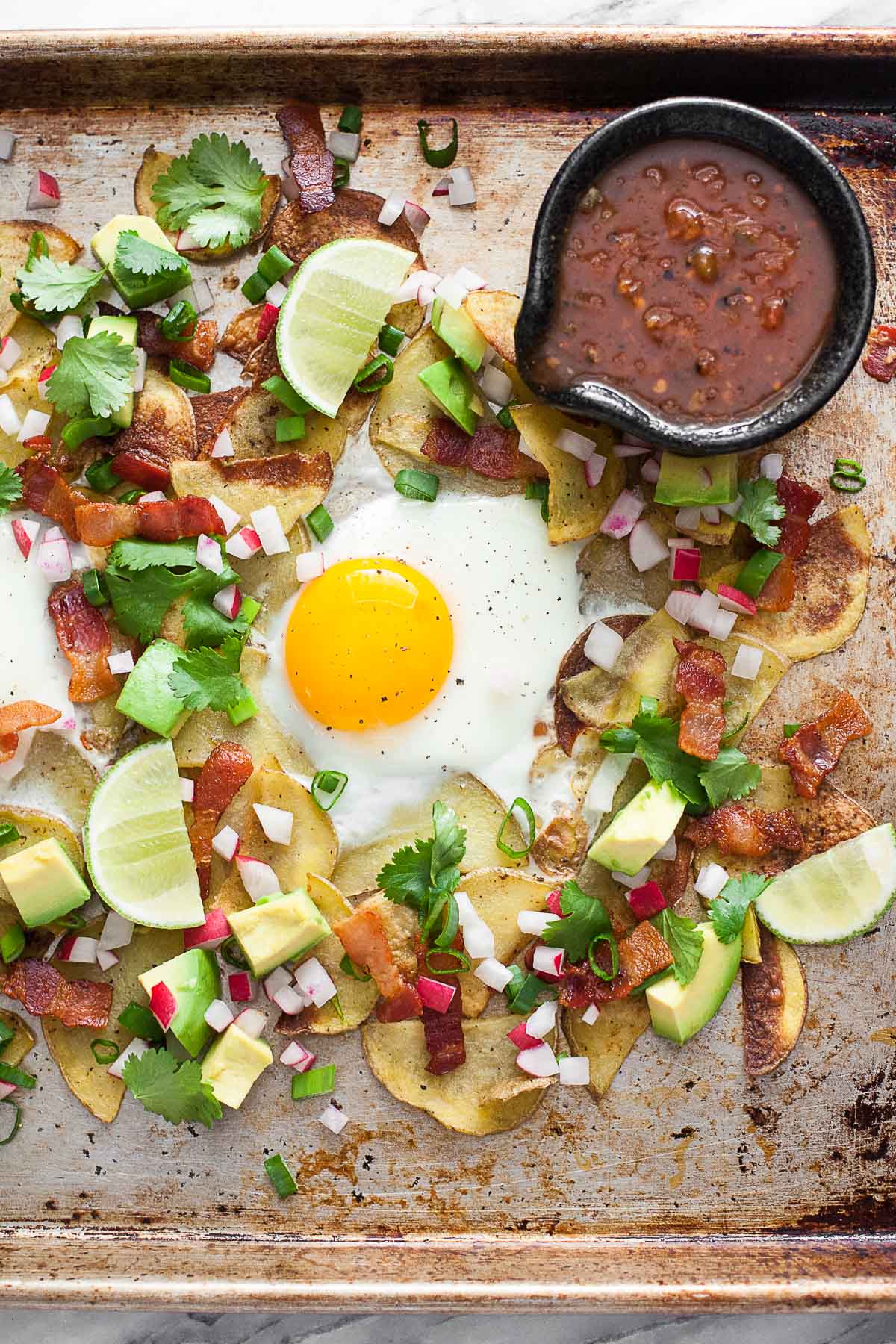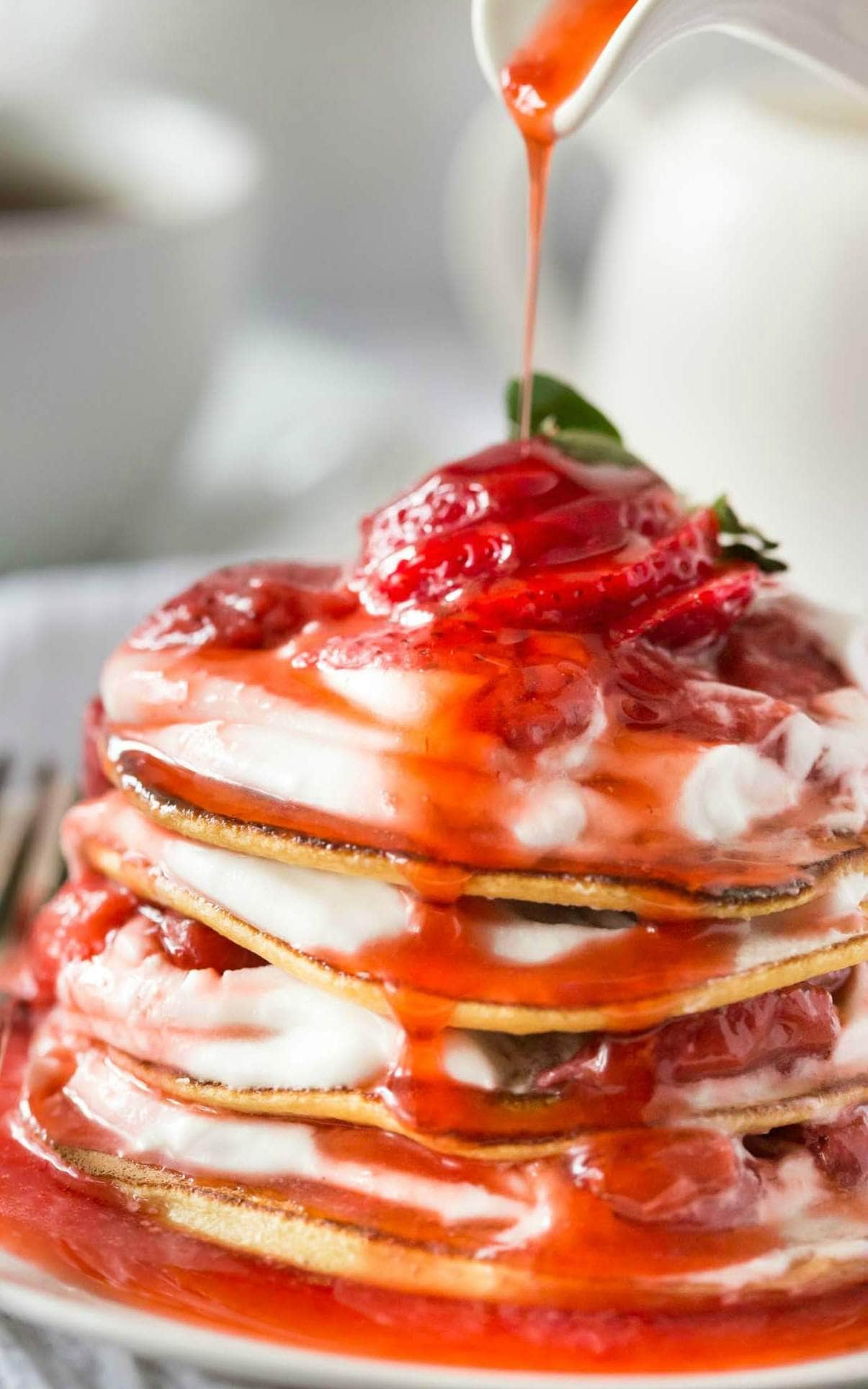 So….which recipes will you be making? I know. They ALL look scrumptious especially if you are looking for dairy free and gluten free options!
Clean eating brunch recipes for the win!