This 6 Ingredient Sloppy Joe Pinwheels recipe is a little different than most here at HappiHomemade…
There is absolutely no chopping of veggies…
Or a veggie to be found in this main dish.
Can you believe it?! I know! It IS shocking.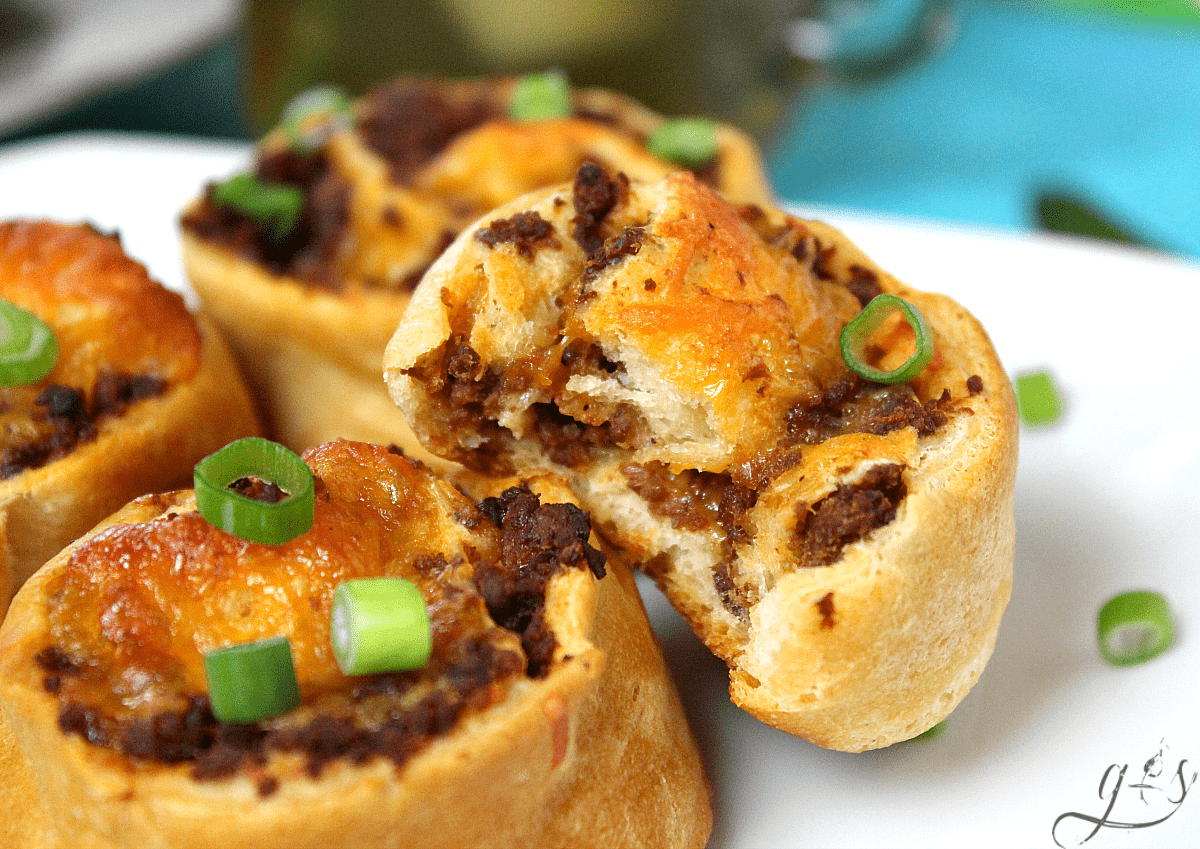 However, one bite of these absolutely delectable 6 Ingredient Sloppy Joe Pinwheels and you won't mind a bit.
Plus, we can always add a side salad or grilled veggies to quench our whole food lovin' hearts.
When my blogging bestie told me about this creation of hers I just knew it had to be shared with the world. I mean, genius. Straight up genius. Who doesn't love crescent rolls, sloppy joes, and cheese?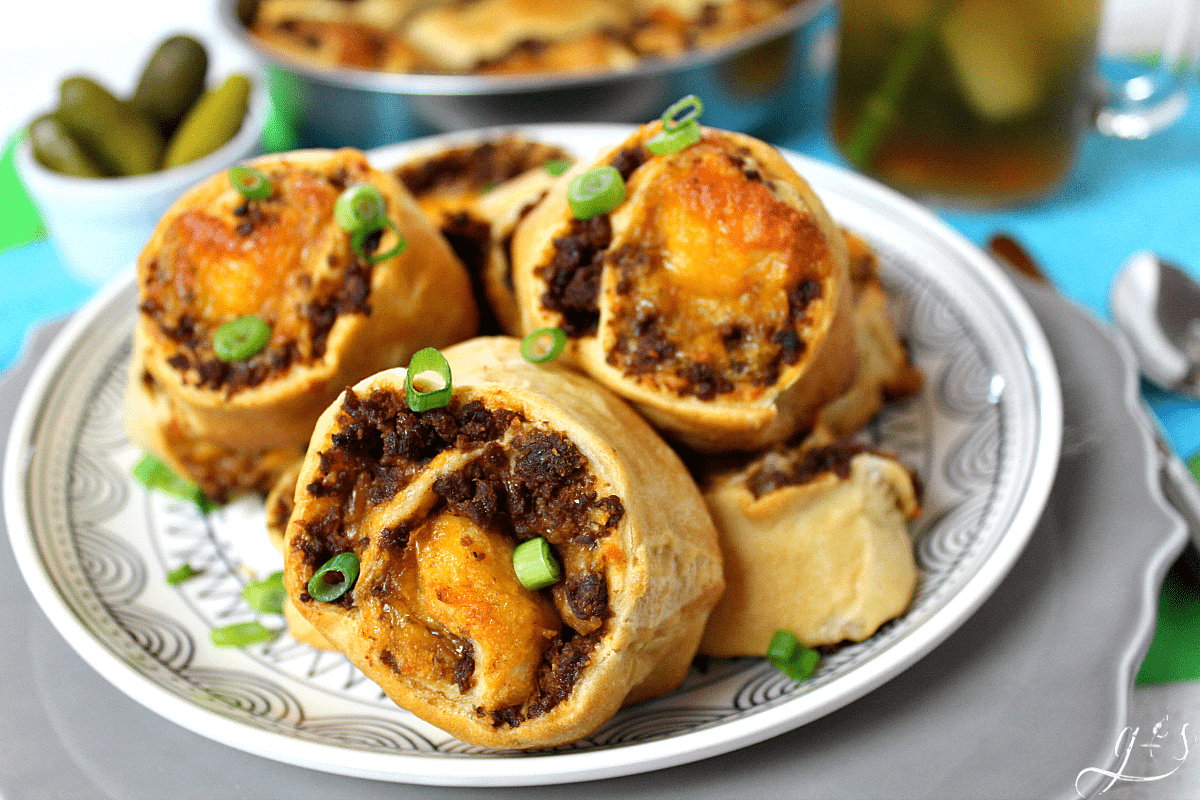 My mouth is literally watering as I type you guys.
Ryan and I loved these just as much as the kiddos. And let me tell you, they LOVED them. Every time the kids see the photos they ask when I am making them again.
Soon, very soon. 🙂
6 Ingredient Sloppy Joe Pinwheels are what's for #dinner! #easy #family #food
Click To Tweet
It seems I have a fondness for sloppy joes as there are two other sloppy joe inspired recipes here.
Remember these?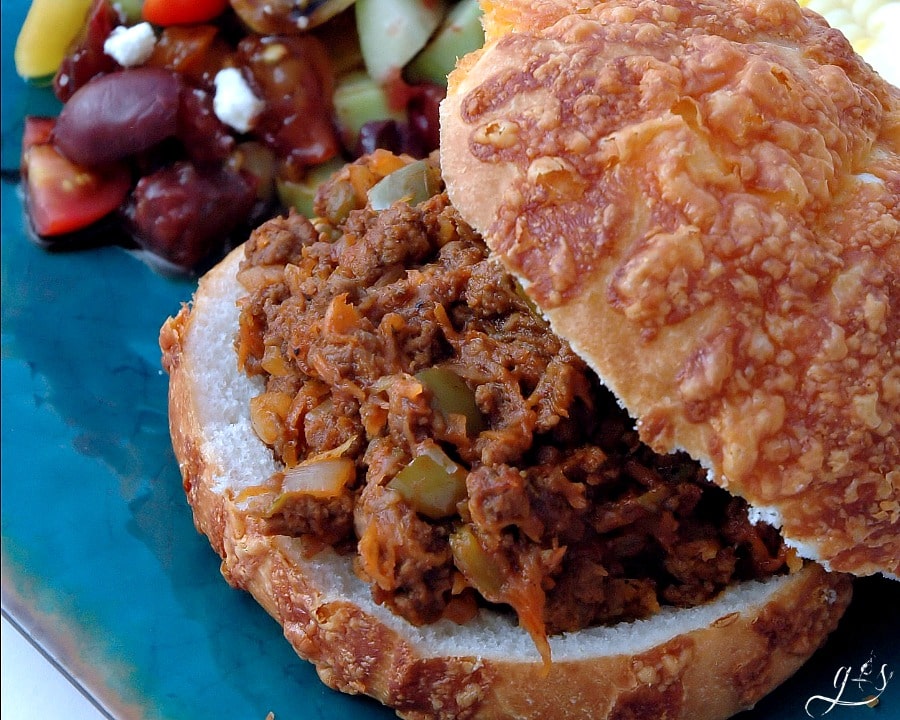 And these?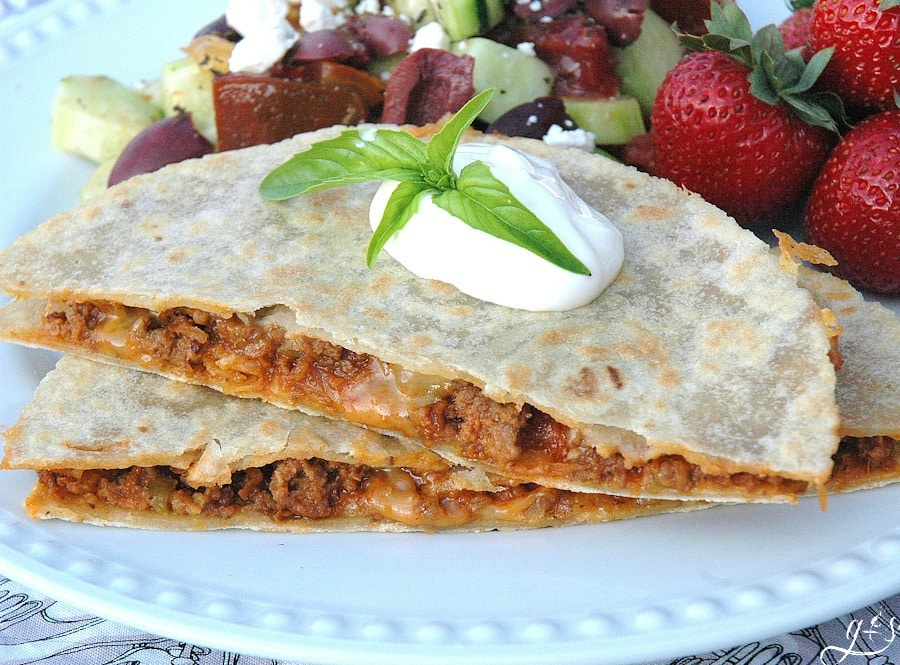 All 3 of these recipes are simple and fun to both make and eat! Kid-friendly is an understatement.
I often double each portion of meat mixture and freeze half for those busy evenings. The only dilemma of that meal will be choosing the bread of choice: crescent rolls, hamburger buns, or tortillas. #firstworldproblems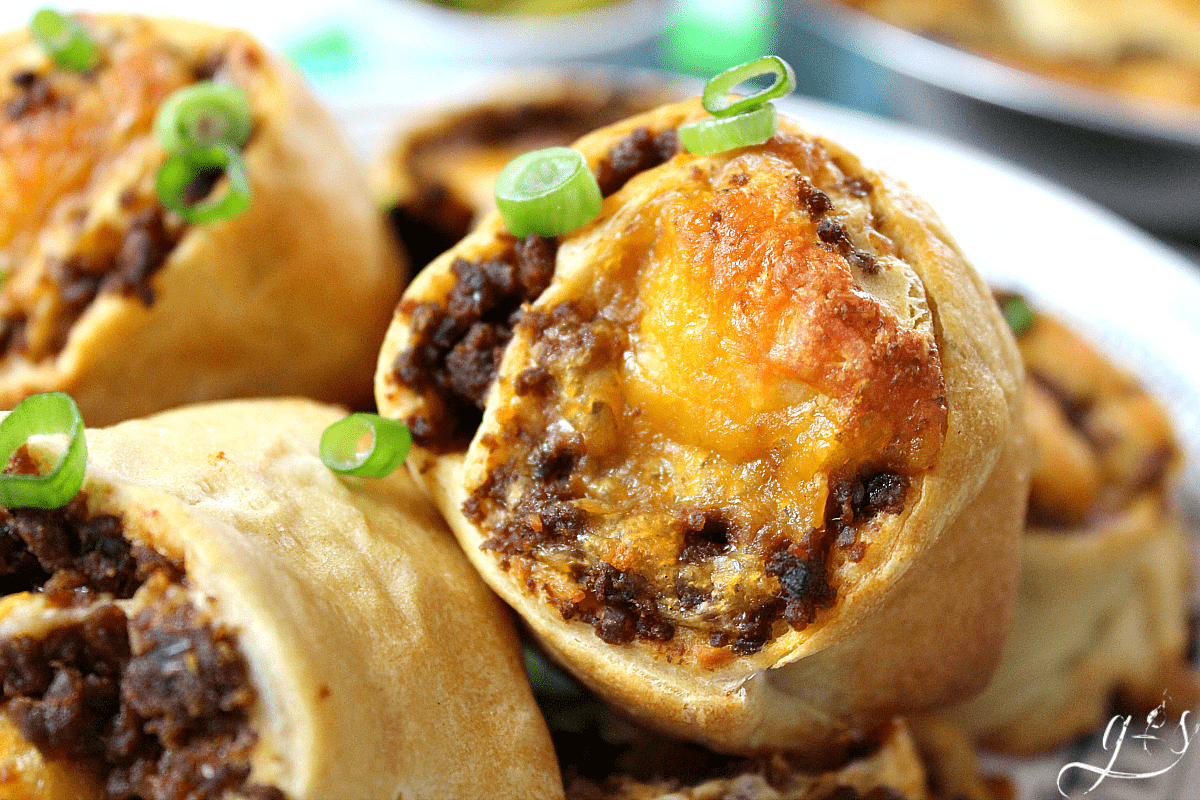 If I were to be completely honest, the other half doesn't even make it to the freezer. I often choose to have it for lunches during the week topped with dill pickles.
Yep, you read that right. I LOVE sliced dill pickles with my sloppy joes.
Don't knock it until you try it, okay? 🙂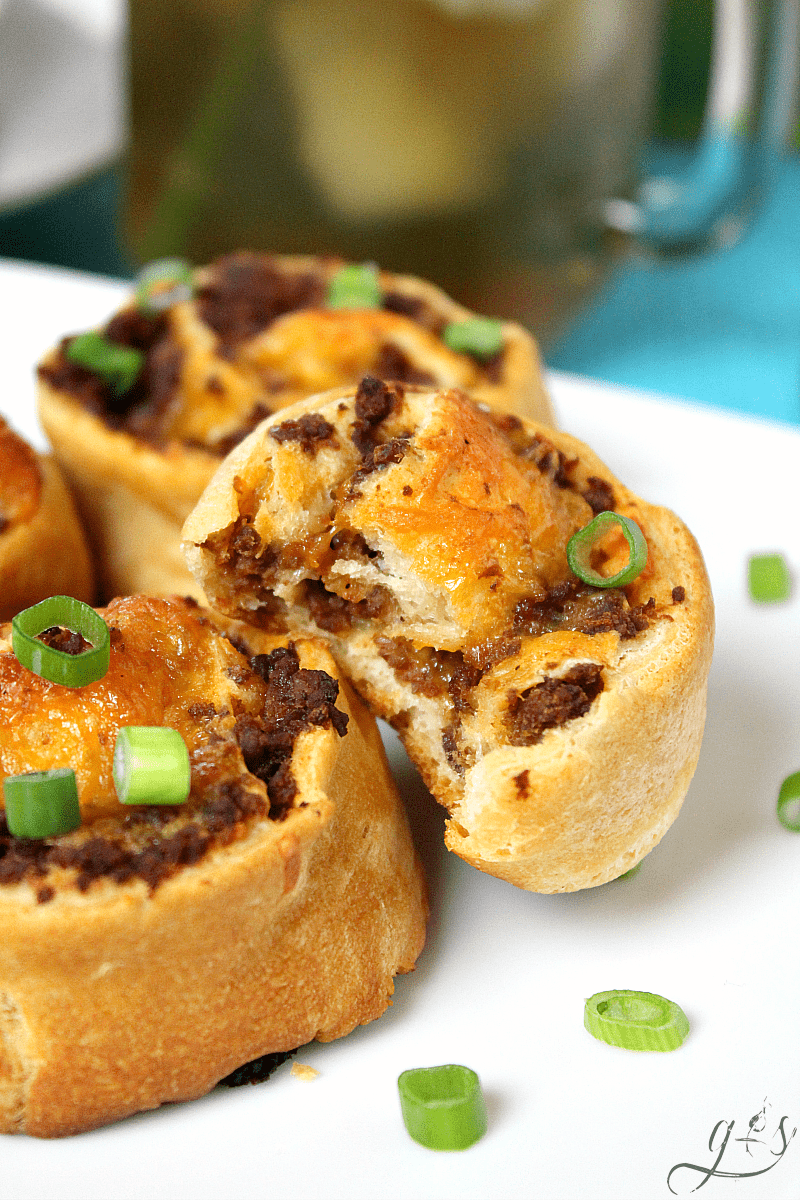 Are you ready for the 6 Ingredient Sloppy Joe Pinwheels recipe already? 😉 Go ahead and click on over to Ruth at Living Well Spending Less to get all of the yummy details!