Hello loyal HappiHomemade friends! This is a guest post from my friend, Alice from NutritionInspector.com. Who else is in serious need of getting their digestive system healthy? This time of my life has included way too much junk food and I often don't feel like myself. I know it's because I am not giving my body the foods it needs. This article could not have come at a better time and I hope you find it as helpful as I do!
The quality of foods you eat and water you drink have a direct impact on your overall health.
We can't talk about the quality of our digestive health without first talking about the quality of foods we eat.
Here are 6 tips to get your digestive system healthy.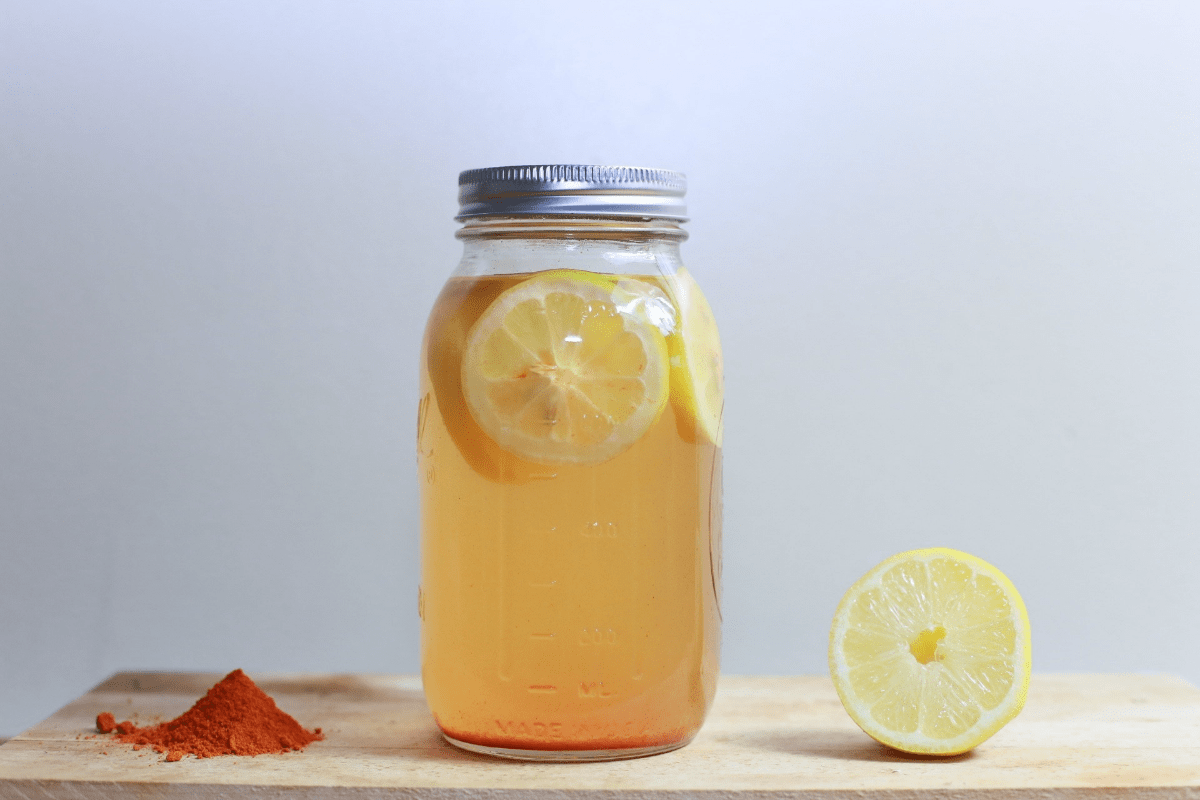 Eating the Right Amount of Fiber
Regularly eating the right amount of fiber will be helpful in getting bowels back on track. Research shows that eating high fiber foods like whole grains, vegetables, and fruits will make you feel energized, active and alert.
They will also lower your chances of overeating all through the day. You will feel energetic and healthy when you eat the right volume of fiber.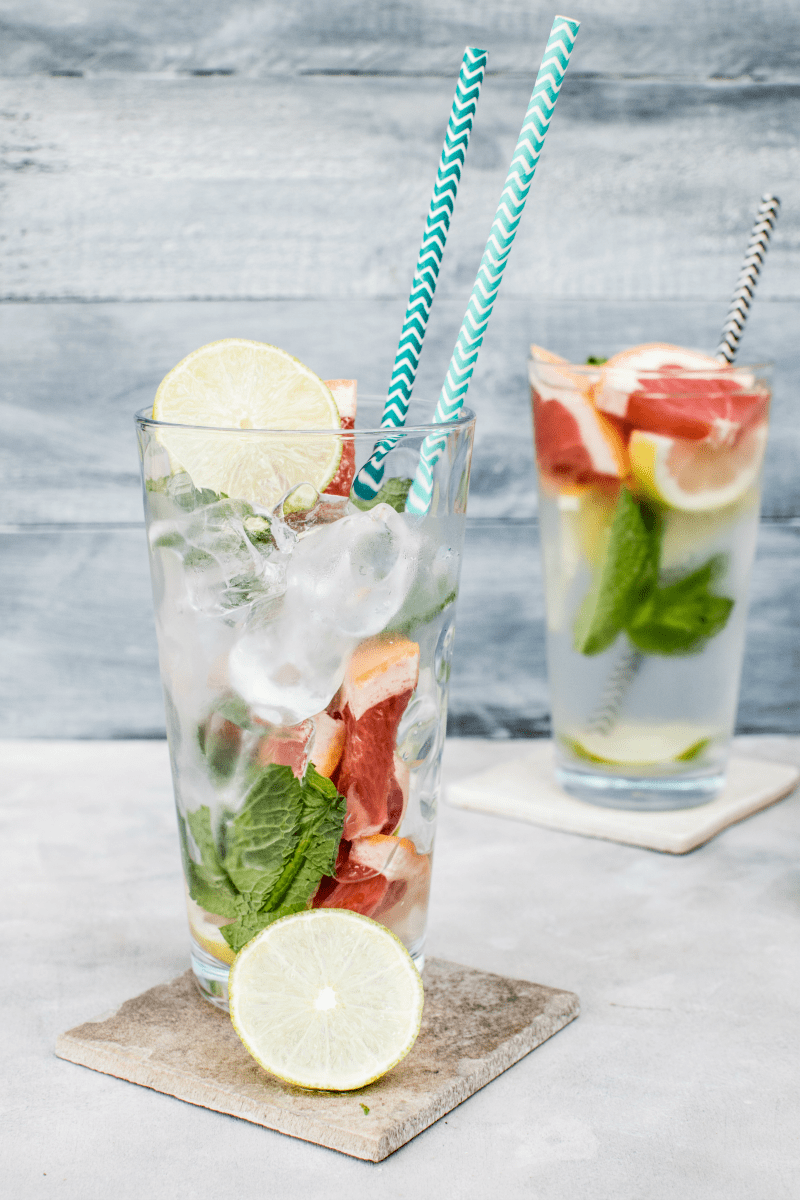 Stay Hydrated
We can't talk about developing a healthy digestive system without talking about water. Your body needs enough hydration to function properly. Staying hydrated also prevents you from overeating.
Minimize your intake of coffee and soda; they will dehydrate your body and this will in turn sap your energy. Choose to drink probiotic liquids, organic herbal teas, and filtered water.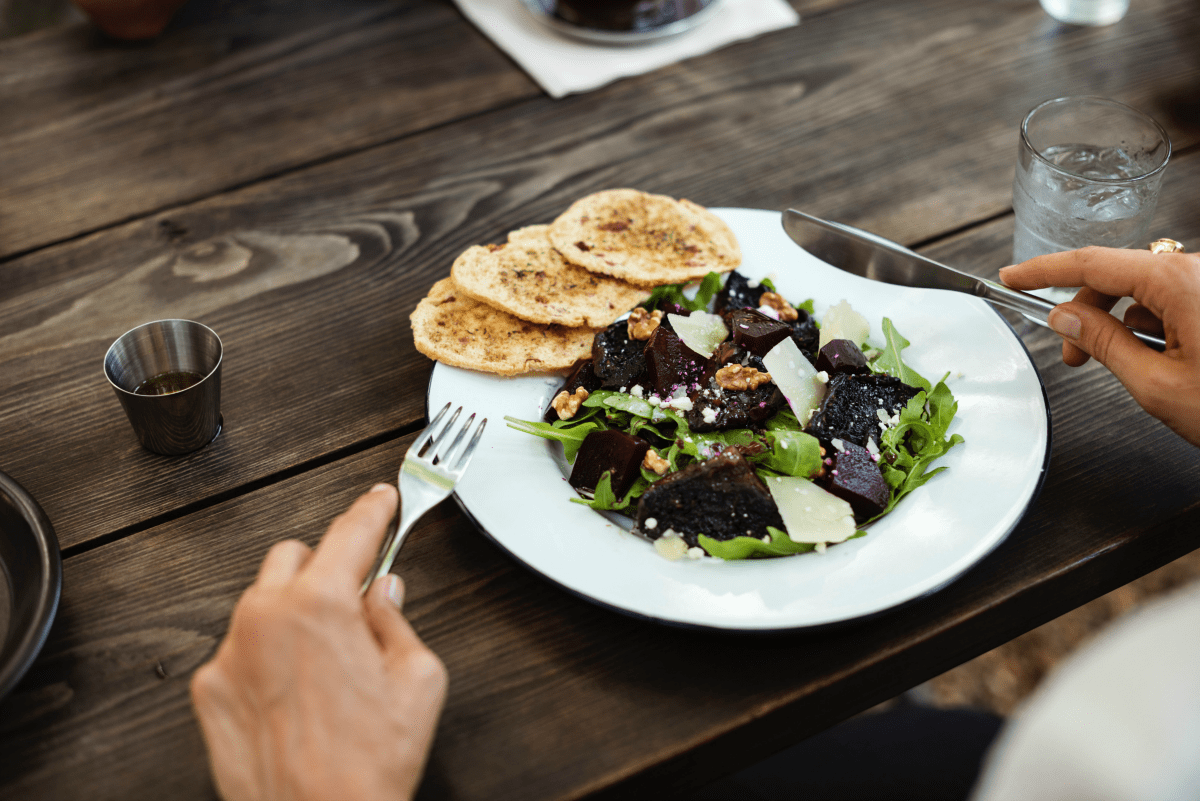 Slow Down and Chew Your Food
Some researchers have discovered that chewing your food gradually improves the digestive enzymes in your mouth; this will help the foods to move gently through your digestive tract. Digestion of carbohydrates (sugars and starches) first begins in your mouth with enzymes and saliva.
Besides attacking bacteria, the enzymes break down your food. People often do not chew properly; this makes the digestion of food difficult especially when it reaches the stomach. Chewing your food properly is one large step toward healthier digestion.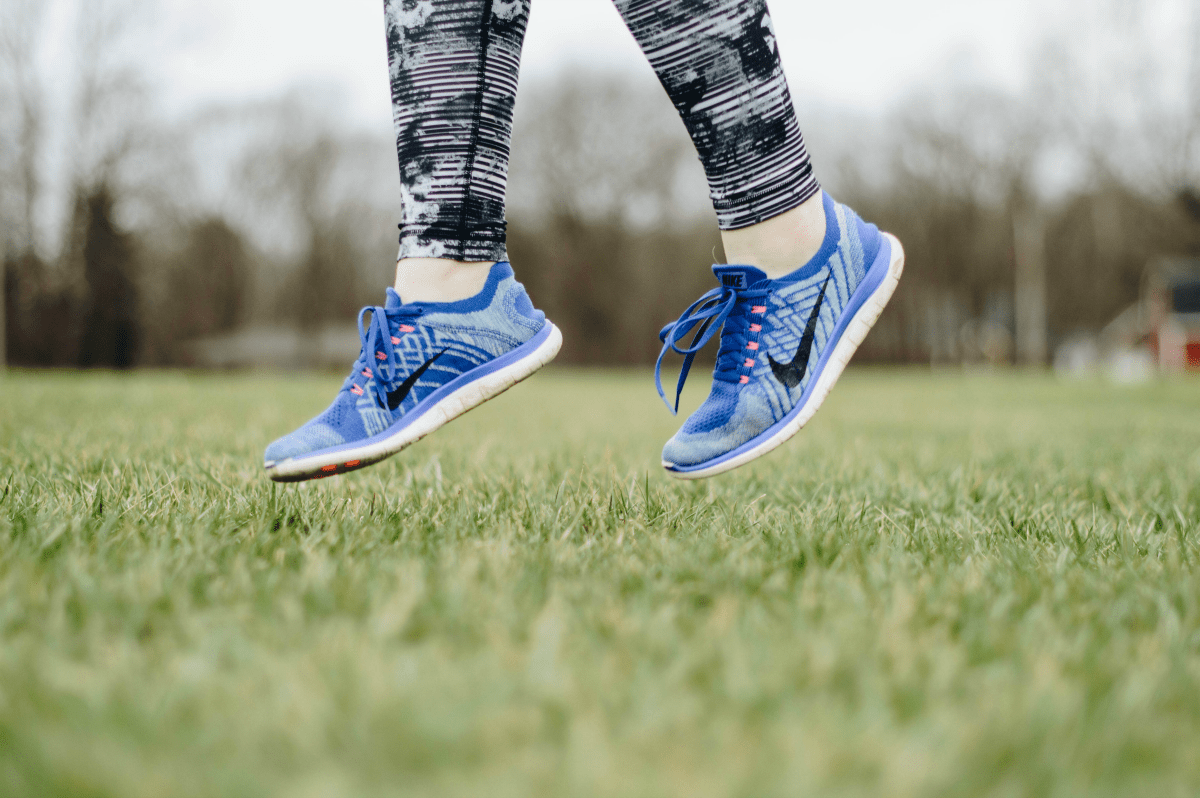 "What are some ways to keep your digestive system healthy?" We have three more ways to help!
Exercise
Your body needs regular exercises because this enables foods to move via your large intestine quickly and more effectively. The more you engage in physical exercise, the more your intestinal muscle expands and this will guarantee efficient movement of stools.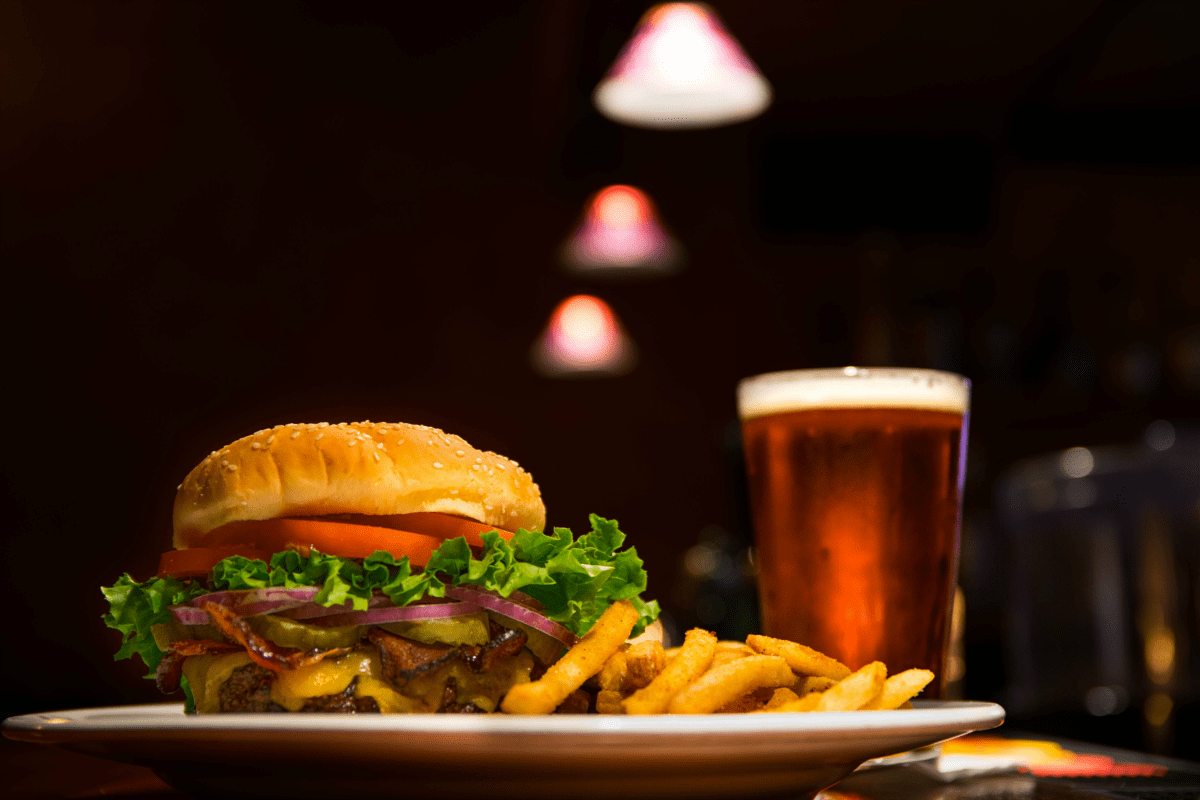 Avoid Inflammatory Foods
Try as much as possible to avoid all forms of inflammatory-causing foods such as sugar, fast food, packaged foods, gluten and so on.
On the other hand, we should try and include lots of anti-inflammatory foods in our diets such as olive oil, tomatoes, green leafy vegetables (collards, kale, and spinach), nuts (walnuts and almonds), fatty fish (sardines, tuna, mackerel, and salmon), and fruits (oranges, cherries, blueberries, and strawberries).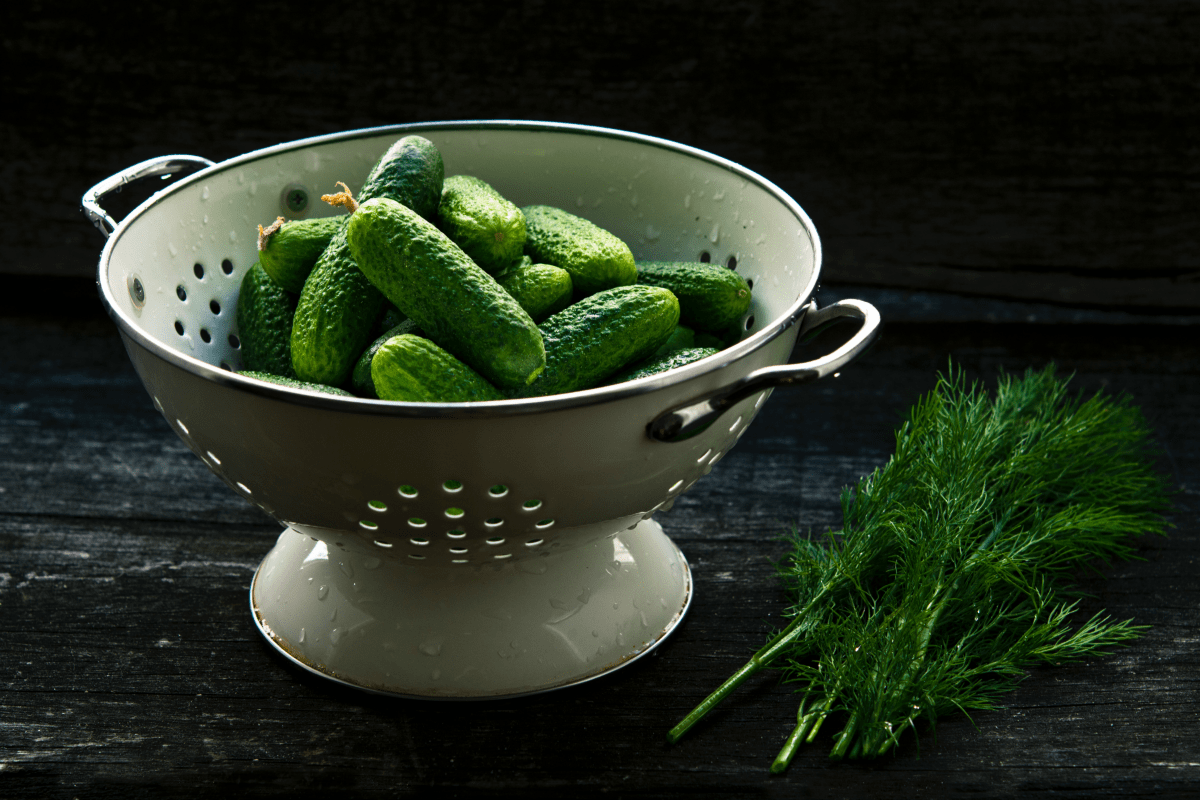 Add Probiotics to Your Diet
Both the small and large intestines are places where yeast and bacteria live because they are the home of your inner ecosystem. Bacteria and yeast aids in the digestion of your foods and at the same time boosts your immune system.
Many people do not have a balanced ecosystem which leads to leaky gut, illness, yeast infections and other forms of pathogenic bacteria. Your body needs probiotic-rich fermented foods; they will bring your intestines into normalcy.
Try eating more fermented and probiotic foods such as kimchi, yogurt, kombucha, sauerkraut, and kefir.
What foods do you eat to keep your digestive track healthy?