Watch this video to learn why a fashionable, "30-something" mother of 2 decided to get her own flock of chickens.
I am not going to lie, I NEVER thought I would be the type of person who would get my own chickens.  But life leads us down many unexpected paths, and my chicken obsession is definitely one of them.  Many of my friends have been asking me why I love my chickens so much, and with good reason!  How can a person LOVE a CHICKEN?
I wanted to clear up all the confusion, so I invited my chickens to join me on this VLOG so you all can see how AWESOME they really are!
My move out to the country last year has definitely opened up many new opportunities to live a "GROUNDED LIFE".  I love my chickens almost as much as I love to garden (another thing I never thought I would do!).
Life is full of surprises, and when you make a decision to C.H.A.N.G.E. (Choose Health And Never Give-up EVER!), you will discover a whole new way of living your life. In my opinion, a BETTER way!
Click the link below to SUBSCRIBE to our YouTube Channel!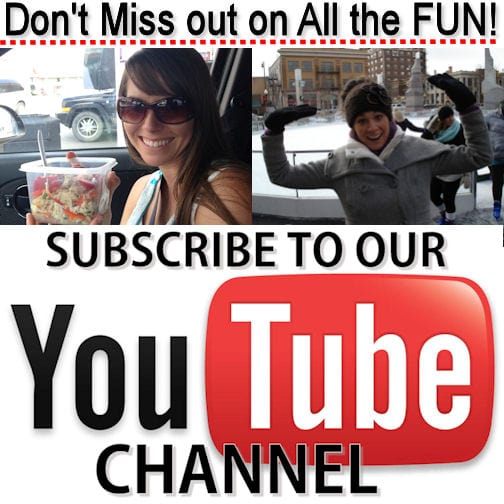 This post is linked up at the Homestead Blog Hop.