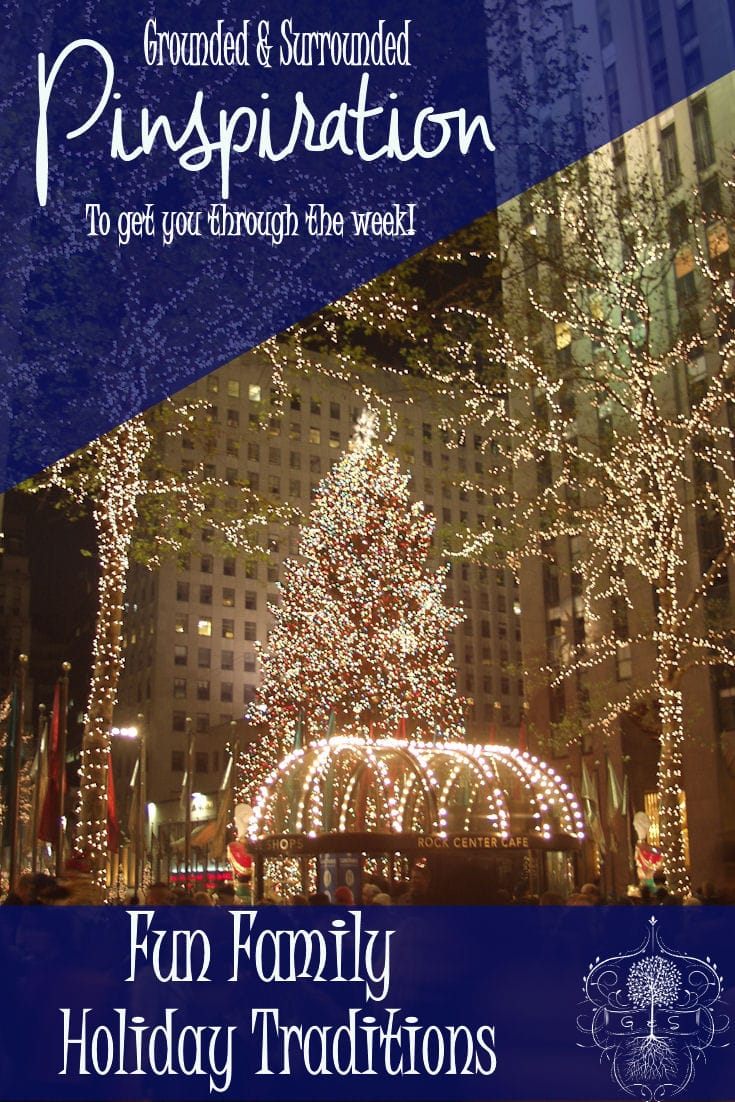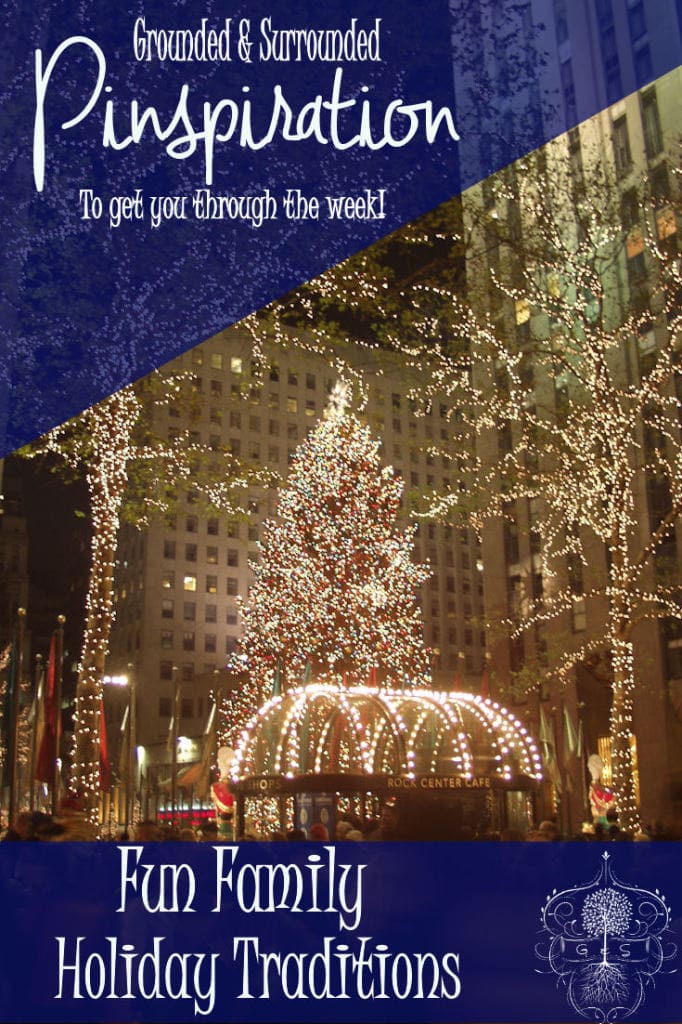 By: Sammi Ricke
No matter how many traditions we have during the holiday season, it seems I am always looking for more. Because the holidays are just not busy enough said no mom ever. Ha! However, this list of 5 inspirational Pinterest Pins that would fit perfectly into any family holiday.
1. A Christmas Fun List
These simple ideas to do with your family are genius! Now that my kids are getting older, it will be fun to try this out.

2. A Not-So-Silent Night
We do a small Christmas party each year with a few families from our church and I can totally see us trying these games this year!

3. The Minivan Express
I don't know about you but we love the movie, Polar Express, and this idea just melts my heart every time I look at it! My kids would think I was just the coolest if I handed them a ticket for the "Smaller SUV and definitely not as functional as a Minivan" Express.

4.  Light 'Em Up
Giving back to others is a priority in our family and this comprehensive list provides many ideas to do that within your own community. There is a lot of variety here, something for everyone!

5. How the Grinch Stole Christmas Themed Night
What can I say, we love movies!  Here is yet another family favorite movie of ours! And now we have  foods and games to go with…AWESOME!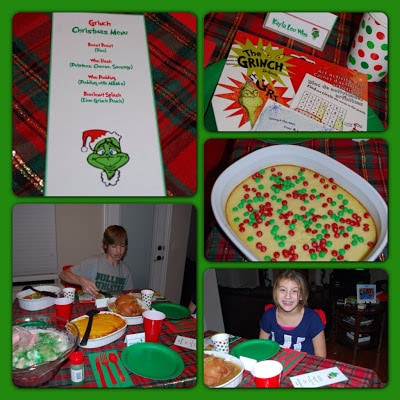 I hope at least one of these pins will find their way into your homes this holiday season. When they do, will you let us know which one you chose and why? We love to hear from you! Merry Christmas!