By: Sarah Koontz
When I was 19 years old, I was diagnosed with Fibromyalgia. It is a pain and fatigue syndrome that can really cramp my style! I have a type A+ personality, and "driven" is a mild term to describe my way of attacking life.
Because of my limited energy, and the fact that my pain levels go through the roof when I am stressed, I have been forced to learn the art of rest and balanced living.
In the decade (ok, more than a decade….I am getting old!) since my diagnosis, I have experienced many highs and many lows when it comes to my health. At my worst, I am only able to function a few hours a day. At my best, I can almost convince myself I am normal.
My constant aim is to eliminate the lows, and unfortunately, when it comes to fibromyalgia, that means eliminating the highs as well. You see, when I feel great…I just want to go, go go! But if I do that, I am setting myself up for a crash. Slow and steady is the absolute best approach for me.
Fibromyalgia has taught me a lot about myself.
It has taught me to be humble, because I honestly can't do all of the things I want to do. It has taught me to listen to my body, because there are always signs when I am pushing myself too hard. It has taught me to cherish and respect my down time, which includes getting 8-10 hours of sleep every single night without exception.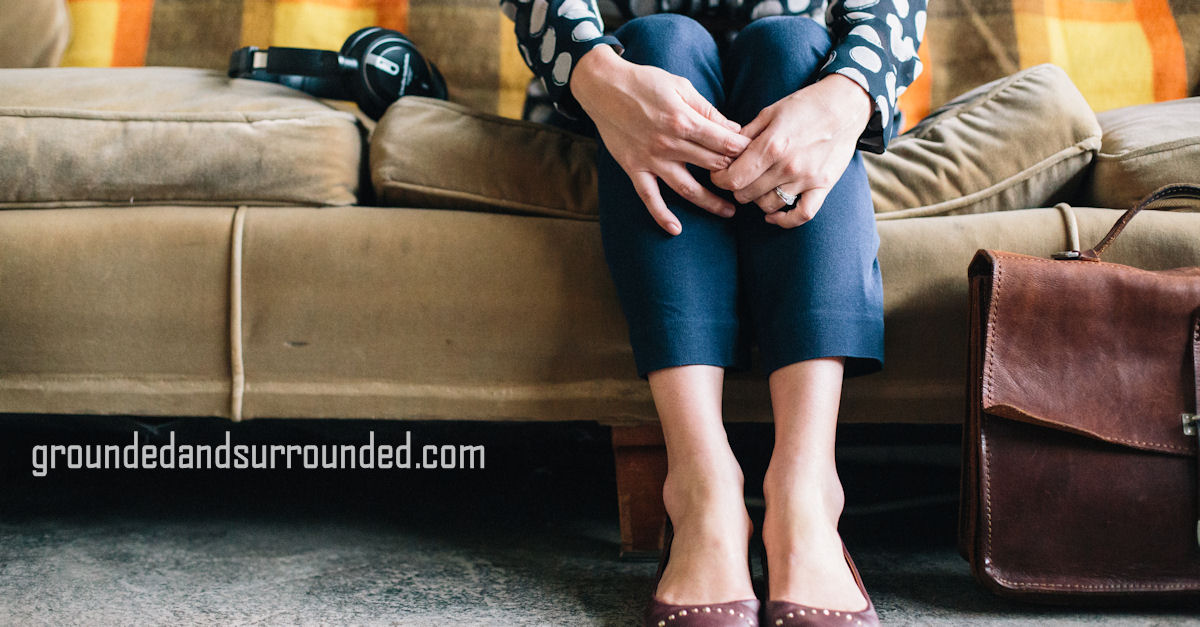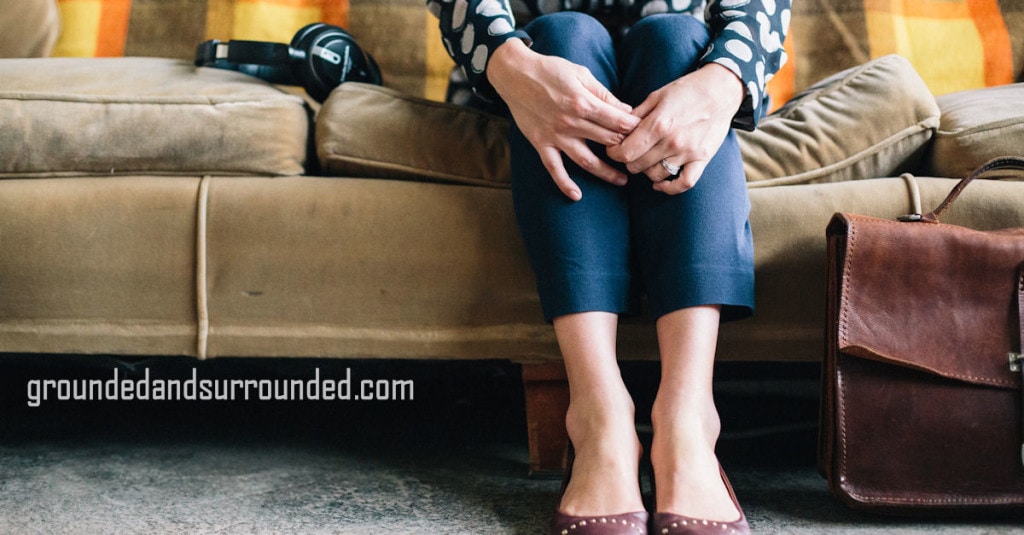 I have learned that stress is a huge trigger for me, and because of that I have to protect my mind and my schedule so I don't become overstressed. When life corners me, and there is no way to eliminate the stress, I have to be extra cautious with my scheduling and plan a lot more time for rest.
I have also learned that few people will understand me and my unique limitations. This used to make me sad, but now it just makes me cherish the few friends and family members who really get me.
I especially appreciate my husband who has seen me at my worst and chose to marry me anyway! I often choose not to talk about my pain, but rather focus my energy on all of the beautiful things in my life! When I get trapped in self-pity, or I try to live my life like everyone else….I lose.
My way through this trial is to choose health every moment of every day. Health for me starts with my relationship with the Lord. If I am not healthy spiritually, I will not be healthy physically.
Next, I focus on healthy relationships. Nothing will zap your energy more than poor, unbalanced or negative relationships.
After that, I have to eat right, get moderate exercise, and take high quality nutritional supplements. I don't always succeed in this area, but my body thanks me when I do!
Finally, I have to be diligent with how I manage my time and my stress levels.
If I can do these things well, I can be well.
Fibromyalgia does not define who I am, but it deeply impacts the way I live my life. I am so grateful that I have fibromyalgia, because I would not be the person I am without it.
My body, and my symptoms, have become my guide. When I am making healthy choices, I feel health in my body; but when I am making poor choices, my health quickly declines.
My limitations have forced me to rely on others more than I would like, and created within me a desire for simple living. Although I never give up hope that someday I will overcome this disease, in the meantime I am finding reasons to be grateful for it.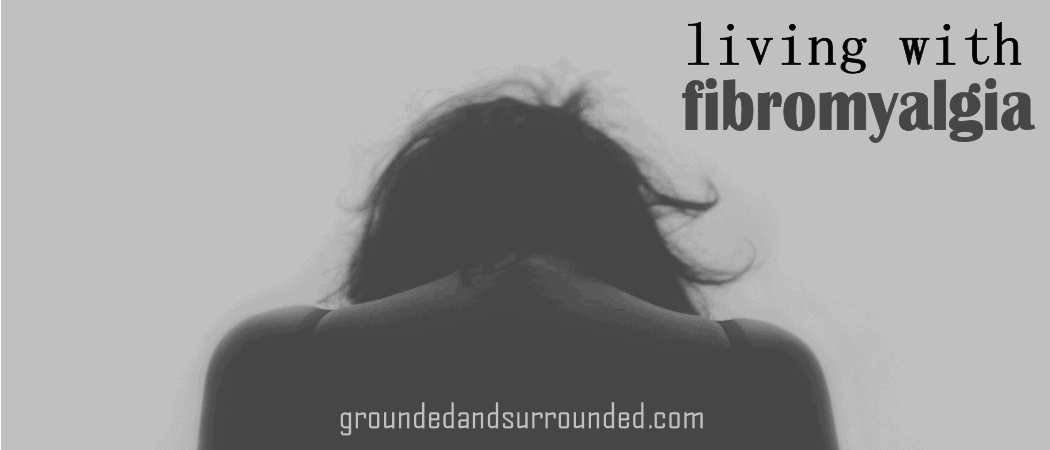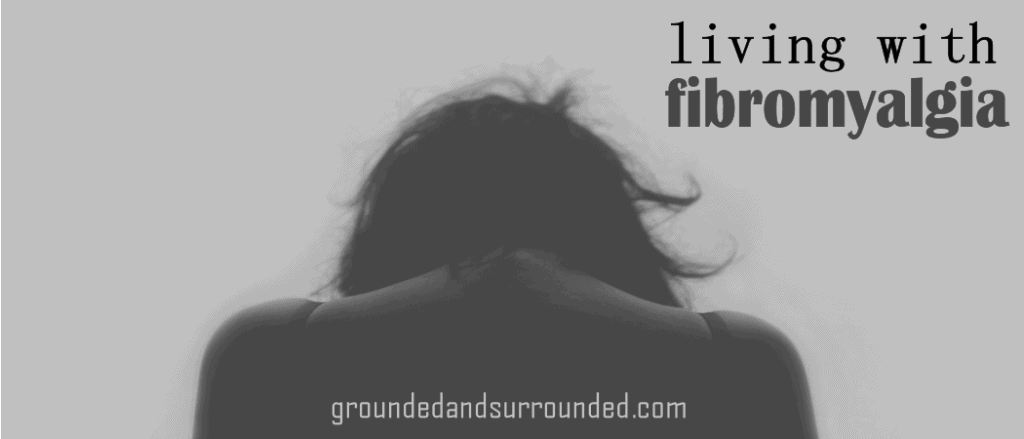 Fibromyalgia has forced me to make many changes in how I attack life; it has taught me compassion, balance, and self-control. For that, I am grateful!
If you are suffering from fibromyalgia or some other chronic illness, I highly recommend that you consider purchasing and reading one of my father's books.  My dad, Dr. Ray Strand, is a MD who specializes in Nutritional and Preventive Medicine.
He is the most amazing man, who cares deeply about his patients and his work.  If it were not for him, for all that he has taught me about prevention and healthy living, there is no way I would have the HOPE I have in spite of my medical condition.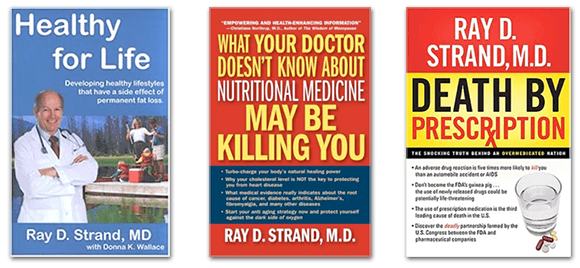 In all of his books, he teaches us about the Triad of Healthy Lifestyles (Low Glycemic Diet, High Quality Nutritional Supplements, and Moderate Exercise).  This First Step Therapy is crucial for anyone who is hoping to combat chronic degenerative disease.
If you have a medical condition, and are interested in learning what you can do to optimize your chances of regaining your health, I recommend you start with "What Your Doctor Doesn't Know About Nutritional Medicine."

If you are generally healthy and are looking to learn what you can do to prevent disease, and become more proactive in protecting your health, I recommend you read "Bionutrition."

If you are wanting to develop a healthier lifestyle, and wish to learn how you can decrease your risk of diabetes and heart disease while at the same time experience permanent weight loss, I recommend "Healthy for Life."
Have you been "blessed" with physical limitations?  If so, what has helped you to stay positive and live life to its fullest?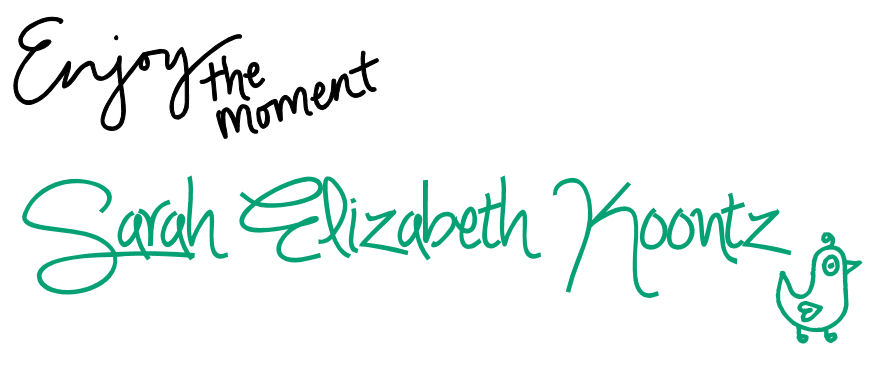 Disclosure: This post contains affiliate links.  Thanks for supporting Grounded & Surrounded.  Full Disclosure Statement HERE.