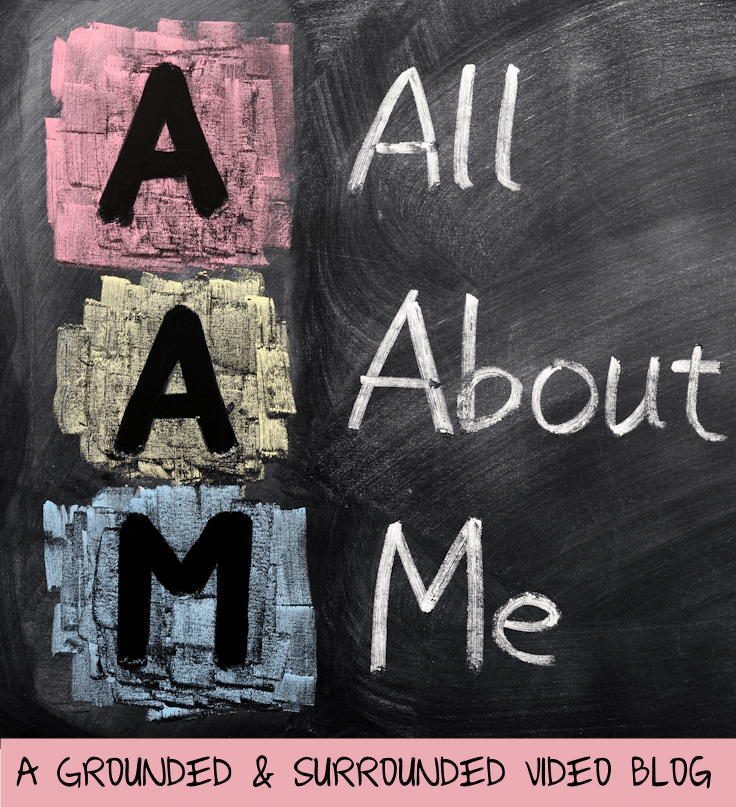 By: Sammi & Sarah
One of the reasons we started this blog was to create a space that was authentic and real.  A place where real women could come to find love, hope, and encouragement.  Part of our mission is to surround ourselves with people who support our vision and goals for the future.
All of that said, this is NOT a deep and meaningful video blog.  We love to be deep and meaningful, but if that is all you found when you visited us at Grounded & Surrounded….you wouldn't be seeing the real us!
We are goofy, giggly, and silly!  We spend far too much of our time joking around and finding ways to distract one another from getting anything done.  We are first and foremost the best of friends (with a little business on the side).
So we decided to put together this video blog for our readers.  It is silly and unimportant and somewhat embarrassing.  But we want you to know that we are real people with real quirks because we want you to feel free to do the same with us.  We just LOVE a good joke!  We love to laugh, and we are constantly teasing one another.
We have built an authentic friendship with one another, one that has nothing to hide!  Even if there are things that we probably should hide, we find that life is a whole lot more fun when you LIVE IT OUT LOUD!
So, that's what this "all about me" vlog is all about.  If you just found our blog, please DON'T START HERE!  Seriously….read or watch ANYTHING ELSE on our blog….and come back to this one once you REALLY LIKE US….we don't want this silly little video to scare you off!
In closing, Sarah would like to remind you that it really is all her husband's fault! And she is still a bit embarrassed by this video….
Will you please share a random (and slightly embarrassing) fact about yourself in the comments to make is both feel a little less vulnerable?