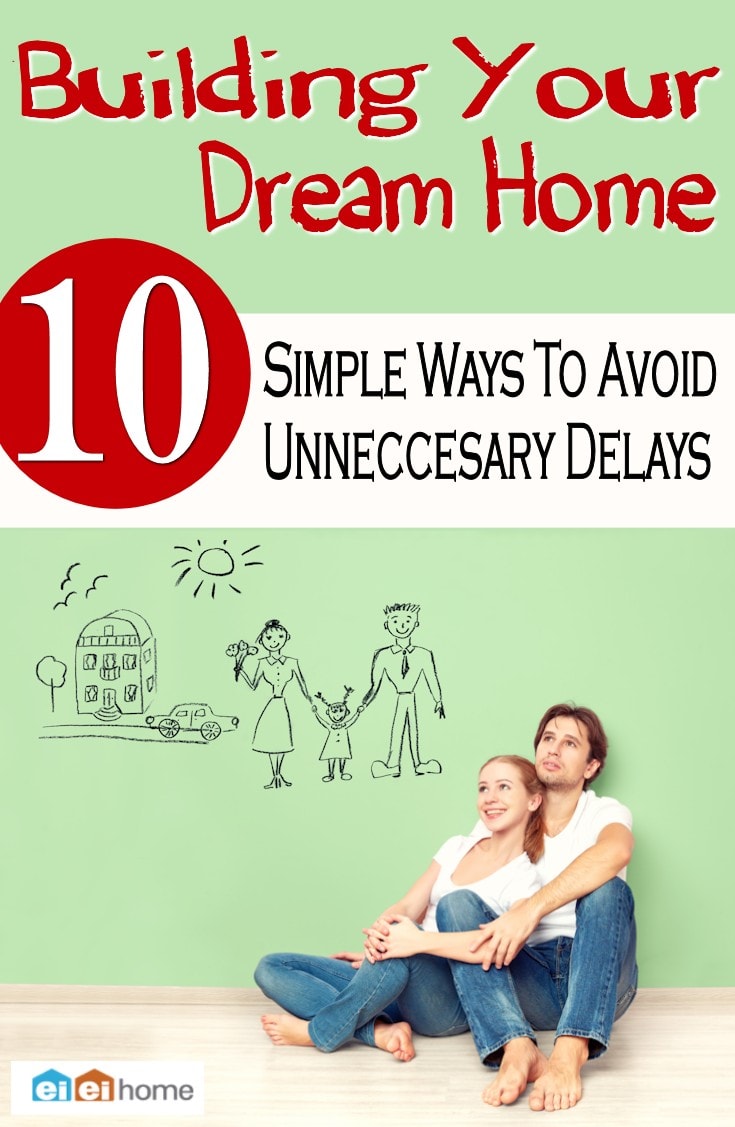 By: Sarah Koontz
Over the years, I have heard many horror stories from individuals who decided to build their own homes. So many people sabotage their own building projects due to naiveté, lack of planning and choosing the wrong building partners. But you don't have to be a statistic!
Building your own home is quite the undertaking. It took me a full year to recover from our building project, it was just that stressful!
In the new book, Break Ground Without Breaking Up: 7 Keys to Securing a Strong Relationship While Building or Remodeling Your Home
co-authors Sandy Berendes and Laura Longville show readers in relationships how to navigate home construction with as little stress and conflict as possible. Laura is a trusted friend, and I highly recommend this book to anyone who is embarking on a large building project. Believe me, your relationship with your spouse will be tested, do what you can to be prepared!
My husband and I managed to build our dream home, along with all of the infrastructure in less than 3 months (from ground-breaking to move in).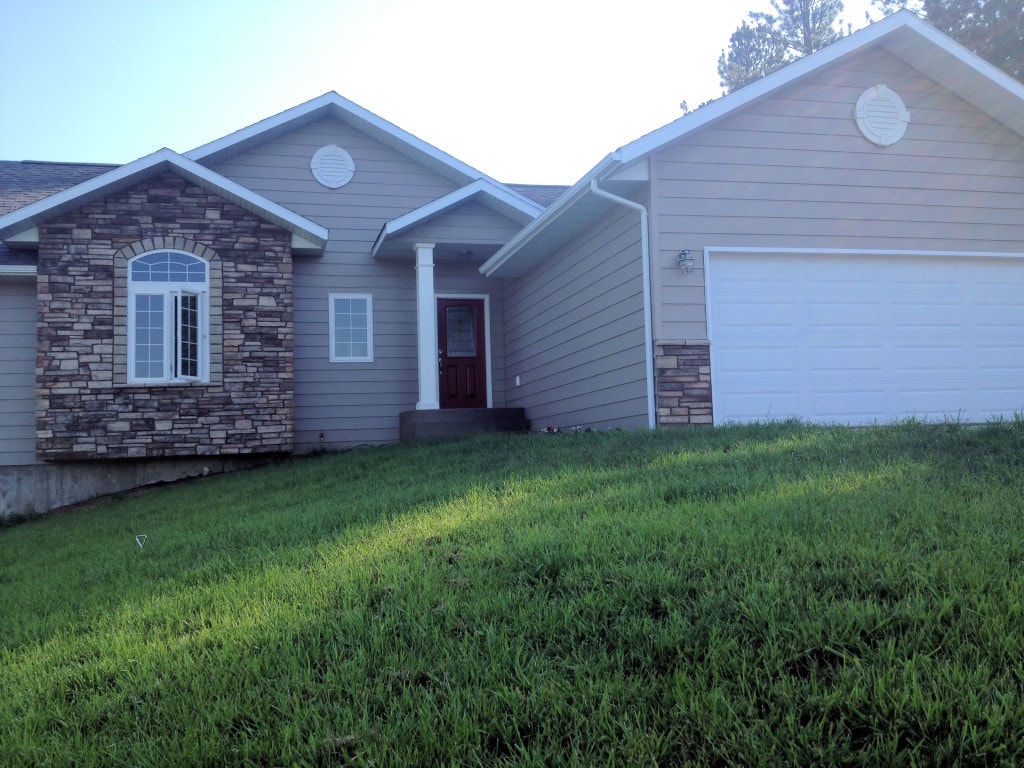 Many people were impressed at the speed with which our home went up, but what they didn't witness was all the prep we did during the 5 months leading up to ground breaking. Proper planning and preparation can make all the difference!
In my article published at EiEi Home, a Canadian company that directs consumers to home service professionals, I share my top 10 tips to help you avoid unnecessary delays on your next building project! The article was featured on the Toronto Sun Newspaper Website which was super exciting to me. My living room is sort of famous up in Canada!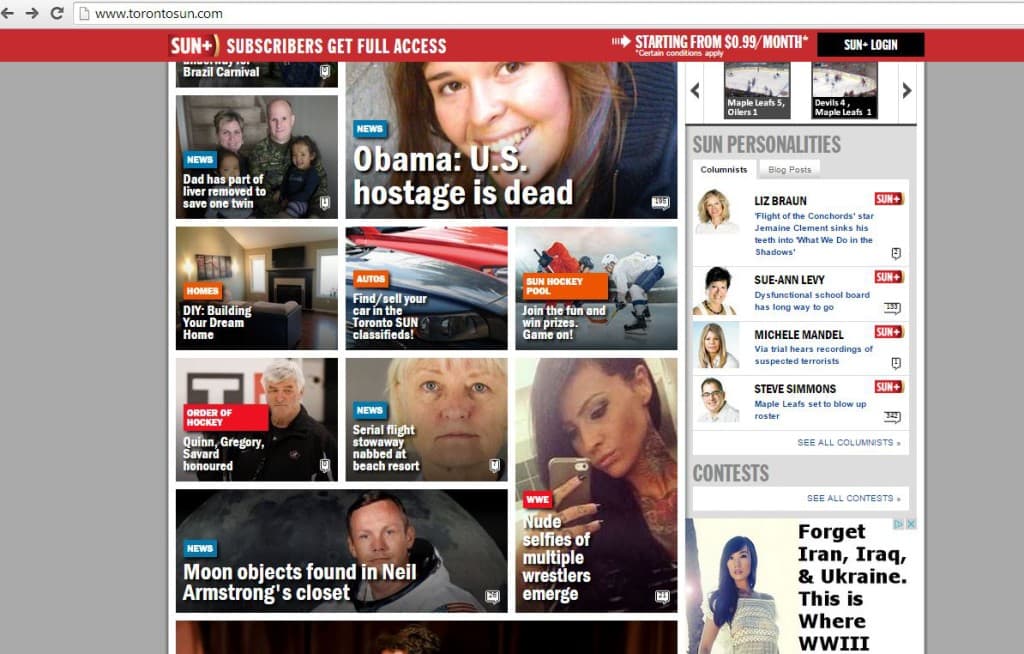 Here is just one example of the tips I share in the article:
7. Don't let the Site Sit Idle.

There is nothing worse than an inactive building site. Sure, a few weather delays are inevitable, but that should be the only reason your site is inactive. Managing a building project is like directing a symphony! Communicate clearly and continually with your sub-contractors. Have a master schedule and update it daily.