Did someone say, "Clean eating fall recipes?"
My VERY favorite season is fall, otherwise, known as autumn for you season sticklers. 🙂
We are blessed with all 4 seasons here in South Dakota, but fall takes the cake for me!
I just know you will love these Clean Eating Fall Recipes as much as I do.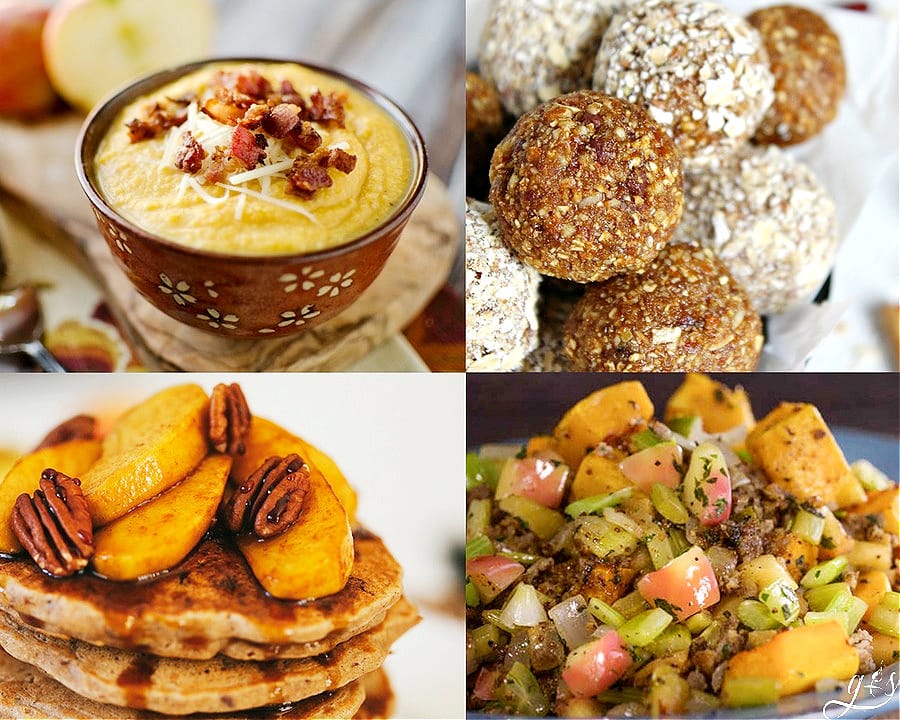 Its the perfect combination of cooler weather, slippers, my wedding anniversary, slippers, pumpkin everything, boots, slippers, the colorful foliage, jeggings, slippers, and comfort foods like soups and stews making their way back to our dinner table.
Did I mention slippers? 😉
Most of these Clean Eating Fall Recipes are my very favorites to bake, cook, and eat this time of year.
I make them every year…some of them weekly.
I featured a few new ones too that I am totally craving.
Can I get an amen for the Healthy Caramel Dip and Grain-Free Homestyle Stuffing?!
Okay, let's get this show on the road!
—-Click on the recipe name to access the Clean Eating Fall Recipes.—-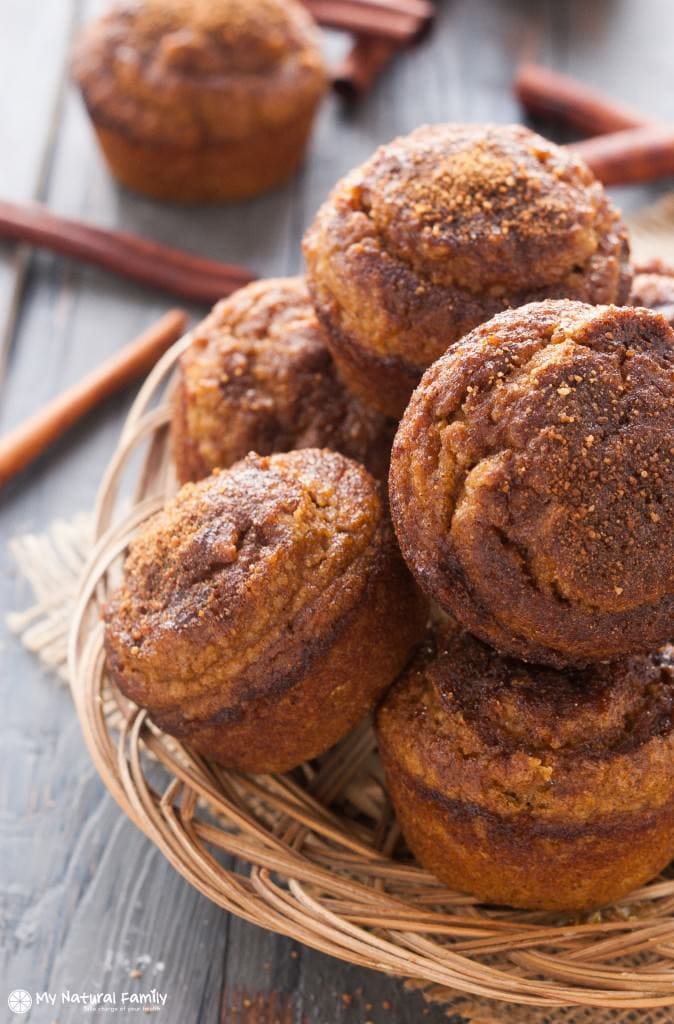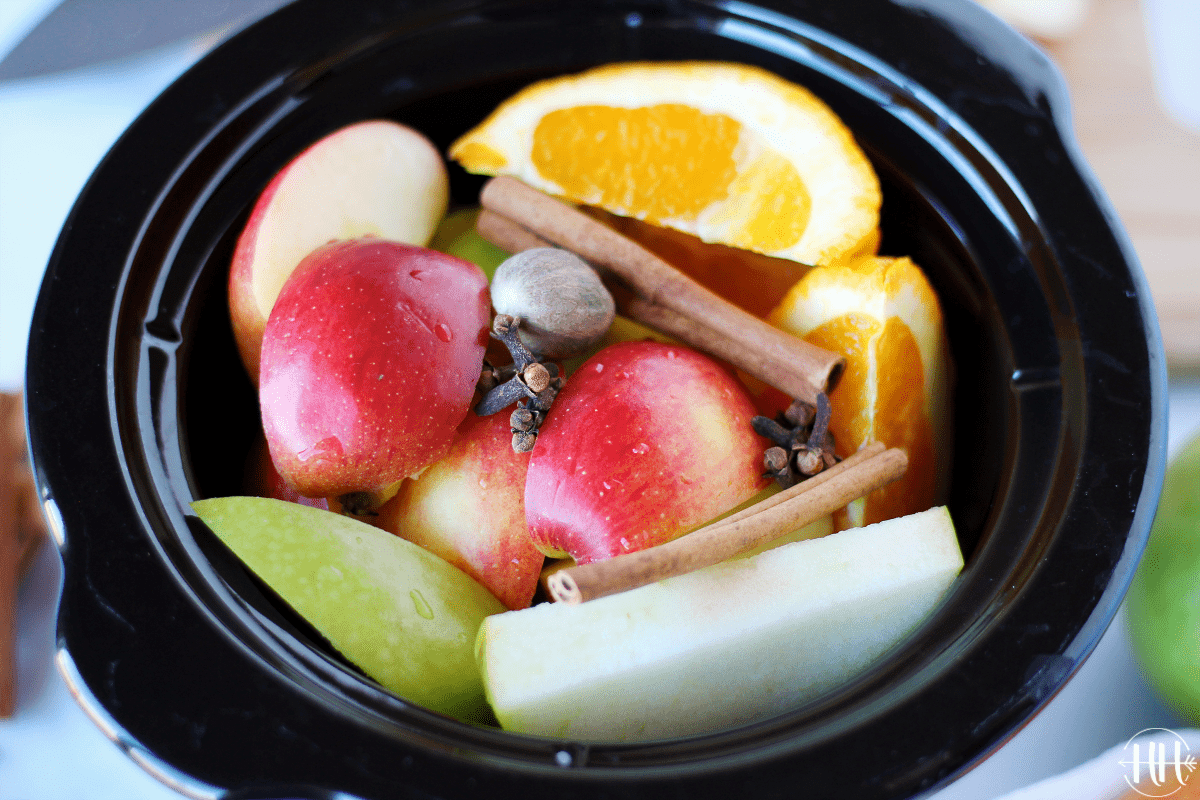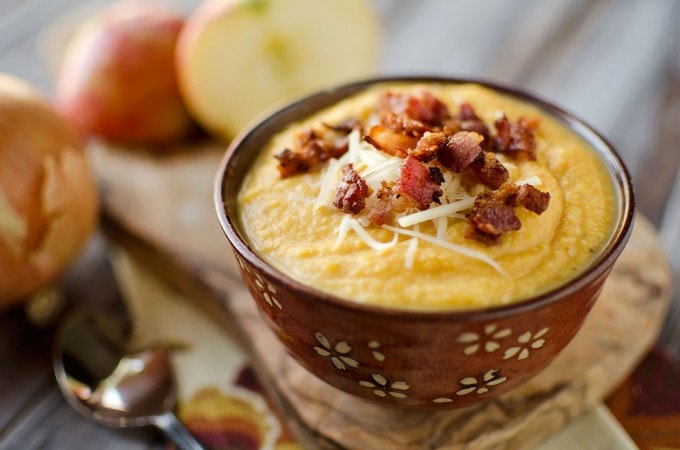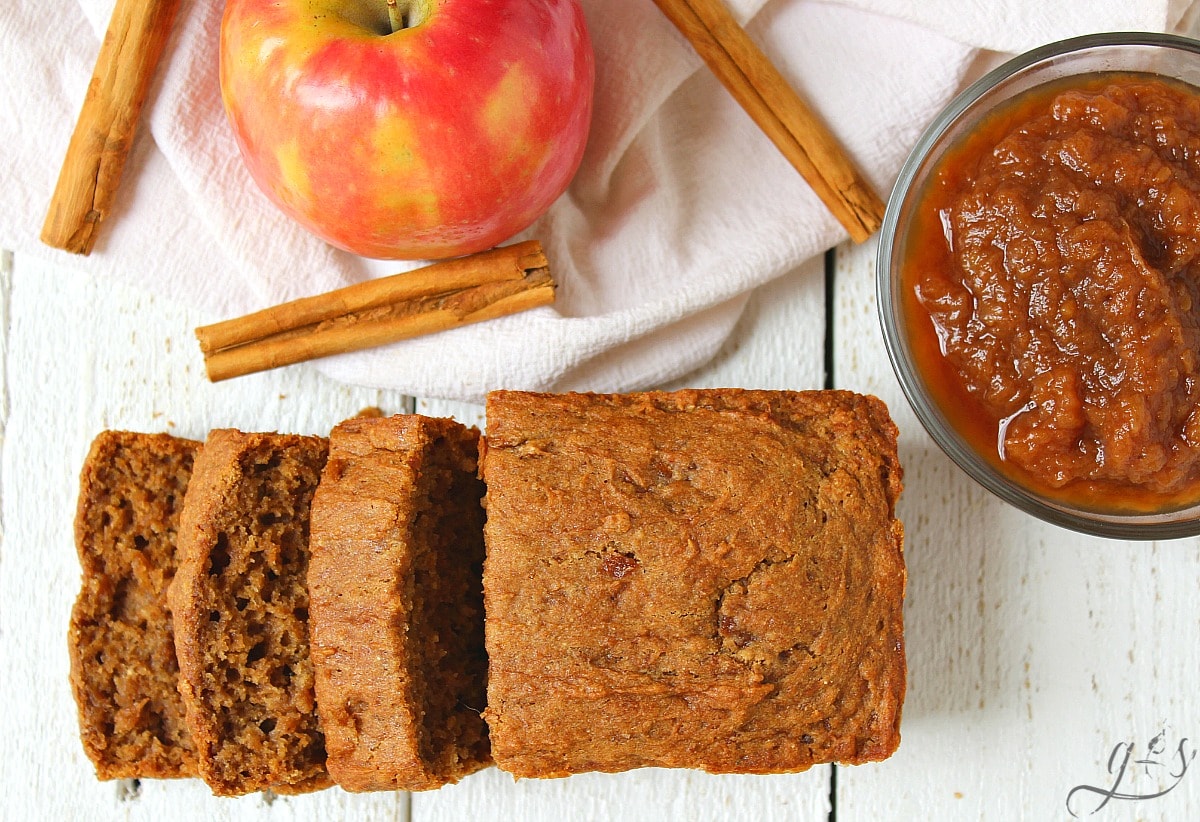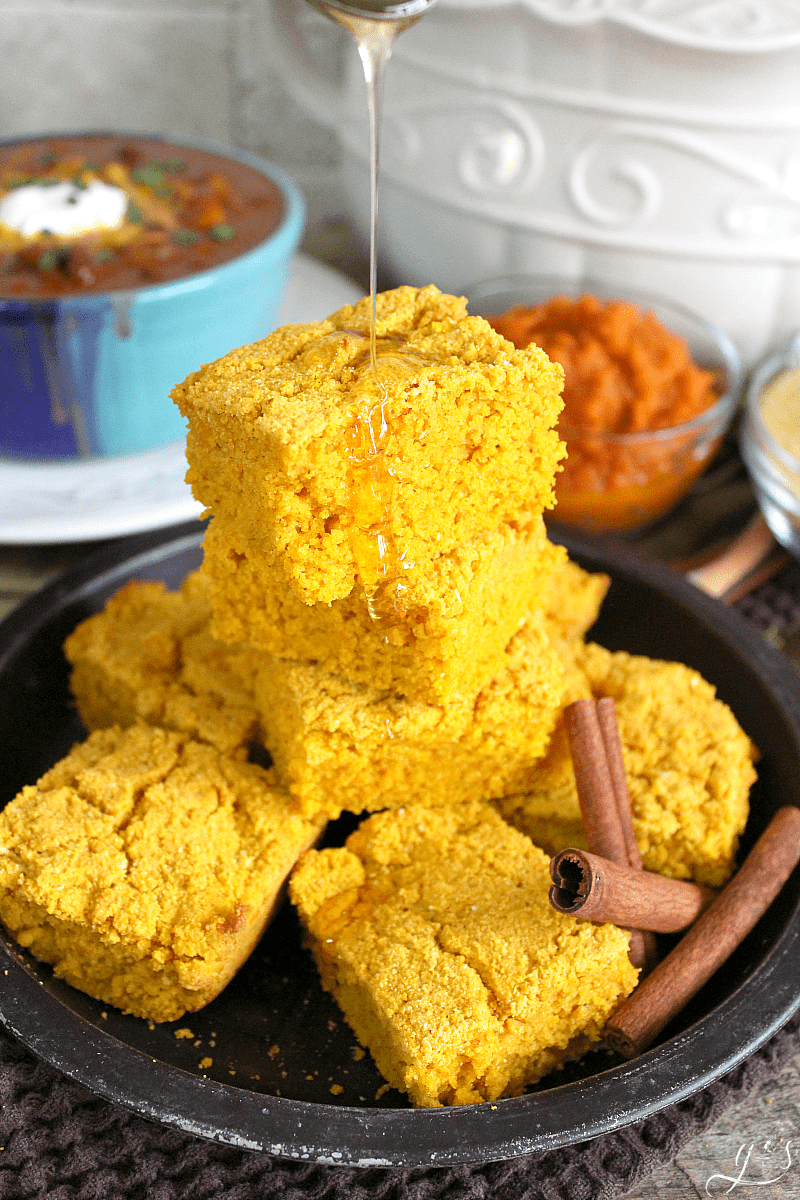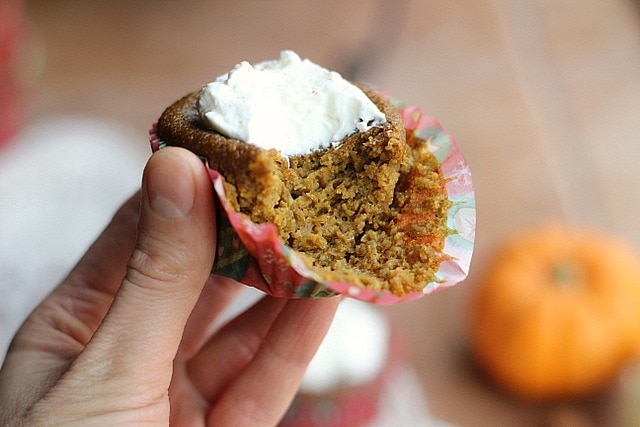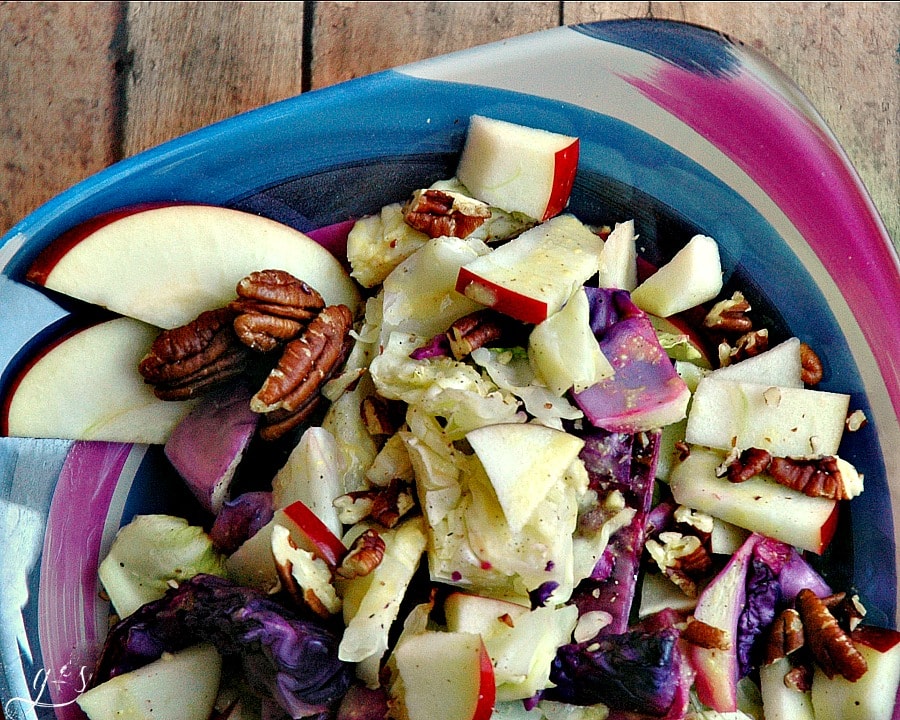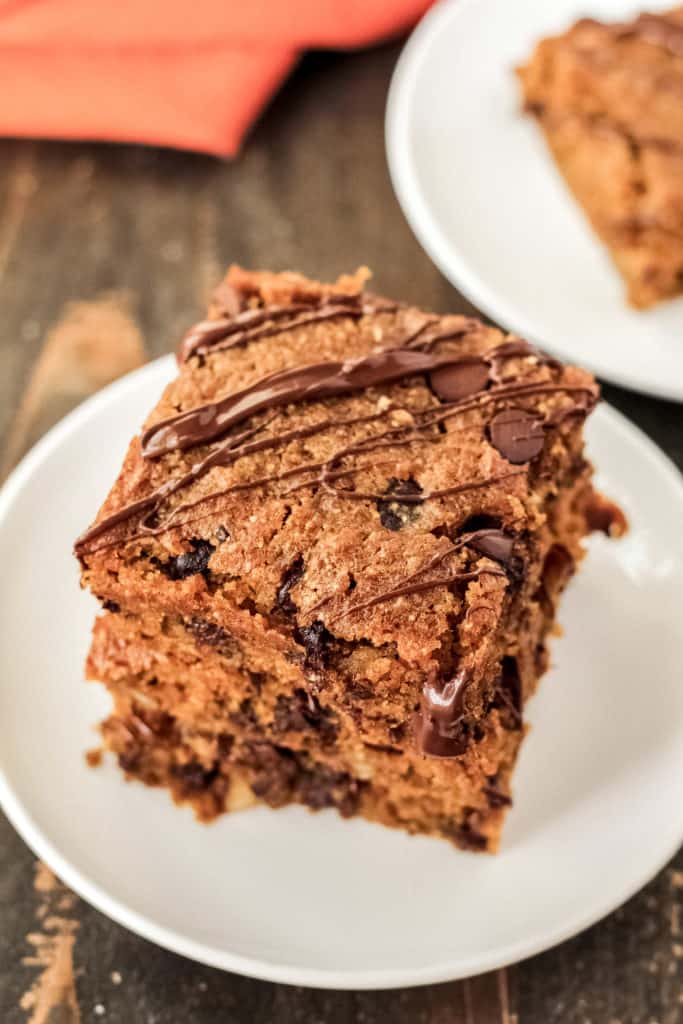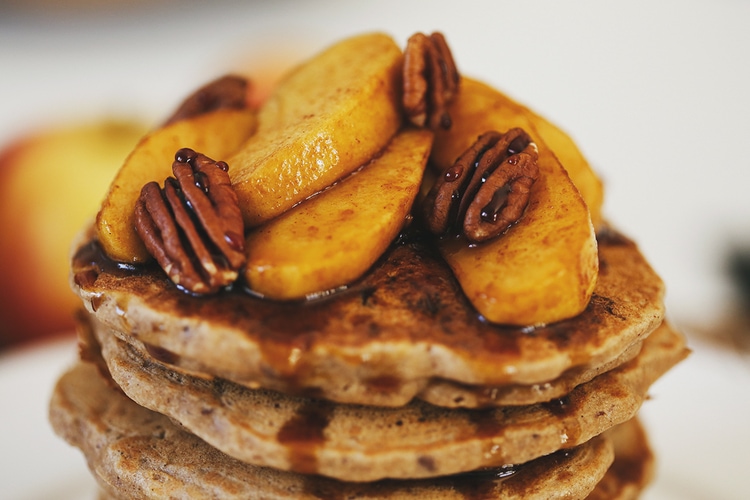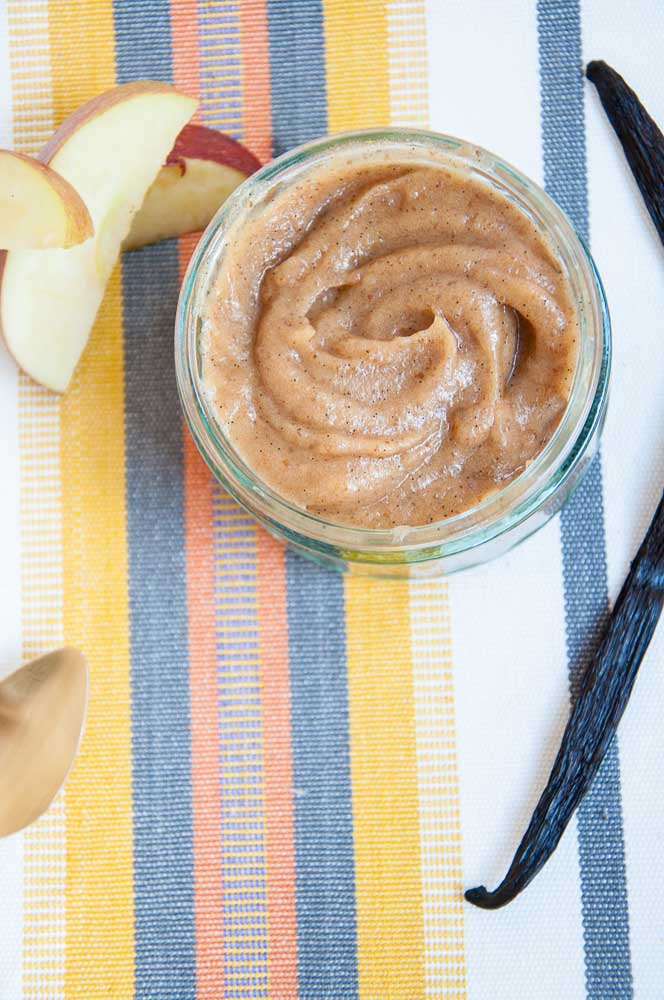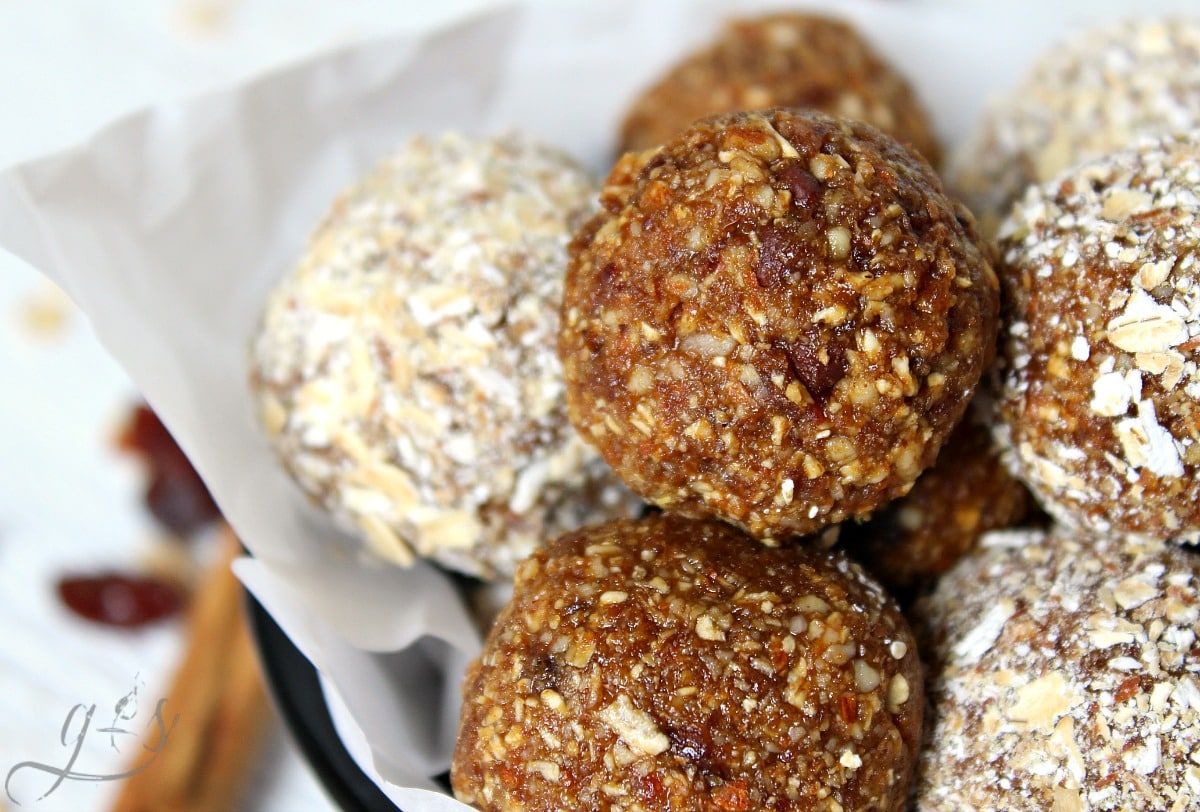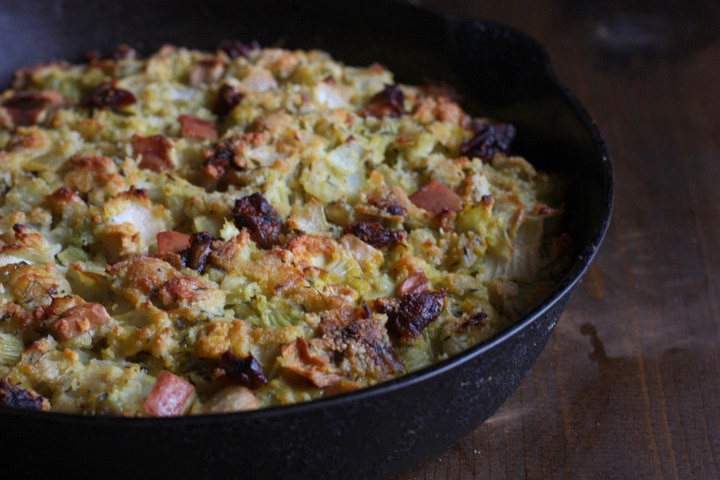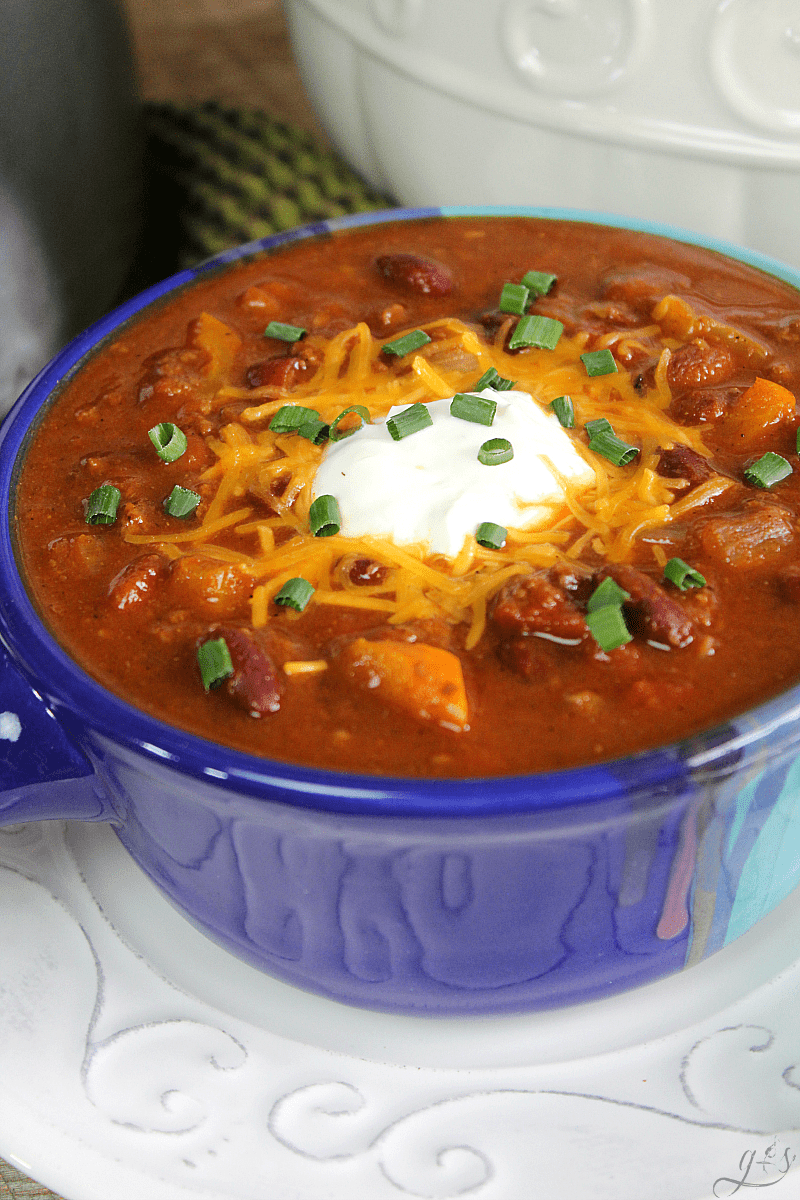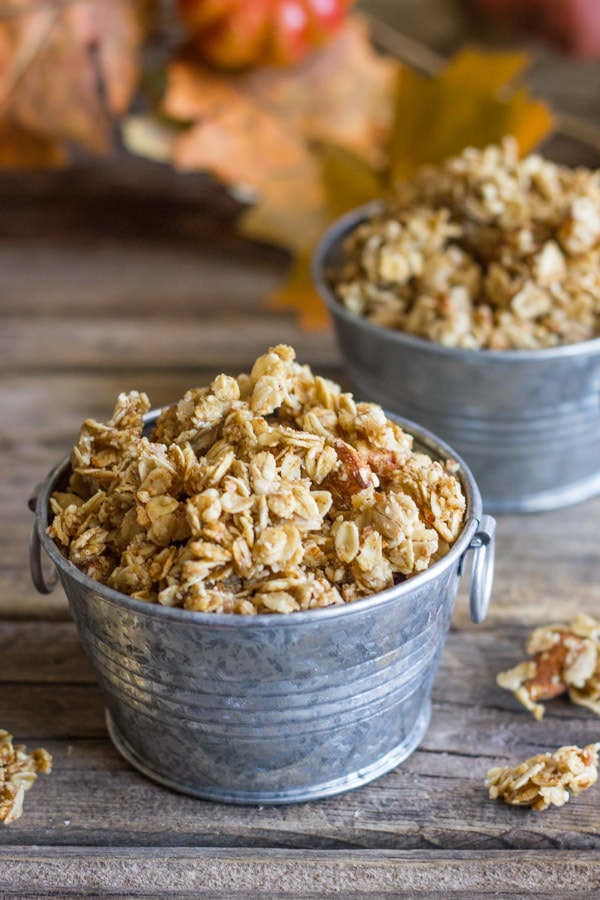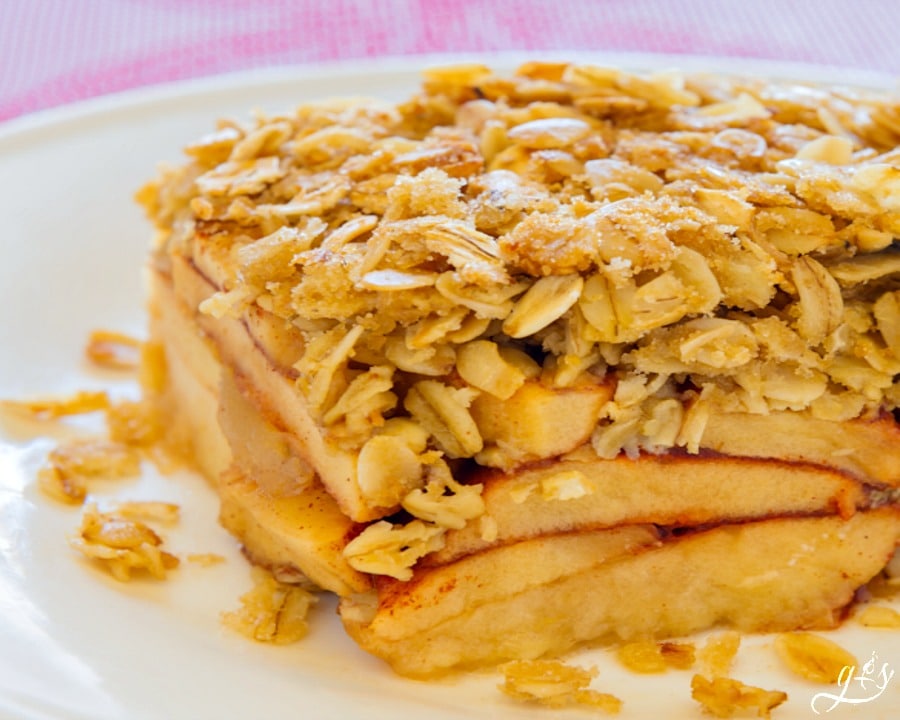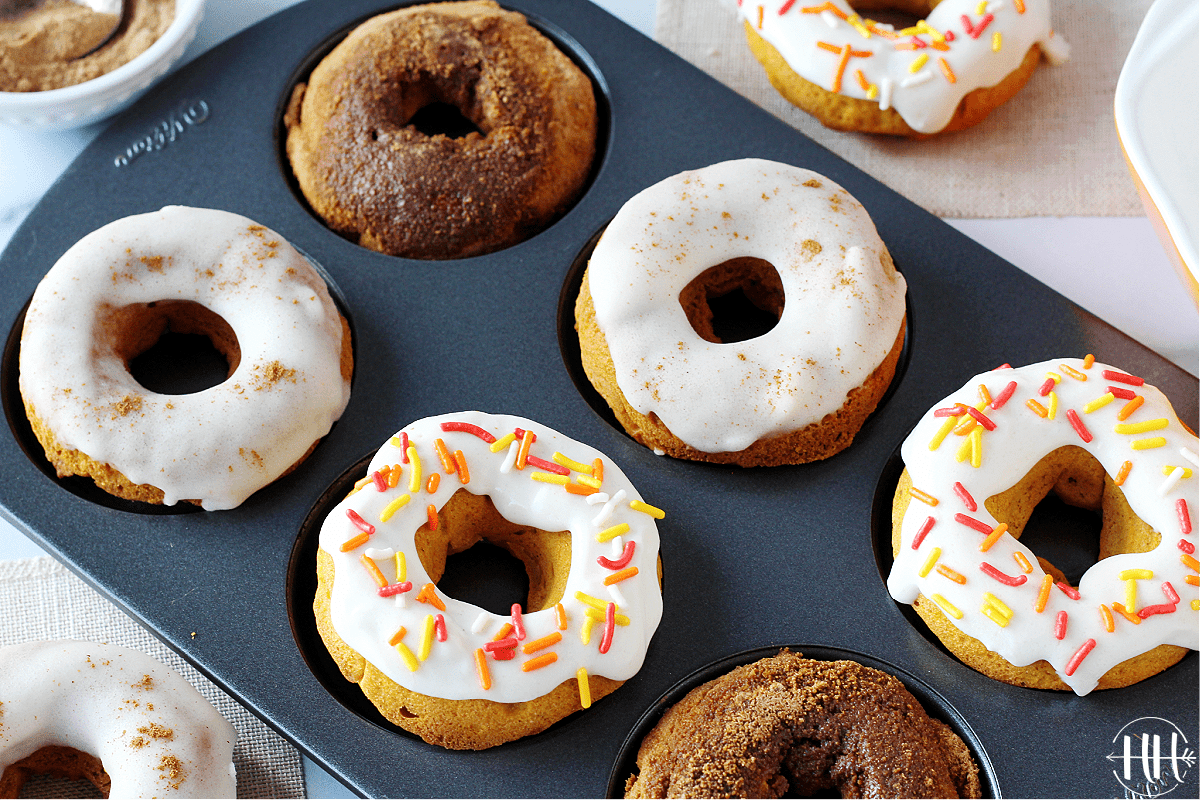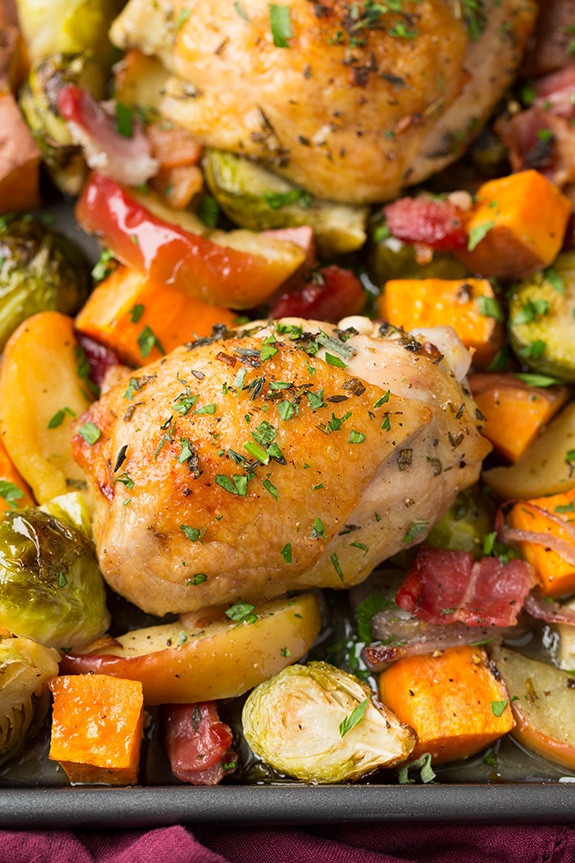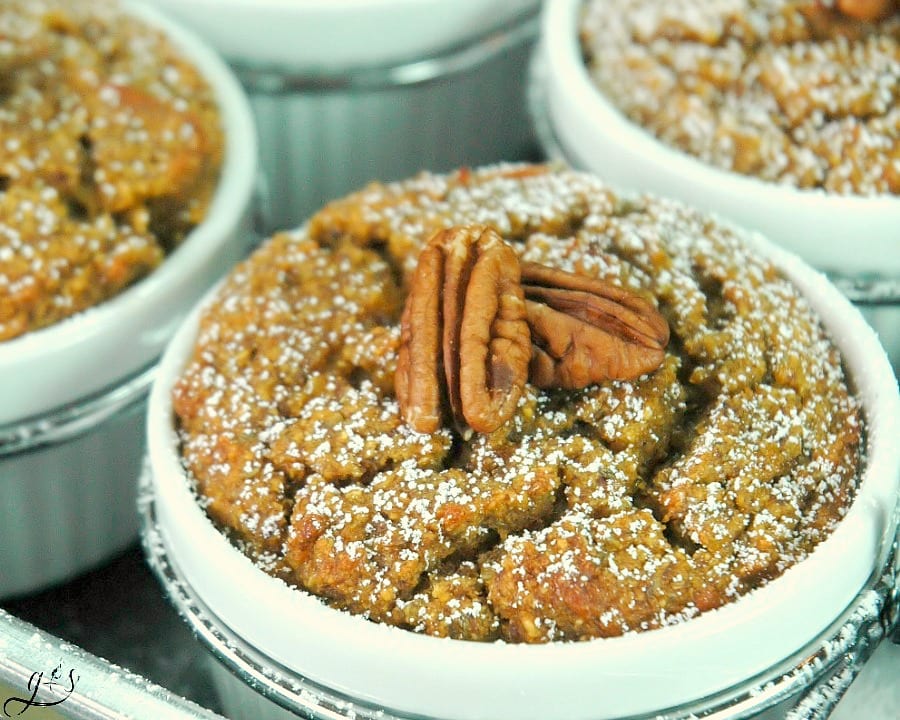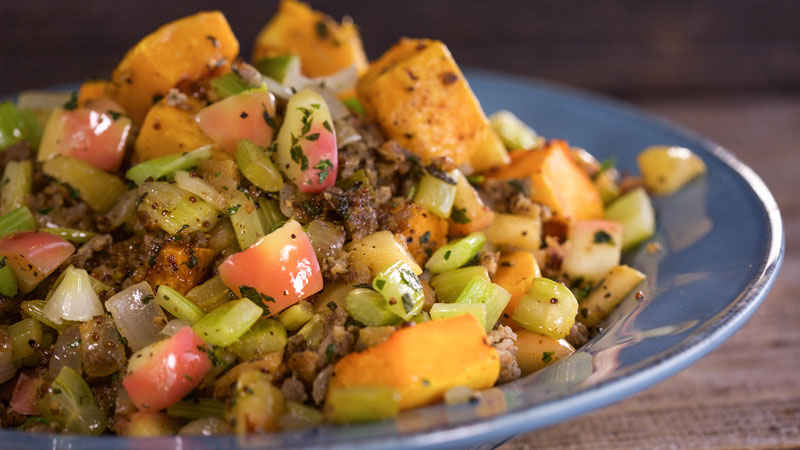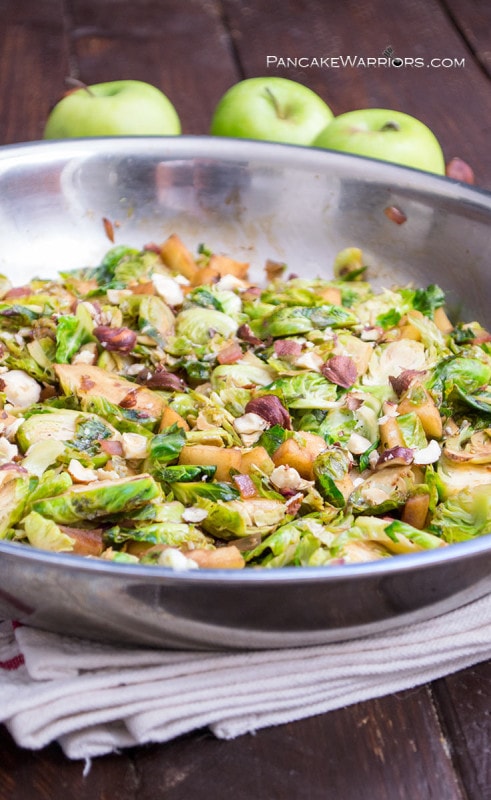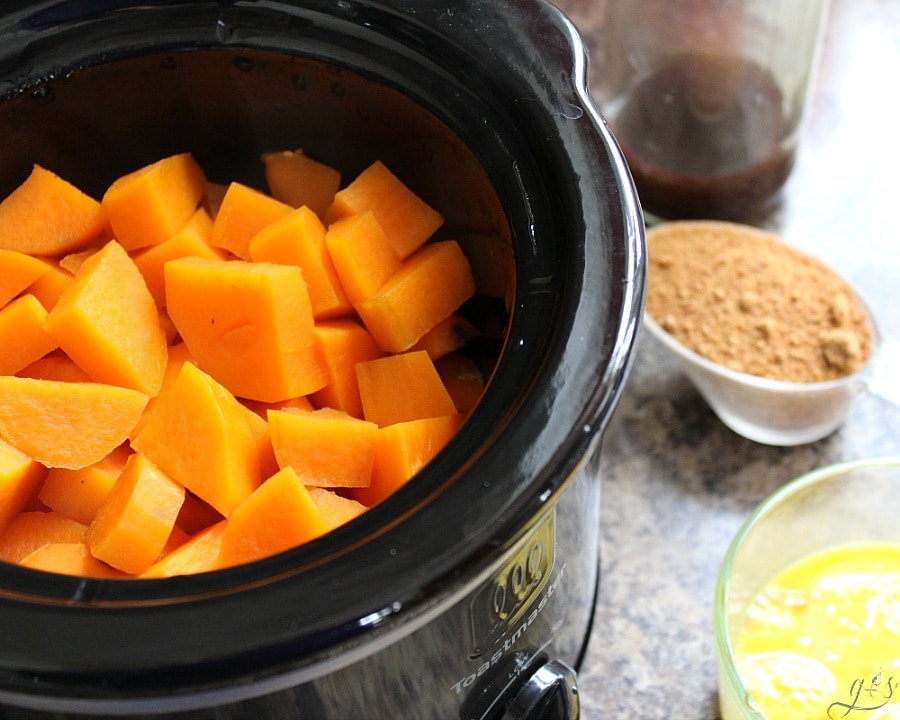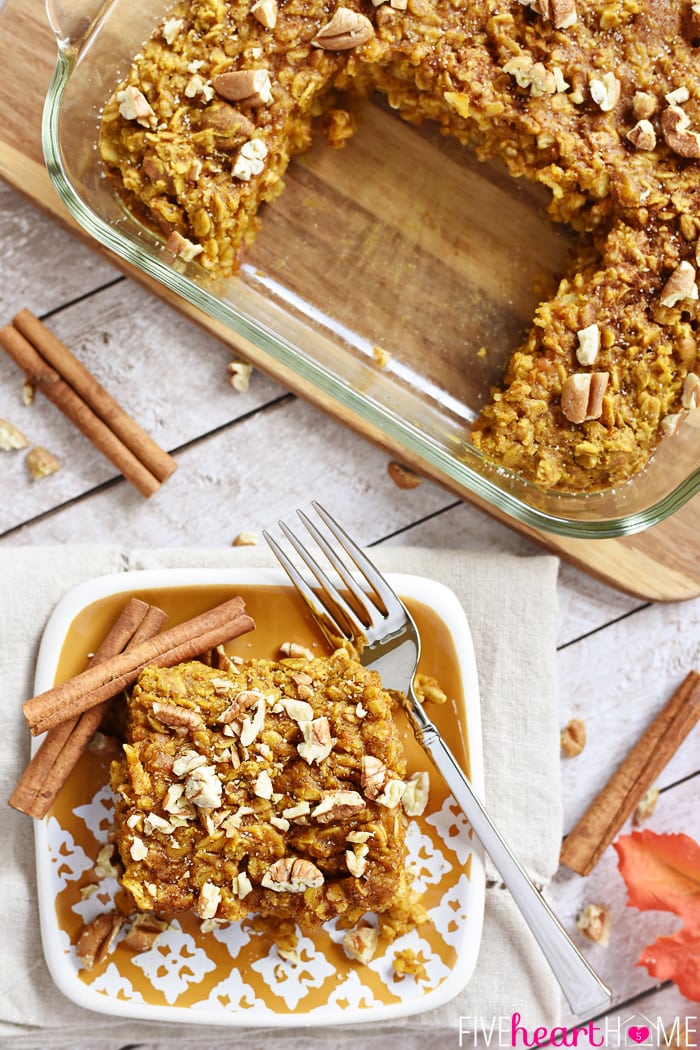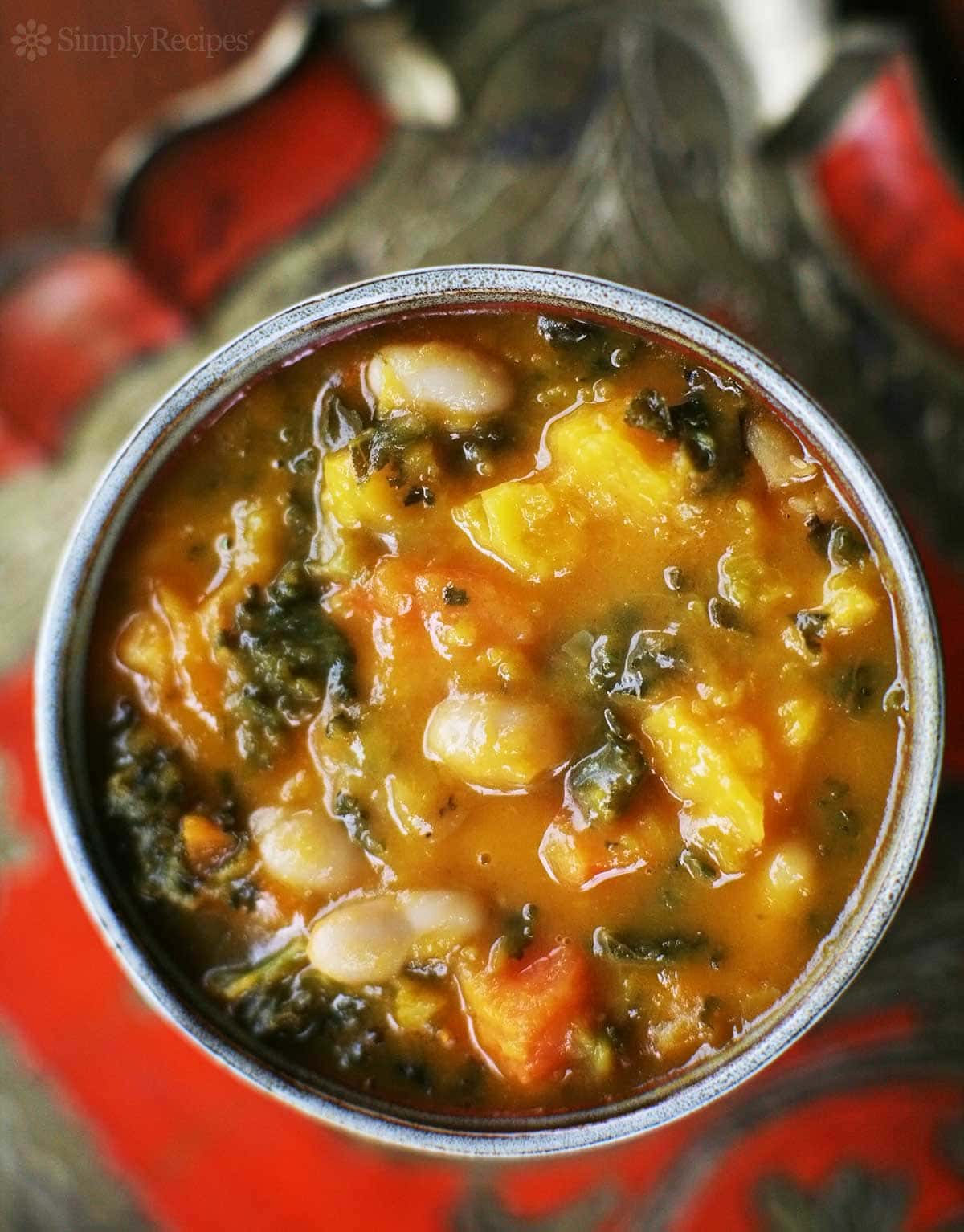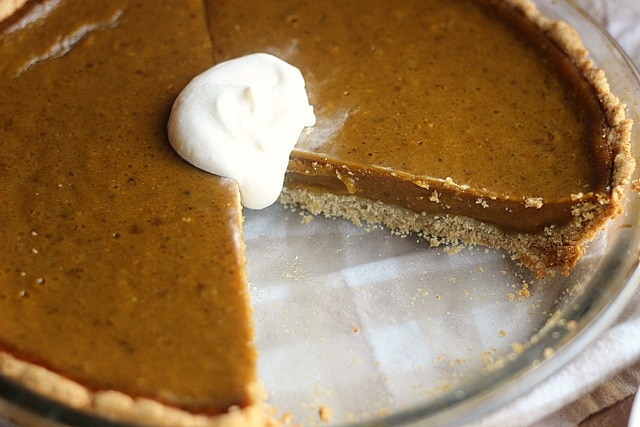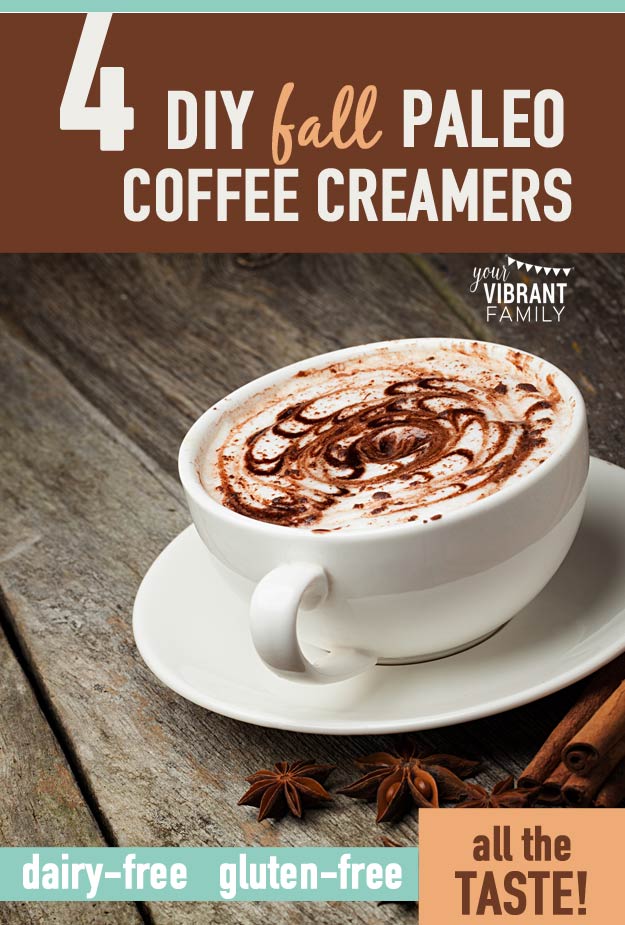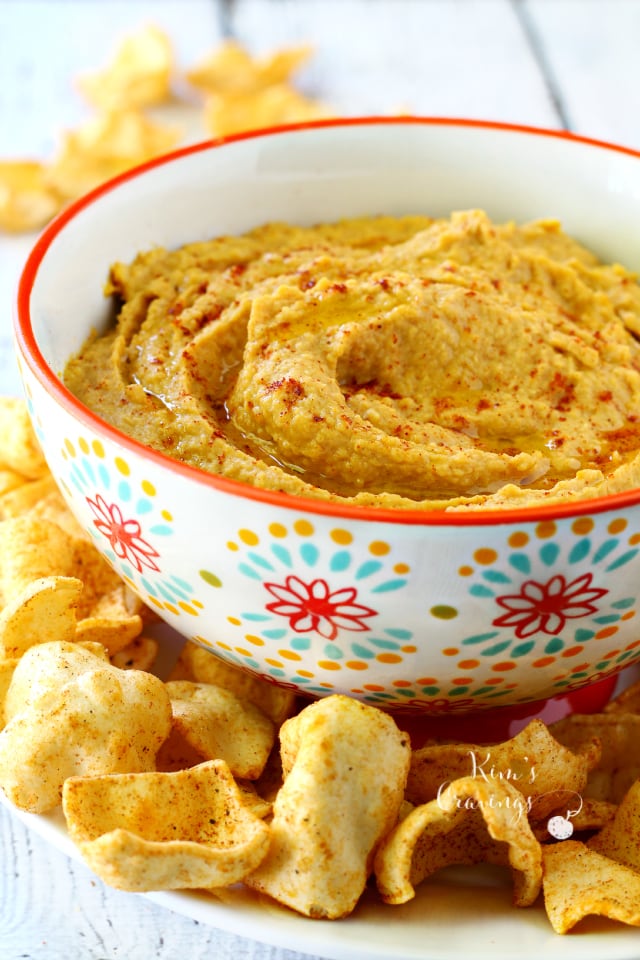 Soooo, what do you think? Amazing recipes, right?! Let's chat about them down in the comments.
I am dying to know which Clean Eating Fall Recipes are your favorites! 🙂