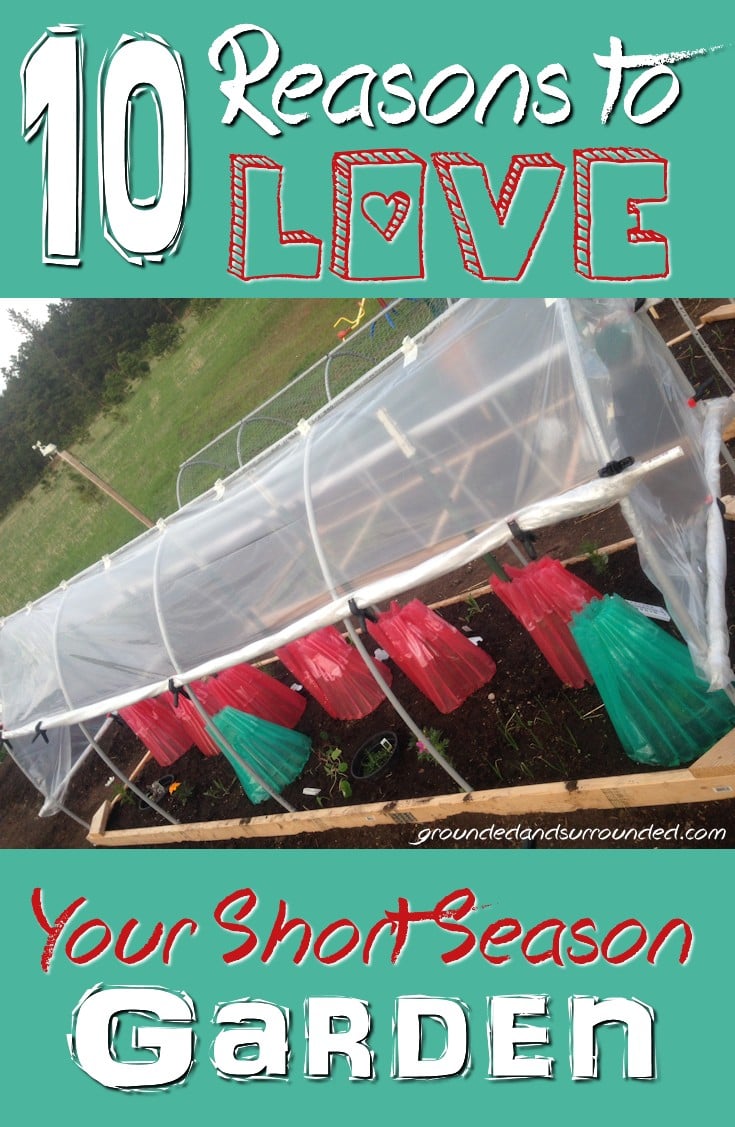 By: Sarah Koontz
Have you ever felt like you are at a complete disadvantage when it comes to gardening simply because of where you live? Has the length of your growing season discouraged you to the point of nearly giving up?
I have heard it said that life is all about perspective. Sometime the thing we need most is not a change of circumstance, but rather a change in how we view our circumstance.
I find value and beauty in the short season gardening experience, and it is my hope that this article helps you to do the same. But before we get to that, here is a 60 second clip of my winter garden routine:
I had so much fun making that video. I hope it made you smile, because it is far better to have a good laugh about the long winters than a good cry.
Where I live, the cold and barren winter months are about twice as many as the lush and green growing season. I could choose to be discouraged by this, but I am learning to love my short season garden.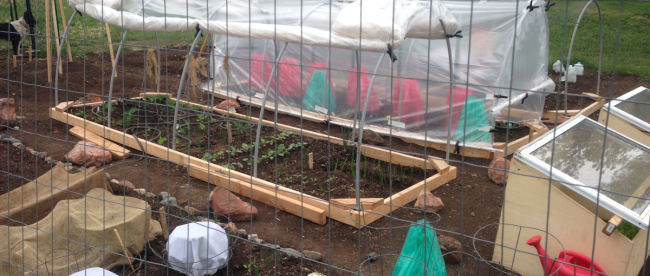 When I set out to plan and plant my vegetable garden, my goal is simple: I want to learn how to grow and preserve enough fruit, herbs, and vegetables to last my family the whole year.
I am very serious about getting the most out of my short season garden.
This spring will be my 3rd attempt at growing a productive garden. I have improved each and every year, and I cannot wait to see what this season will bring.
I am learning to LOVE my short season gardening experience, and I know you can too!
Here are my TOP 10 Reasons to LOVE your Short Season Garden:
1. You Appreciate your Garden MORE & you can't wait to get started in the spring.
2. You are FORCED to focus your energy on the most productive crops.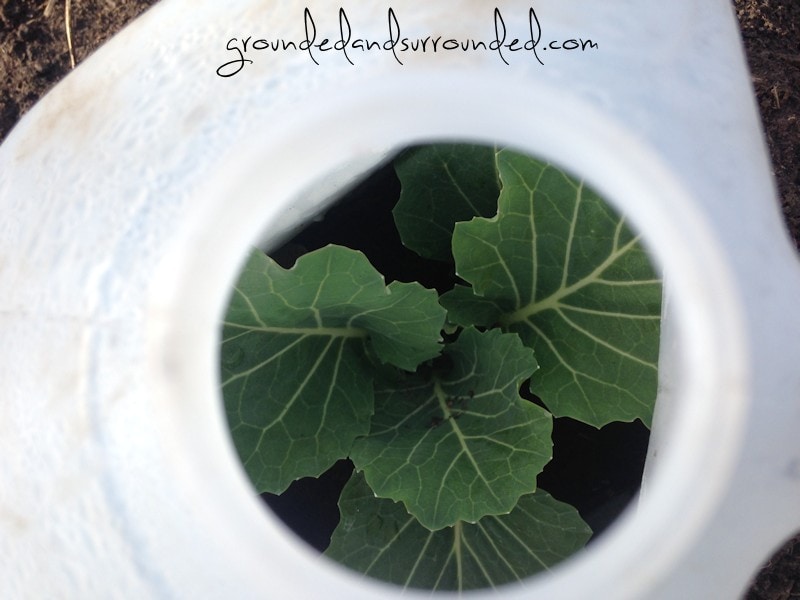 3. Winter gives you time to PLAN and STUDY, to focus on improving your knowledge and skills.
4. Land gets much needed rest during the LONG winter months, crop rotation is not as crucial.
5. CHALLENGE to preserve the bounty because growing your own produce in the winter is unlikely.
6. You get a BREAK and AVOID burnout!
7. Forces CREATIVITY in seed selection to maximize your harvest.
8. The winter garden (or lack thereof) makes an EXCELLENT chicken run.
9. FOCUS of attention during the growing season is intense because otherwise you will fail (I cannot imagine maintaining that over a longer growing season).
10. You STILL NEED COMMUNITY because it is impossible to be 100% self-reliant!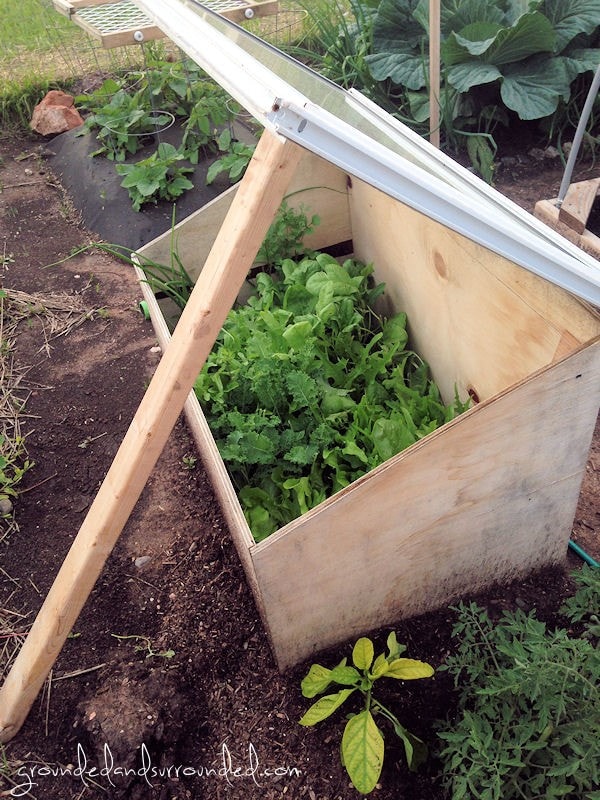 It is nearly impossible to become self-sufficient in a northern climate. The benefit of this is that we are forced to work together with other like minded people.
I am sure that you could come up with one or two more things to add to this list! Instead of focusing on the fact that the cards are stacked against you when you set out to garden in a cooler climate, choose to look for the hidden benefits.
I absolutely love to garden, but by the end of the season I am exhausted. I don't know how you southerners do it! I am grateful for the changing of the seasons and the beauty that each one brings.
As the time for planting is quickly approaching, I could not be more excited or optimistic about what I can accomplish in my short season garden this year.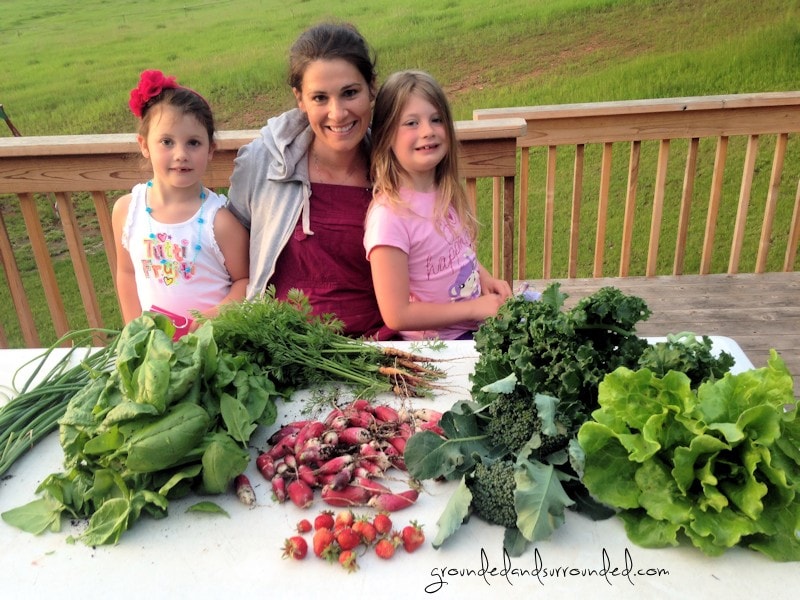 Are you planning a vegetable garden this year? Have you learned any tips or tricks for successful gardening where you live? Please share…..


This article has been shared at many of my favorite linkups.