Welcome to week 9 of the #ETHANproject Summer Challenge.  Sammi went shopping for school supplies this week; I can barely believe that our kids are back to school in less than a month!   I am certain I am not the only mom who is torn about the whole idea of school starting up again.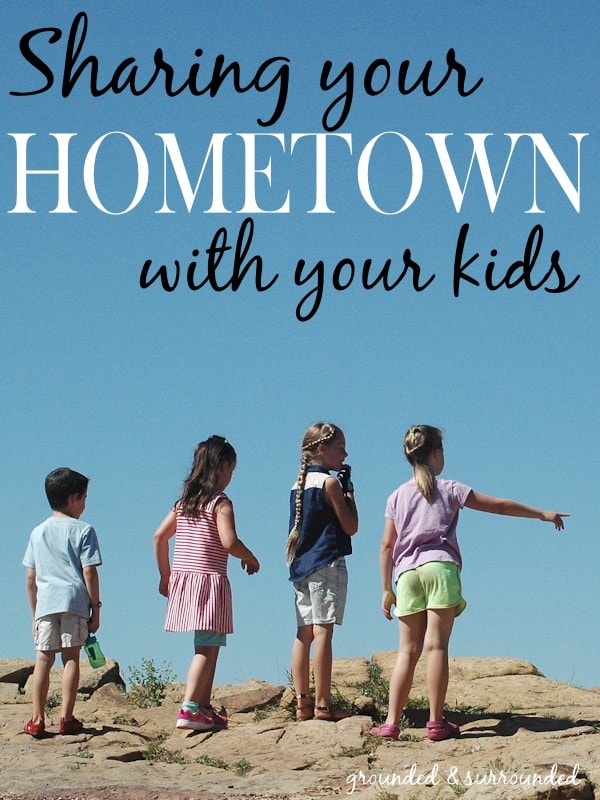 By: Sarah Koontz
On one hand, I will have more time to myself as it is my first year with both children in elementary school all day long.  But on the other hand, I have grown so close to my children this summer that I will miss them terribly.  Although there have been times that I have wondered what I was thinking when I took the #ETHANproject challenge this summer, I am so grateful we have persevered and completed all 9 of the challenges so far.
This week, our challenge was to "ENJOY the Drive" with our children.  Sammi and I knew right away what we wanted to do.  We have a local trolley that gives tours of our town and we have always wanted to take the children on it.
Sammi and I have both chosen to live in the town where we grew up, surrounded by family and the memories of our childhood.  It was such a treat to take our children on the trolley tour and share some of our favorite childhood memories of our town with them.
I know that many of you don't live in your hometown, but if you ever have the chance to visit and share your memories with your children, I encourage you to do it. Showing our kids where we went to school and where their daddy proposed marriage gave them a better understanding of who we are and helped strengthen our relationship with them.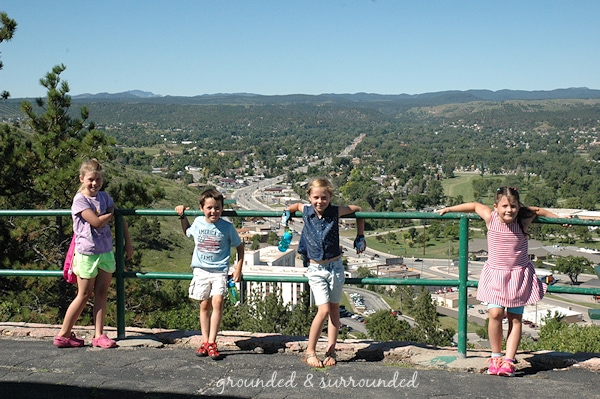 Here are 10 creative ways to share your hometown with your kids:
1. Take a bike ride through your old neighborhood and tell them about the kids you grew up with.
2. Go to a sporting event at your old high school and take the time to walk around and tell the kids about what it was like when you went to school there.
3. Stop by the house that you used to live in and see how well you remember it (be brave, knock on the door and share your memories with the people who are living there now).
4. Take them to your favorite playground when you were a kid.
5. Was there something you always wished you could do when you were a kid in your hometown, do THAT with your kids!

6. Have a favorite hometown memory? Try to re-create it with your children.
7. Make a point to attend an event that you used to enjoy as a kid.
8. Take your kids to a church service at the church you used to attend when you lived there, share with them the important lessons you learned there.
9. Wait until the stars are out and take them to a high spot in town.  Bring some cocoa and tell them stories of your childhood.
10. Make NEW memories with your kids in your hometown if you don't have many great childhood memories to share.
Where we come from shapes who we are.  It is part of our story.  Sharing our stories with our children is important.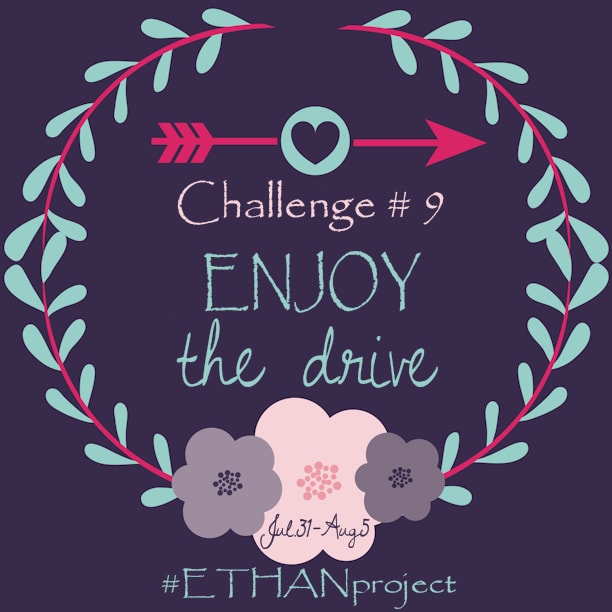 We encourage you to get out and "ENJOY the Drive" with your children this week.  You don't have to go anywhere special, you just need to set aside some time to truly connect with your kids.  The summer is almost over, don't miss out on this valuable opportunity to share a small piece of yourself with them.
For more ideas and inspiration, swing by our #ETHANproject Blogger Link-Up.