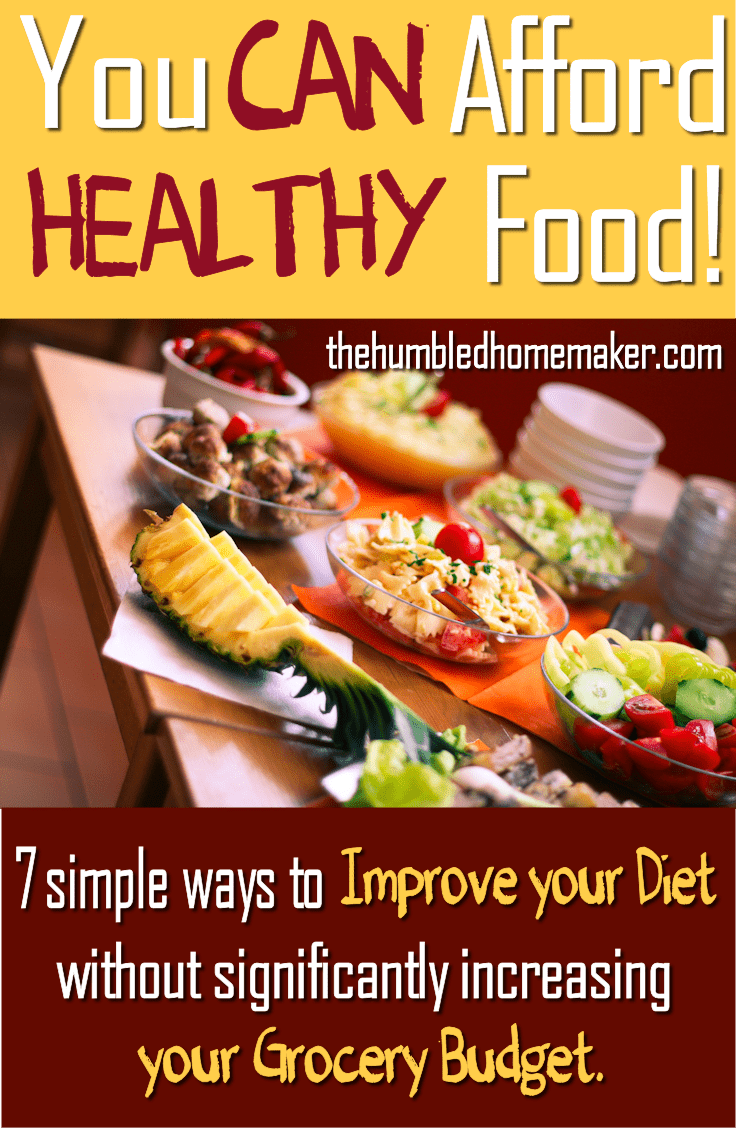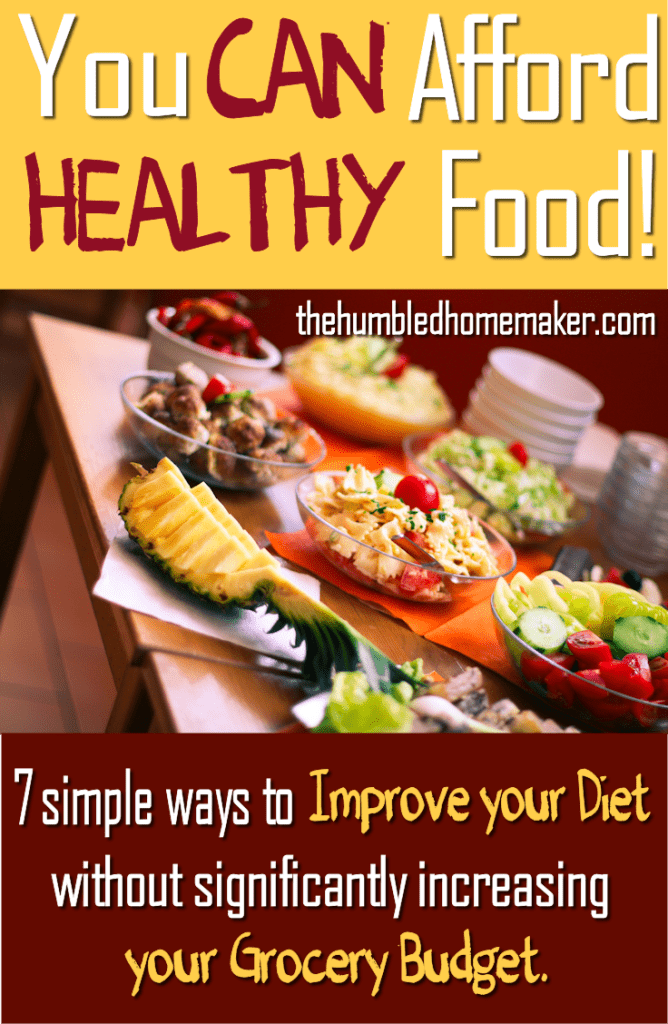 There is nothing that agitates me more than when I overhear someone saying they can't afford healthy food. I can understand that we are all on different budgets, but I am a firm believer in the concept that we spend our money on what we value most.
There is always a way to make room in your budget for healthier food. It may not be simple or convenient, but it is ALWAYS possible.
In January, I was given the incredible opportunity to write a guest post for Erin at The Humbled Homemaker. Erin's blog has a massive following, and it was so fun to watch my article be shared thousands of times on social media.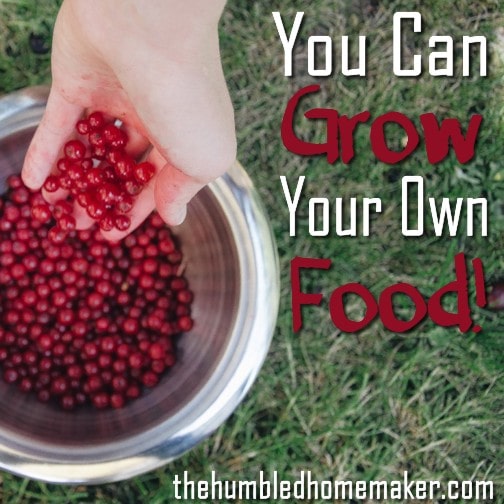 In this article I share 7 simple ways I have improved the quality of food my family consumes without significantly increasing our grocery budget. Here is the 4th tip I share:
I know, MORE WORK! But if you are looking to feed your family higher quality food without significantly increasing your budget, you are going to have to FIND ANOTHER WAY! Growing some of your own nutritious food is a great way to do this.
Head on over to The Humbled Homemaker to READ THE FULL ARTICLE, and be sure to leave a comment.