In recent years, the coffee shop revolution has brought a new friend to the party — a play cafe.
They provide a safe space for children to enjoy, while parents receive some much needed respite over croissants and cappuccinos.
Before lockdown, play cafes were popping up across streets all over the country.
But did you know you can build a play cafe from the comfort of your own home?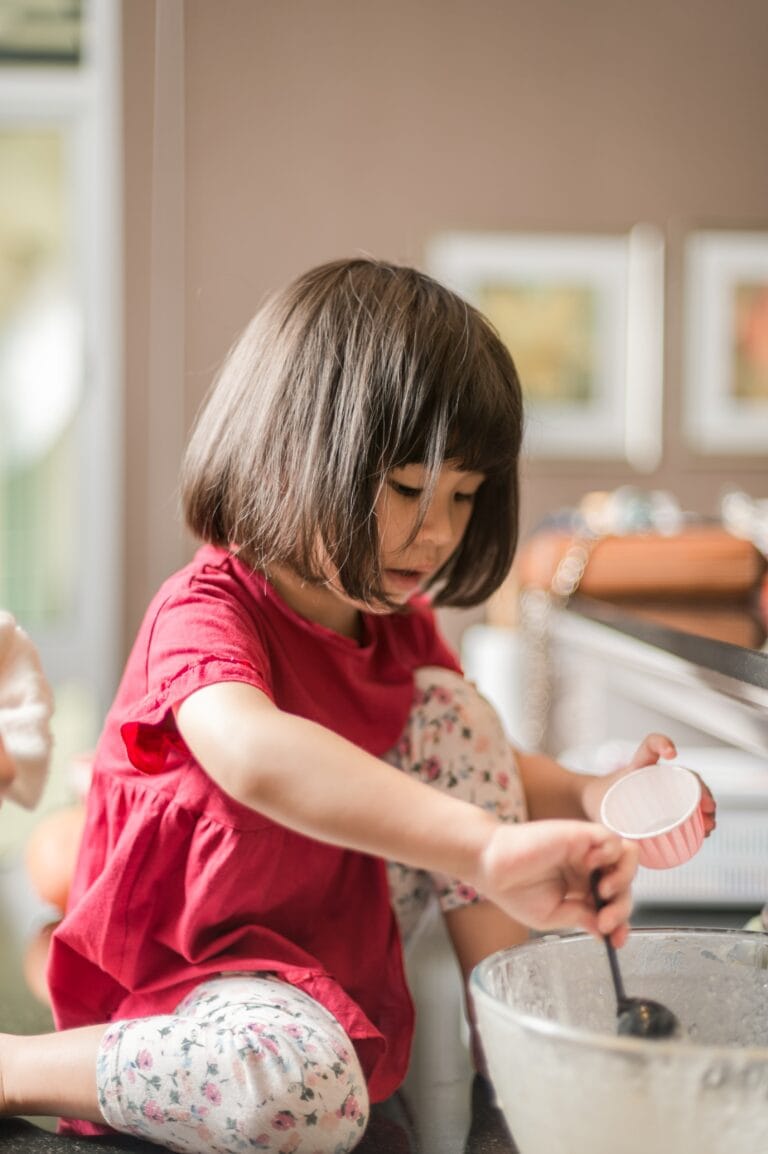 COVID-19 has put a halt to many parents' daily routines. Therefore, it's vital to instill some semblance of normality where we can; both for ourselves and our children.
Read on to discover how a home built play cafe can be the perfect activity for the whole family right now.
Play cafes are a great teaching tool for young children.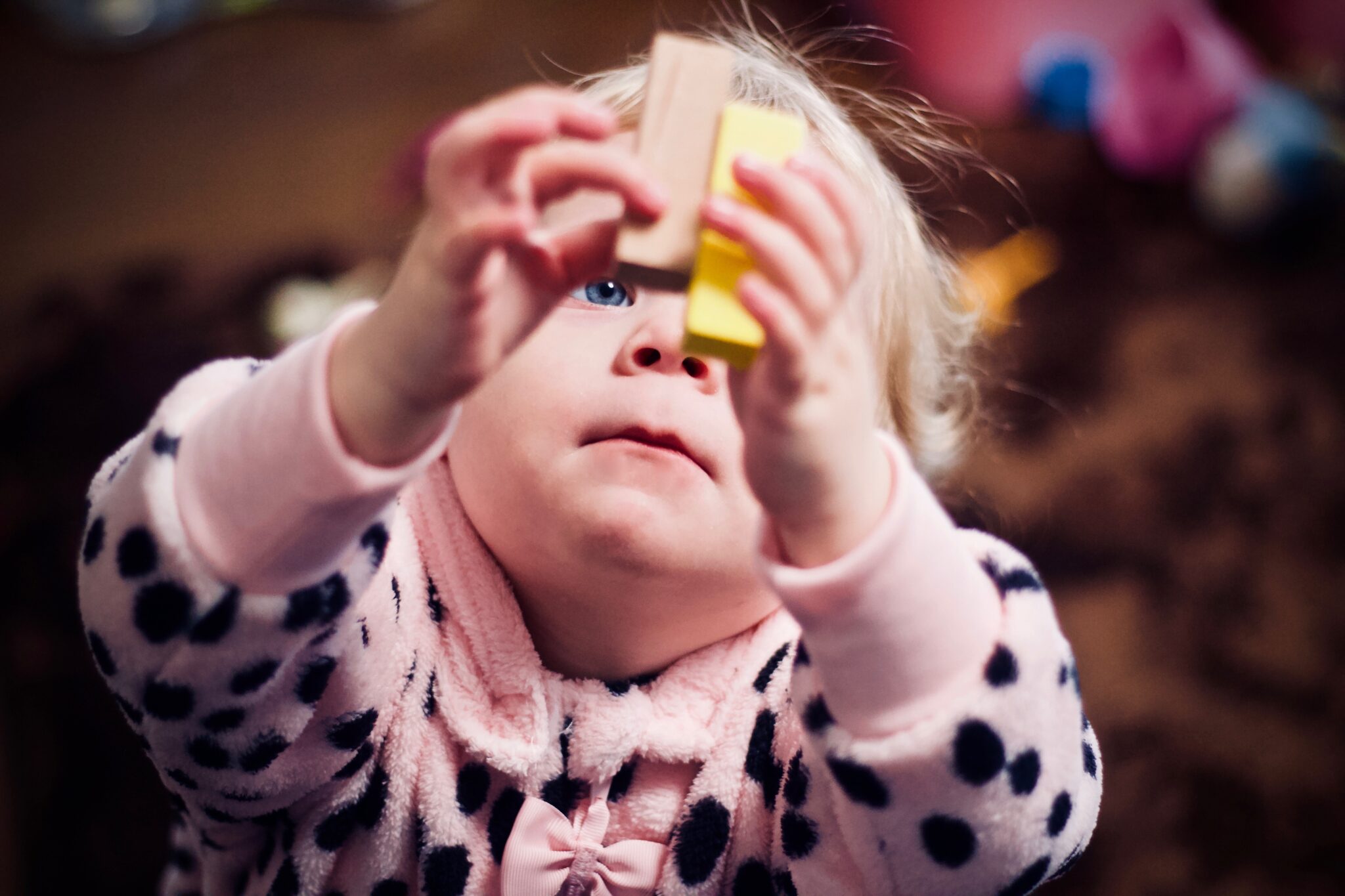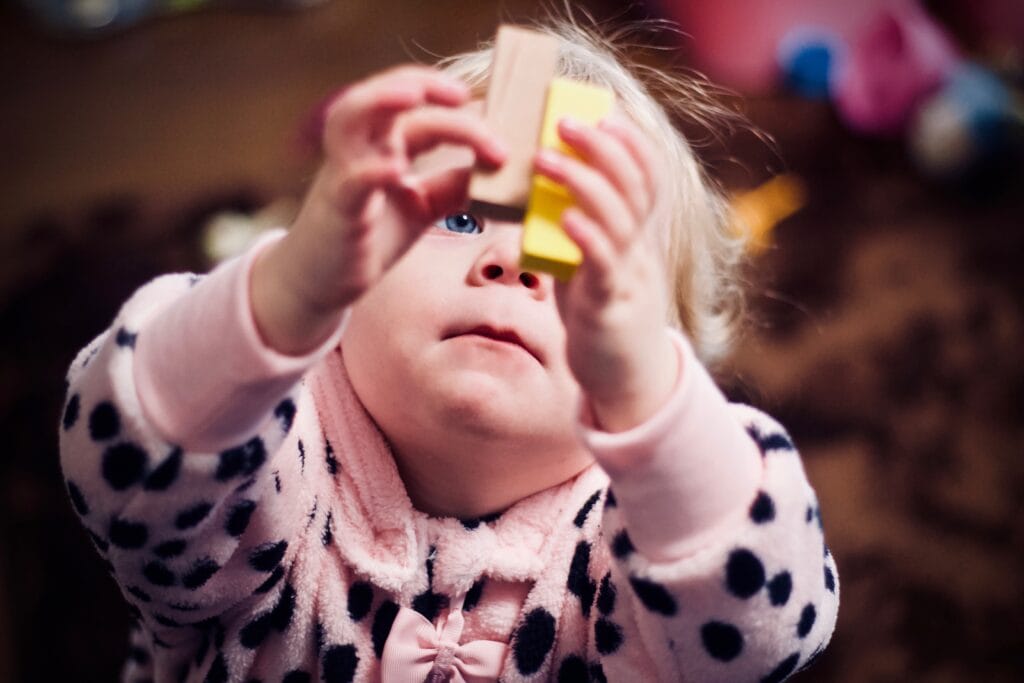 While homeschooling remains a prominent issue across many households, keeping young children from getting bored is no simple task.
However setting up a play cafe in your home provides the perfect opportunity to combine learning with play.
The best education is one where the pupil isn't aware they're learning at all. Play keeps children stimulated as part of the essential learning process.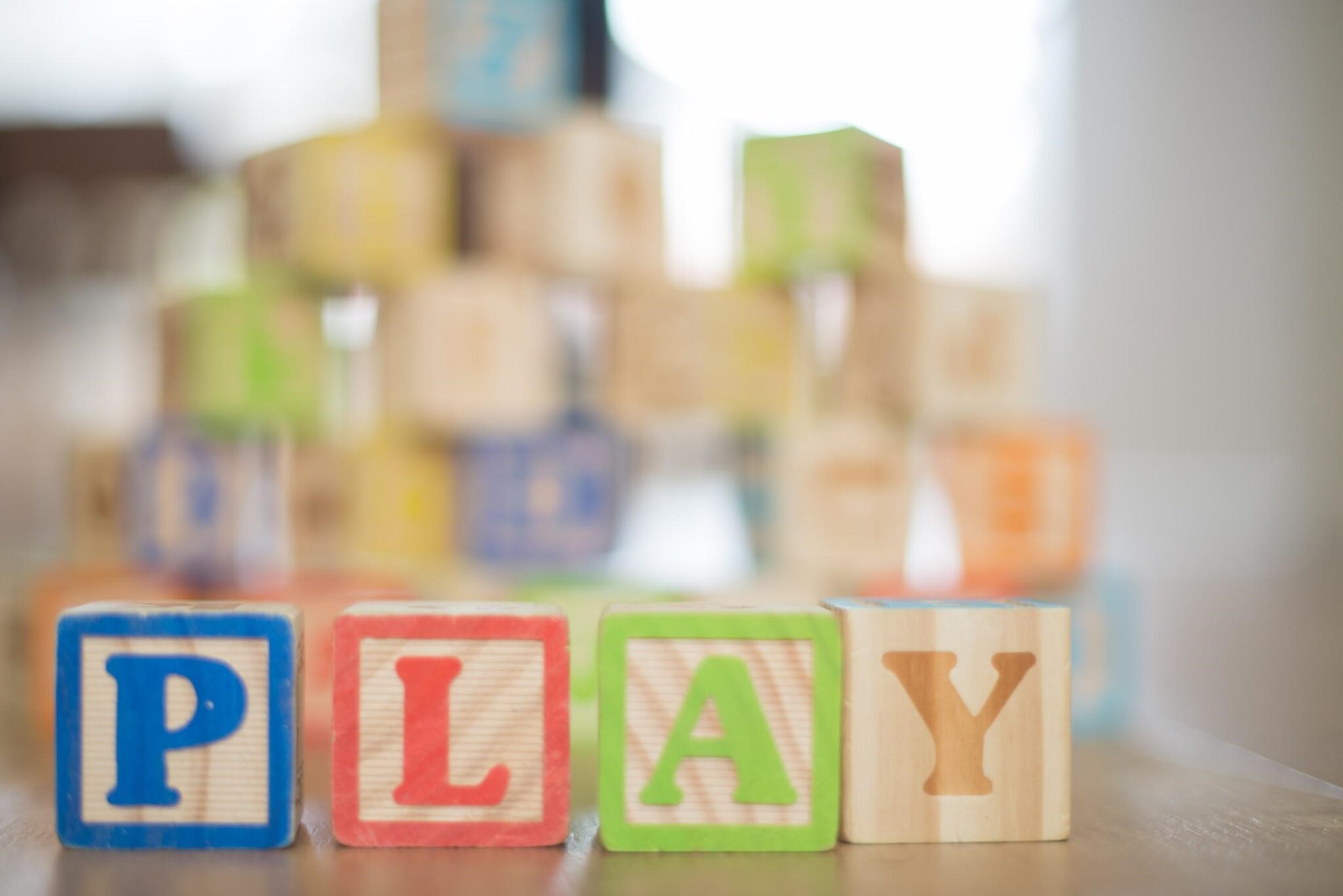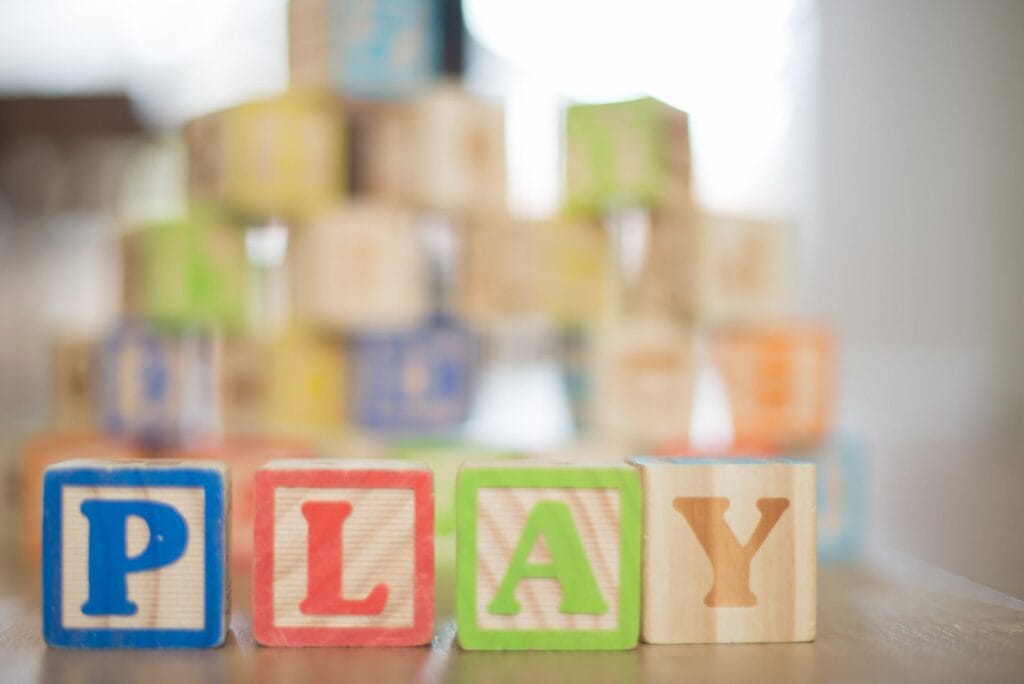 It's incredibly important to your child's cognitive development. But to maximise the use of your play cafe, be sure to incorporate interesting toys and resources that'll keep your little ones occupied.
Old toy box favorites like Top Trumps and Duplo will do the trick, by inspiring creativity and familiarity with playtime.
Although you'll also need a way to keep each playdate fresh and exciting.
In which case, think about the Sago Mini Box or any other kids subscription boxes. Such rolling schemes incorporate a variety of interesting ideas into games.
For example, Sago offers a pet cafe theme so kids can play and get a taste for running their very own little business.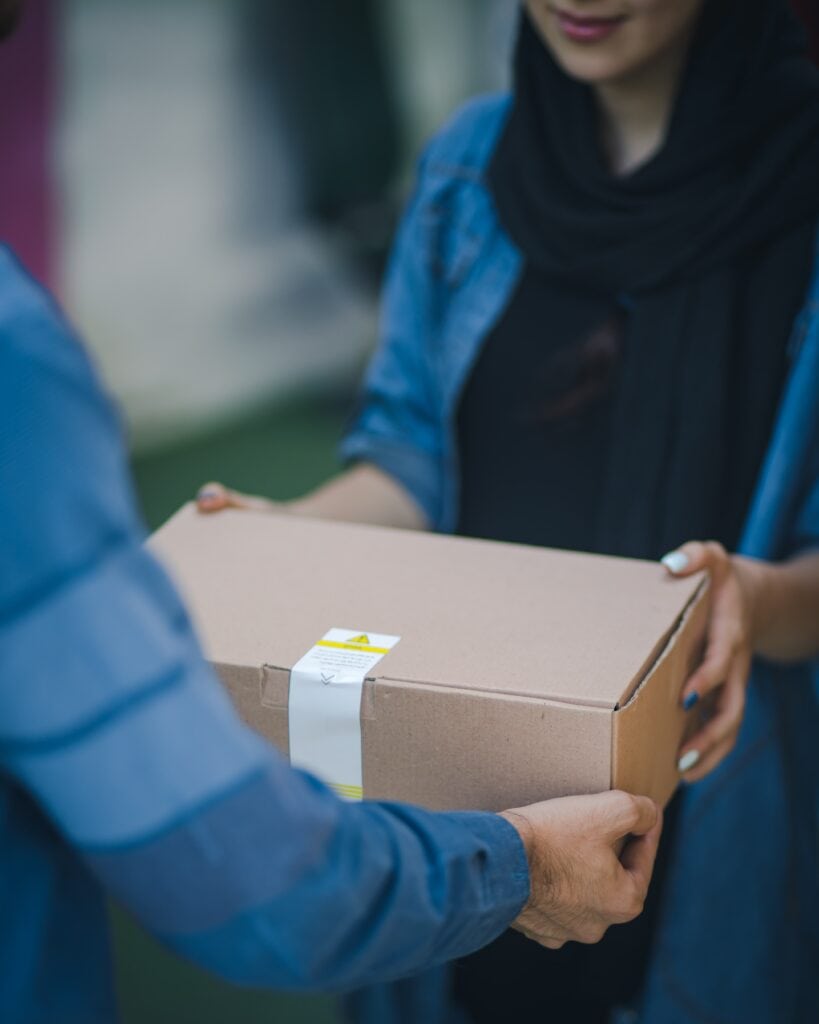 Having brand new activities delivered to your doorstep adds variety to your child's learning experience, while also increasing the potential longevity of your cafe play area.
Play cafes are a fantastic social tool.
Alongside the benefit of education, play cafes are a fantastic tool for socialising your children. Especially during the pandemic where the social hub of school or daycare isn't an option.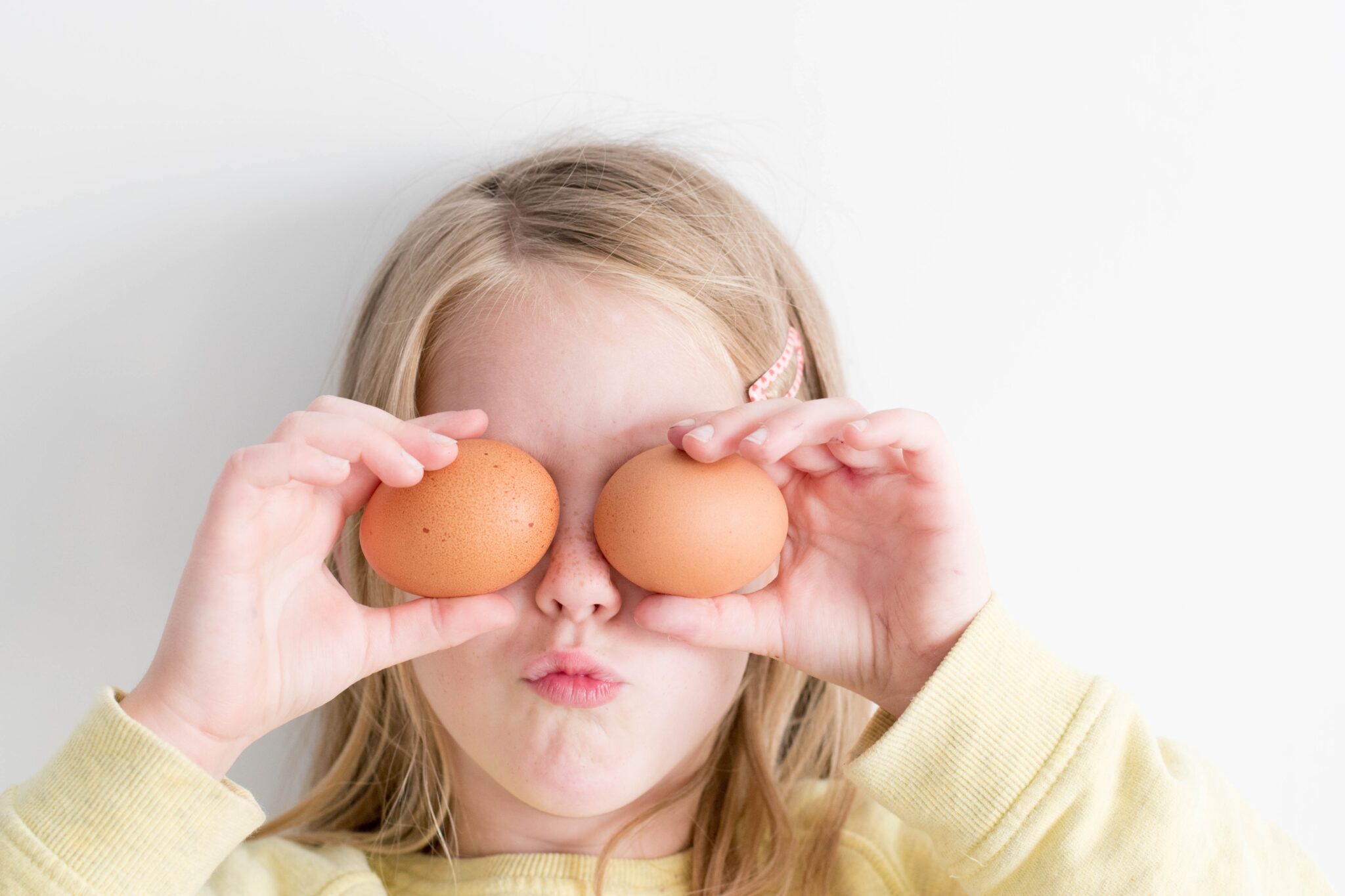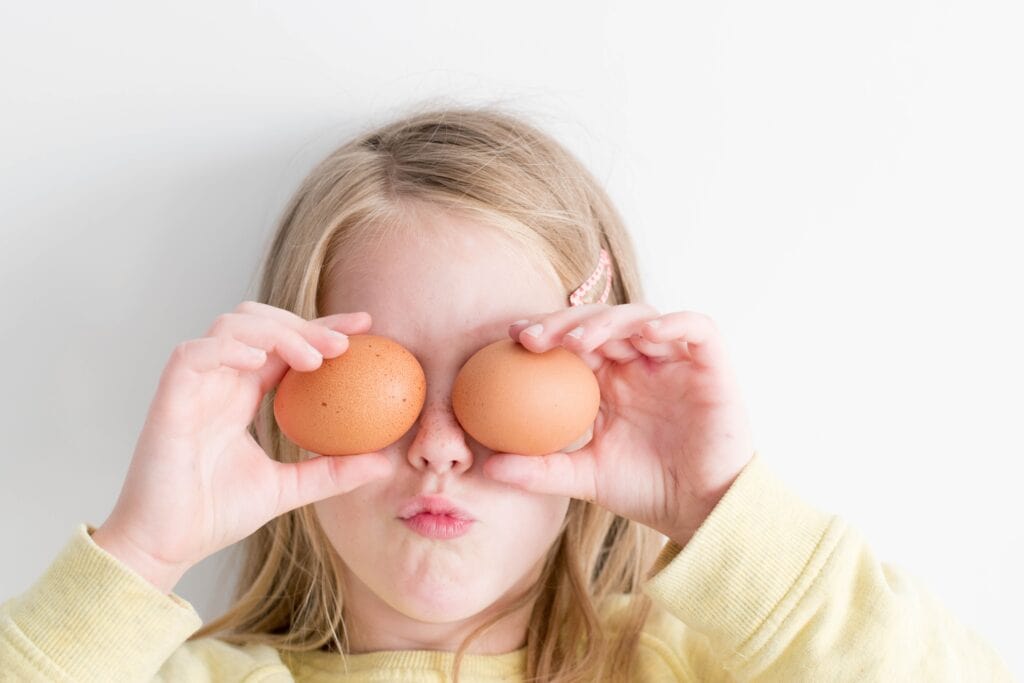 Thanks to easings in lockdown restrictions, family and close friends can meet. Be this in an outdoor setting or large ventilated indoor setting.
Either way, your play cafe can be a safe social setting to give your preschooler a playmate in these isolating times.
Additionally it provides a form of social release to yourself as a parent. Being cooped up indoors is about as much fun for you as it is for the children.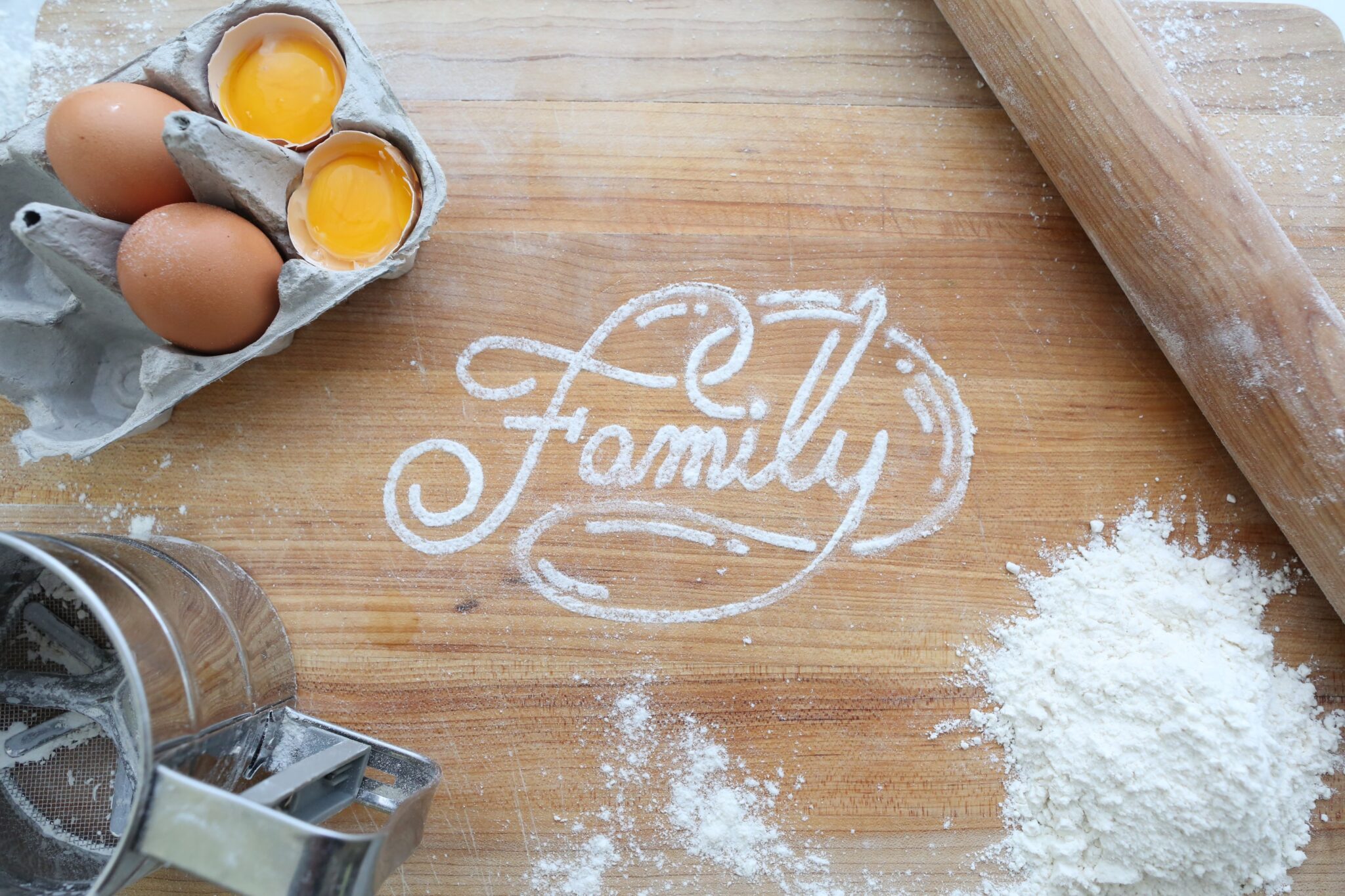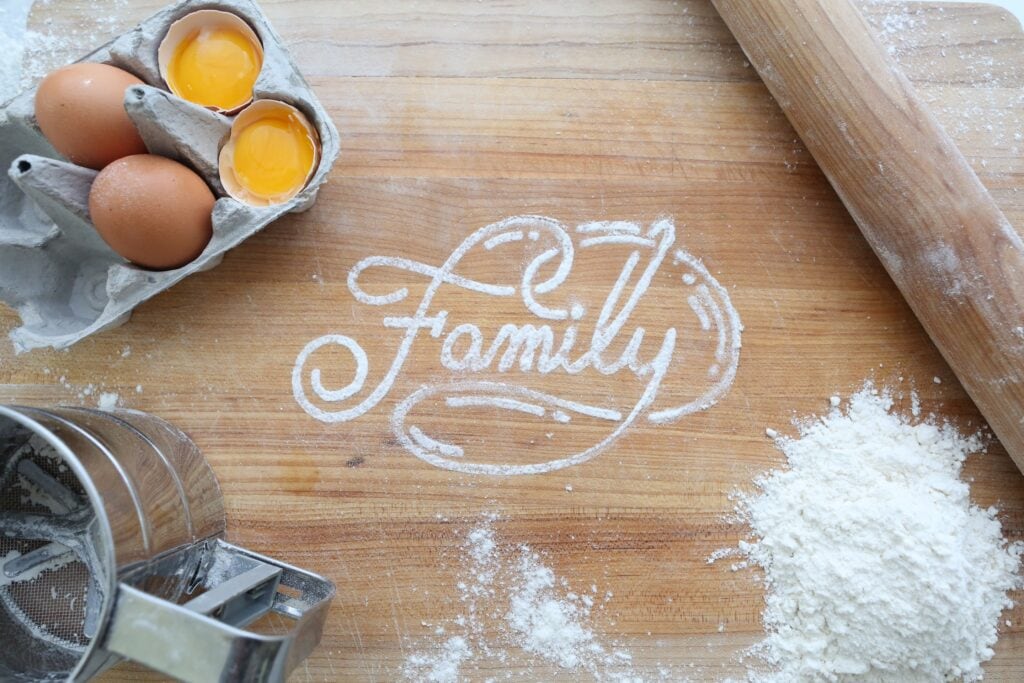 Meeting with other parents going through similar experiences is both encouraging and a huge relief.
Play cafes allow parents to take a break.
Setting up a play cafe in your home is a great way for children to burn off some excess energy. They allow your little ones to learn, play and socialize.
But they also allow you to take a break and recharge your batteries.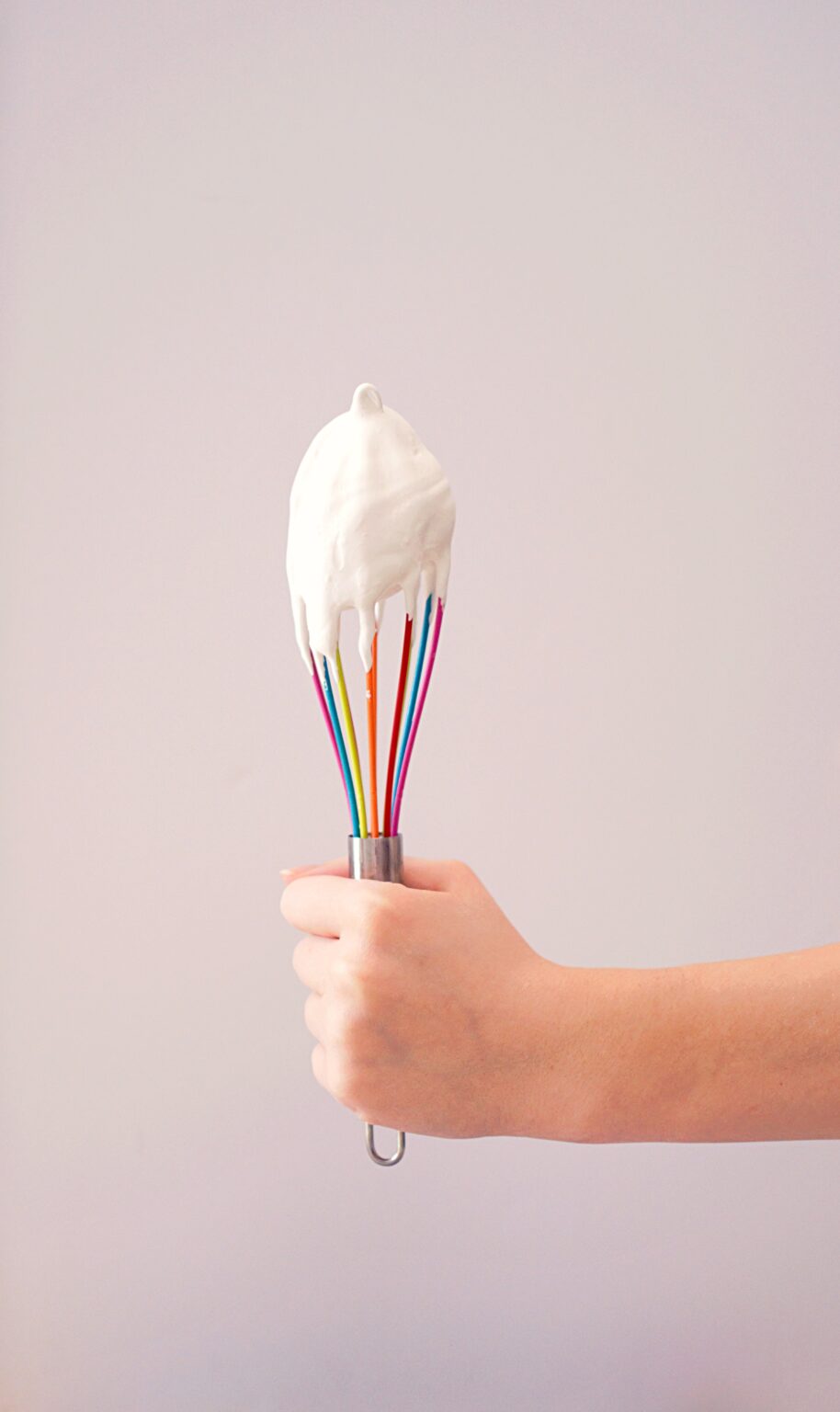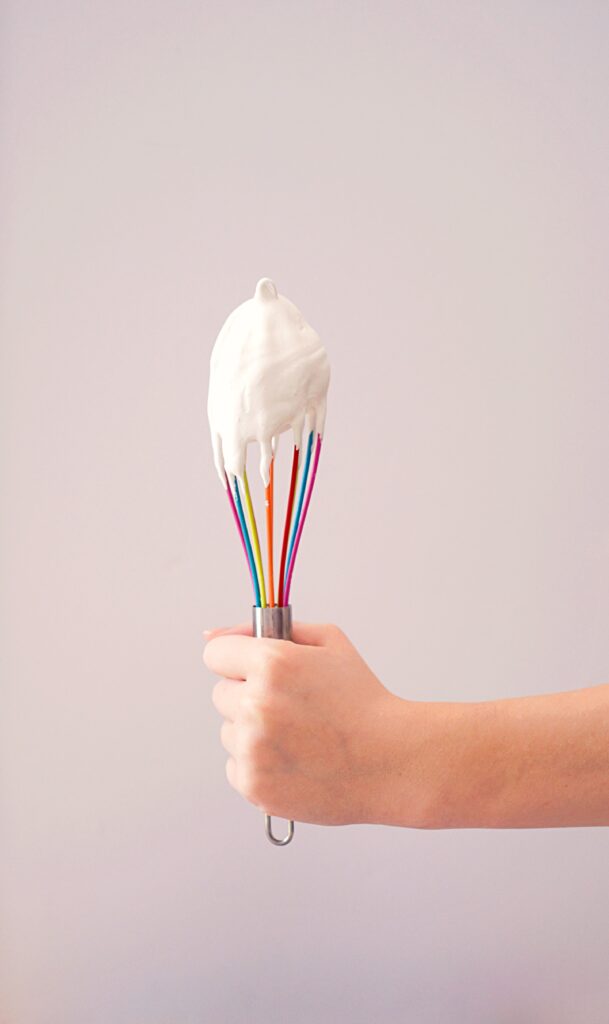 While your kids burn off steam, you can sit back and observe in the company of family and friends.
It's a two in one platform which holds benefits for both adults and children to enjoy. Just remember it'll be you who clears up the mess at the end of the day. 😉
Recommended reading: Let the Kids Mess Up your Kitchen!
Making your own play cafe at home can be incredibly rewarding for the whole family.
Watching your children learn, create and laugh is as much as any parent can ask. 🙂