Isn't it nice to have all of your favorite recipes in one spot?
Maybe you put them in a 3-ring binder, throw them in a kitchen drawer, or pin them to your "favorites" Pinterest board.
All of us have somewhere we stash them, even if you are tucking them away in all 3 places! When a recipe is a hit, it's a hit.
I am confident these 10 BEST Whole Food Family Recipes will quickly become part of your "favorites" collection too!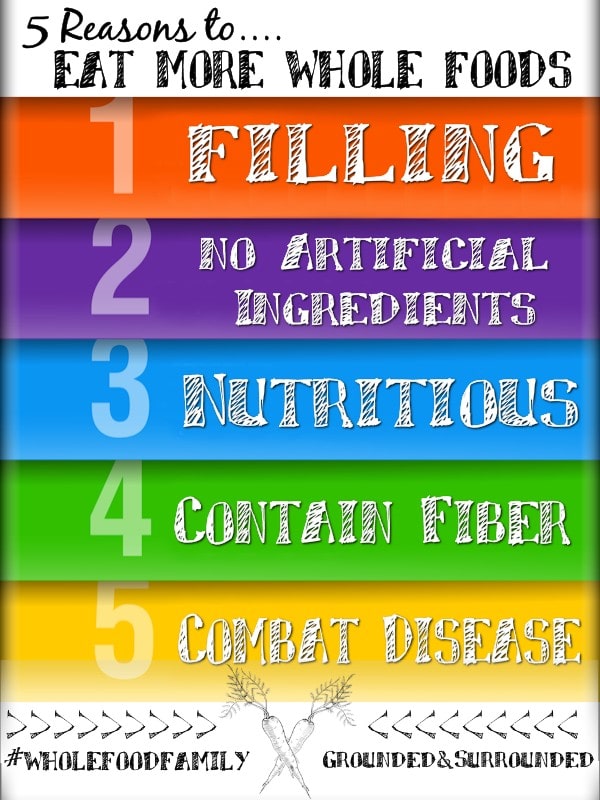 Feeding my family healthy meals is incredibly important to me! That is how the Whole Food Family Series was born.
I know I, along with other moms, are always looking for easy ways to include more fruits, vegetables, and nutrient dense foods into our family's diet.
The 10 BEST Whole Food Family Recipes to make tonight! #cleaneating #healthychoices
Click To Tweet
Every whole foods for the whole family recipes below contains enough vegetables and protein to fill you up and just enough cheese (ha!) to hide those super healthy ingredients for even the pickiest eaters at your table!
10 BEST Whole Food Family Recipes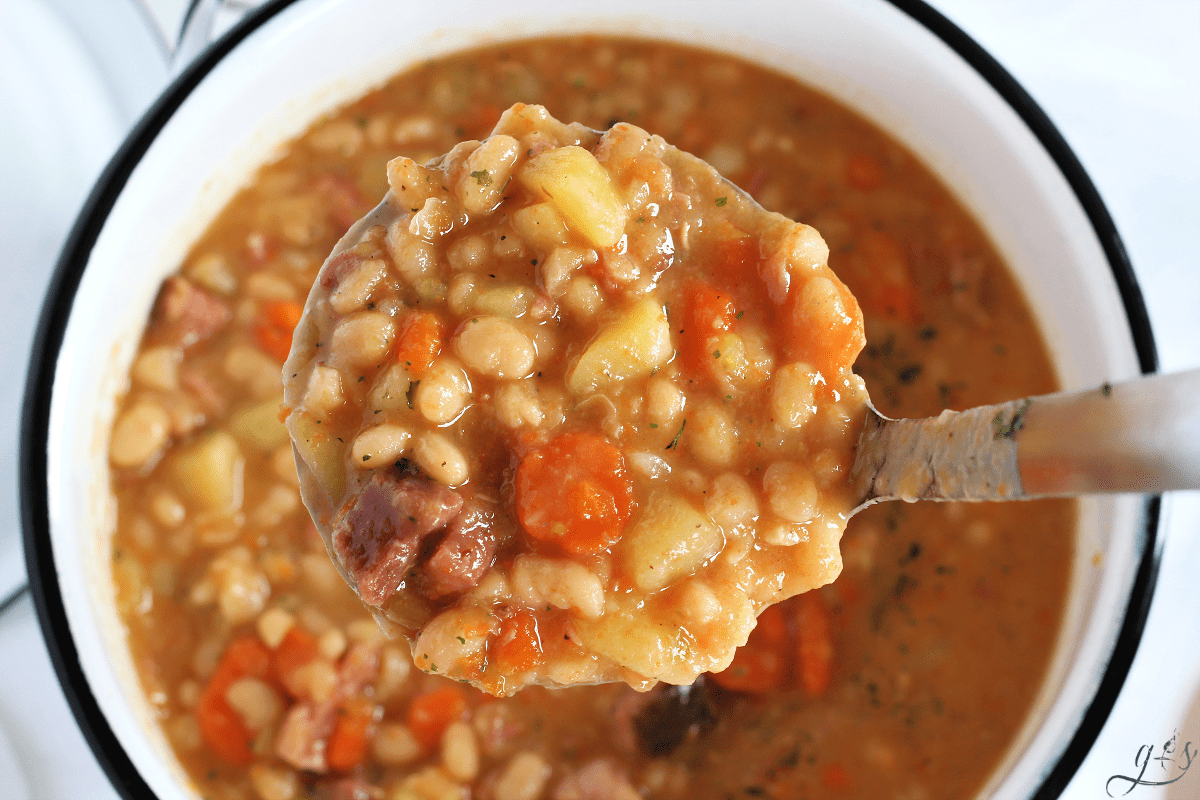 Healthy lasagna? Yes, it's real! This low carb casserole is easy to prepare and the best way to feed your family more whole foods! Layers of blanched cabbage, rice, tomatoes, ground meat (turkey or beef), Italian spices, and cheese combine to produce a hearty and delicious weeknight dinner. Don't waste your precious time on cabbage rolls, try this simple recipe instead!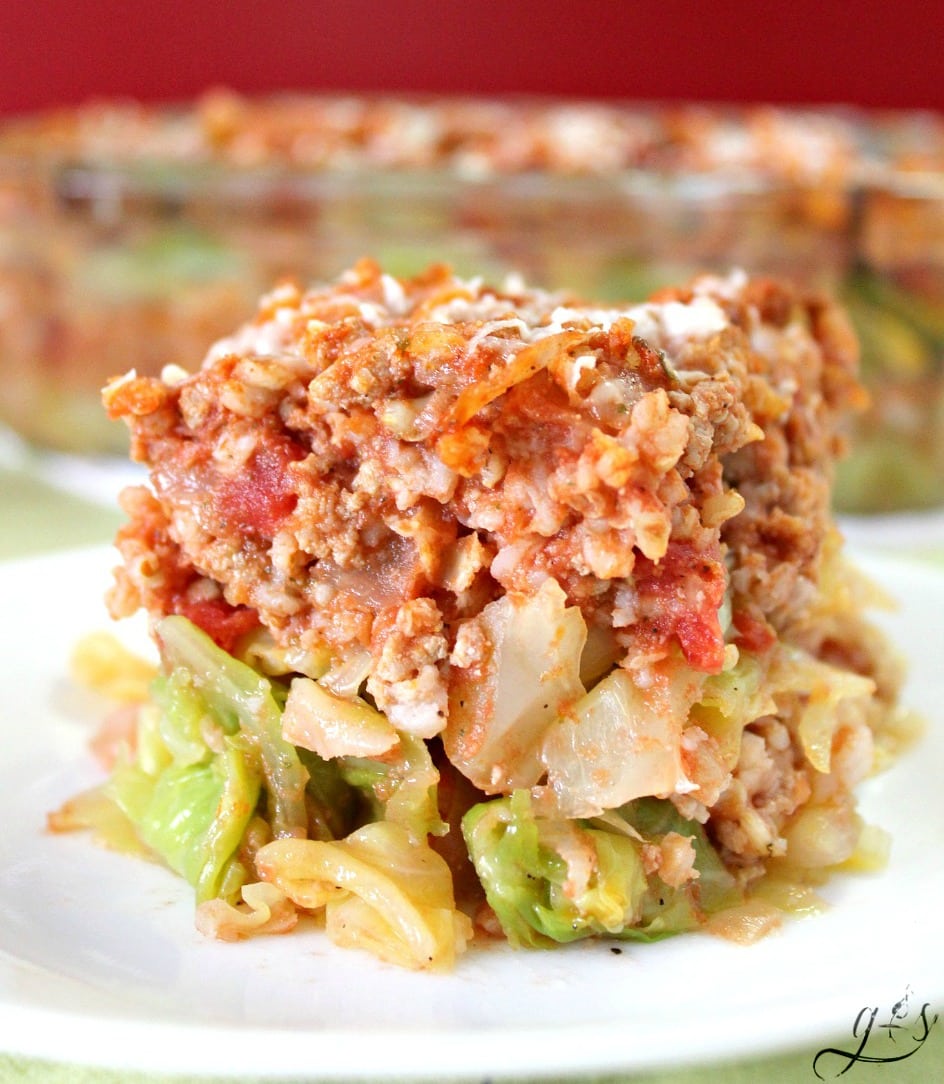 Chicken, bacon, and produce never tasted so good together. Aside from the gorgeous colors in this meal, the flavors are unmatched. It is healthy and hearty and makes you hope there will be leftovers for later!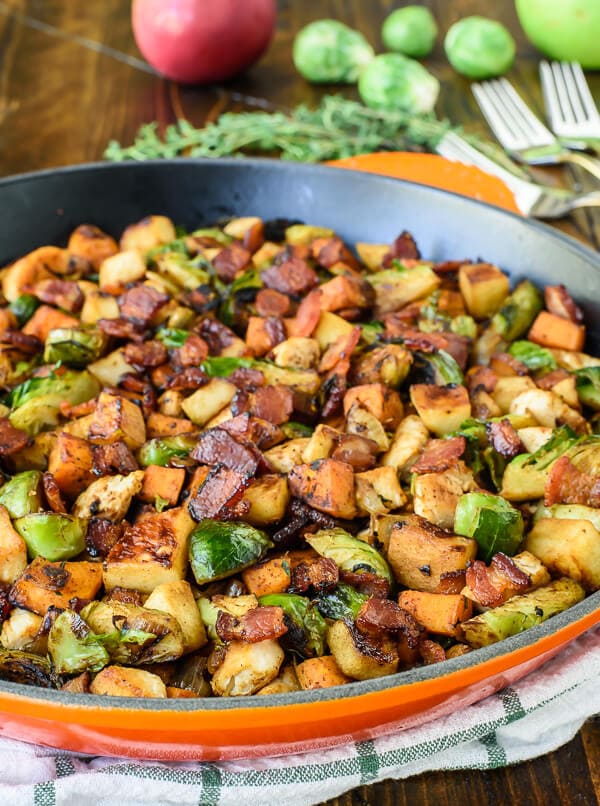 A healthy, easy, and delicious sloppy joe recipe made with tons of vegetables and a few simple pantry ingredients! This isn't your mama's recipe! This hearty dish contains 5 whole food ingredients and all the amazing flavors you have come to expect.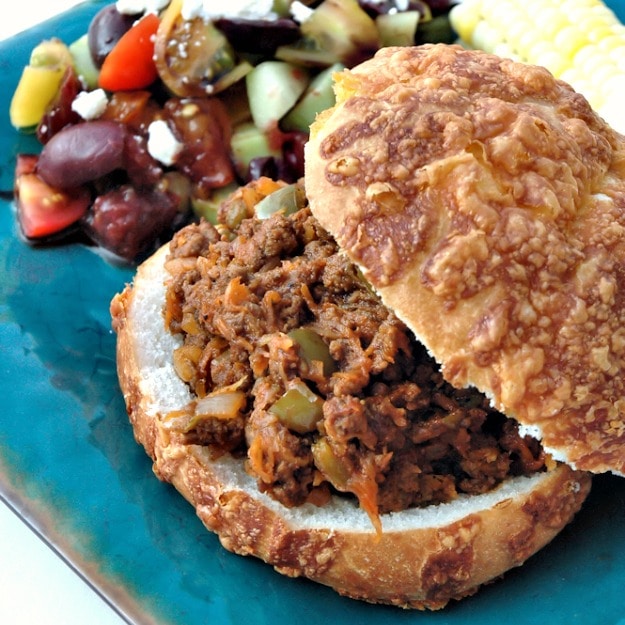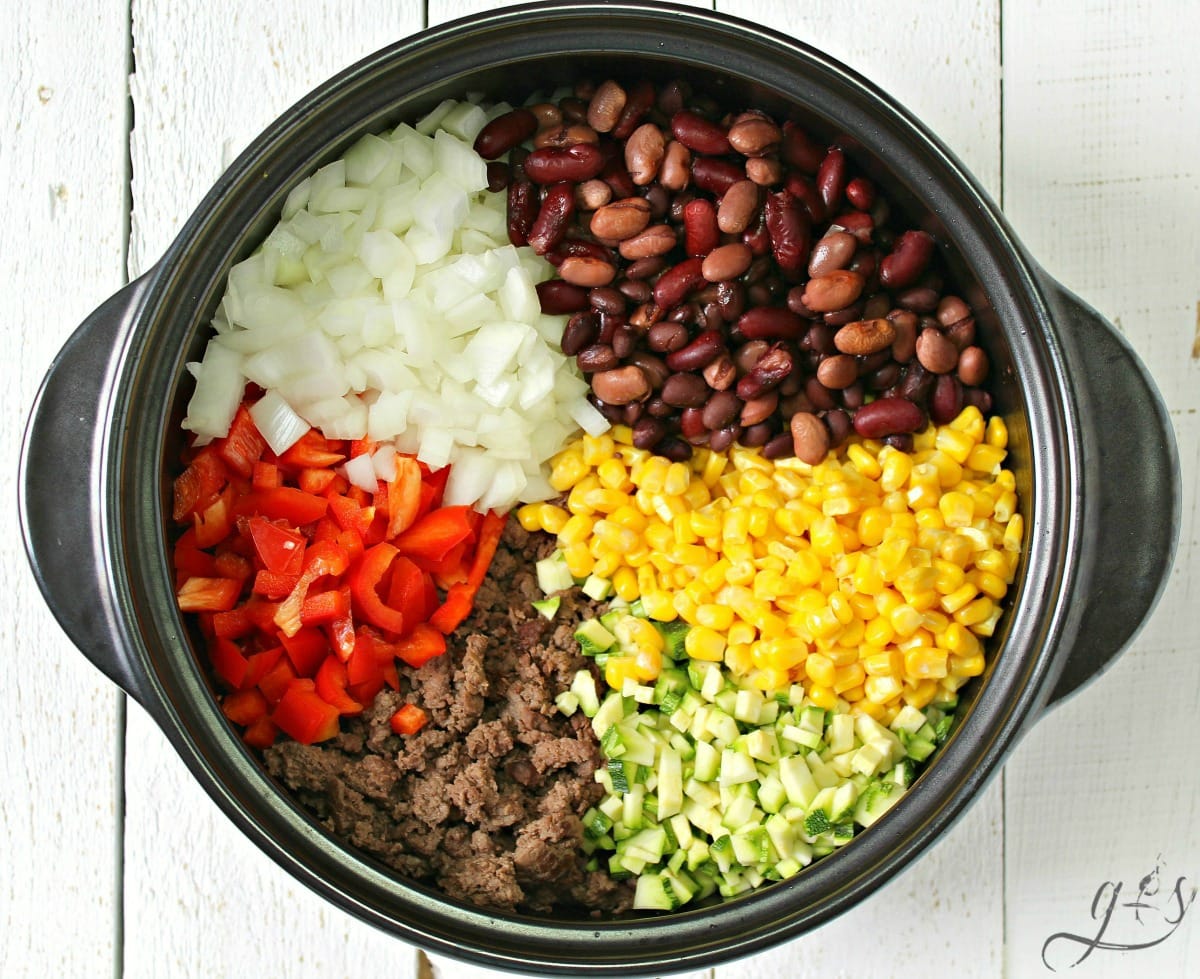 A simple and healthy take on chicken teriyaki that can be made in a snap! This will quickly become a family favorite and go-to meal on those busy weeknights. The sweetness, spiciness, and savory flavors of this dairy free recipe hit every single taste bud!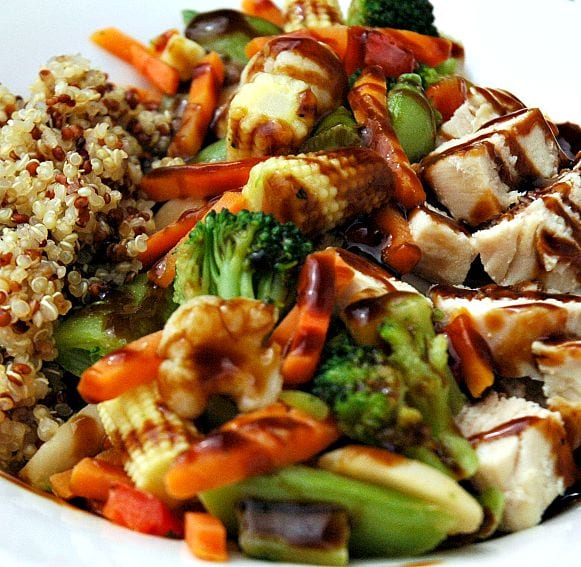 This delicious soup has all the flavors of a cheeseburger, yet packed with tons of vegetables and a lean protein. This quick and easy stove-top soup is healthy and gluten free! Try using lean ground venison or ground turkey like I do. You can also make this low carb by omitting the potatoes. There are 4 other veggies, you won't even notice!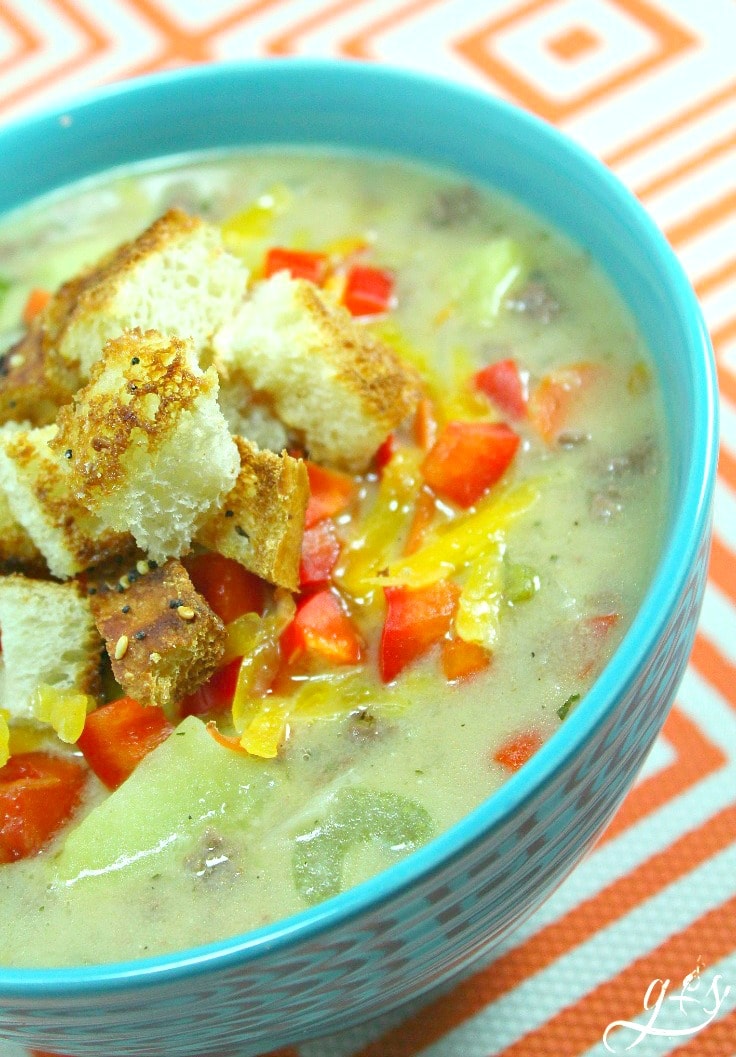 If you are looking for an easy, healthy, and gluten-free meatloaf recipe packed with flavor this one's for you. Ground flax seed, oatmeal, fresh onion, and zucchini combined with ground meat produces the most fabulous meatloaf! Don't even get me started on glaze…YUMMO!!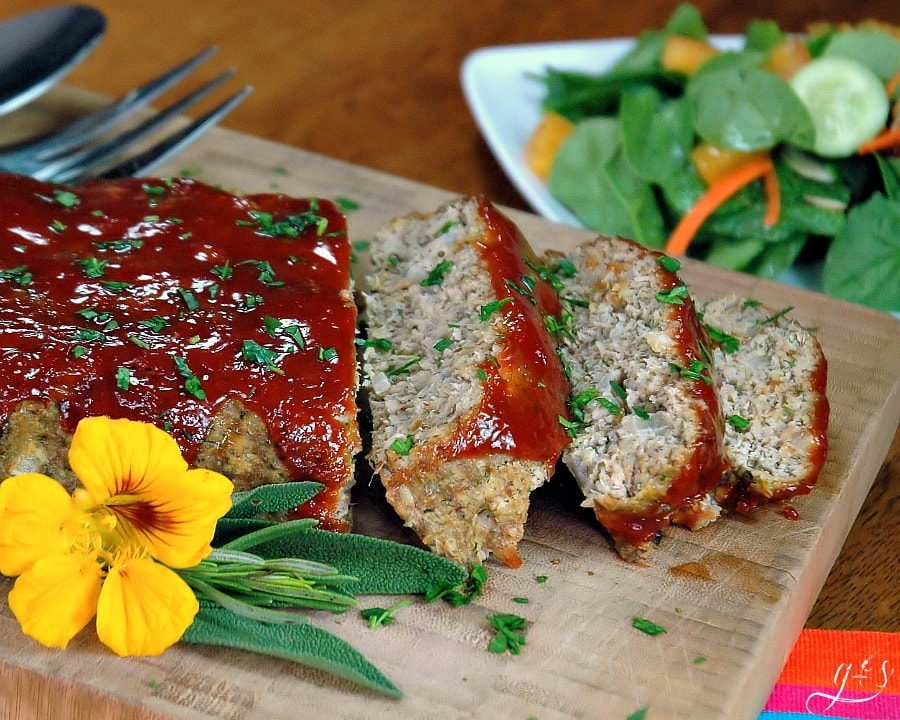 These fun and simple Sloppy Joe Quesadillas are the perfect family meal to make on those busy evenings! Use your leftover sloppy joe mixture and add shredded cheese and tortillas to the party!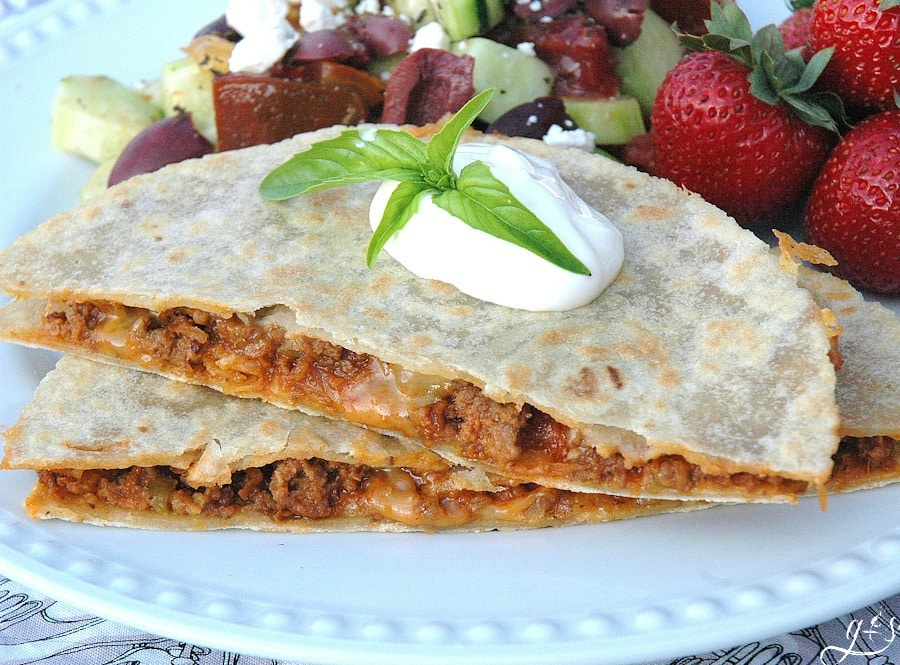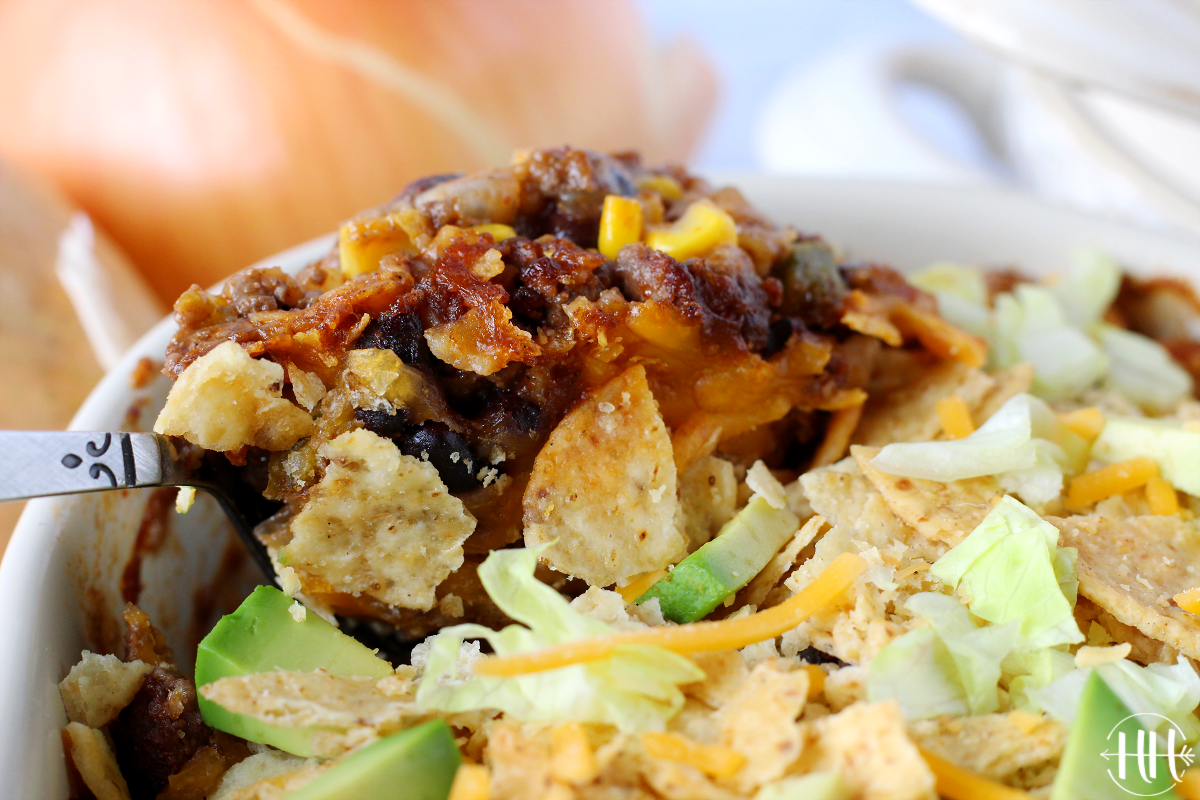 This vegetarian recipe is full of flavor! Those flavors are bold and unique, yet not overpowering for children at the table who prefer a more traditional American cuisine. I love that this plant based whole food recipe is packed full of protein from the beans and leaves your stomach full and satisfied! Whole food family recipes don't get easier than this. 🙂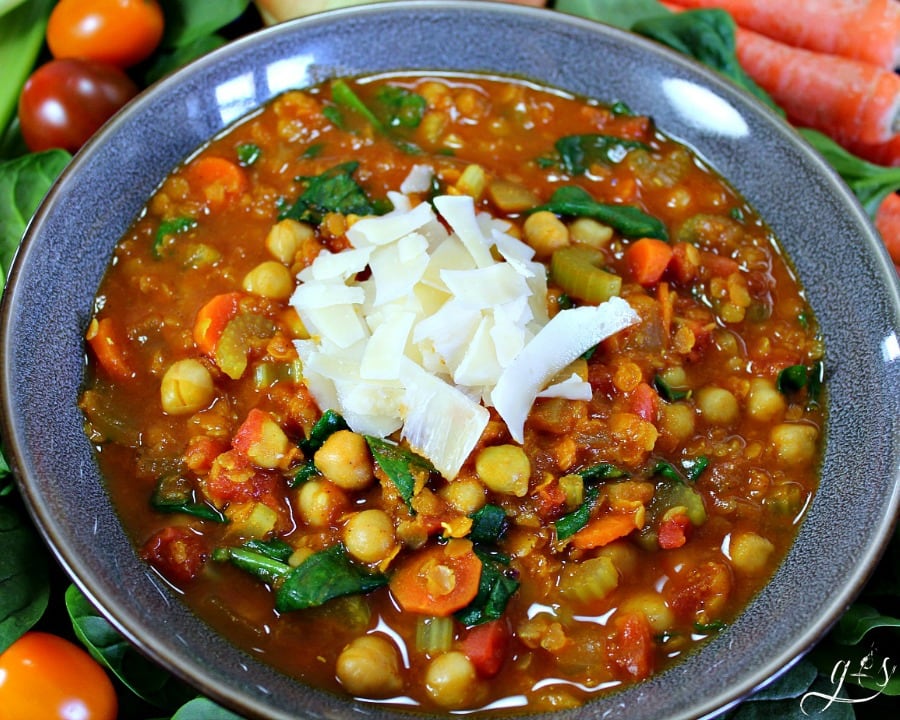 You will flip over the delicious layers of tortillas, spicy meat and bean mixture, cheese, tons of veggies and toppings galore! This nutritious casserole contains over 5 whole food ingredients. It's super simple to prepare and you probably have most of the ingredients in your pantry right now!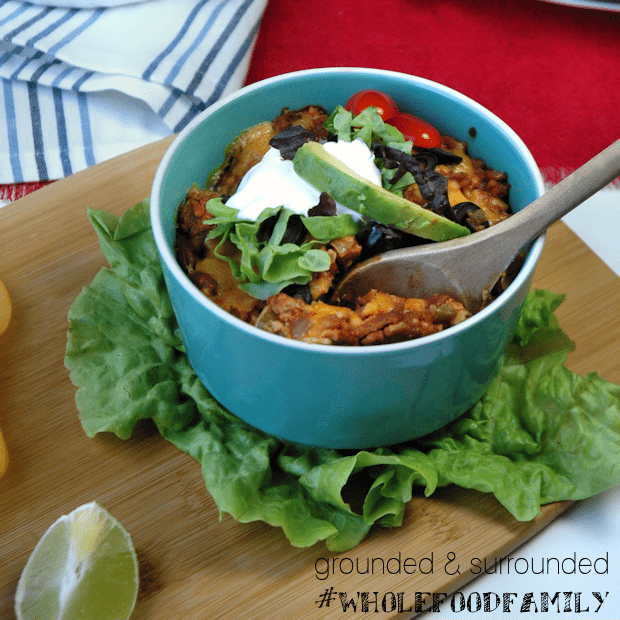 Out of all these whole food family recipes, which is your favorite?
Do you have a favorite veggie-packed recipe I should add to this list? I always love new home and family recipes to try. 🙂